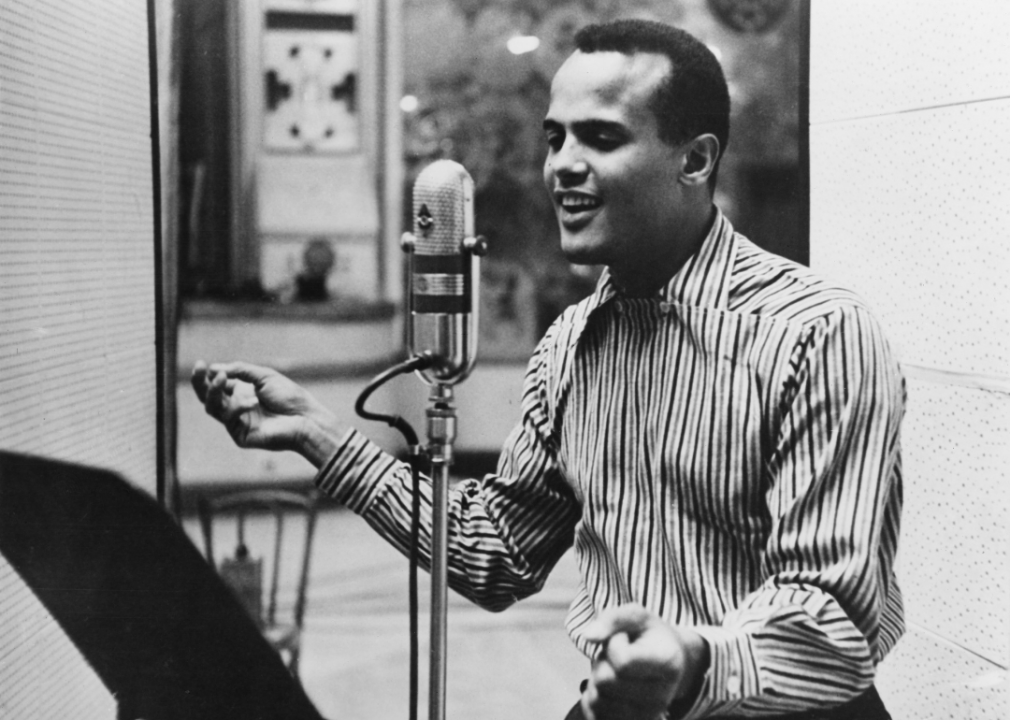 Whether it's a Hollywood film, prime-time television, Broadway, or any other medium, Black entertainers have had to work to break barriers.
While Black people make up 12.5% of Hollywood roles — a percentage close to a proportionate representation in the U.S. — many Black characters reinforce stereotypes with an overrepresentation of domestic work and mimicked Black culture. The roles generally reflect ideas of white writers instead of lived experiences.
Historically, some Black roles were played by white actors in blackface. According to Richard Dyer's "White: Essays on Race and Culture," these images have ingrained problematic representations of who Black people are and what Black culture represents with stereotypes, racism, and oppression. Even as Black actors began to break barriers in the white space of film and television, many continued to face discrimination and segregation issues as second-class citizens despite all of their success.
Still, Black actors have persevered. Early successes opened doors for future projects and creators to depict the Black experience more authentically. Stacker compiled a list of 50 Black actors who paved the way for future generations to continue the legacy. This list of actors who made entertainment history is compiled through news articles and profiles and represents actors of all genders and various countries of origin. Each actor has achieved a different milestone in different genres, waves, and decades of film and TV.
Read on to see who made the list.
Cicely Tyson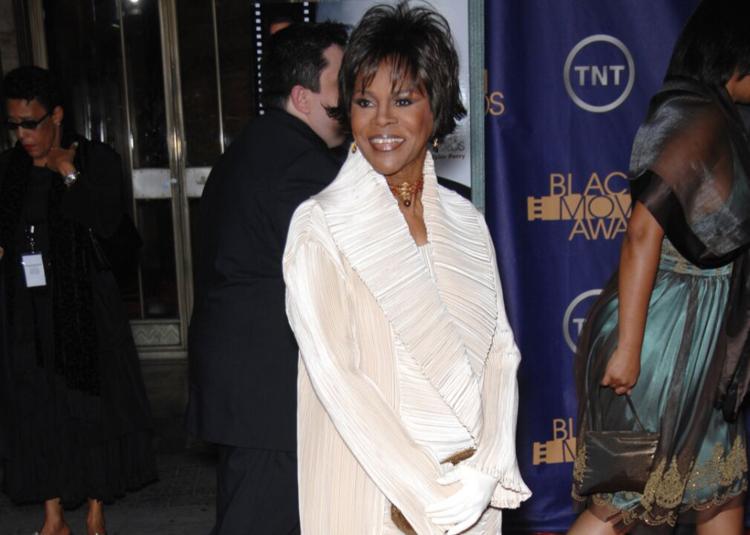 Hattie McDaniel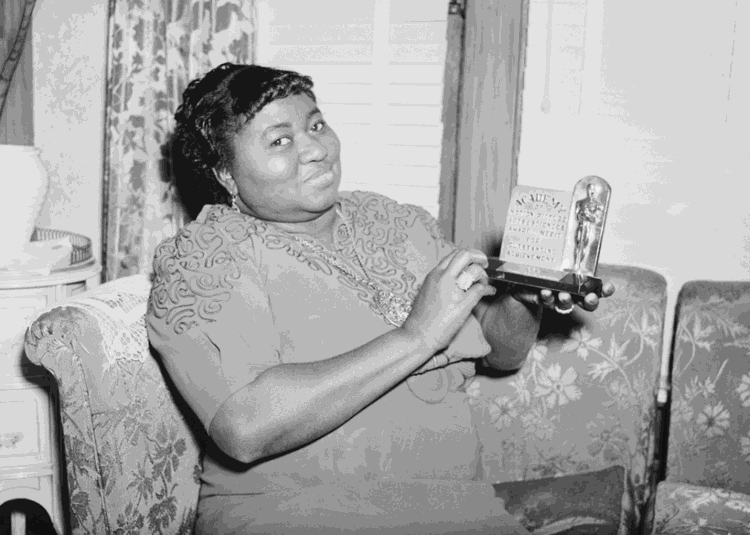 Angela Bassett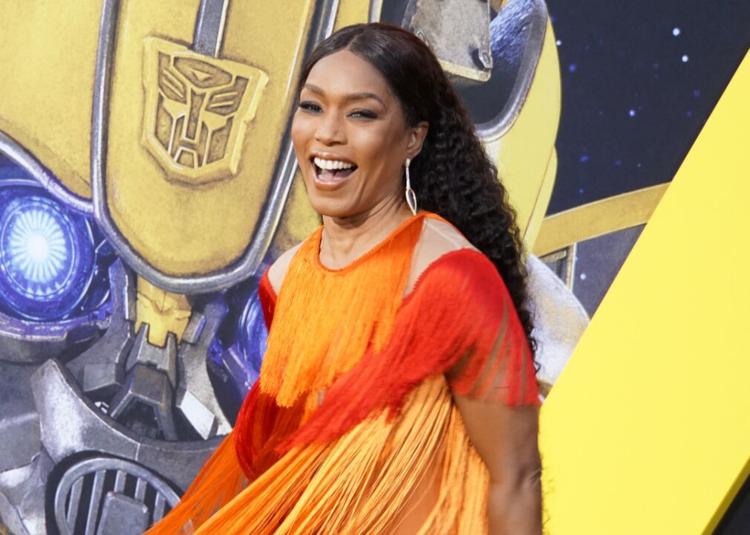 Spike Lee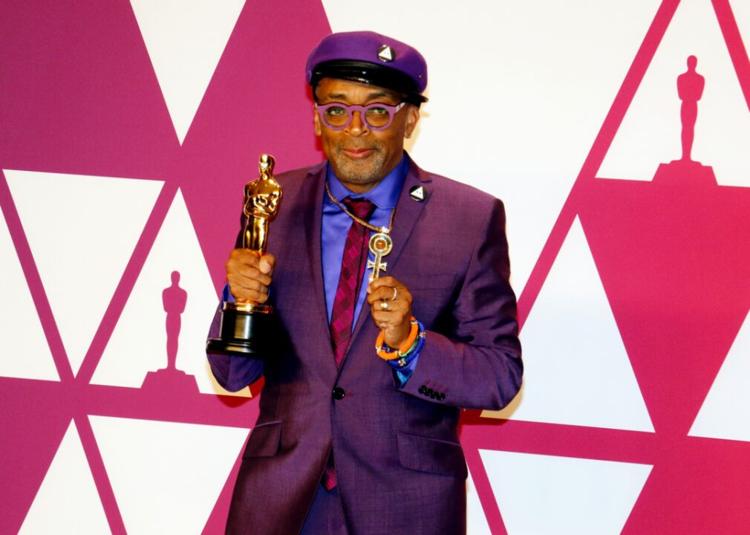 Sidney Poitier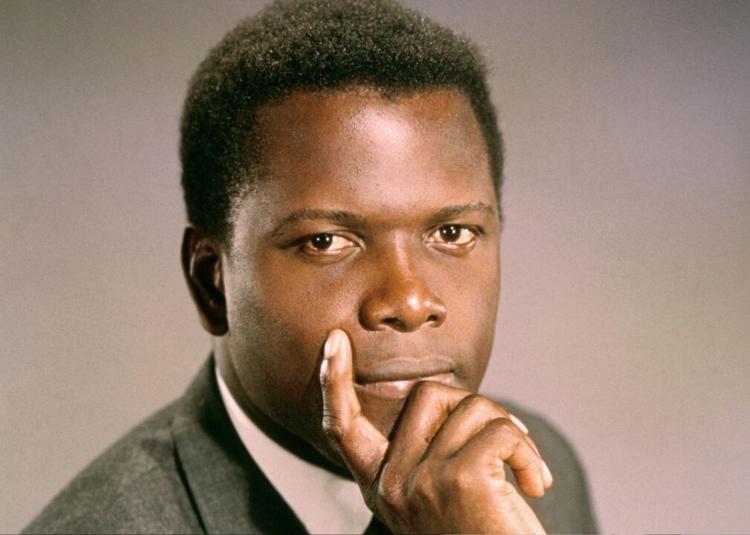 Chadwick Boseman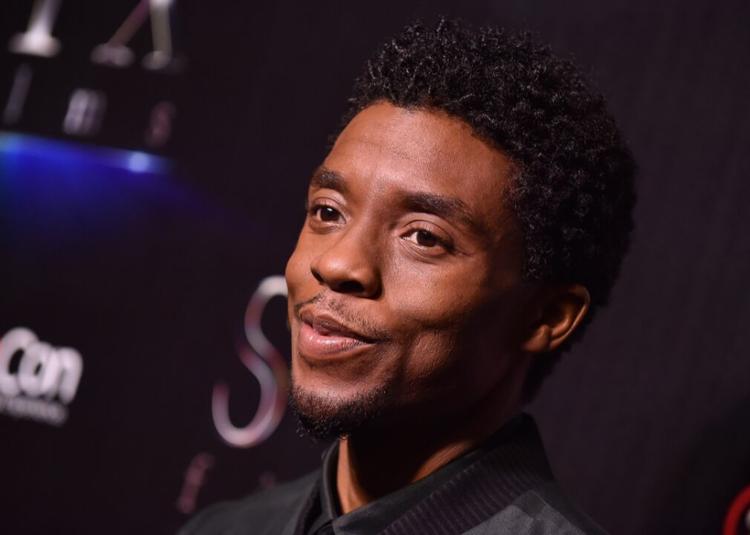 Denzel Washington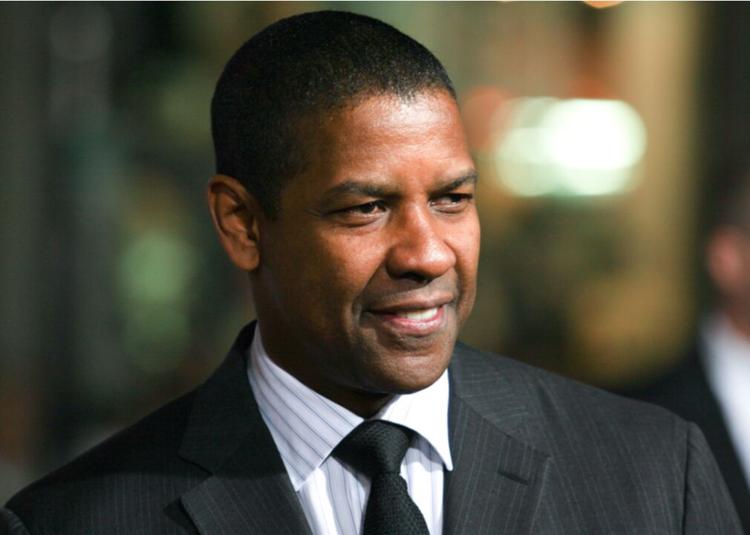 Ethel Waters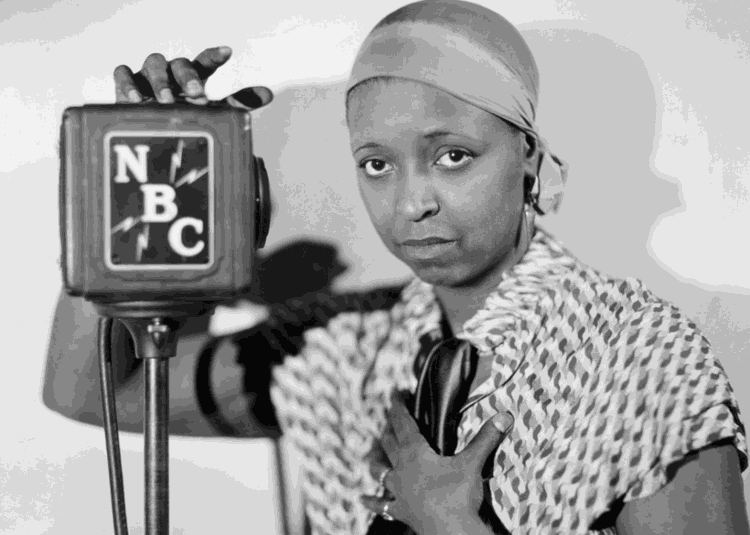 Whoopi Goldberg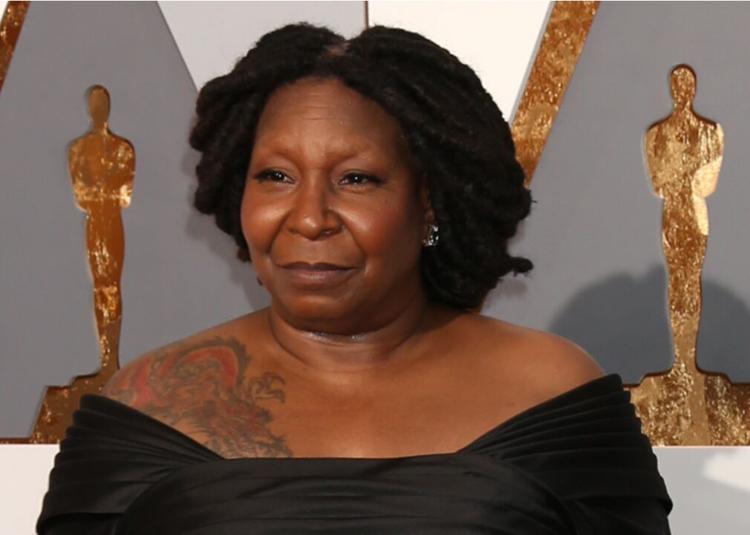 Halle Berry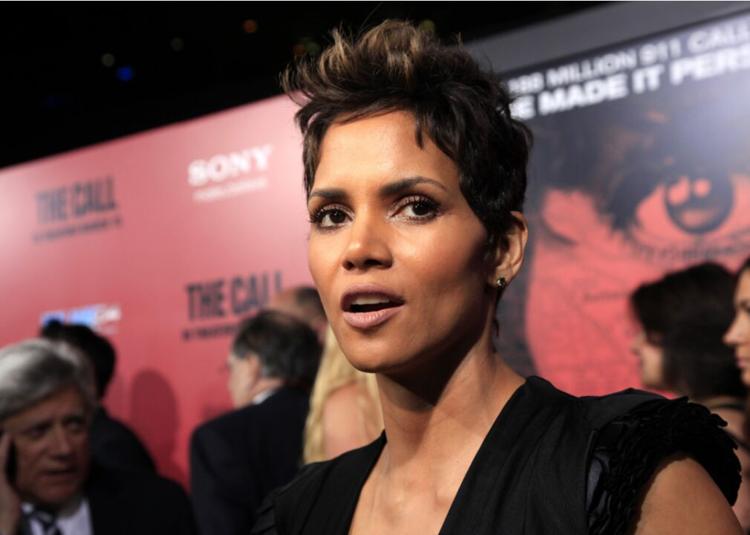 Eddie Murphy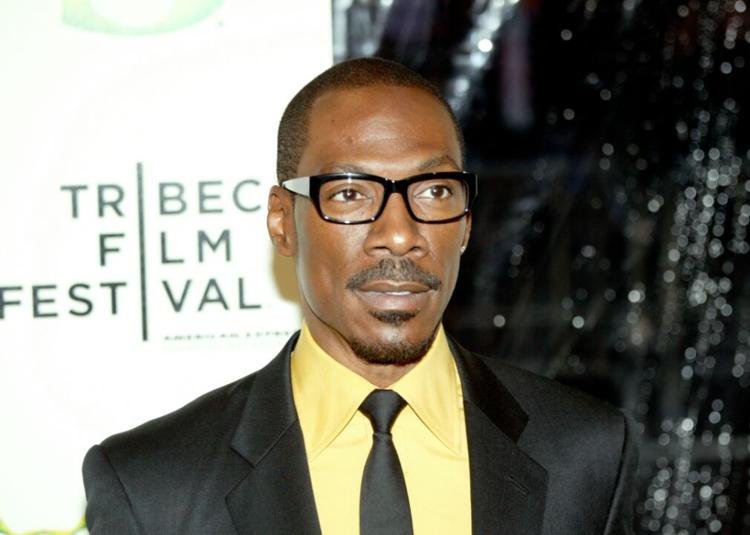 Debbie Allen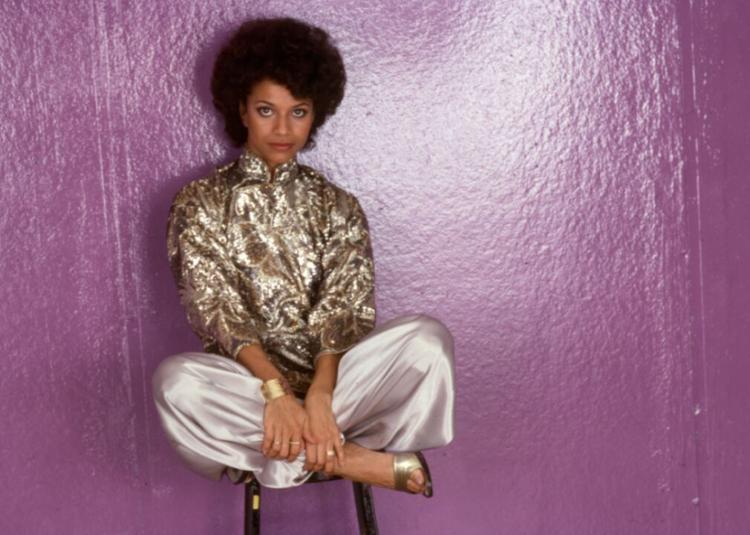 Dwayne Johnson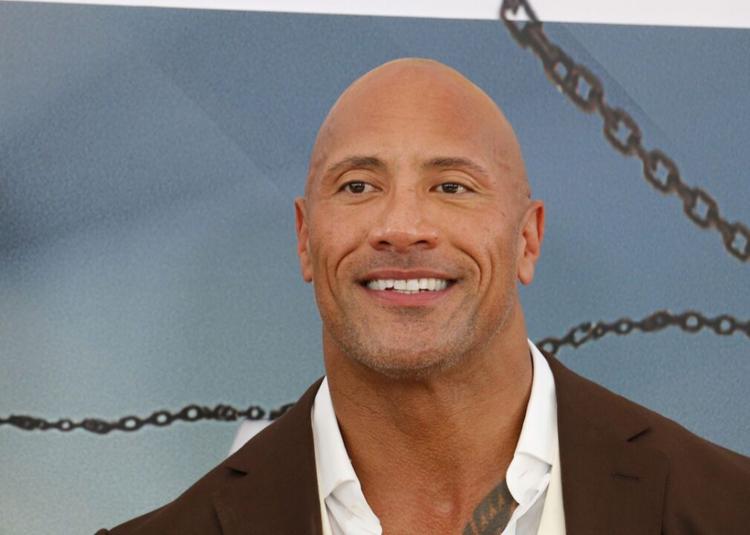 Daniel Kaluuya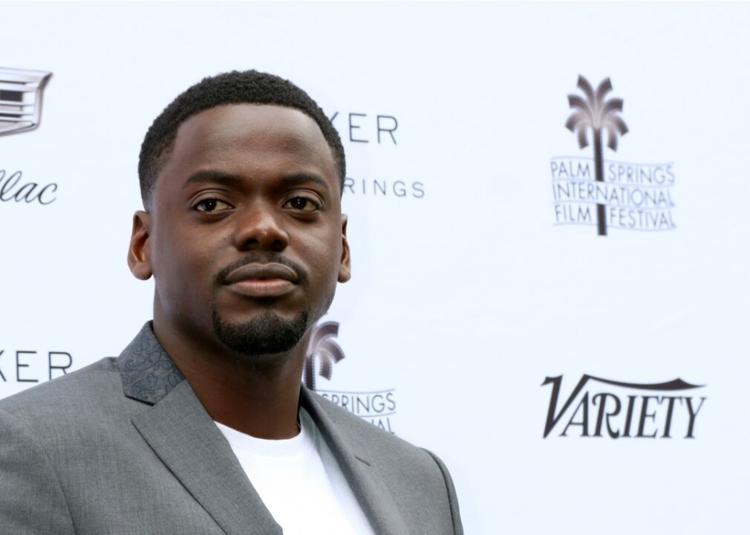 Gail Fisher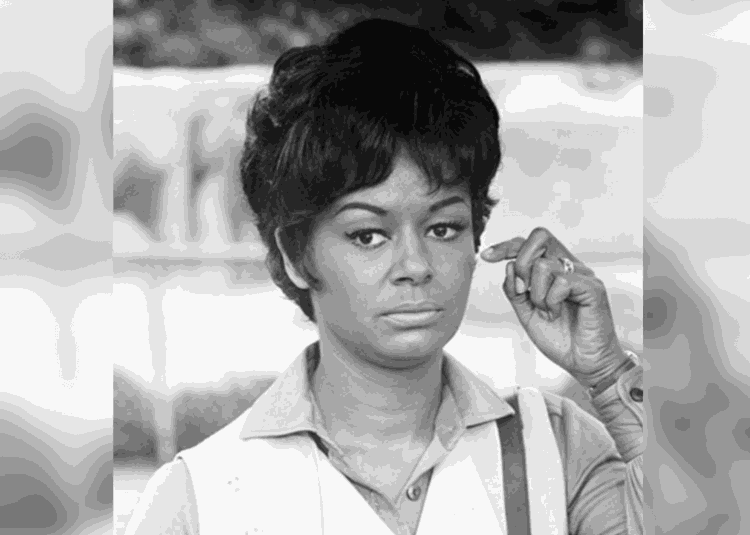 Tyler Perry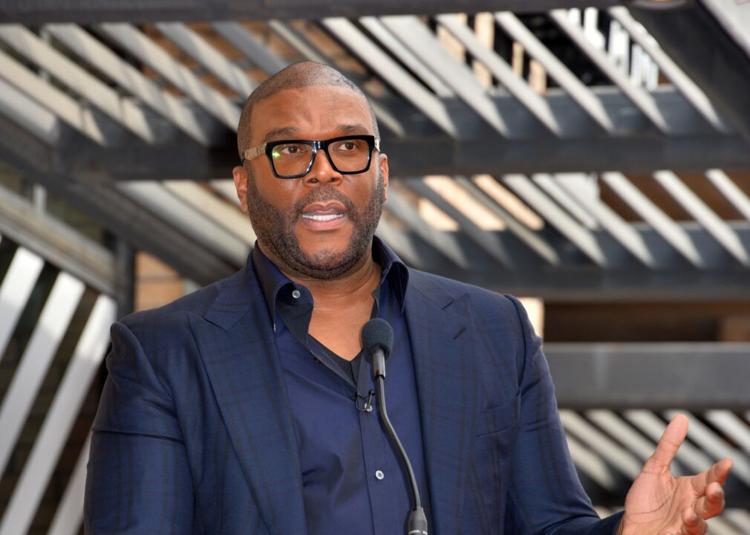 Roxie Roker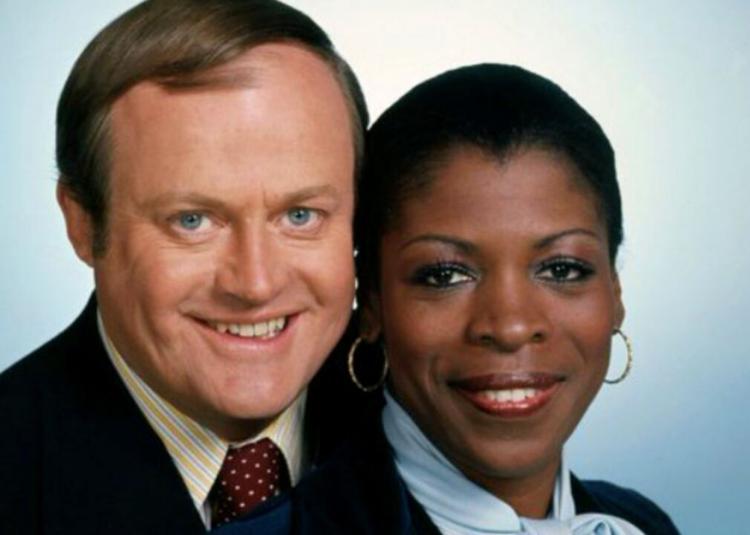 Laverne Cox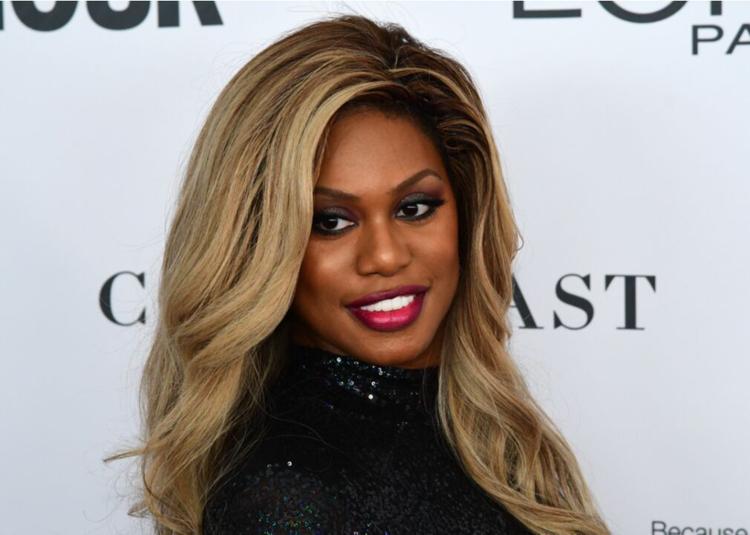 Oprah Winfrey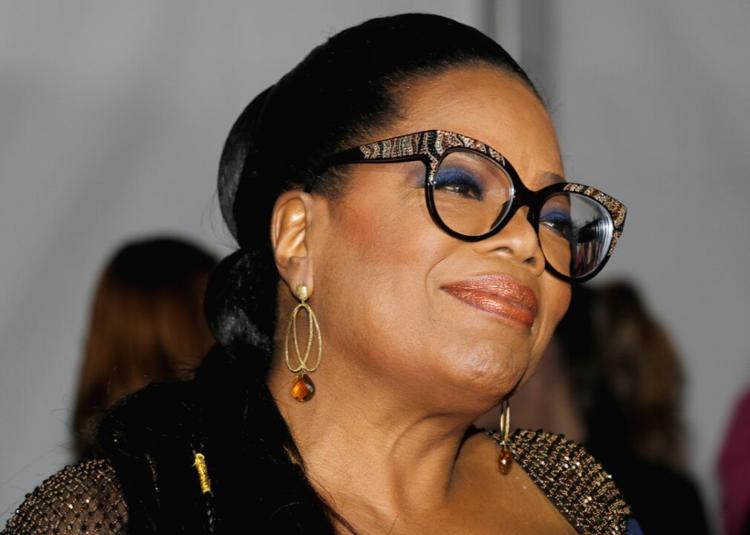 Lena Horne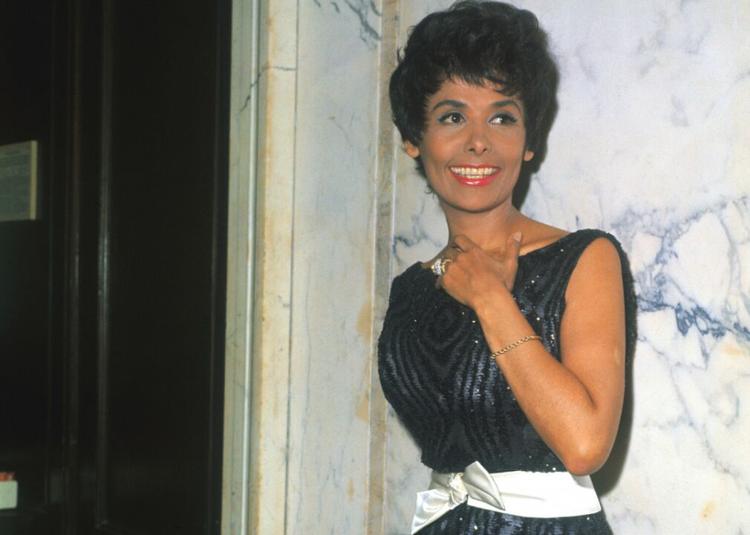 Kerry Washington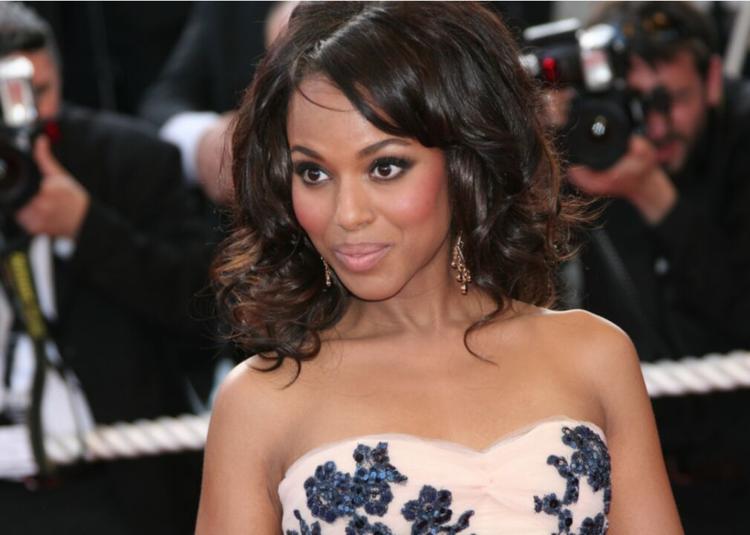 Chiwetel Ejiofor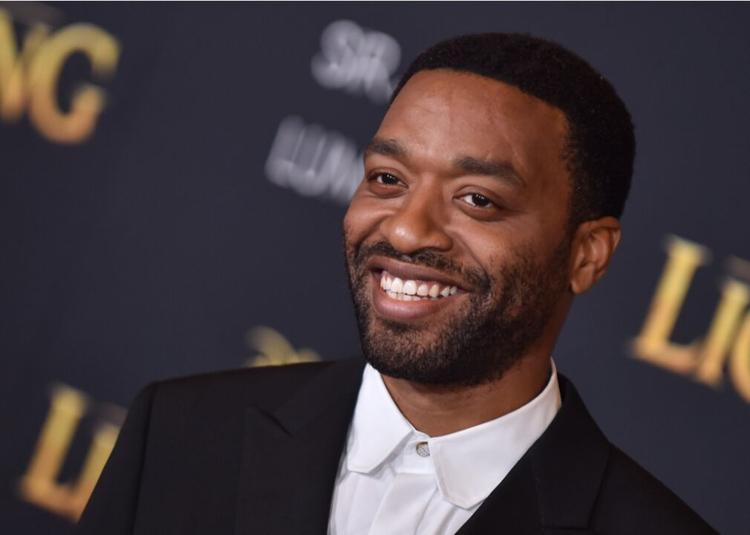 Will Smith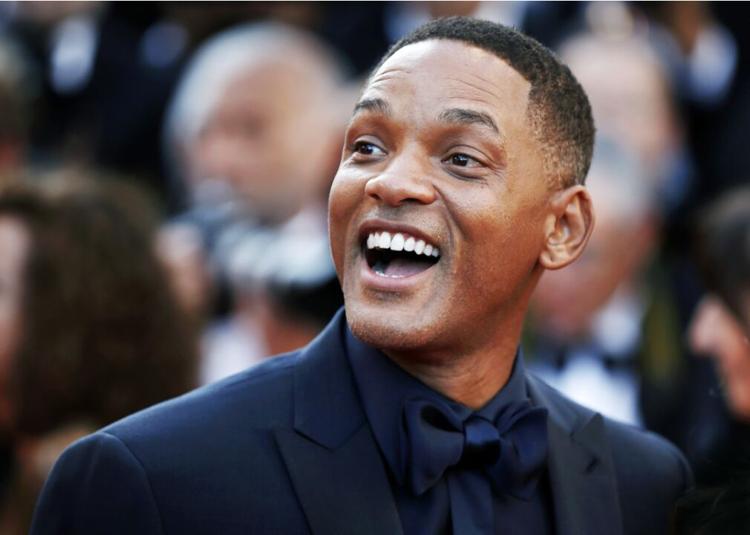 Pearl Bailey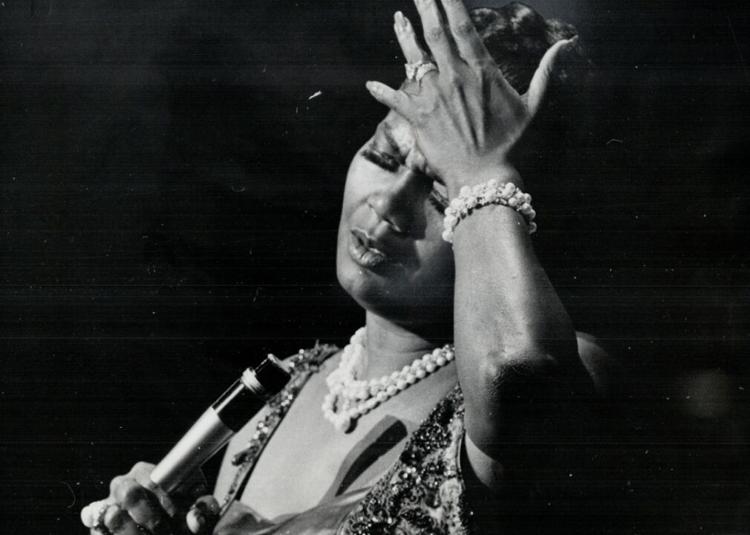 Lena Waithe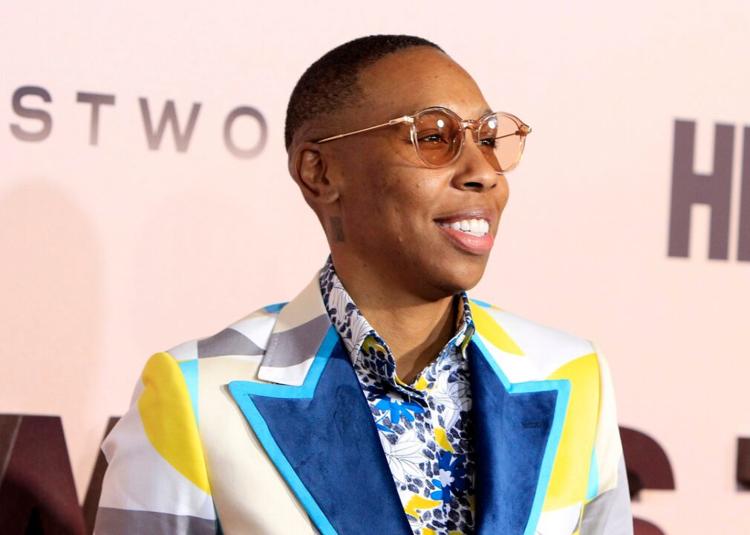 Arsenio Hall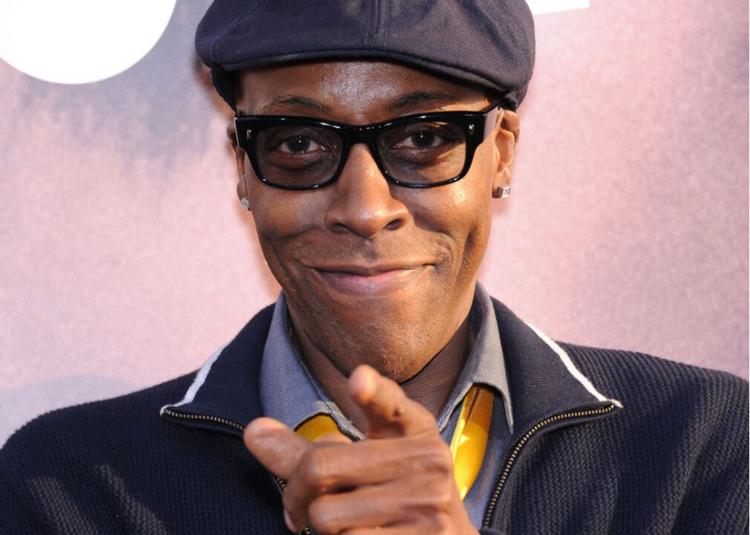 Martin Lawrence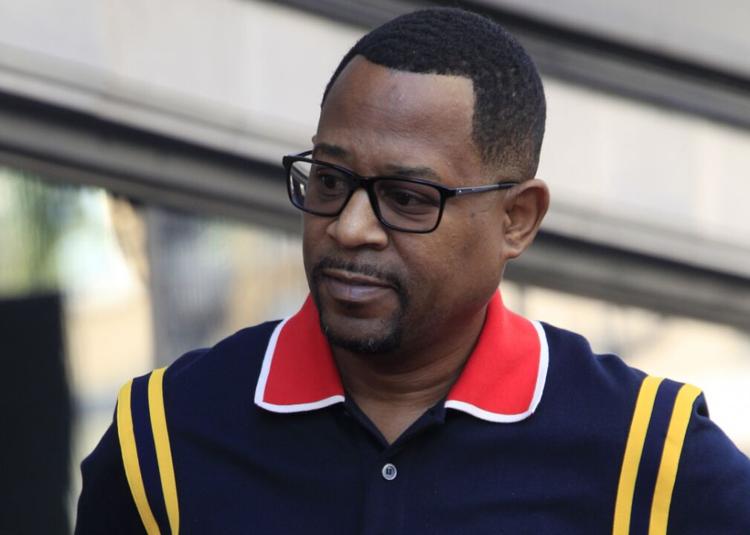 Diahann Carroll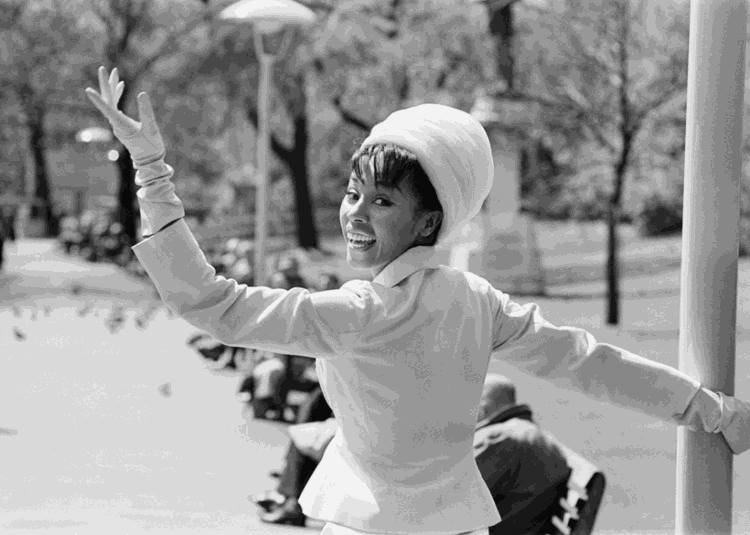 Ossie Davis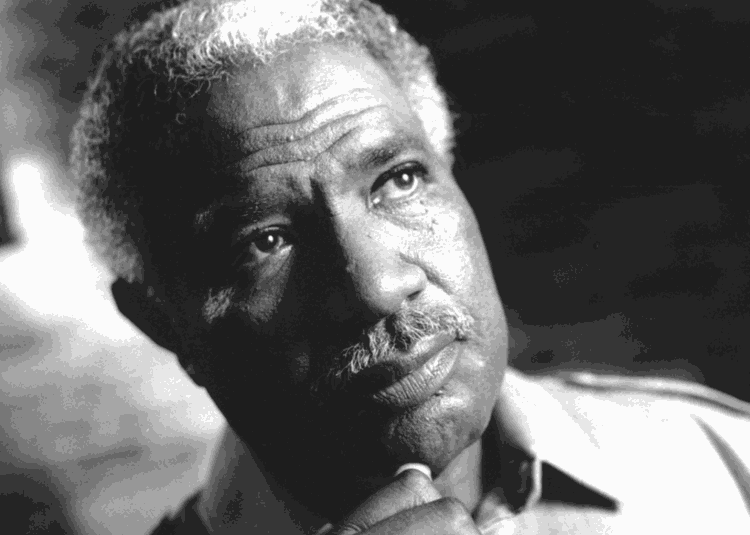 Bernie Mac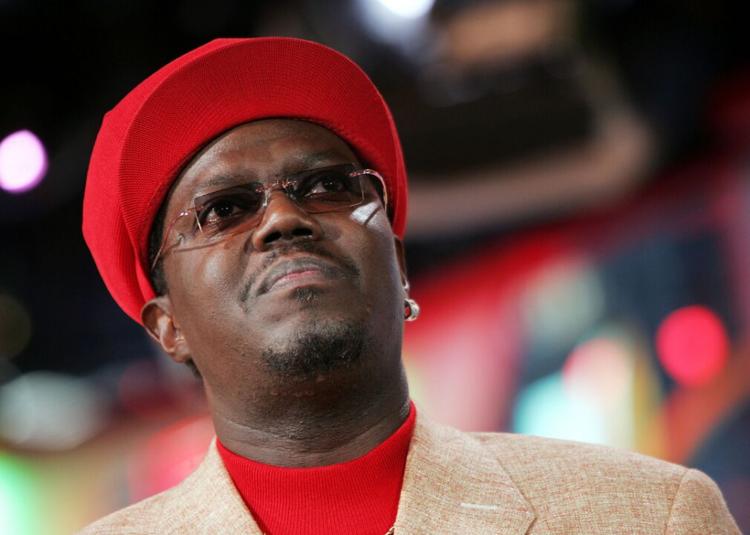 Wesley Snipes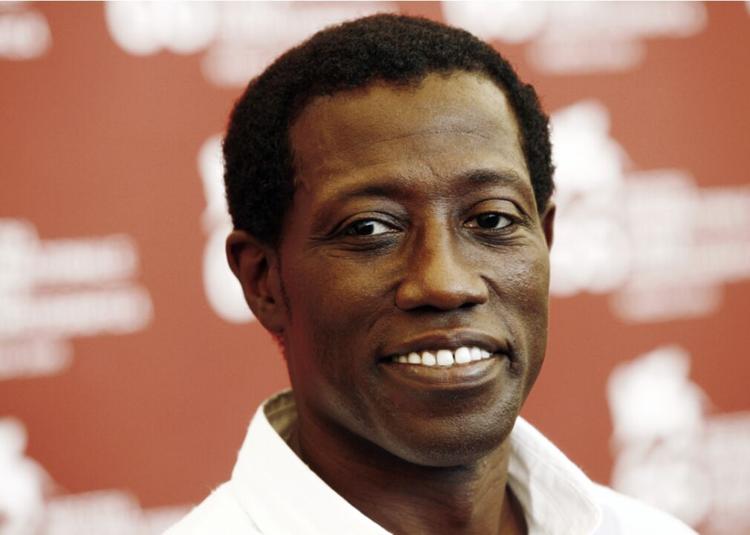 Richard Pryor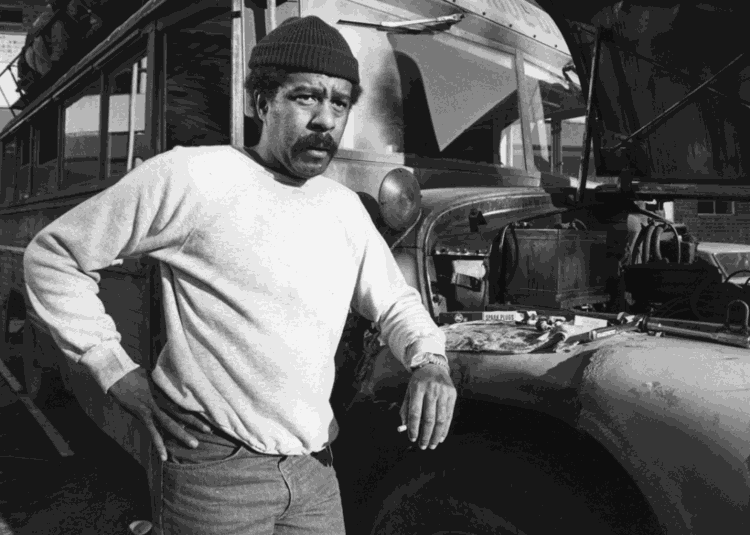 Viola Davis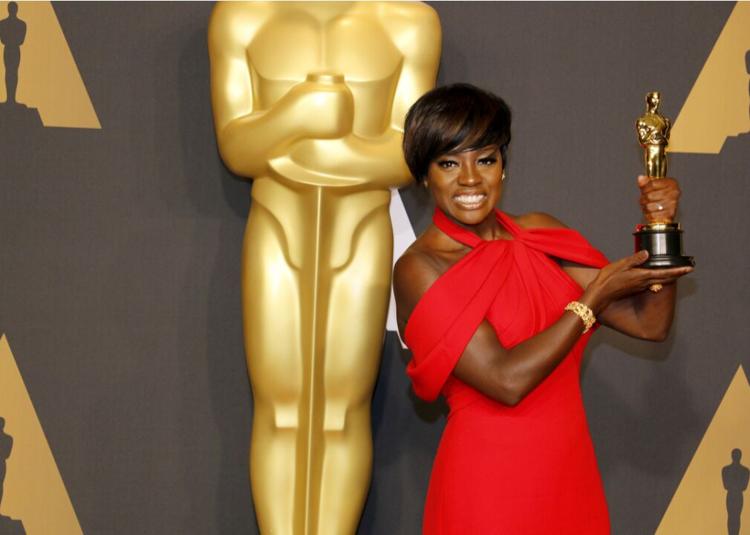 Ice Cube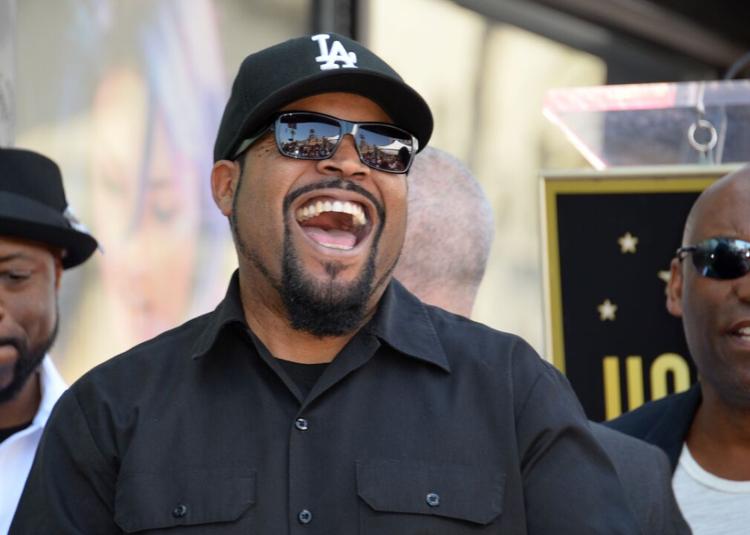 John Witherspoon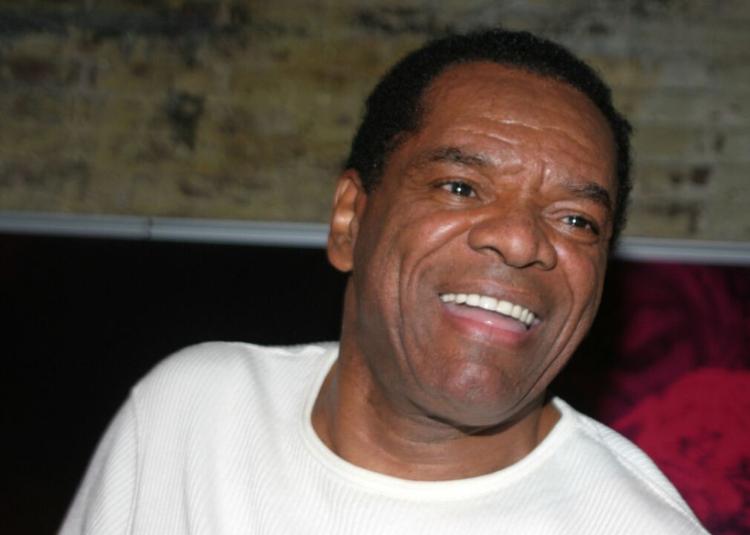 Dorothy Dandridge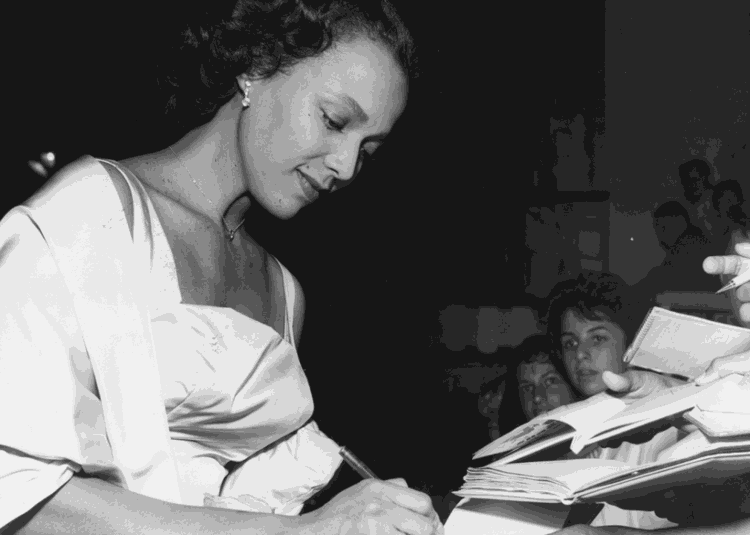 Dave Chappelle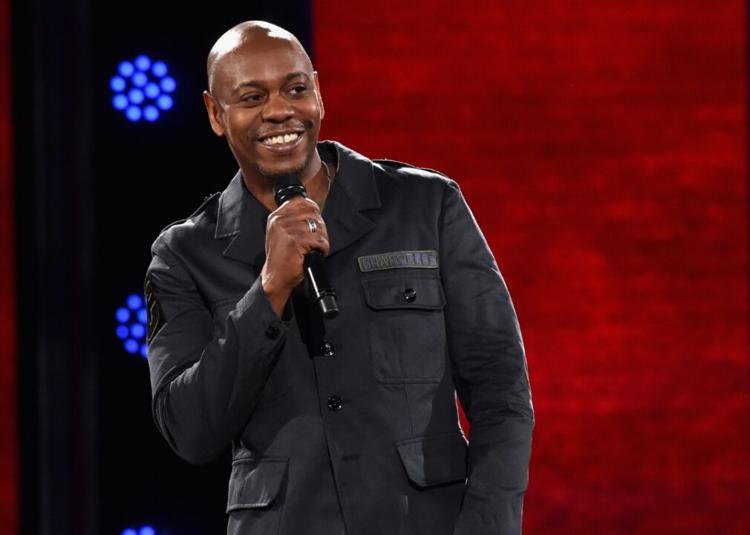 Lupita Nyong'o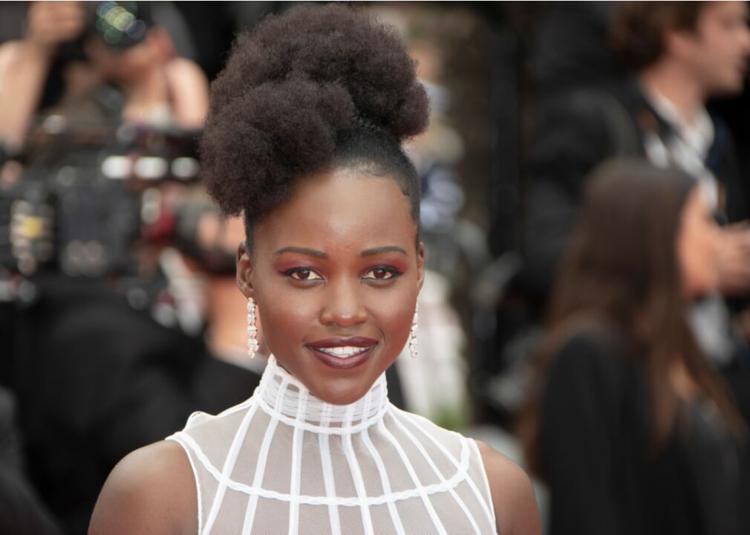 Kevin Hart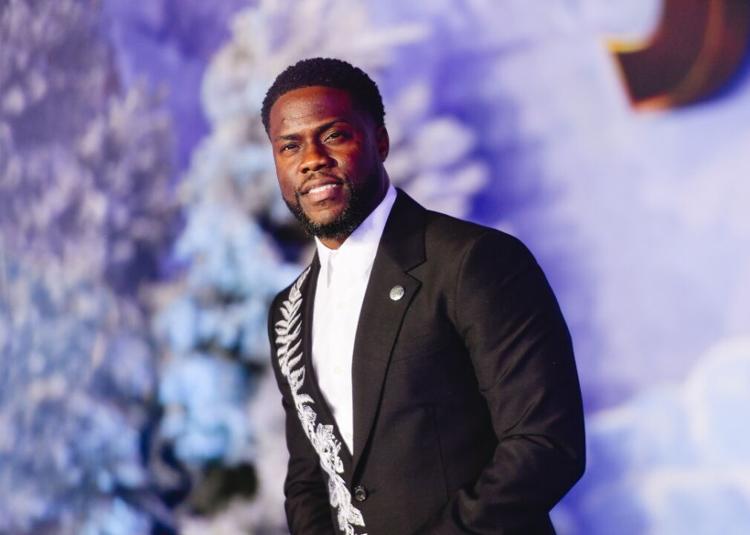 Harry Belafonte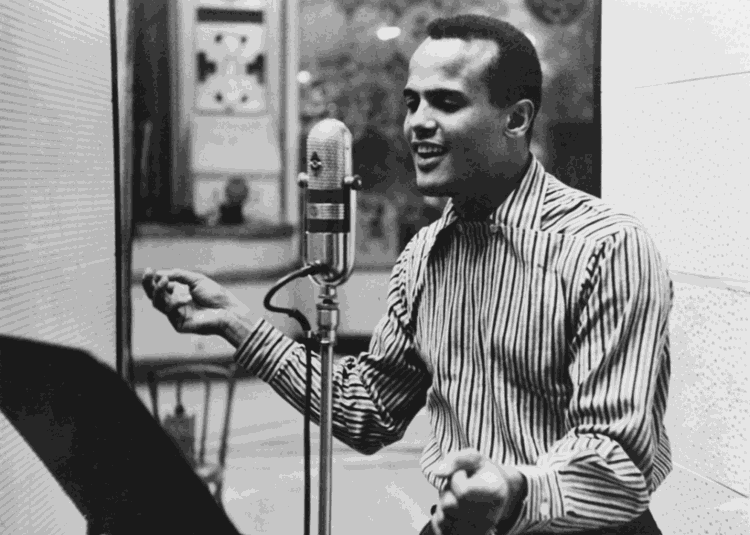 Phylicia Rashad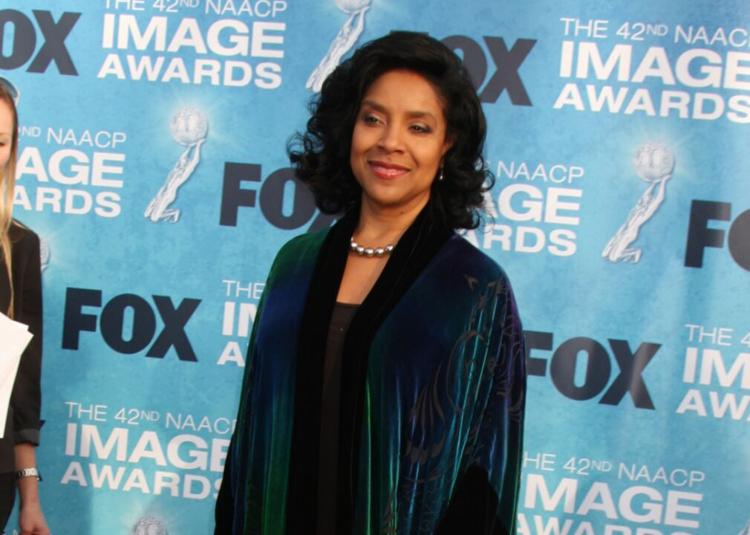 Donald Glover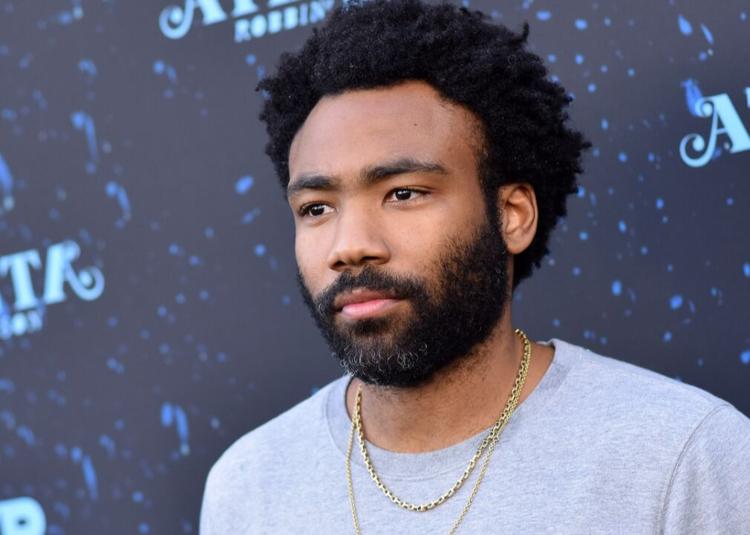 Anika Noni Rose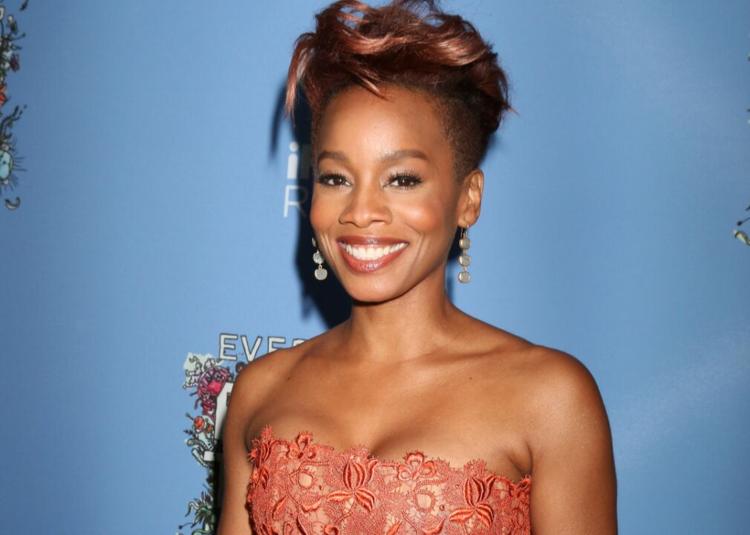 John Legend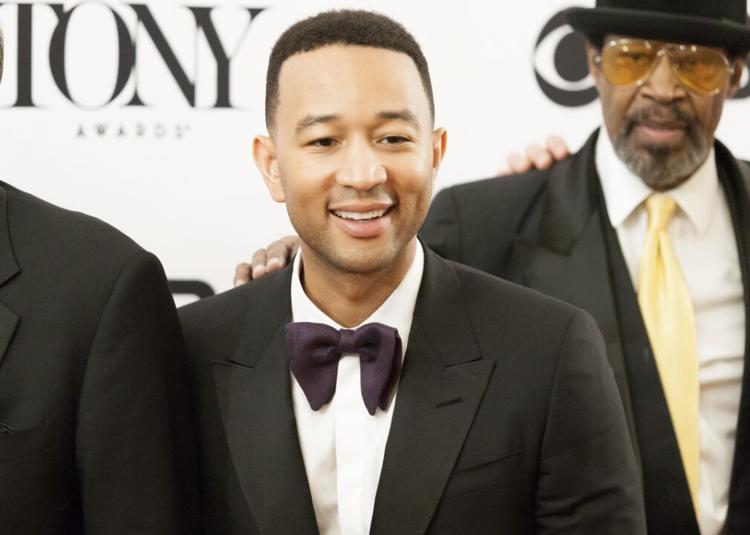 Audra McDonald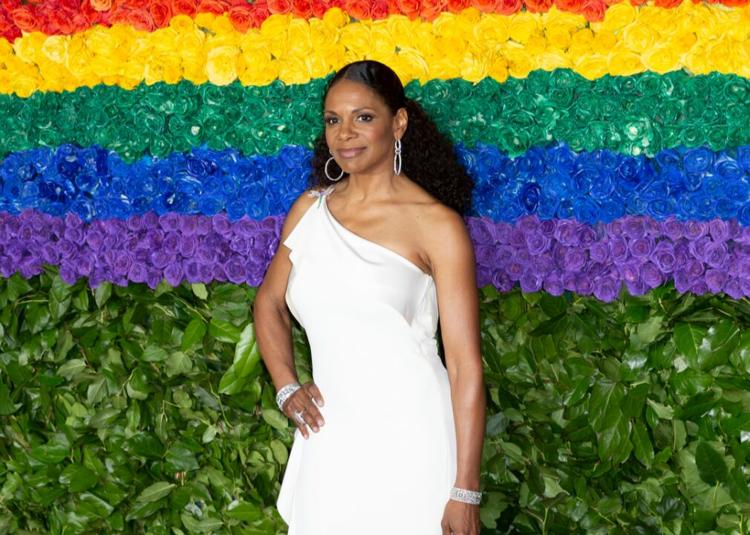 Gloria Hendry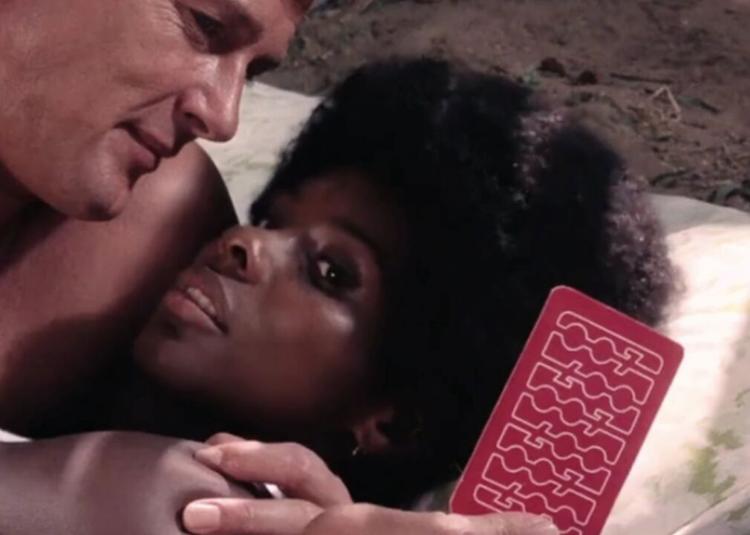 Keke Palmer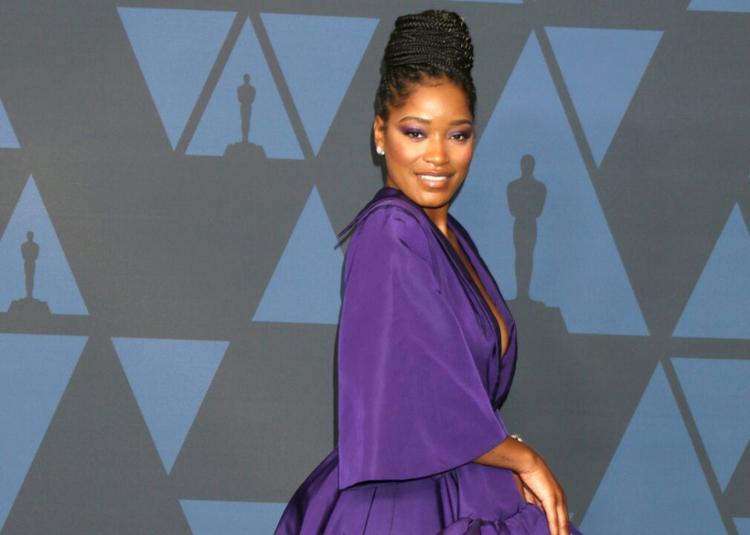 Vanessa Williams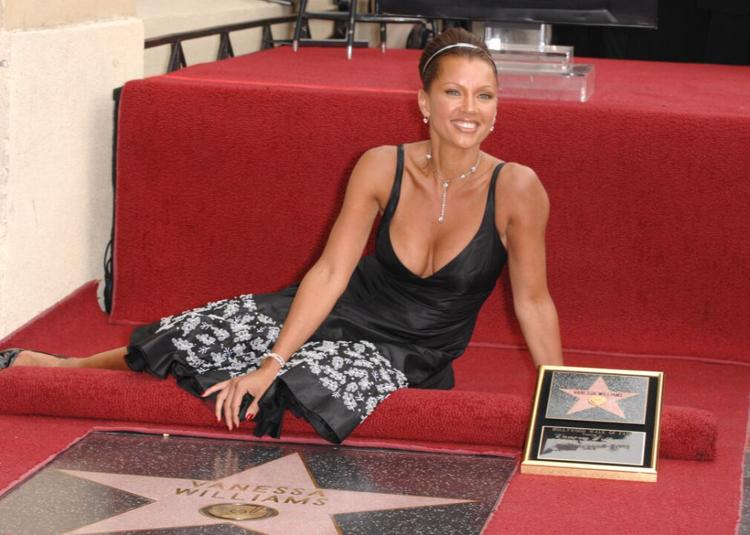 Quvenzhané Wallis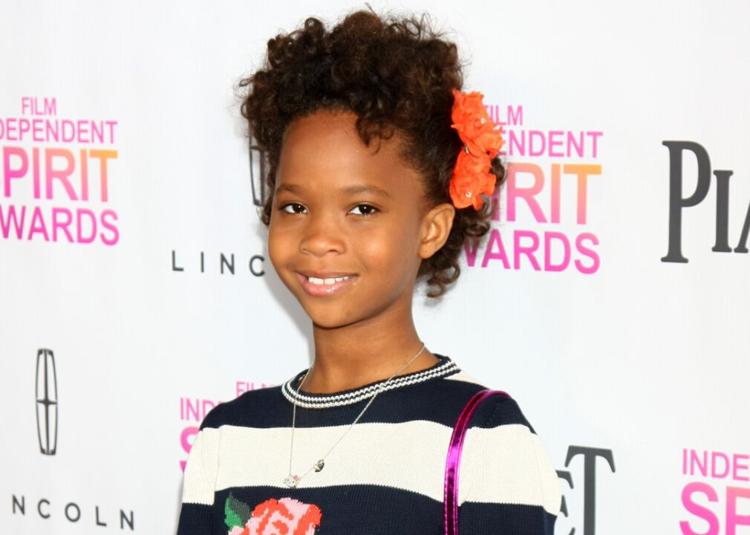 Jordan Peele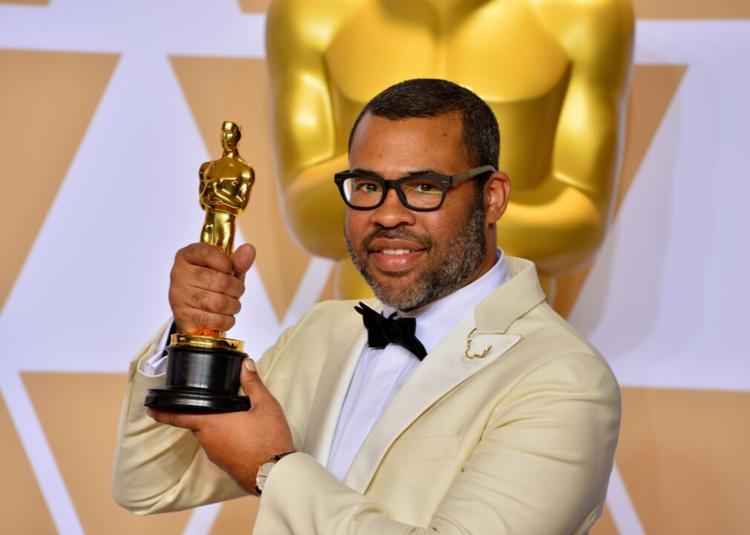 Zendaya