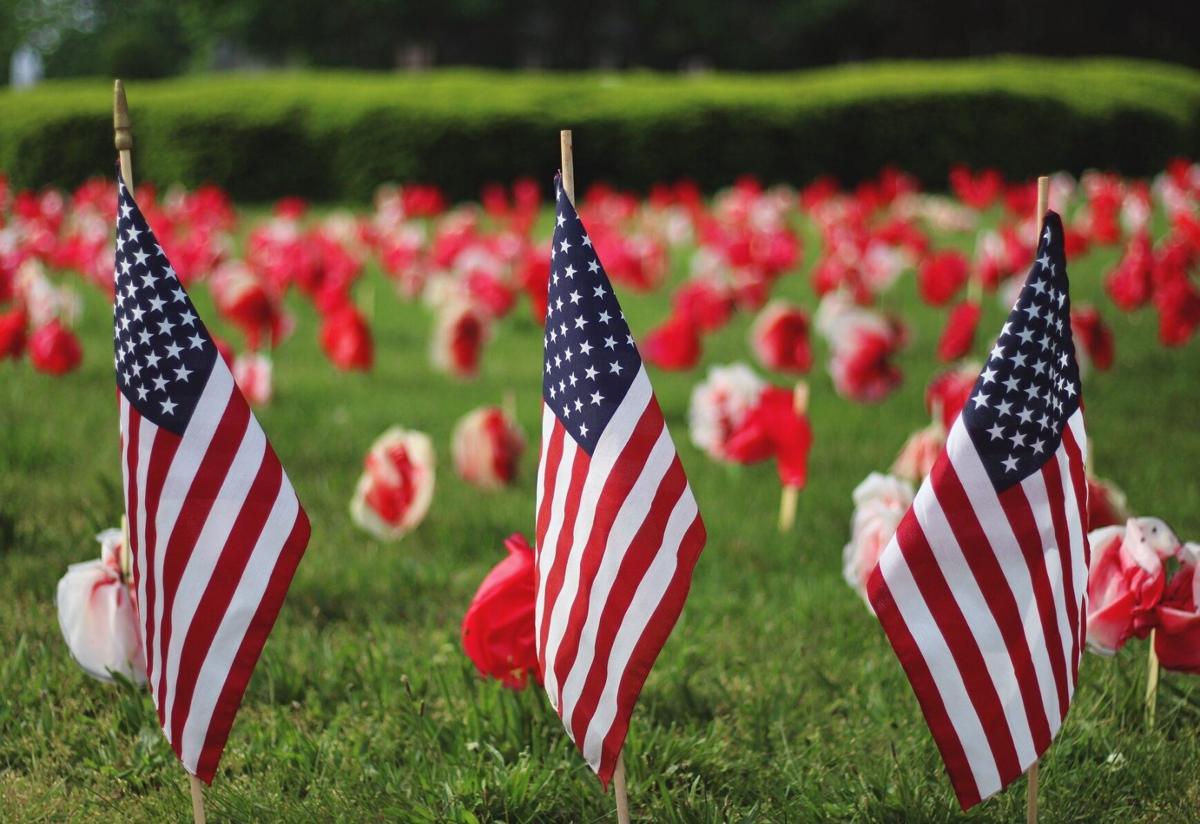 Memorial Day, observed on the last Monday in May, was established as a national holiday in 1971 as a way to pay tribute to American military personnel who died in war. Originally known as Decoration Day, this tradition of observing military sacrifice has its roots in the post-Civil War era. One of the earliest Memorial Day gatherings was organized by a group of formerly enslaved people in South Carolina in 1865. A national moment of remembrance always takes place at 3 p.m. local time; you may wish to incorporate this into your gathering. You could also collect donations for organizations that support families of fallen service members.
Be sure to also keep an eye on local COVID-19 restrictions in order to plan the safest possible event. Communicate with your guests ahead of time to set expectations.
The CDC recommends putting out bottles of hand sanitizer, wiping down surfaces frequently and providing masks for your guests. Minimize contact (and save yourself from having to do dishes) by serving food with single-use utensils, cups and plates.