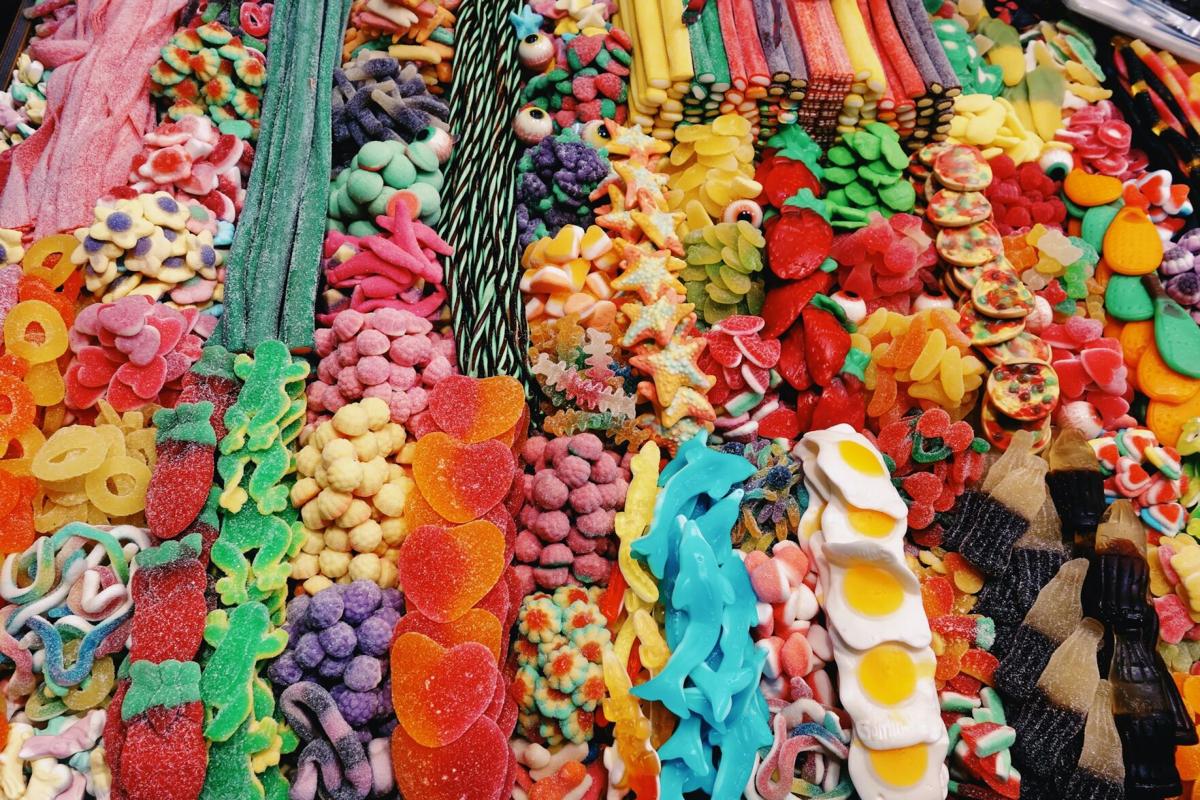 You didn't just eat one piece of candy, you ate all the candy (or at least that's what it felt like). You know it's not the best move for your body — but now that it's done, is there anything you can do to counteract its effects?
While you can't erase those calories, there are ways you can keep them from being immediately stored as fat (and minimize the accompanying sugar crash and cravings, too), says Laila Tabatabai, M.D., an endocrinologist at Houston Methodist Hospital. Here are tips for what to do next.
Health delivers relevant information in clear, jargon-free language that puts health into context in peoples' lives. Online at www.health.com.