It can be exciting to look forward to vibrant spring gardens. If you've planted fall bulbs, you'll start to see tulips and daffodils blooming, but what if you're just getting started? Seeds are the way to go.
The first step to planning your spring flower garden is to know your USDA growing zone. This map uses average temperatures, rainfall and other data to help gardeners know which plants are most likely to survive in your area.
Next, figure out your average last frost date by consulting an almanac or asking your local nursery. Last frost dates are when there's a 50% chance of not having frost. In some regions this could be as early as January; for most of the country, it's between March and May. Frost can damage tender new plants, so some seeds need to be started indoors several weeks before being planted outdoors. If you're still worried about cold damage, plant your spring flower seeds in containers that can be moved indoors on cold nights.
Follow the seed packet or seed starter kit's instructions for soil composition, sunlight and water needs. Some seeds can be planted with "direct sowing," meaning they can be planted outdoors where you want them to grow. The needs of indoor seed starts vary: some germinate in the dark, while some need light, and some seeds may need to be soaked or notched to encourage germination. Check with your local gardening center or online to make sure your spring seeds are getting a good start.
Once your plants are flowering, some species can be encouraged to keep blooming by deadheading or removing dead and dried-up flowers. Gently pinch and twist at the base of the flower to remove it.
Annuals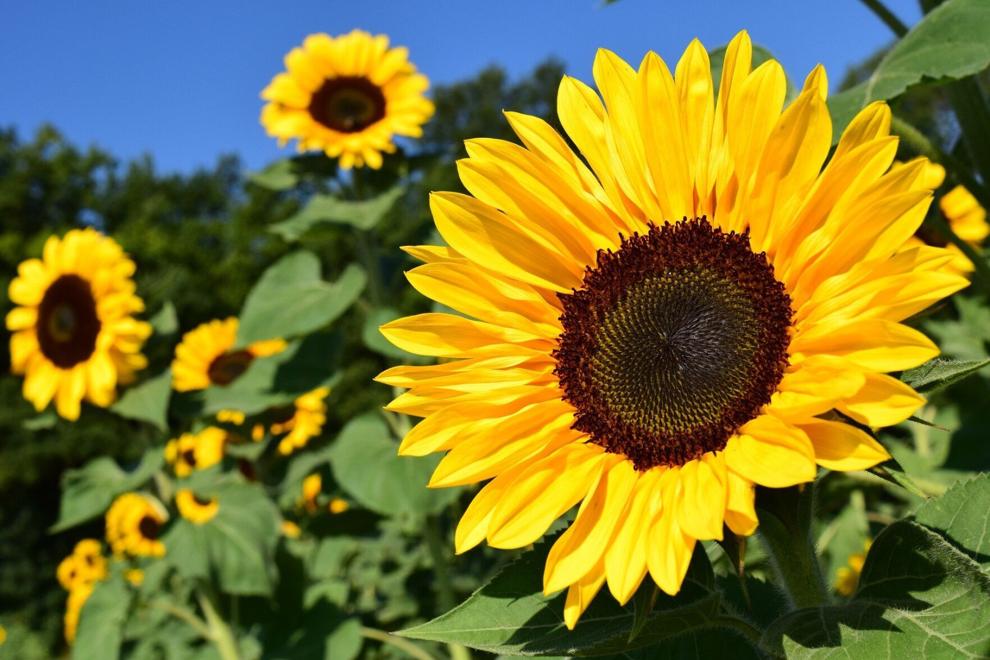 Annual flowers last only one year, but with many of the varieties, you can collect the seeds at the end of the season to replant next year.
Marigolds: Available in every shade of orange and yellow, marigolds can also protect tomato plants from slugs.
Cosmos: They come in colors ranging from pink and purple to chocolate and orange. They prefer hot and dry conditions.
Nasturtiums: These frost- and drought-tolerant flowers don't require fertilizer — in fact, they're happier in poor to average soil.
Bachelor's buttons: Also known as cornflowers, these are invasive in some states. Check your local regulations for the OK to plant.
Zinnias: These tall flowers grow new buds throughout the growing season, so you'll have colorful flowers all summer long.
Sweet peas: Instead of pea pods you get fragrant white, pink and red blooms. Sweet peas are toxic to dogs, so plant with care.
Moss rose: Also called portulacas, these are technically a succulent and should be started indoors and watered sparingly.
Sunflowers: Be sure to plant far enough apart to fit potentially large blooms. Harvest seeds for snacking or next year's garden.
Perennials
Perennials grow back year after year — no need for replacing. They do take a year to become established, so don't expect showy flowers right away.
Columbine: Two-toned flowers attract pollinators. Plants last about three years, but can sprout new plants via self-seeding.
Calendula: Also known as "pot marigold," this has culinary and medicinal applications. It grows back via self-seeding.
Shasta daisies: These classic daisies can be direct-sown throughout the summer for continuous blossoms.
Lupine: Chip the seeds to break the thick coats, then soak overnight. Place them in your garden carefully to preserve roots.
47 plants that begin to bloom in March
47 plants that begin to bloom in March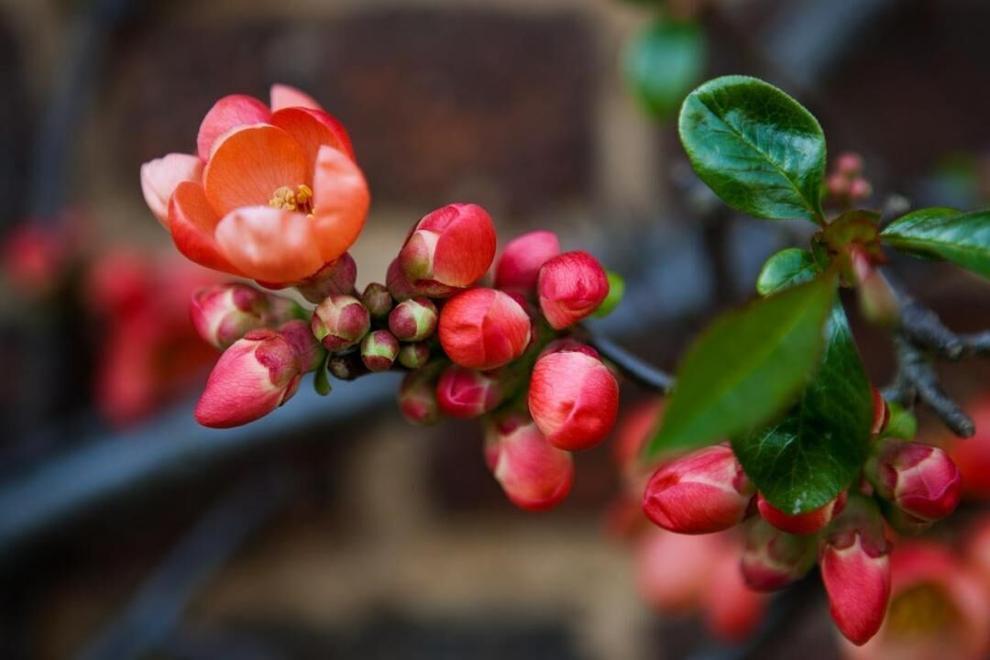 #1. Japanese apricot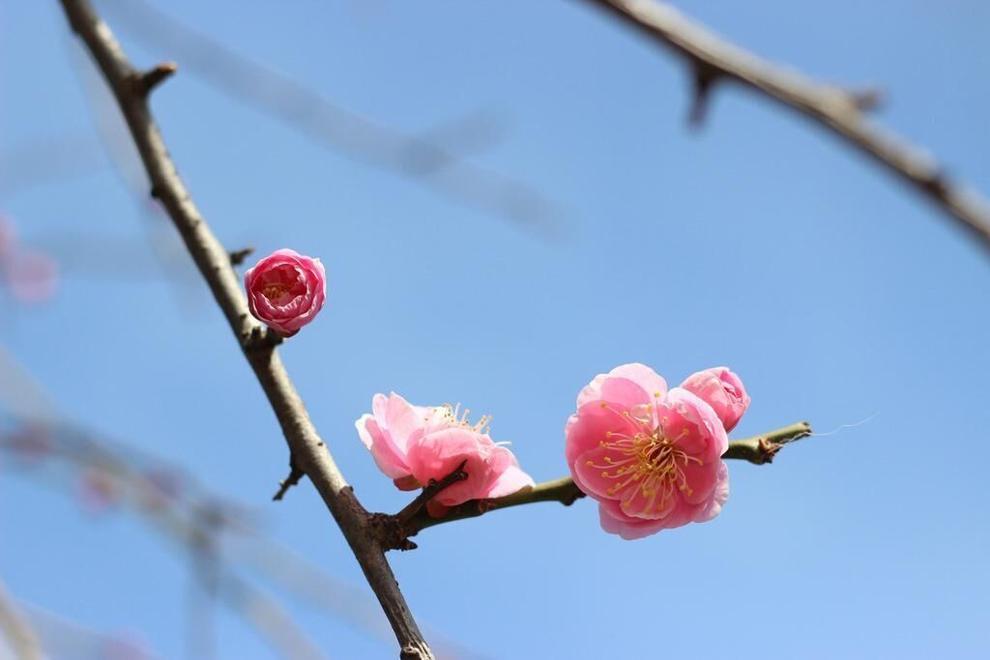 #3. Spring snowflake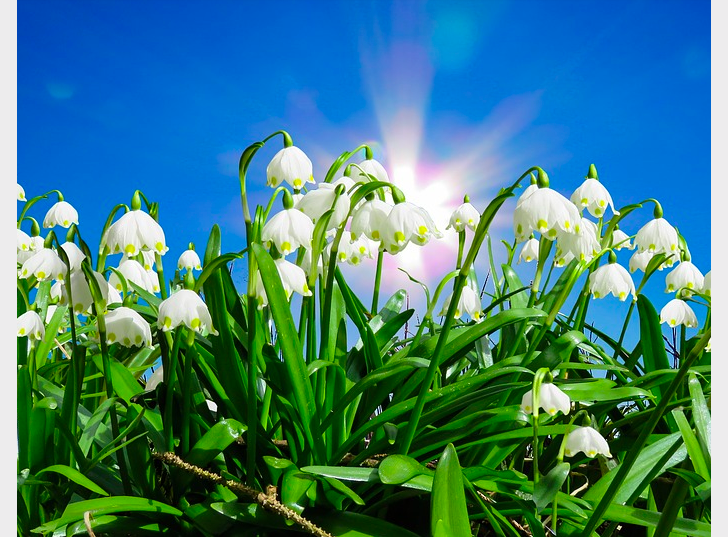 #4. Primrose
#5. Serviceberry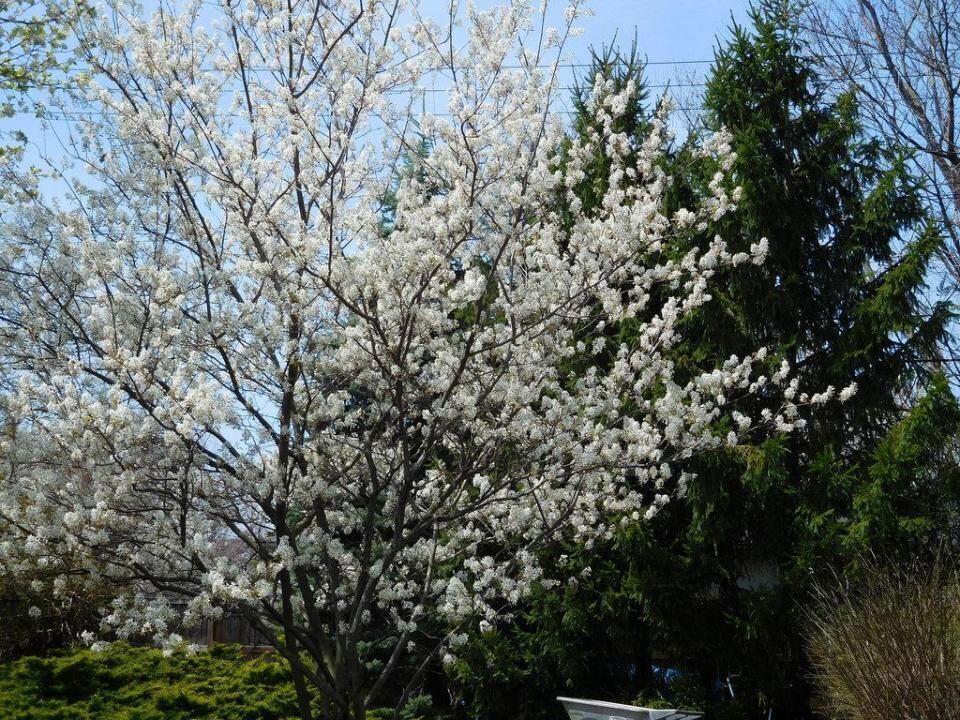 #6. Higan cherry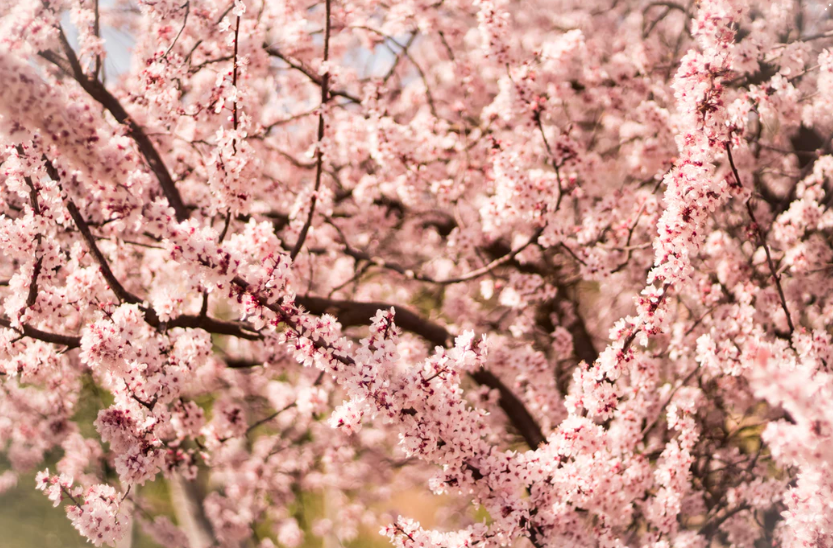 #7. Flowering quince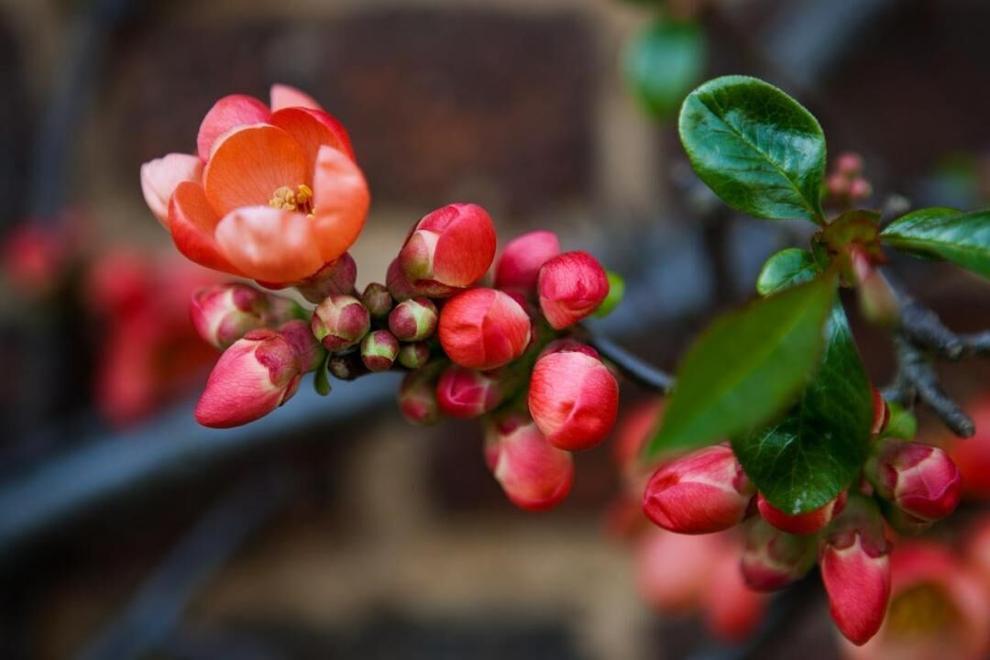 #8. Summer snowflake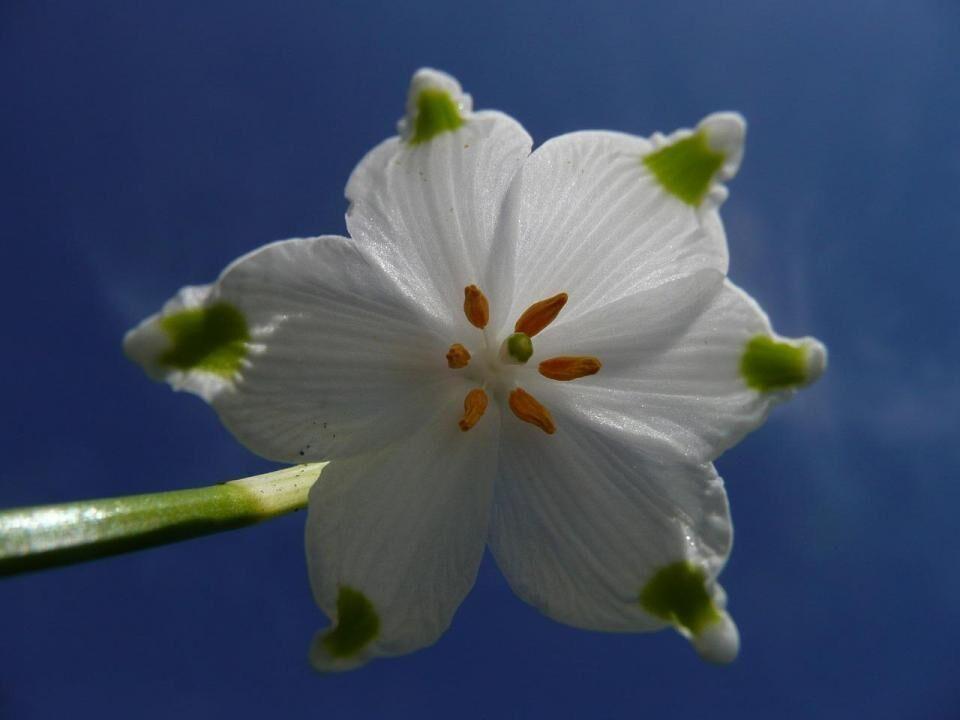 #9. Star magnolia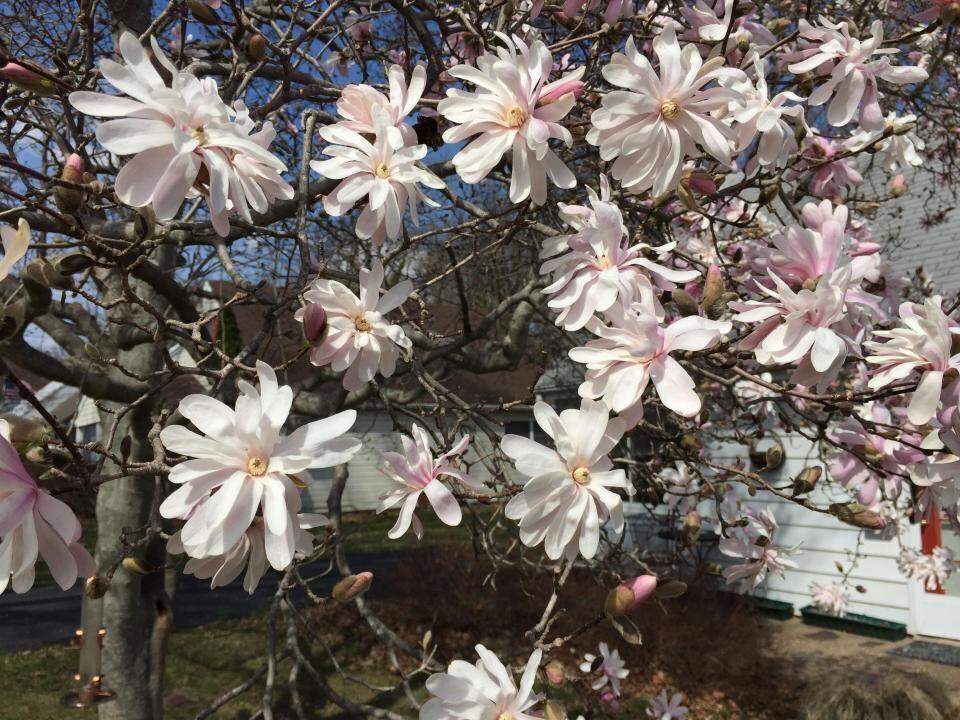 #10. Crabapple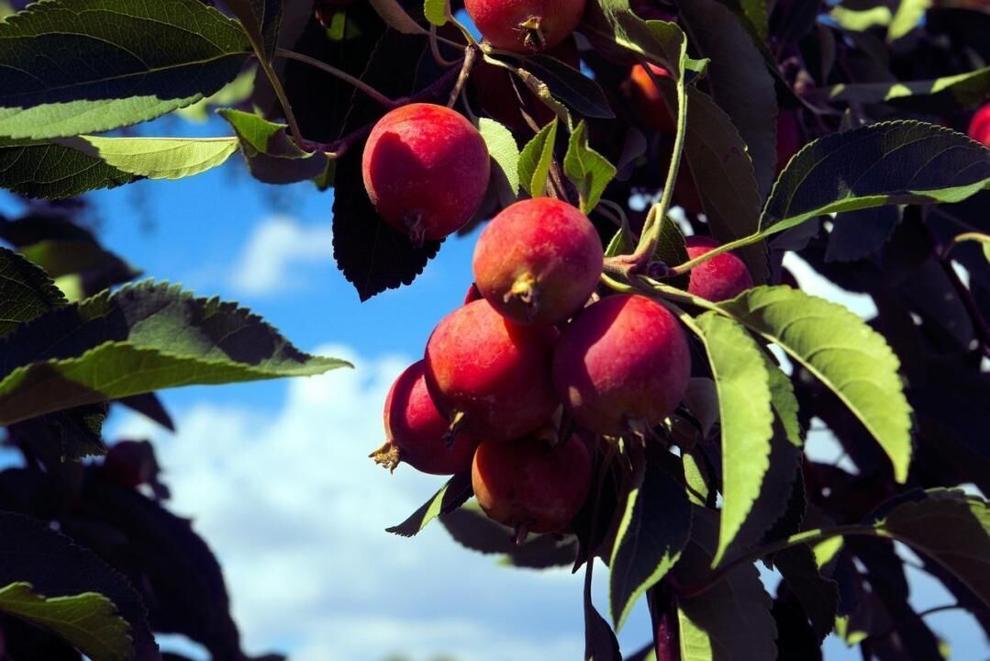 #11. Grape hyacinth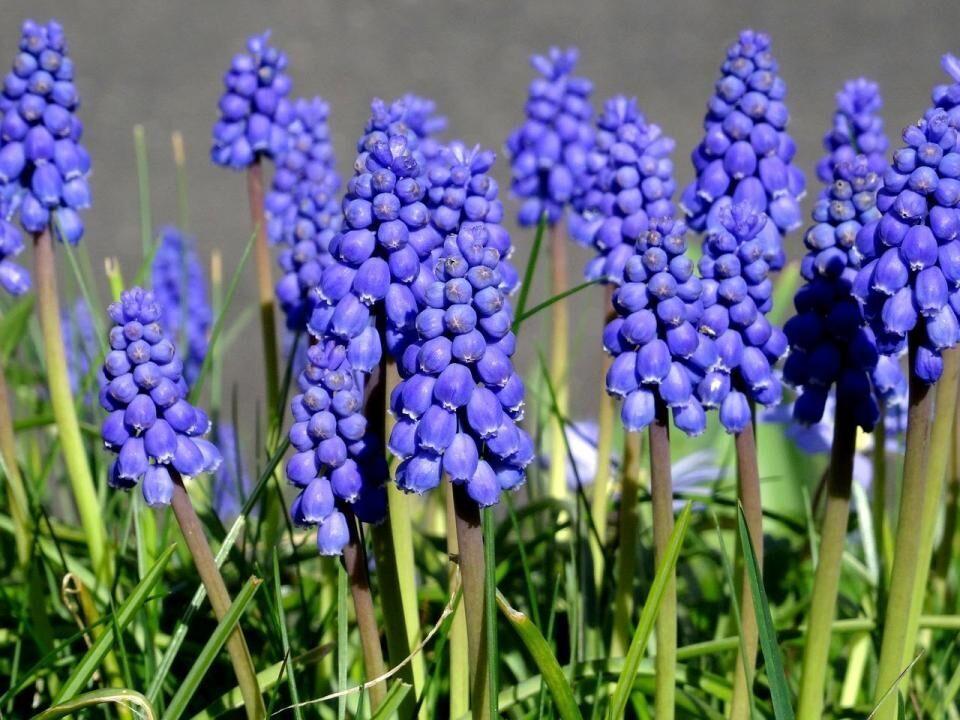 #12. Daffodil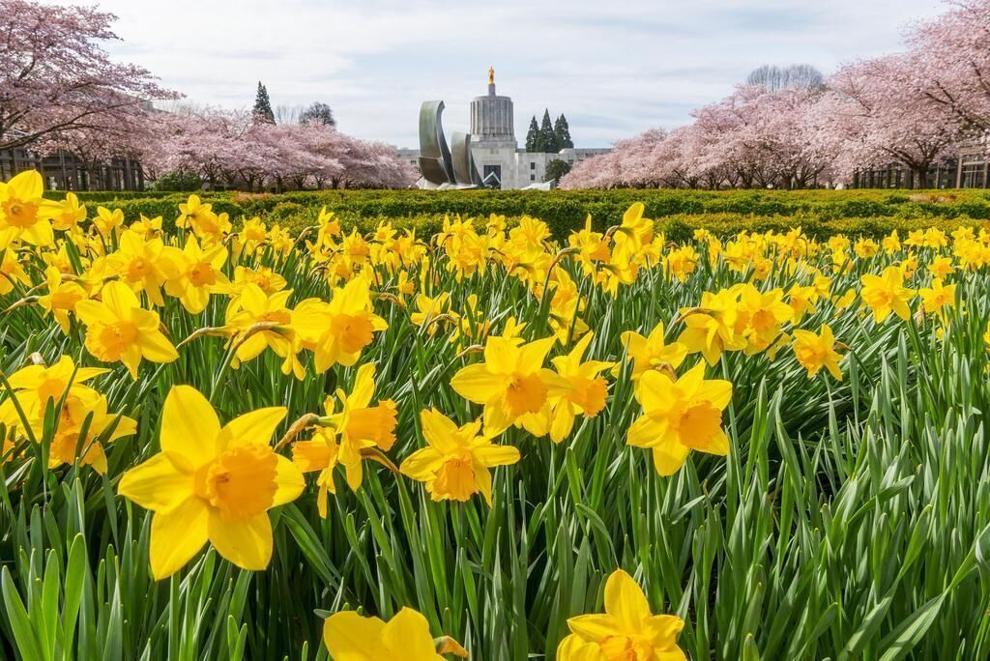 #13. Tulip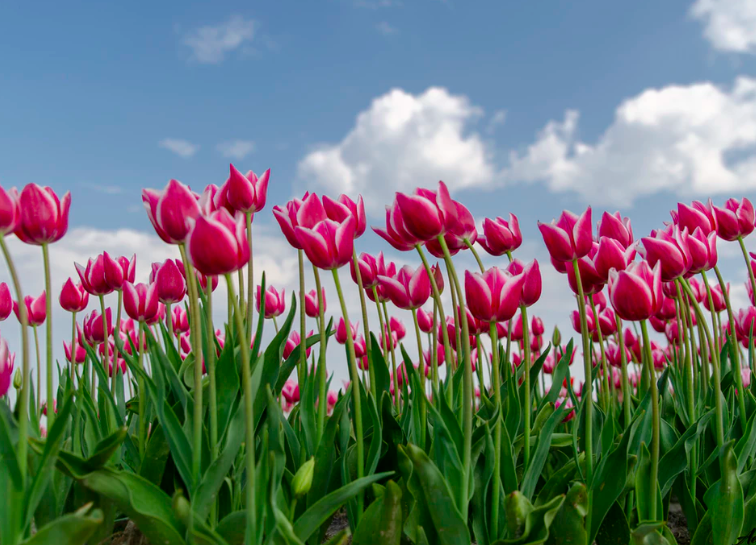 #14. Speedwell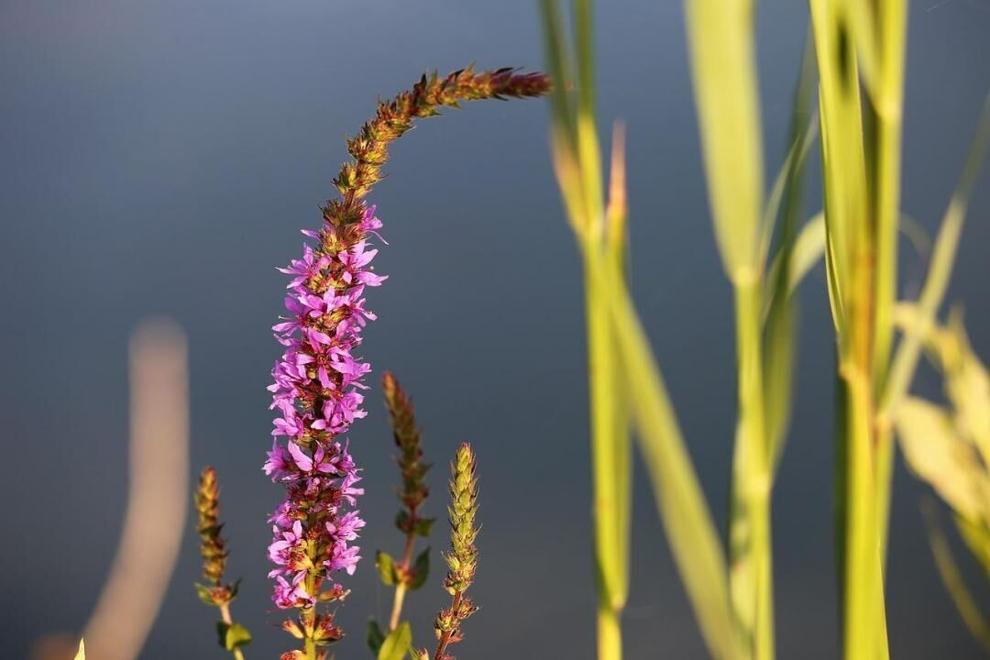 #15. Glory of the snow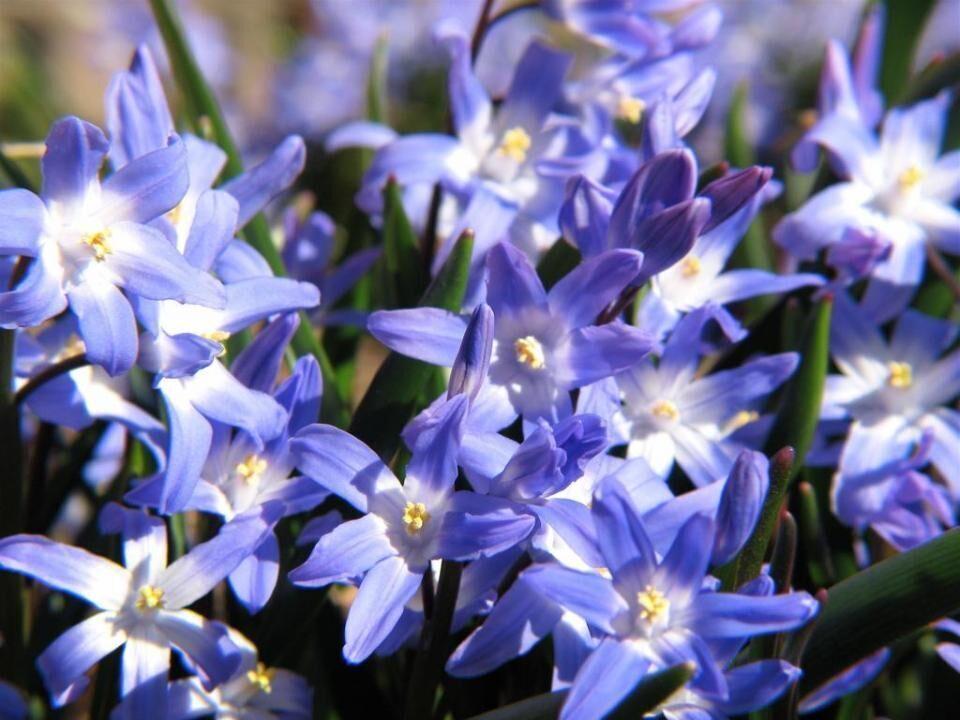 #16. Forsythia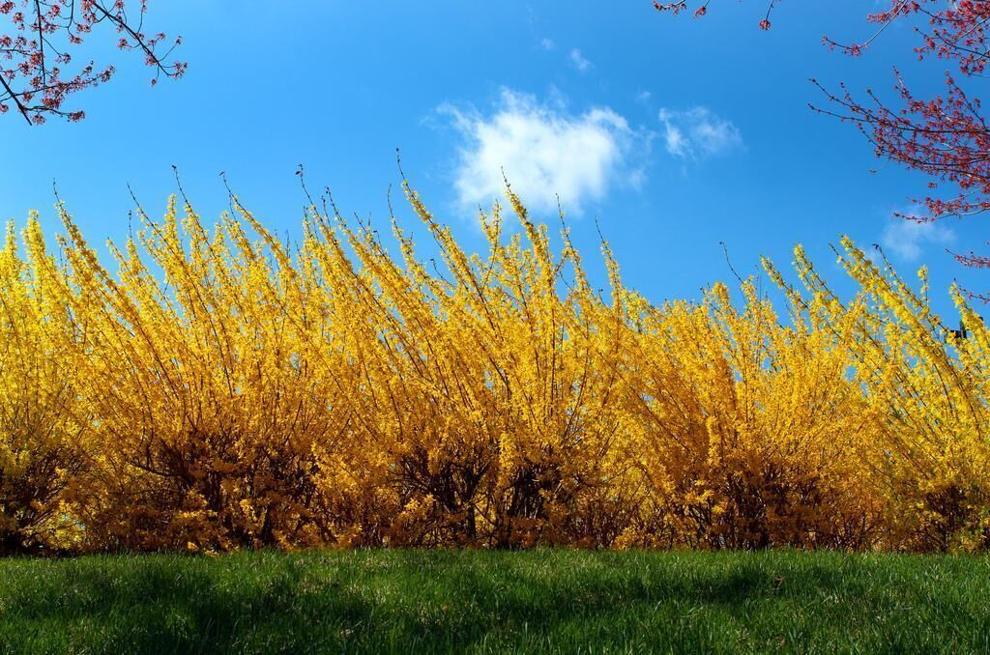 #17. Spicebush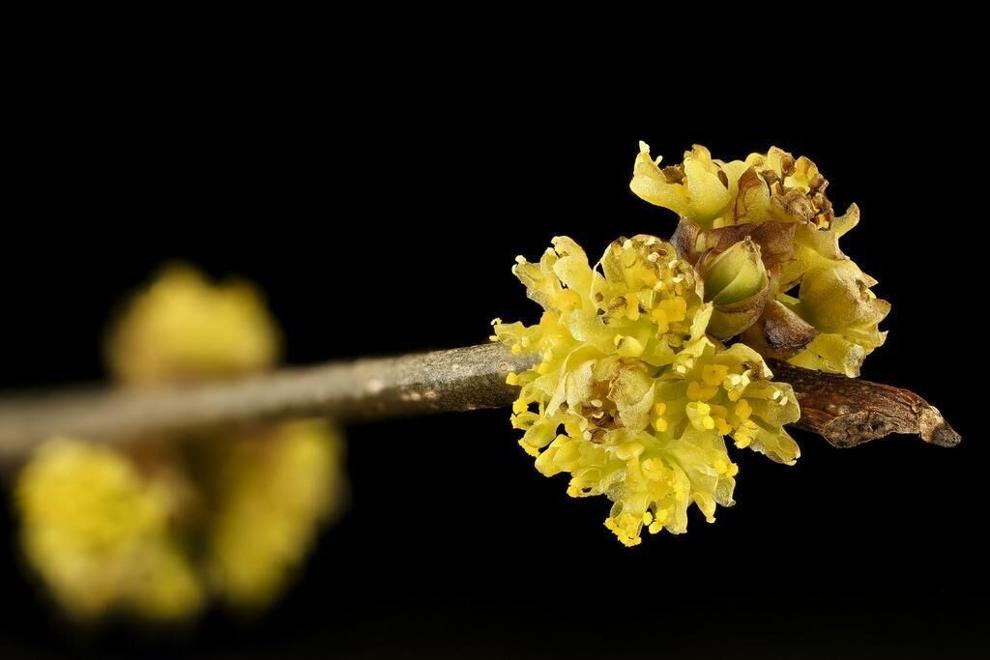 #18. Loebner's magnolia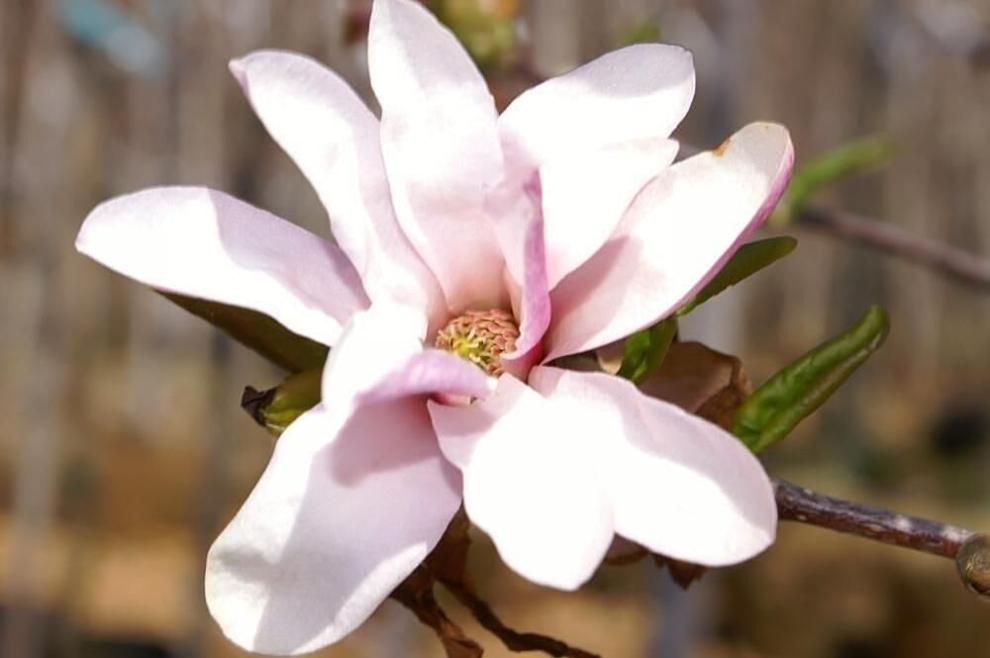 #19. Bradford pear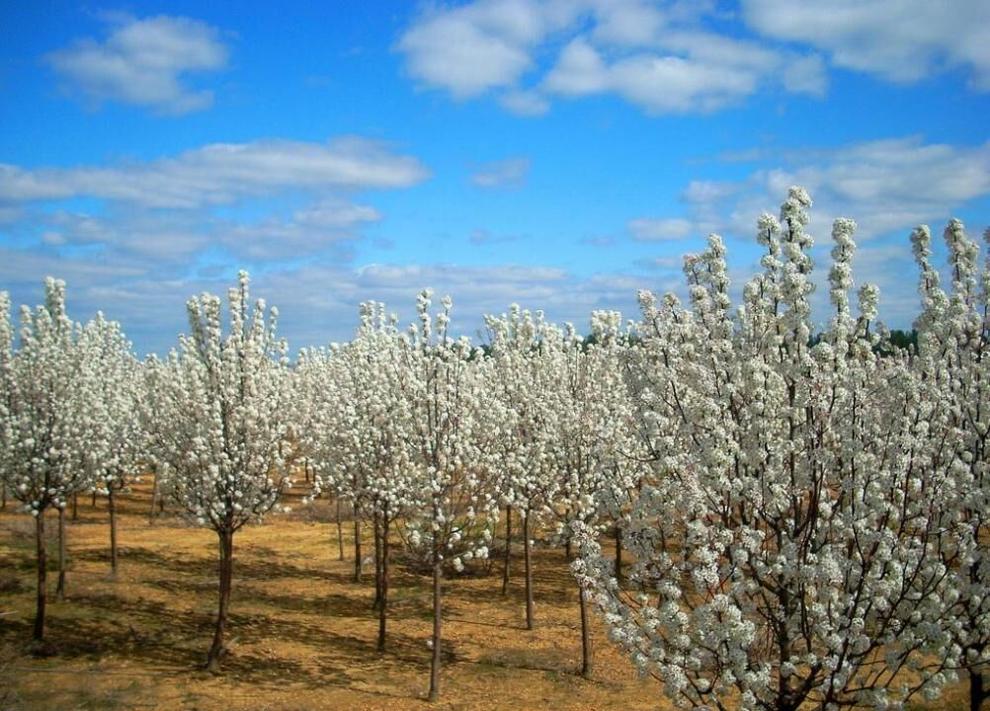 #20. Common periwinkle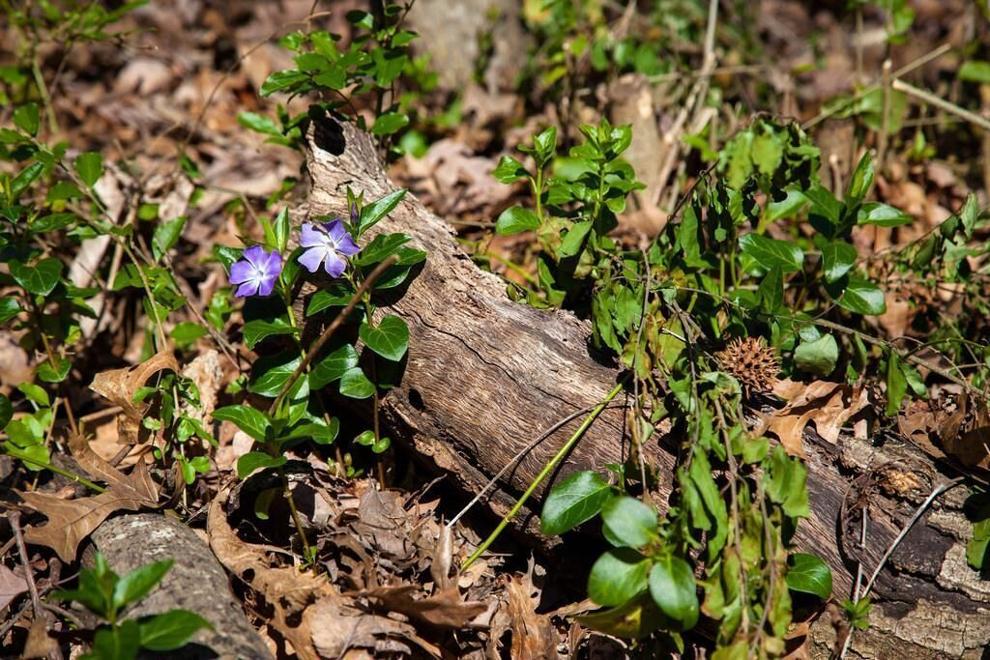 #21. Azalea and rhododendron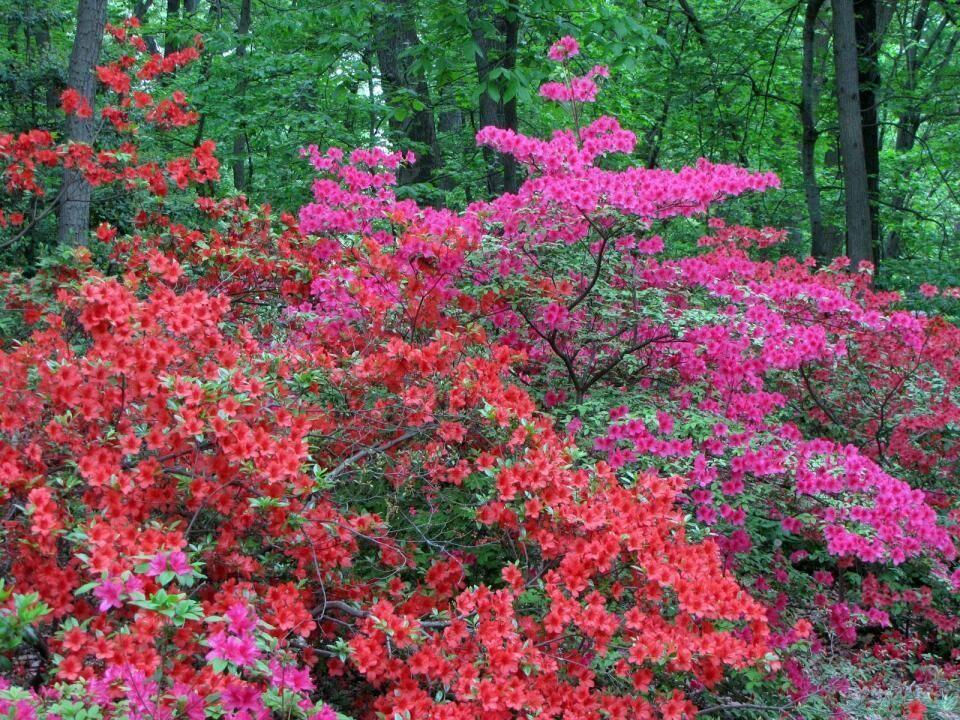 #22. Peach tree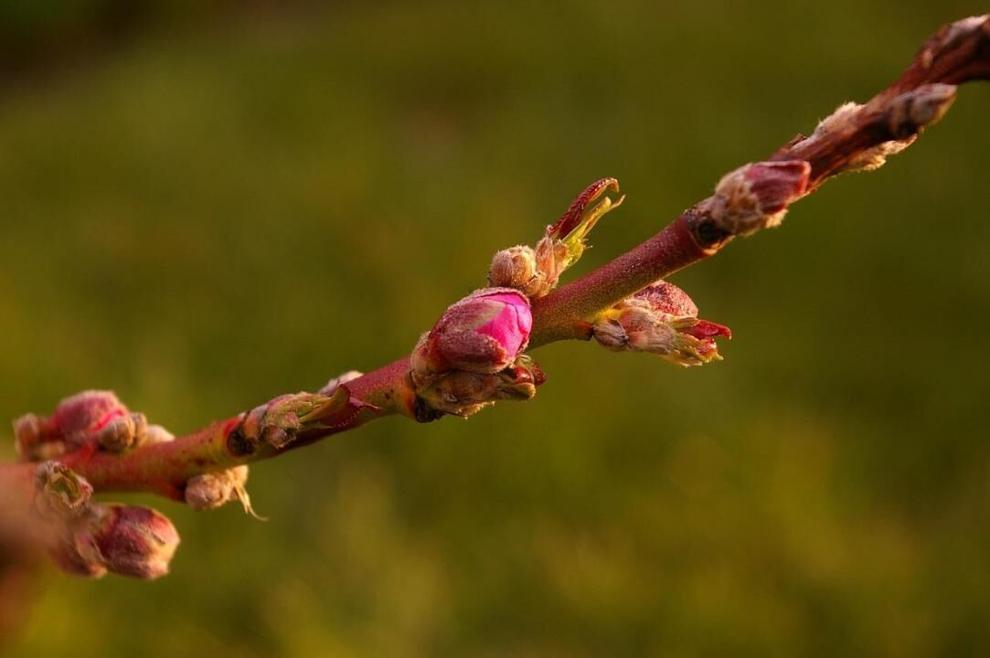 #23. Sargent's cherry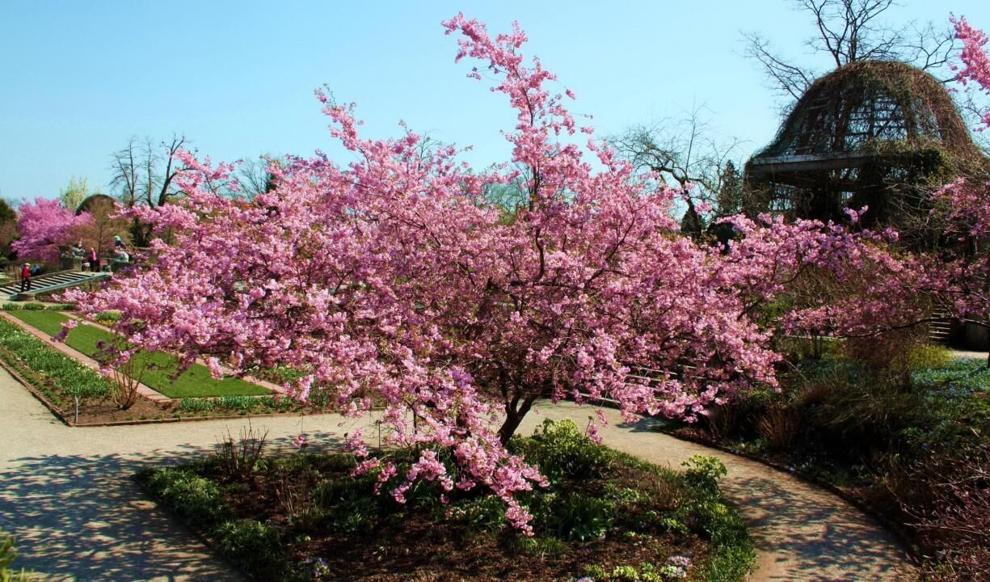 #24. Lungwort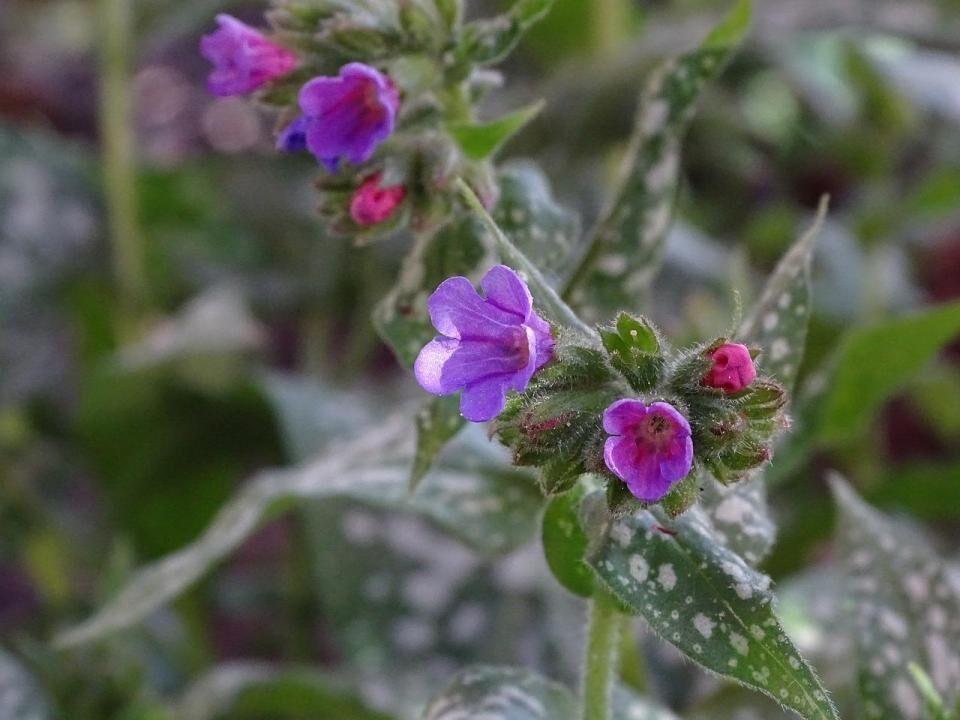 #25. Virginia bluebell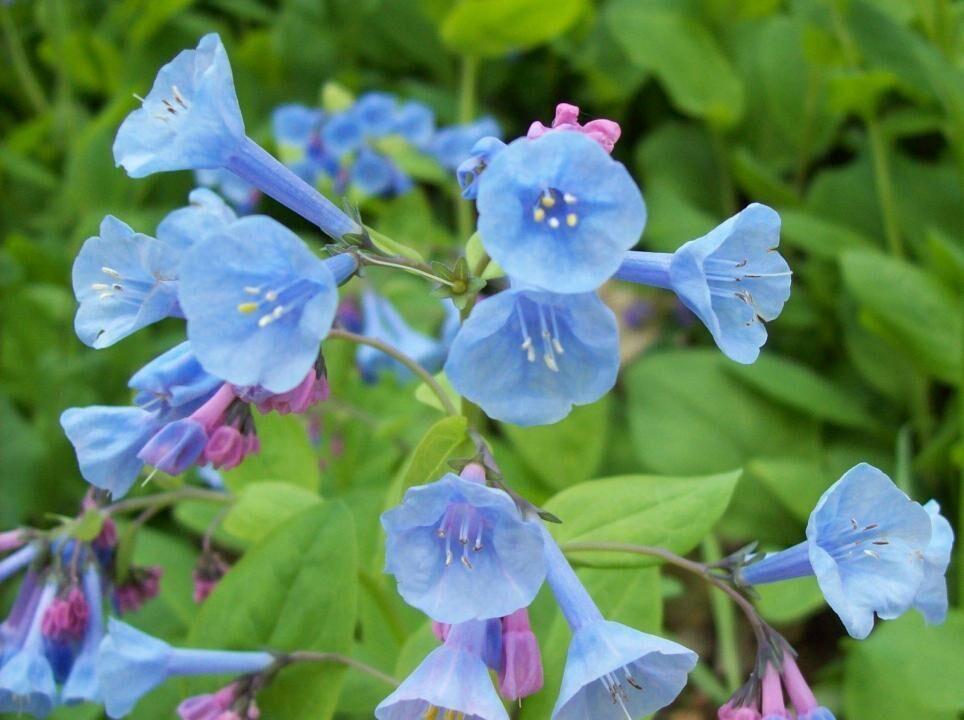 #26. Pasque flowers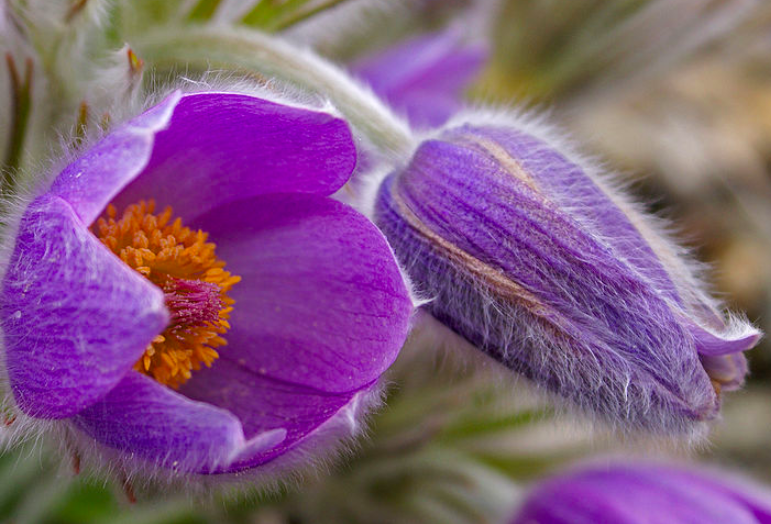 #27. Bloodroot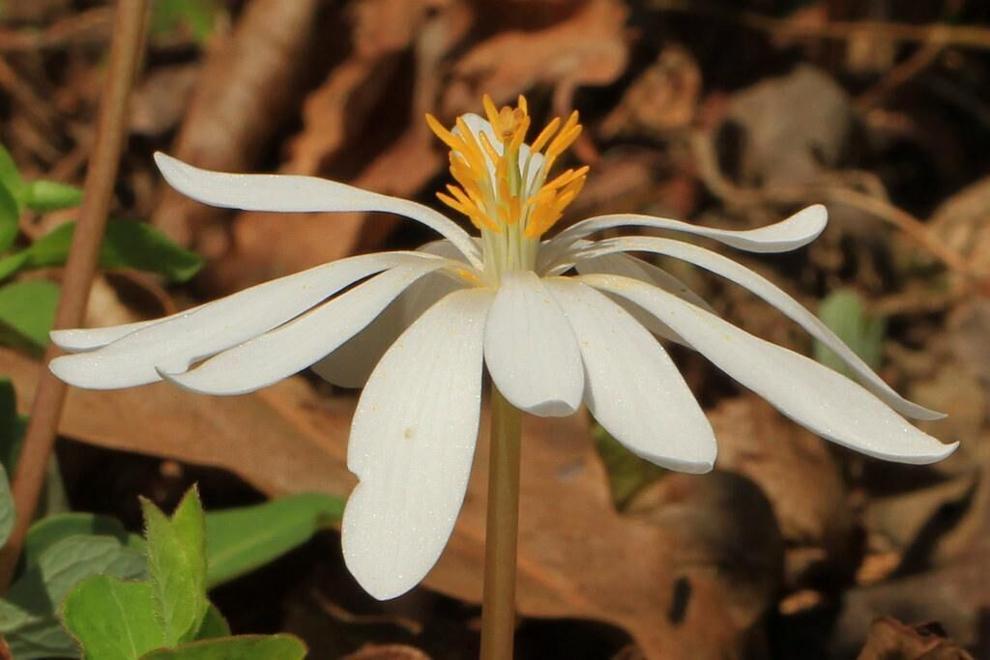 #28. Eastern redbud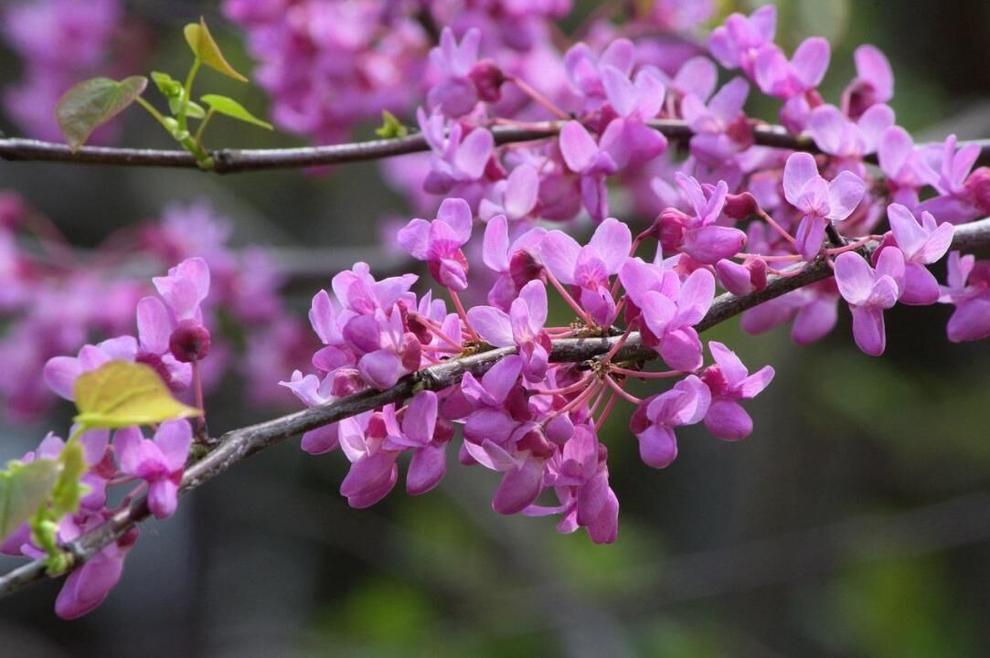 #29. Fetterbush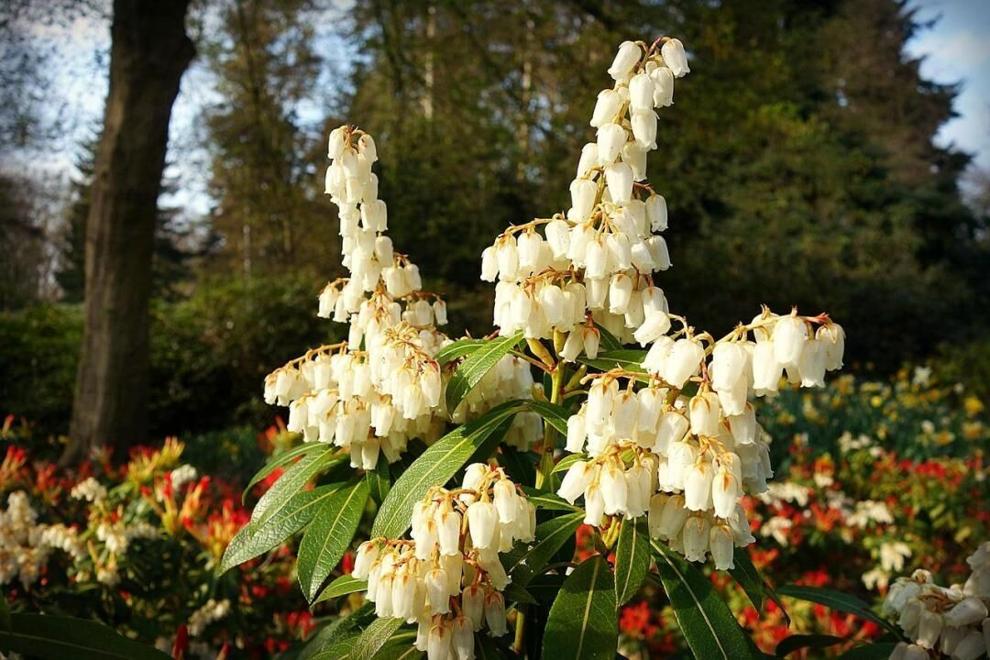 #30. Trillium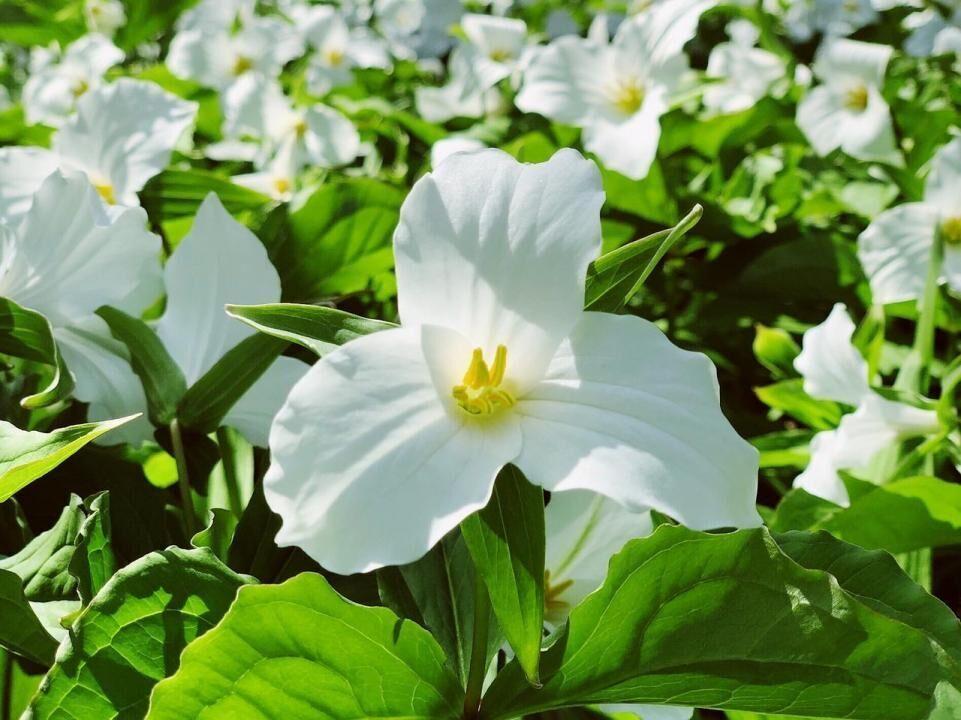 #31. Dead nettle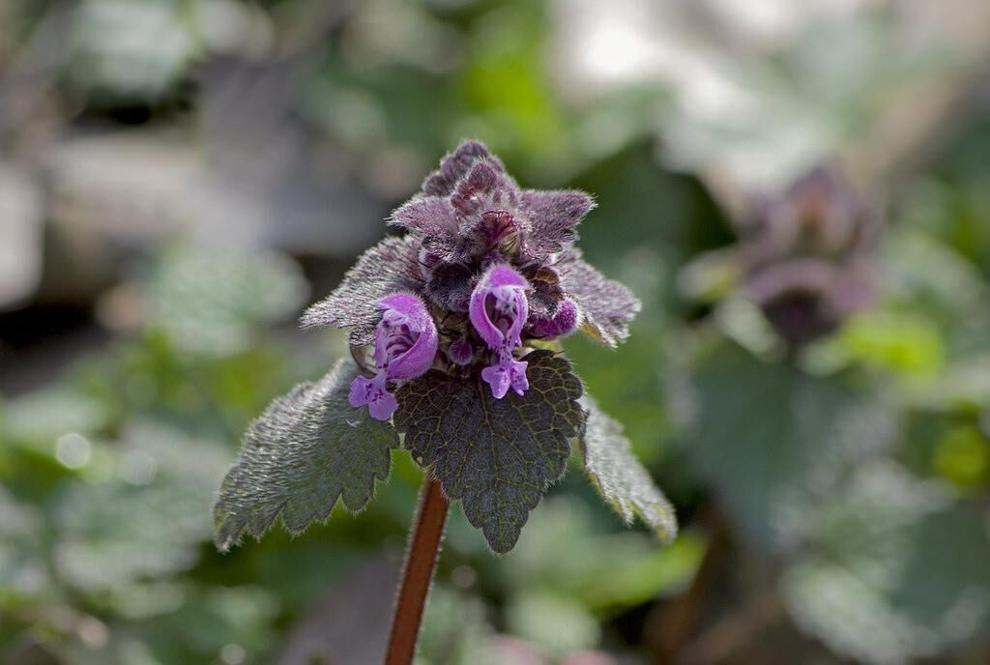 #32. Weigela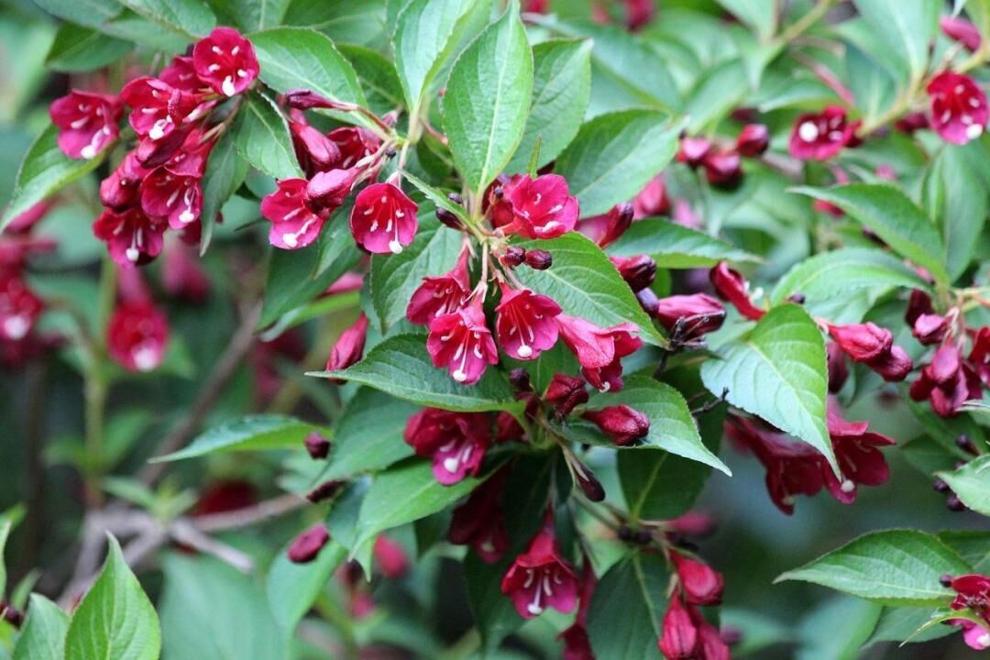 #33. Bleeding heart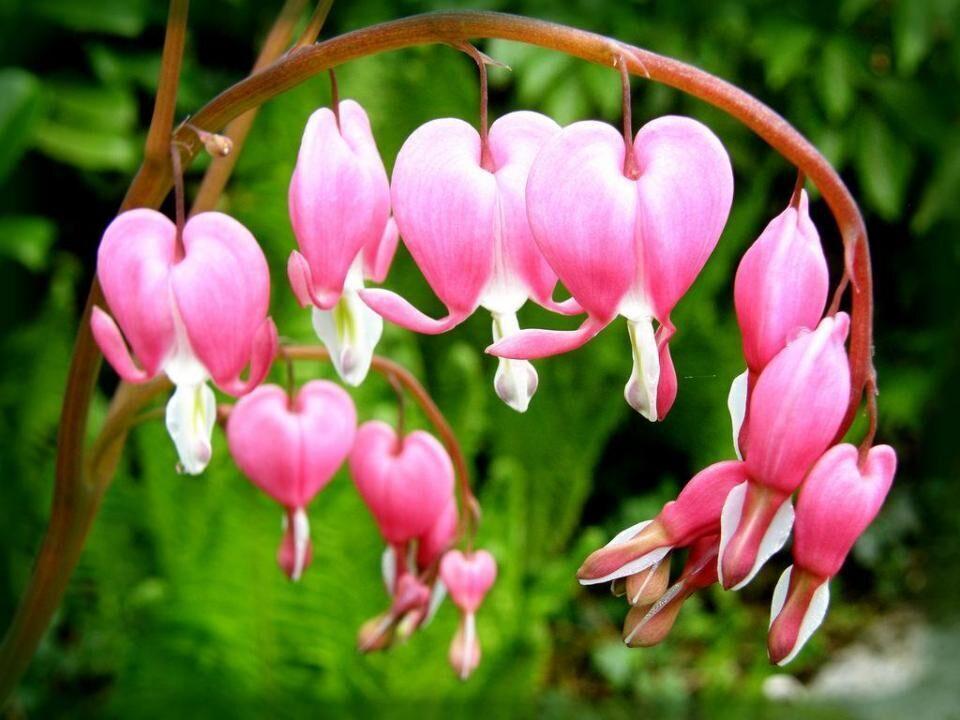 #34. Chinese redbud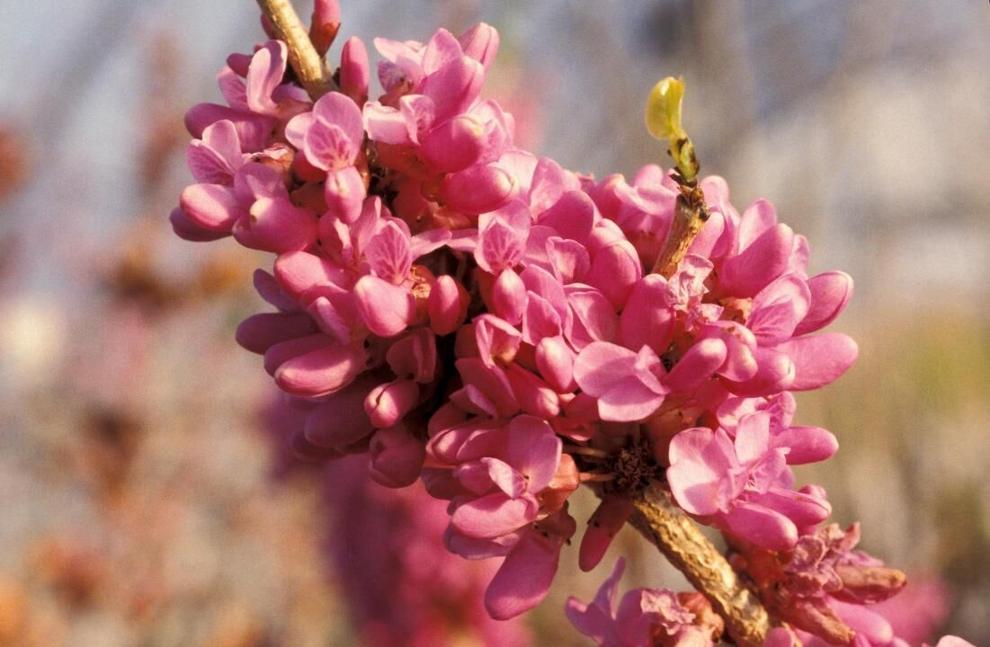 #35. Siberian bugloss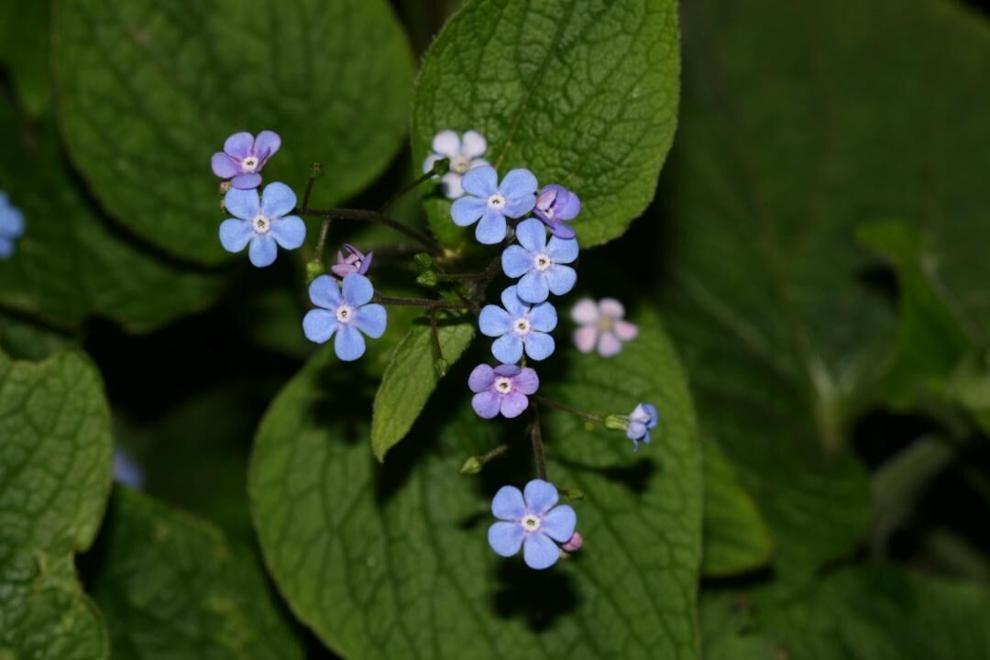 #36. Moss phlox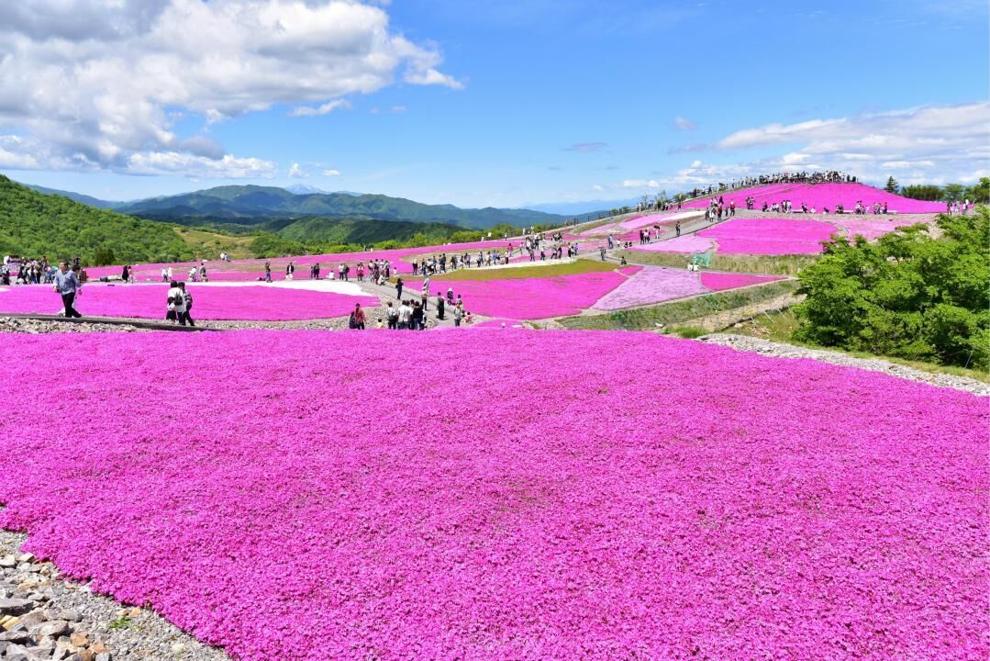 #37. Ohio buckeye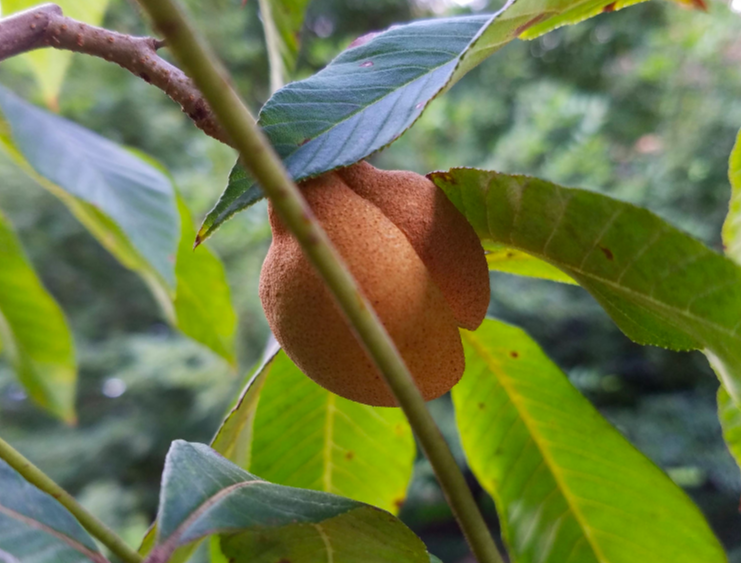 #38. Thunberg's meadowsweet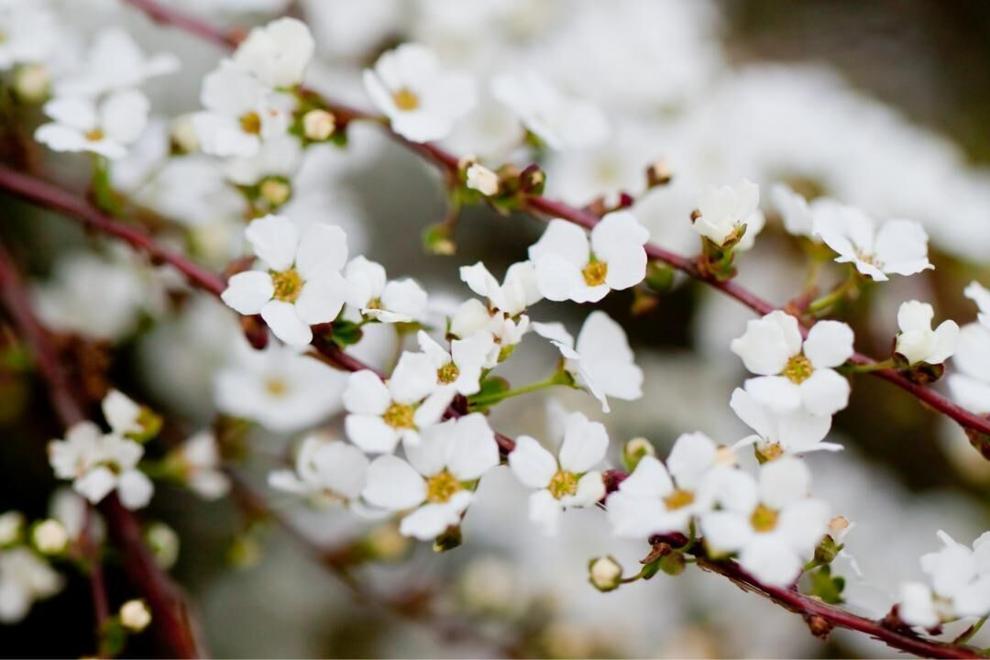 #39. Comfrey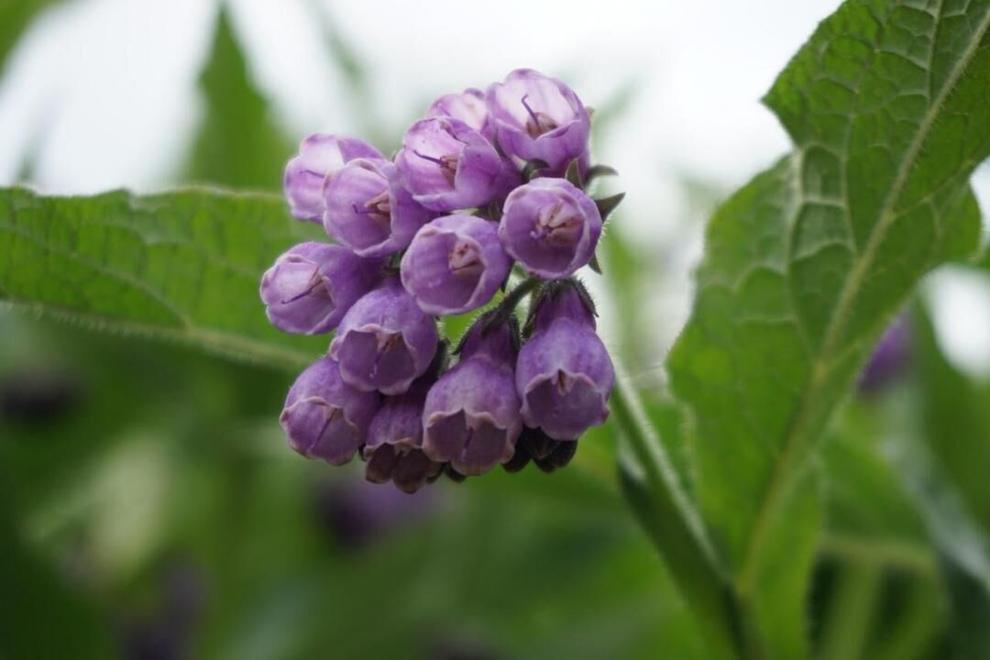 #40. Columbine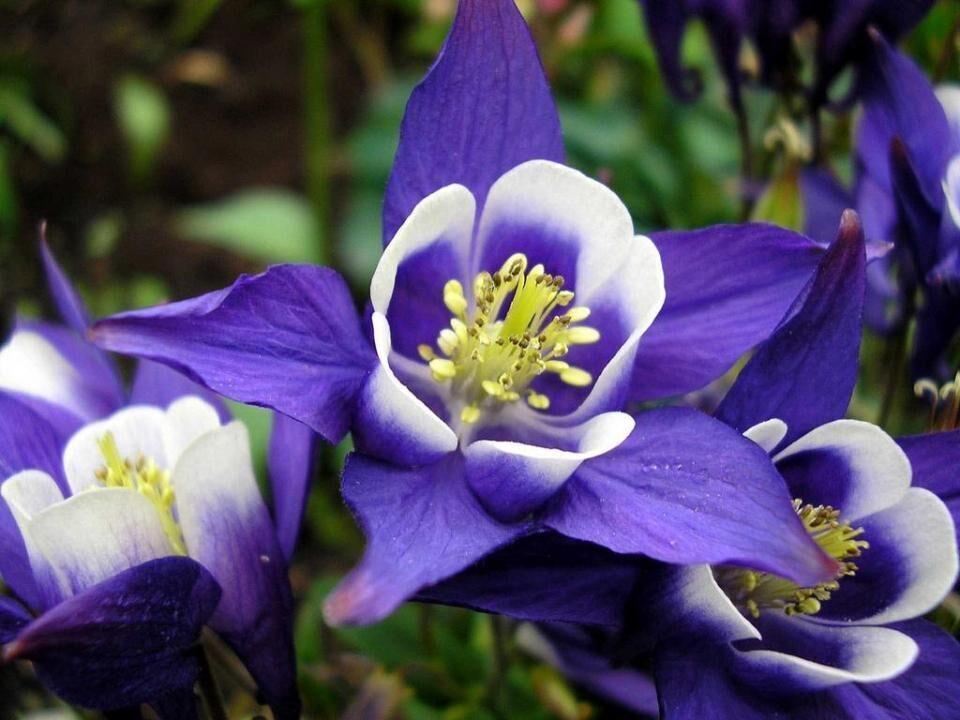 #41. Bishop's hat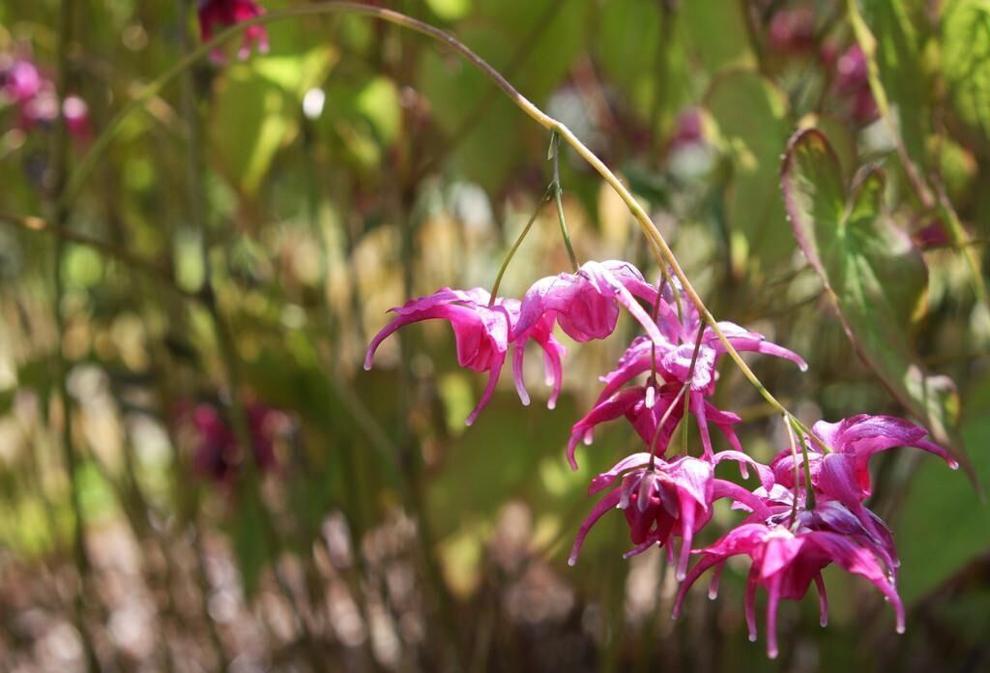 #42. Tree peony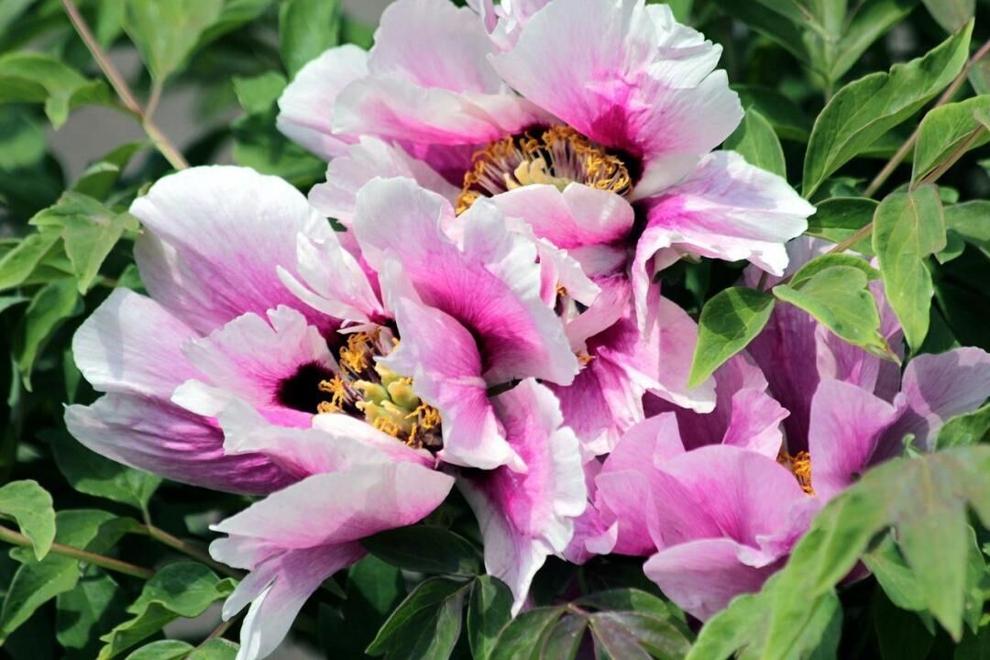 #43. Lilac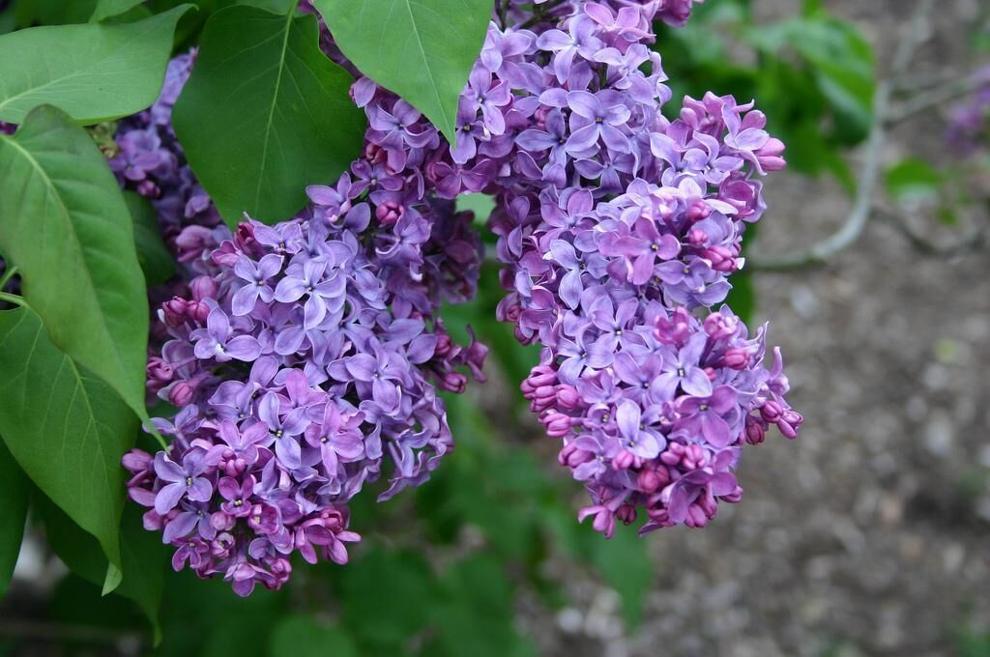 #44. Meadow-rue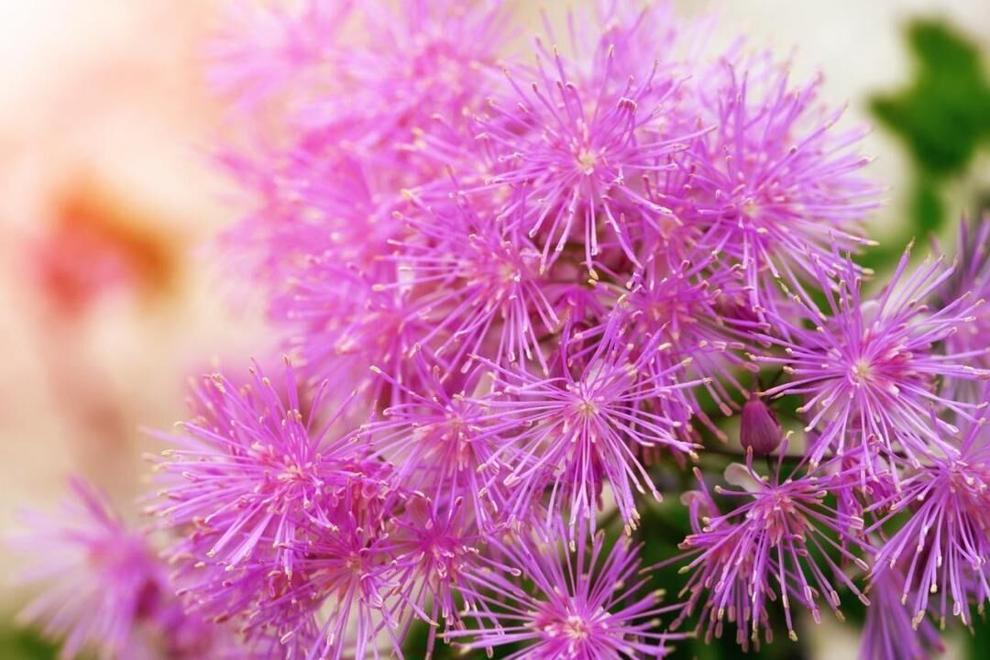 #45. Violet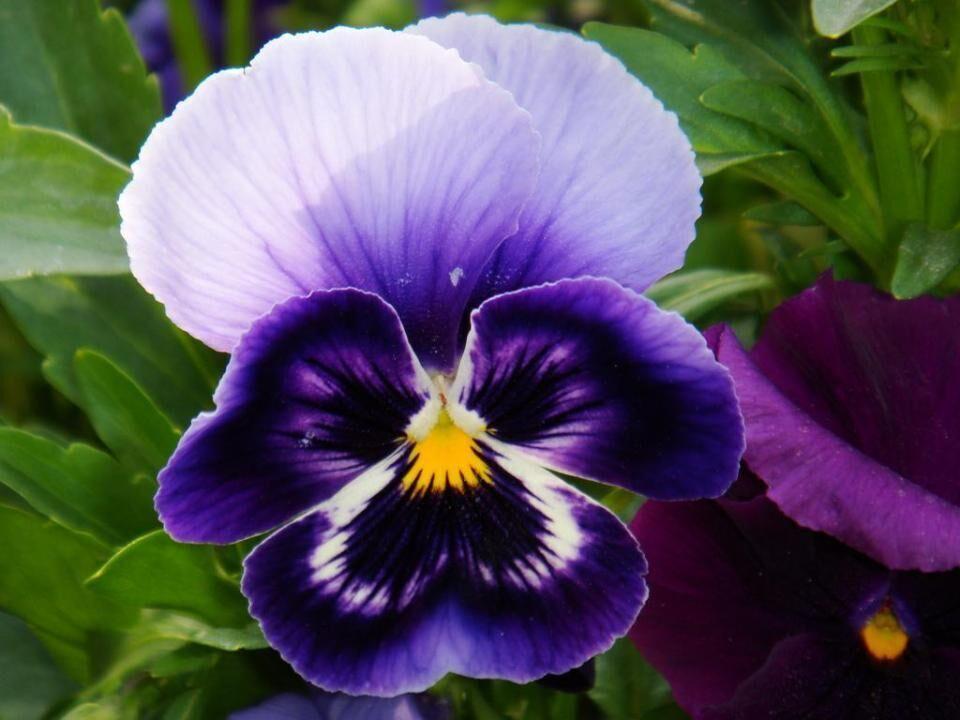 #46. Sundrop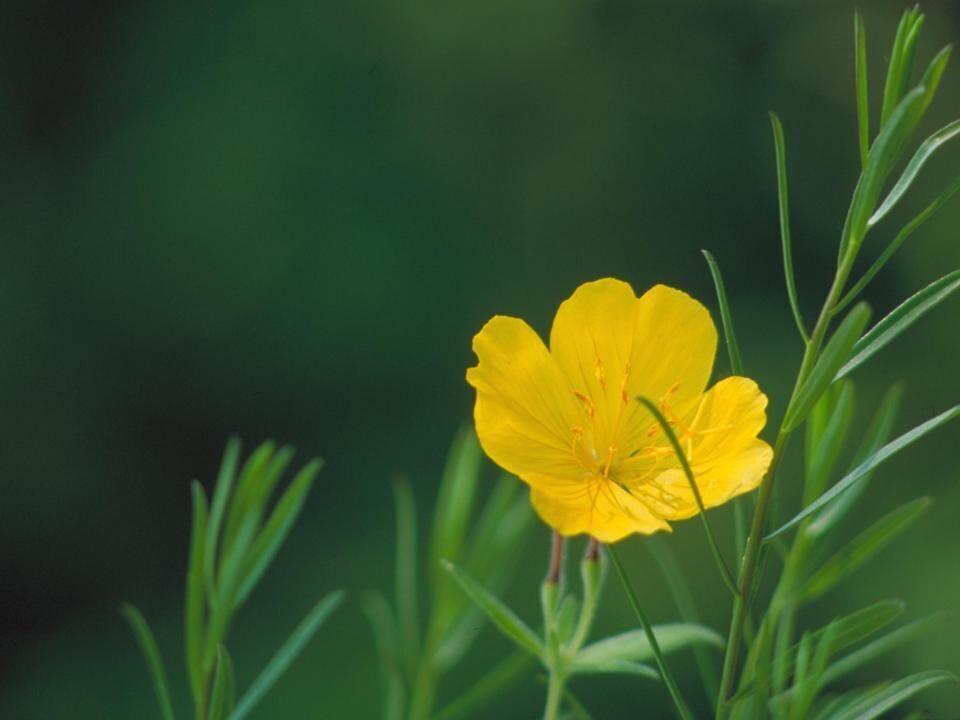 #47. Bugleweed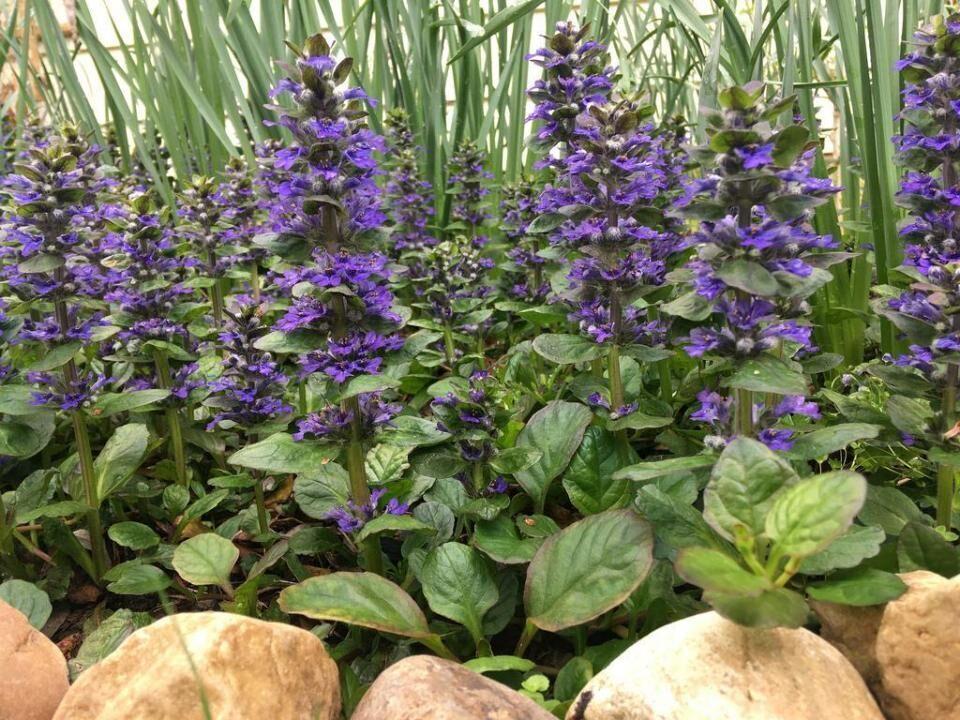 #2. Iris
Laura Duerr is a writer for BestReviews. BestReviews spends thousands of hours researching, analyzing and testing products to recommend the best picks for most consumers.