Peer pressure, academic expectations and changing bodies can bring a lot of ups and downs for teens. But for some, the lows are more than just temporary feelings — they're a symptom of depression.
Teen depression is a serious mental health problem affecting how your teenager thinks, feels and behaves, that can cause emotional, functional and physical problems. Although depression can occur at any time in life, symptoms may be different between teens and adults.
Consider the following information if you think your teen may be depressed and need help.
Symptoms
Depression symptoms can vary in severity, but changes in your teen's emotions and behavior may include:
Feelings of hopelessness, sadness or irritability
Agitation or restlessness, like pacing, hand-wringing or an inability to sit still
Loss of interest or pleasure in usual activities
Low self-esteem or less attention to hygiene or appearance
Feelings of worthlessness or guilt, fixating on past failures, exaggerated self-criticism
Extreme sensitivity to rejection or failure, and the need for excessive reassurance
Trouble concentrating, making decisions and remembering things
Poor school performance or frequent absences from school
Conflict with loved ones
Changes in appetite — decreased appetite and weight loss, or increased eating and weight gain
Insomnia or oversleeping
Frequent complaints of tiredness, unexplained body aches and headaches, which may include frequent visits to the school nurse
Acting out, disruptive behavior or angry outbursts
Ongoing sense that life and the future are grim and bleak
Use of alcohol or drugs
Self-harm
Frequent thoughts of death, dying or suicide, or making a suicide plan or a suicide attempt
Possible causes
A variety or combination of factors may be involved in causing depression, like brain chemistry, hormones, inherited traits, trauma or learned patterns of negative thinking.
Other circumstances may also increase the risk of teen depression, such as:
Factors affecting self-esteem like obesity, social isolation, bullying or academic problems
Having ongoing pain or a chronic physical illness such as cancer, diabetes or asthma
Having other mental health conditions, such as bipolar disorder, anxiety, a personality disorder, anorexia or bulimia, or a learning disability like ADHD
Abusing alcohol or drugs
Being LGBTQ+ in an unsupportive environment
Family history or stress, from dysfunction, alcohol abuse, divorce, military deployment, death or suicide.
When to see a health care provider
It can be difficult to discern the ups and downs of teenagehood and teen depression. Talk with your teen about how they're managing overwhelming feelings.
Depression symptoms likely won't get better on their own — and they may lead to other problems if untreated. Depressed teenagers may be at risk of suicide, even if signs and symptoms don't appear to be severe.
If symptoms continue and you're concerned for your teen's safety, talk to a health care provider or a mental health professional trained to work with adolescents. Your family doctor is a good place to start, or your teen's school may also recommend someone.
When to get emergency help
If you're a teen and you think you may be depressed or you have a friend who may be depressed — don't wait to get help. Talk to a health care provider such as your health care provider or school nurse. Share your concerns with someone else you trust.
Never ignore comments or concerns about suicide. Always take action to get help. If a loved one or friend is in danger of attempting suicide or has made an attempt:
Make sure someone stays with that person.
Call 911 or your local emergency number immediately.
Or, if you can do so safely, take the person to the emergency room.
Treatment and prevention
There's no sure way to prevent depression, but for most teens, symptoms ease with treatment such as medication and psychological counseling. Encourage your teen to try these coping strategies:
Take steps to control stress, increase resilience and boost self-esteem to help handle problems when they arise.
Reach out for friendship and social support, especially in times of crisis.
Get treatment at the earliest sign of a problem to help prevent depression from worsening.
Maintain treatment, if recommended, even after symptoms let up, to help prevent a recurrence of depression symptoms.
If you need help
If you think you may hurt yourself or attempt suicide, call 911 or your local emergency number immediately. Consider these options if you're having suicidal thoughts:
Call a suicide hotline. The U.S. National Suicide Prevention Lifeline is 1-800-273-TALK
(1-800-273-8255) or chat online with someone at suicidepreventionlifeline.org/chat
Reach out to a close friend or loved one, or your mental health professional.
Contact a minister, spiritual leader or someone in your faith community.
How anxiety and depression rates changed in every state during COVID-19
How anxiety and depression rates changed in every state during COVID-19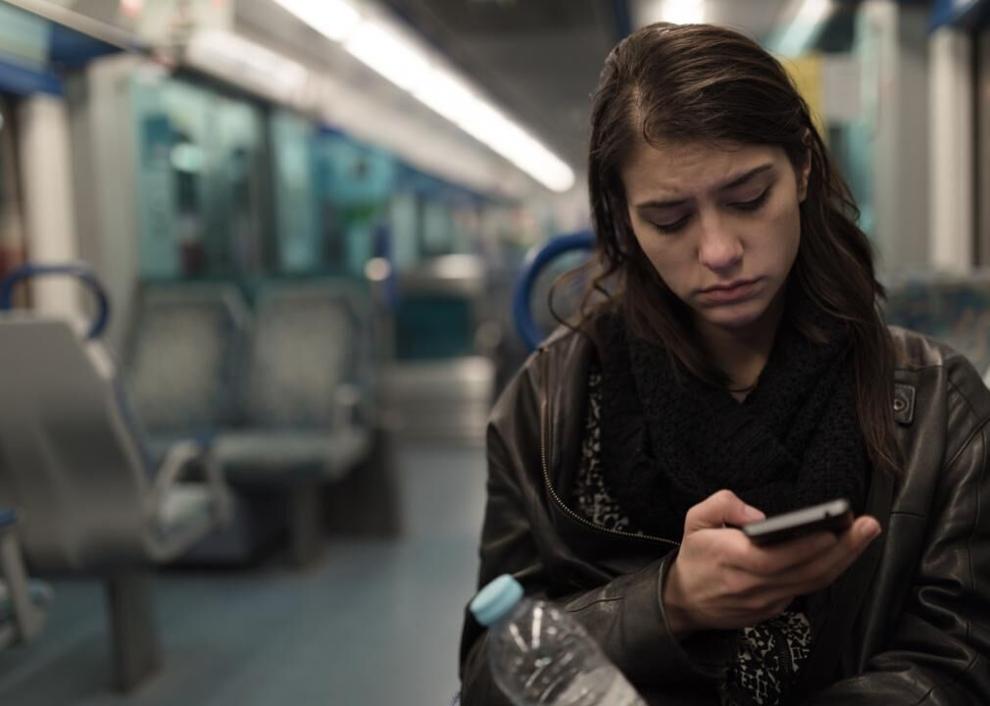 Alabama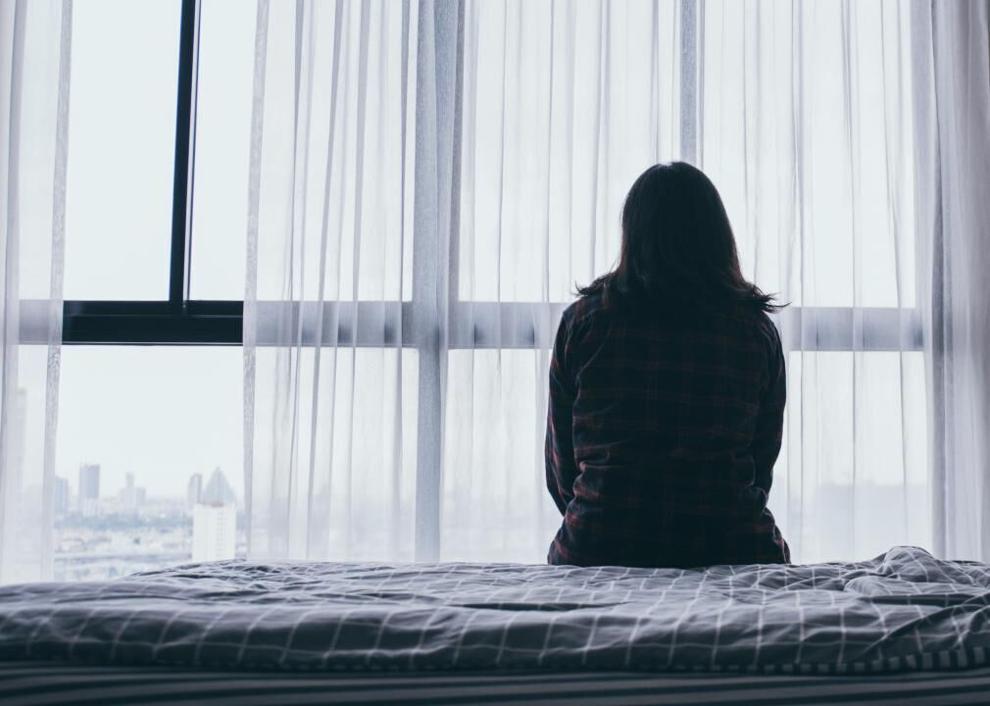 Alaska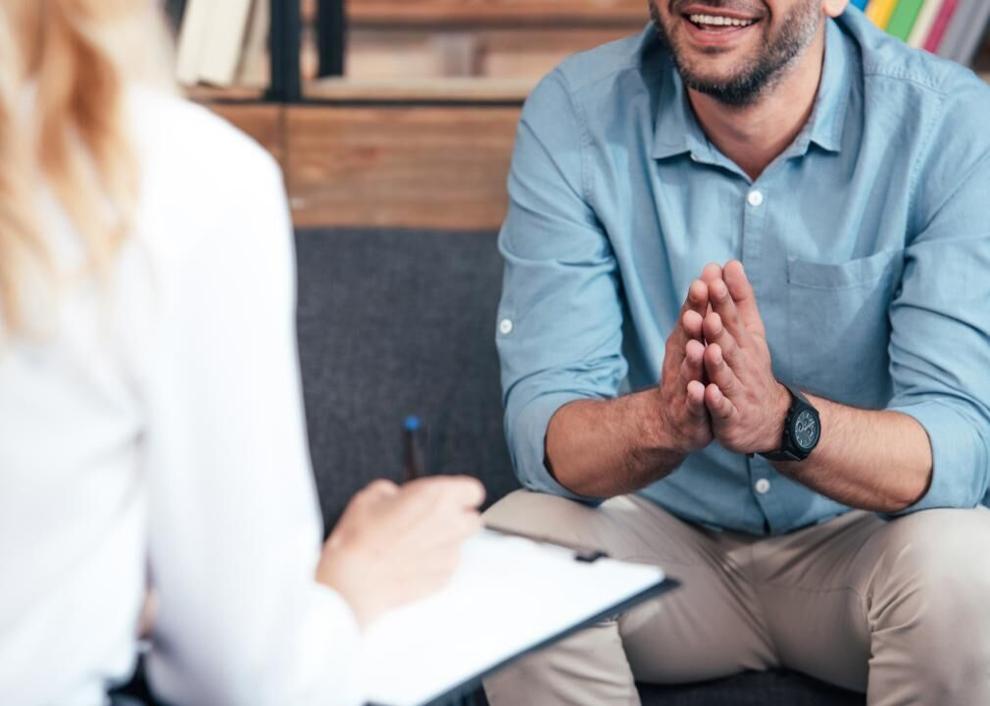 Arizona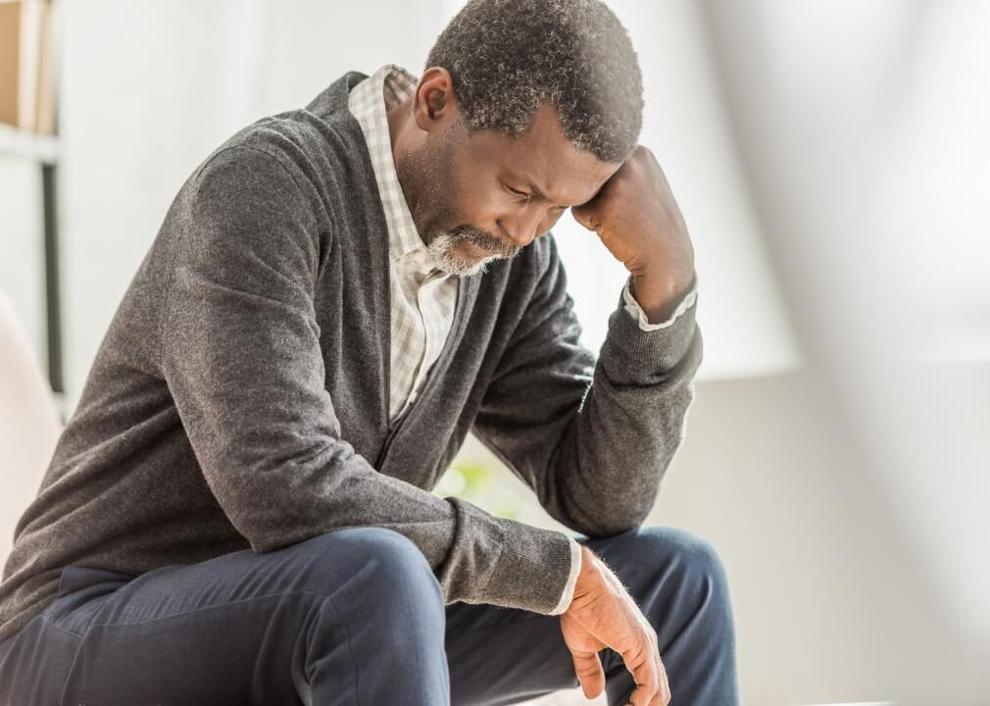 Arkansas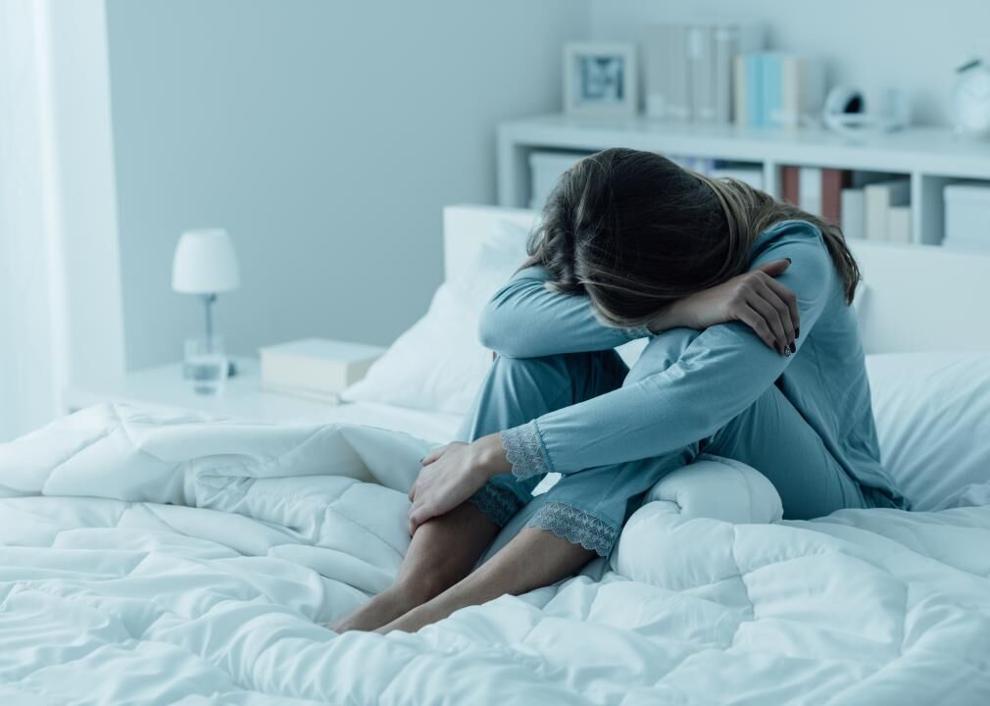 California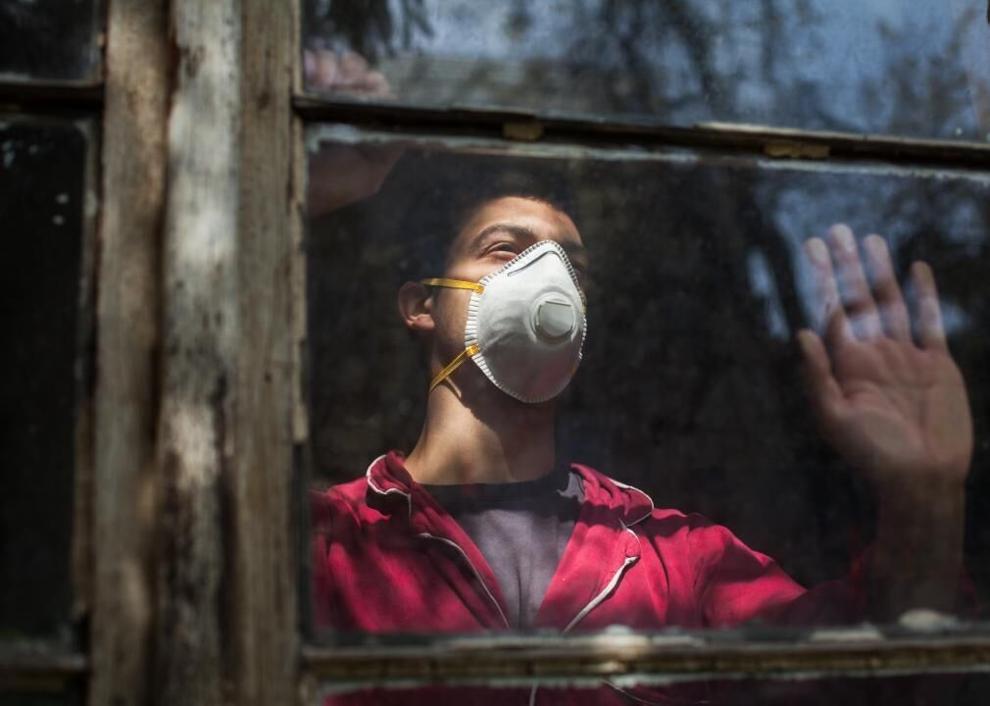 Colorado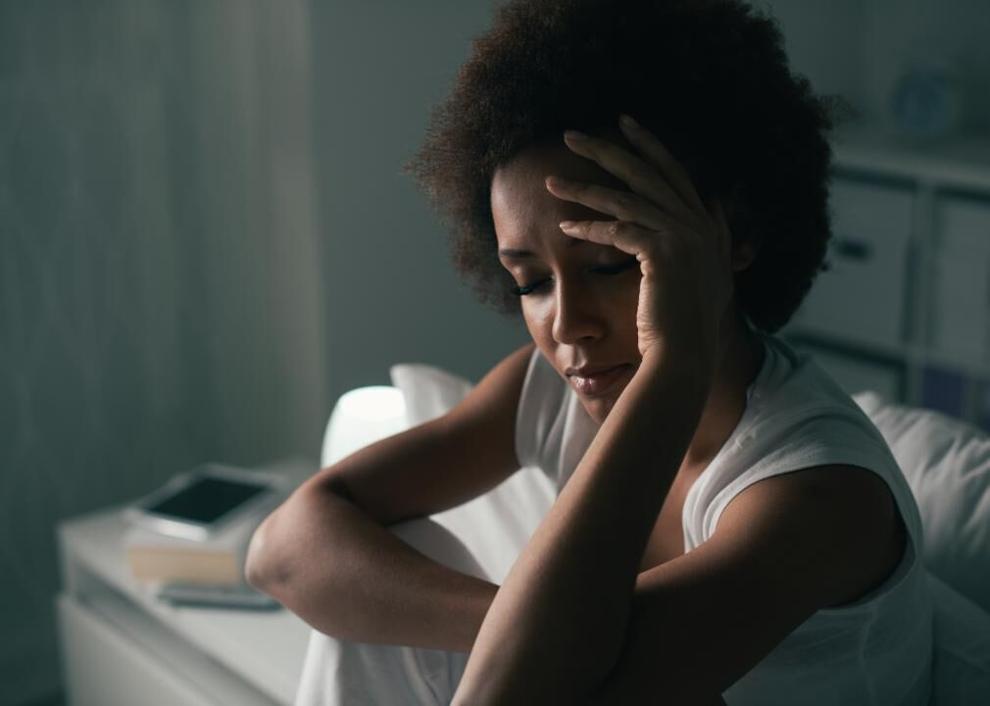 Connecticut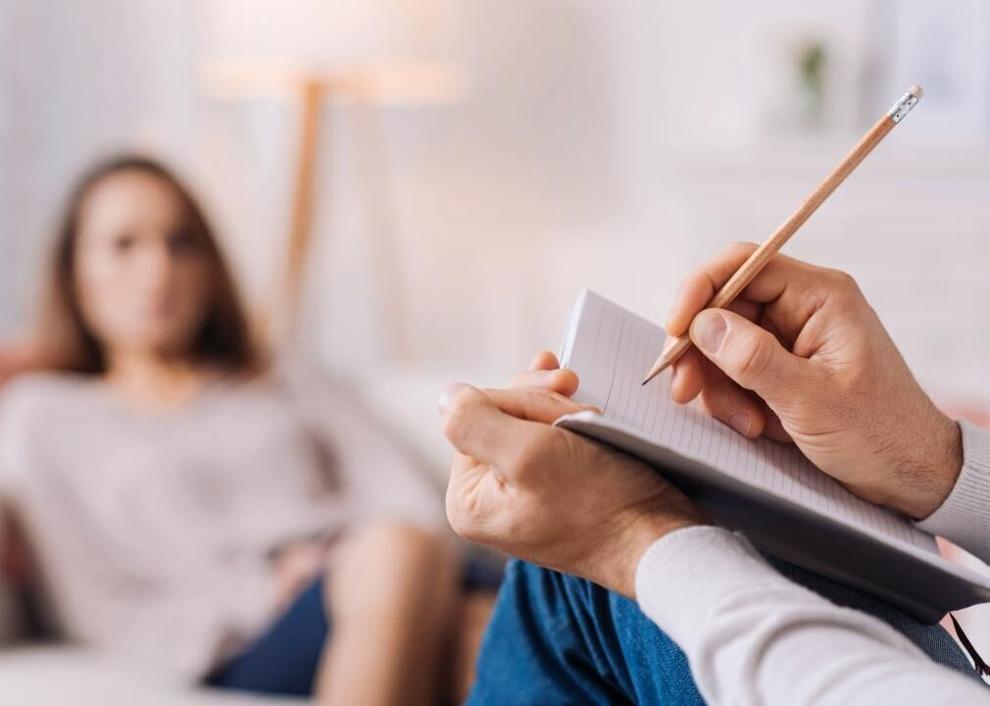 Delaware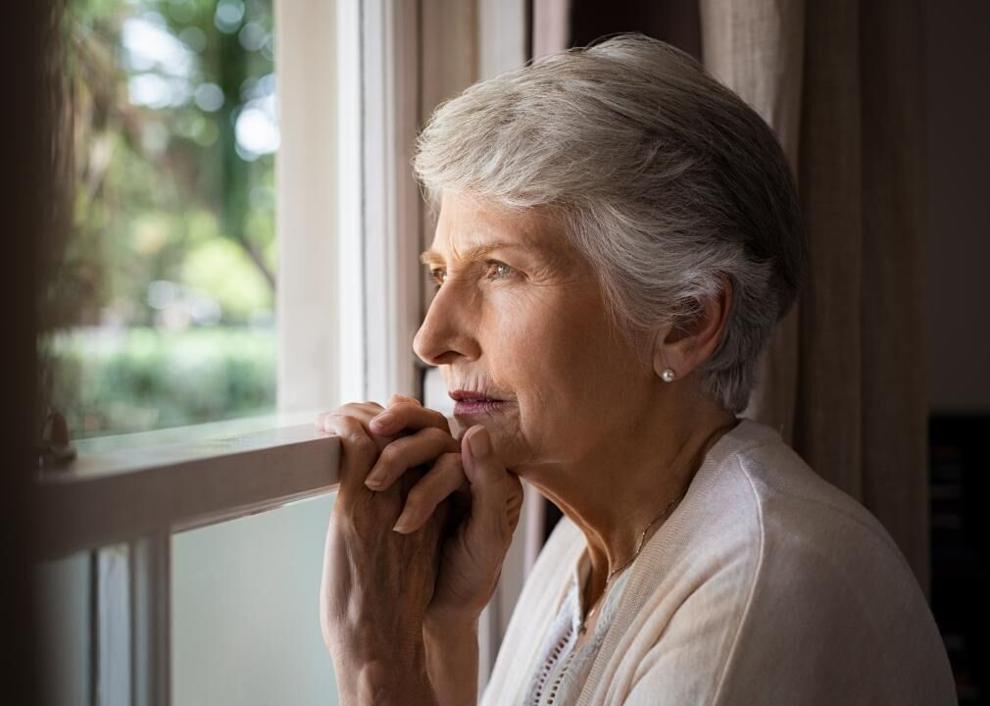 Florida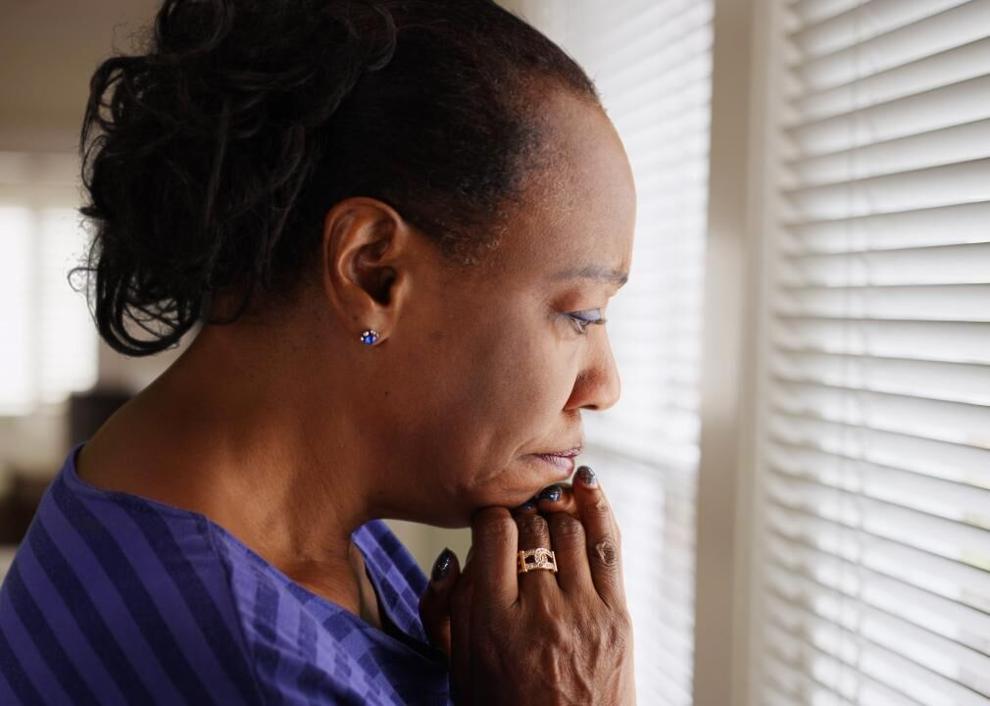 Georgia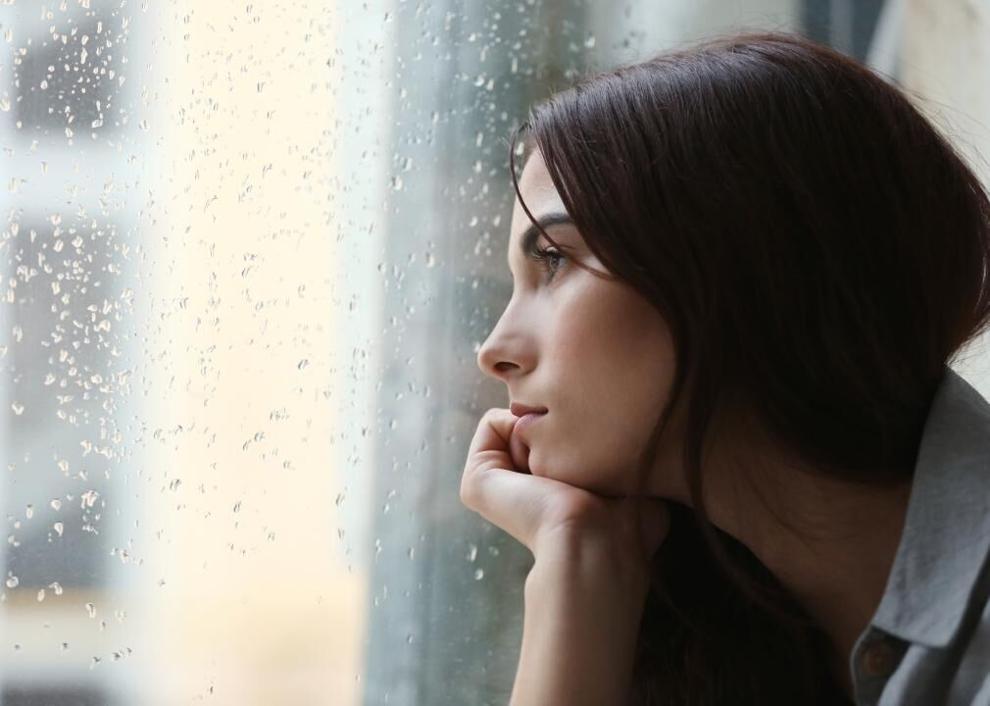 Hawaii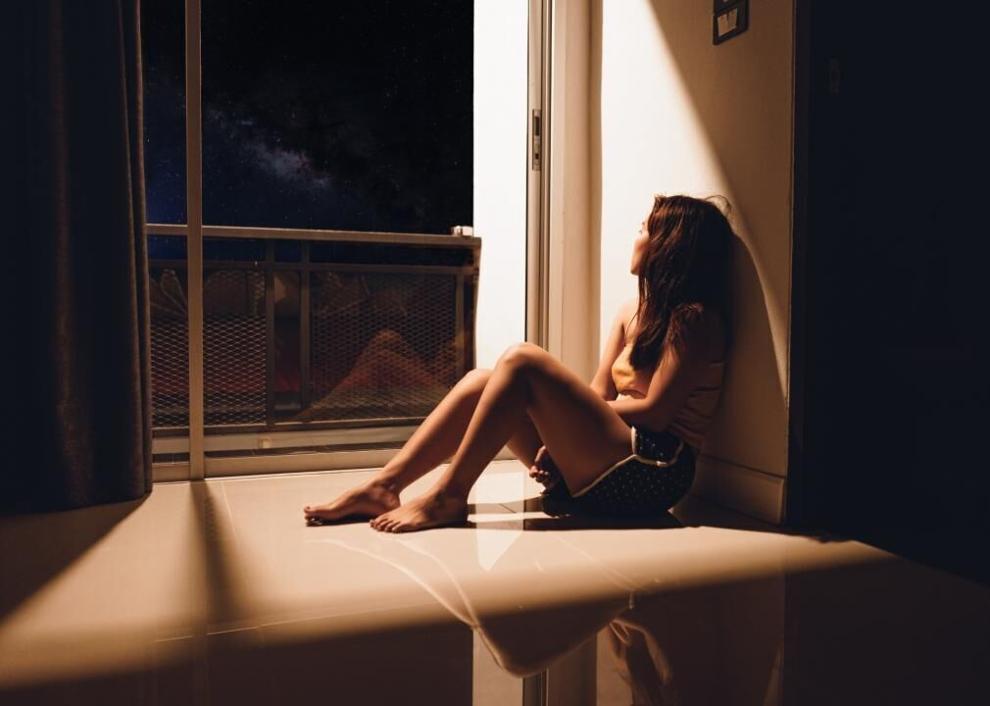 Idaho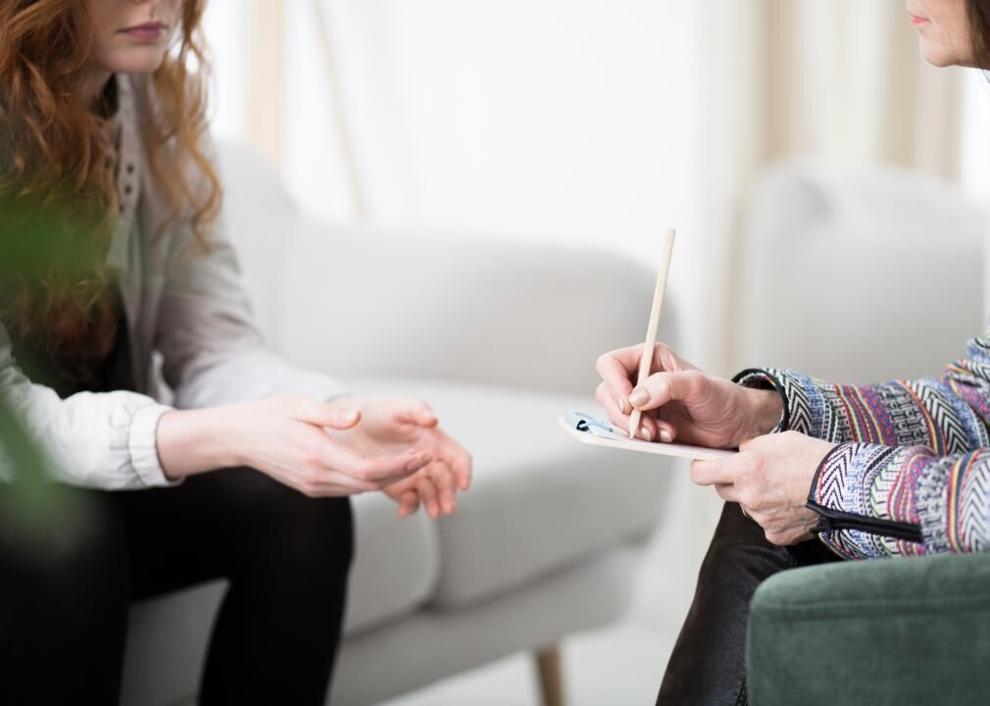 Illinois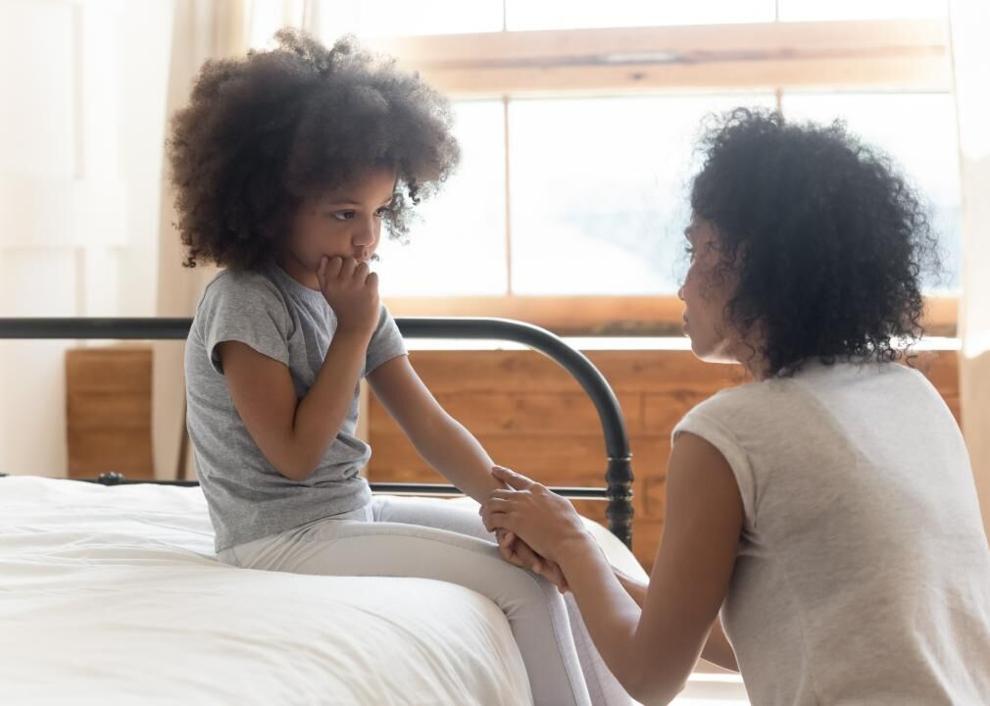 Indiana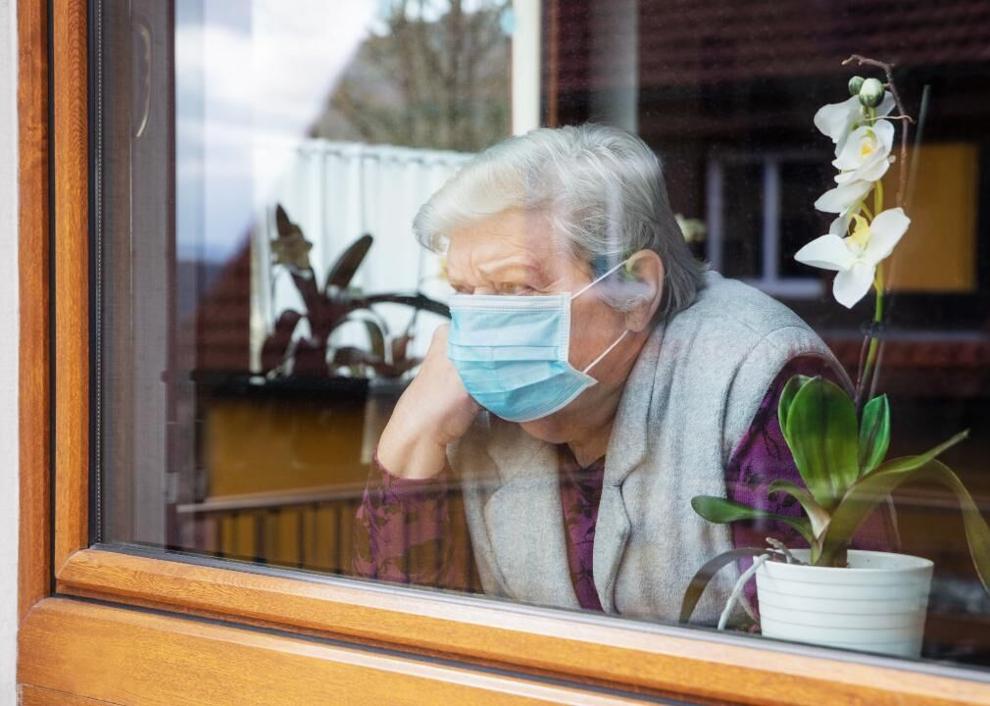 Iowa
Kansas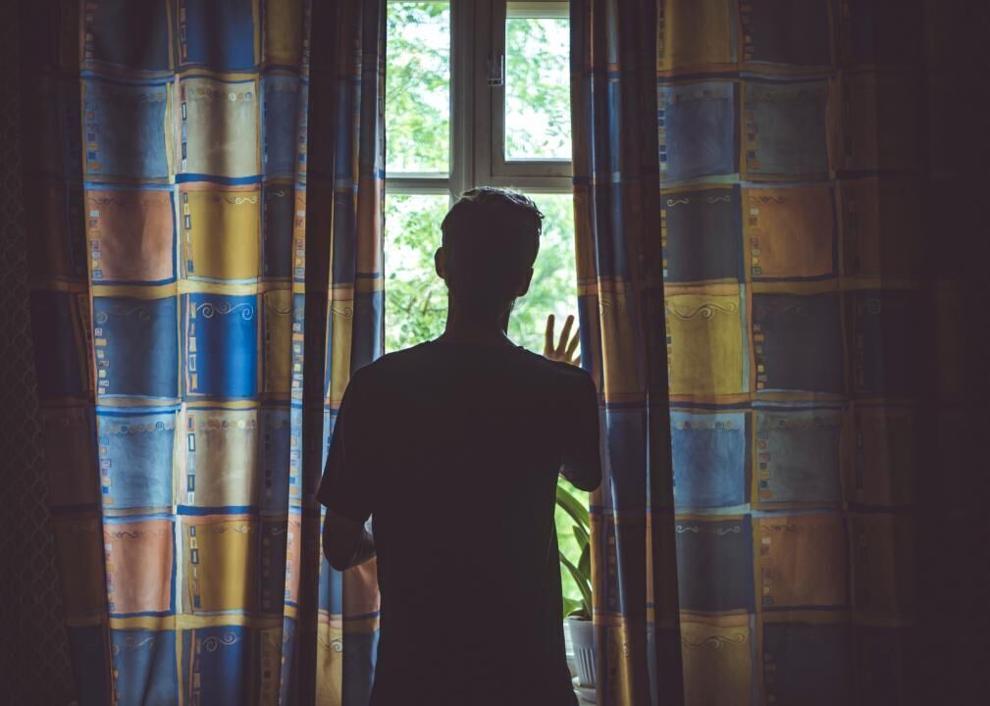 Kentucky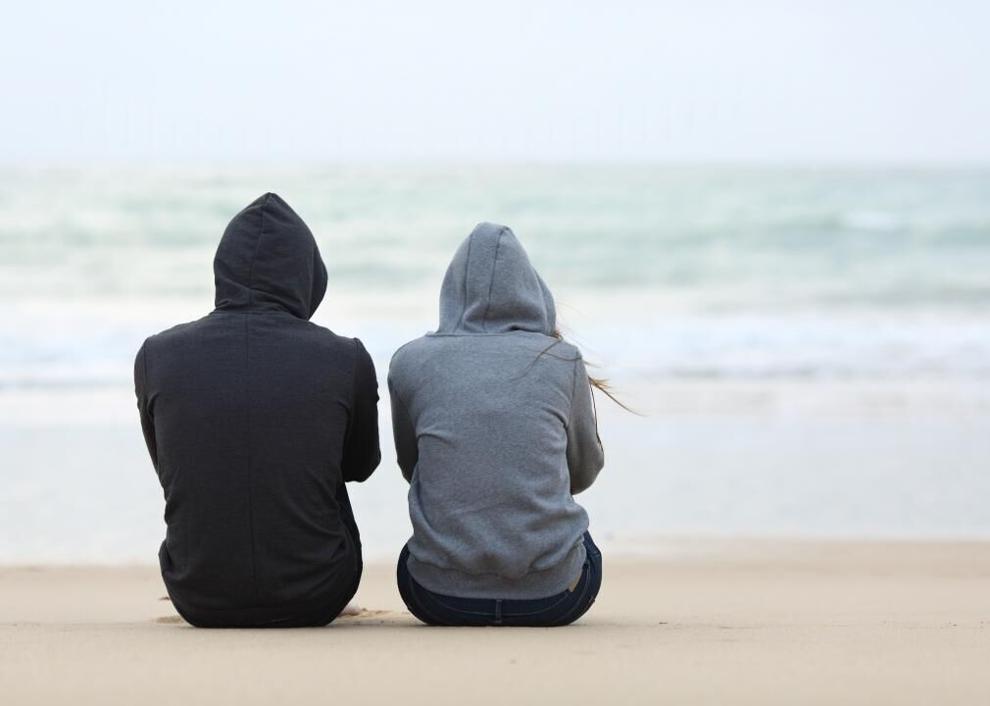 Louisiana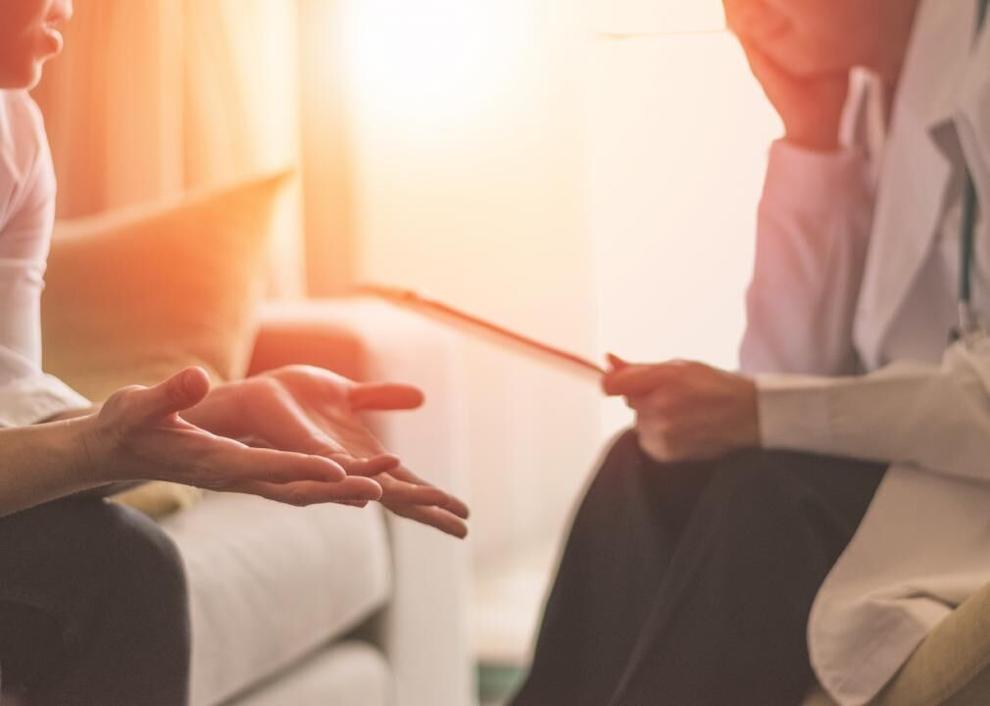 Maine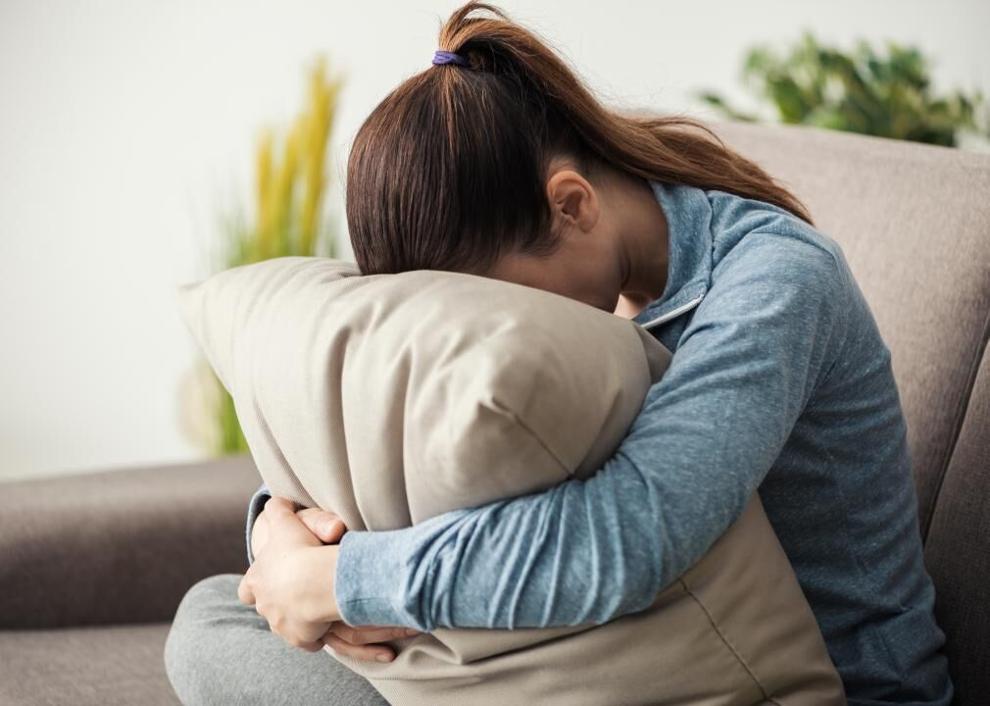 Maryland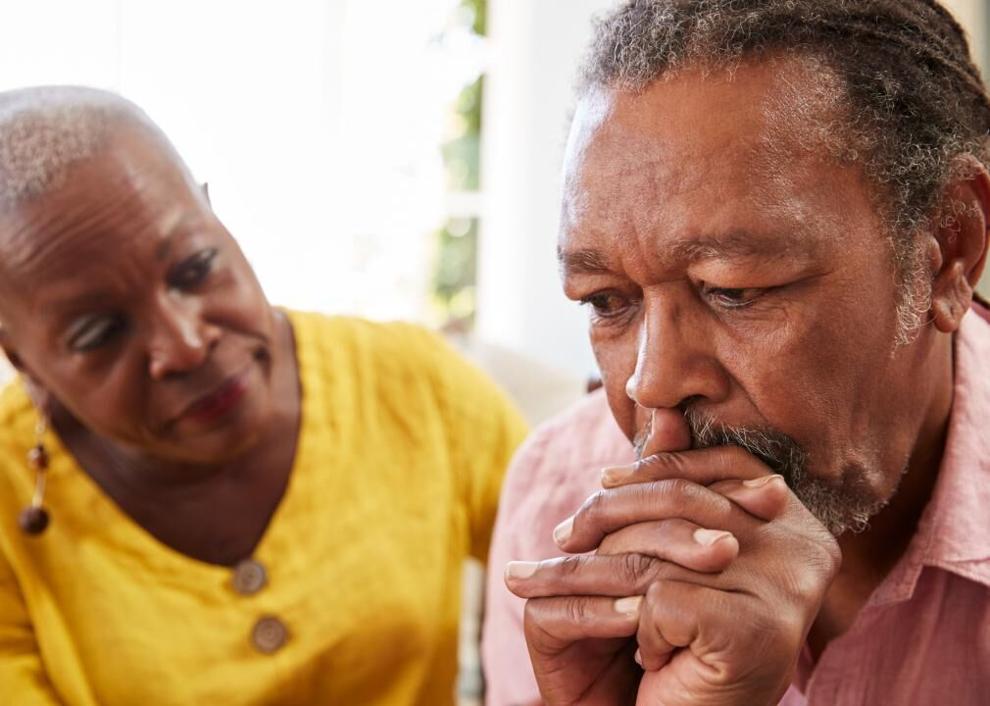 Massachusetts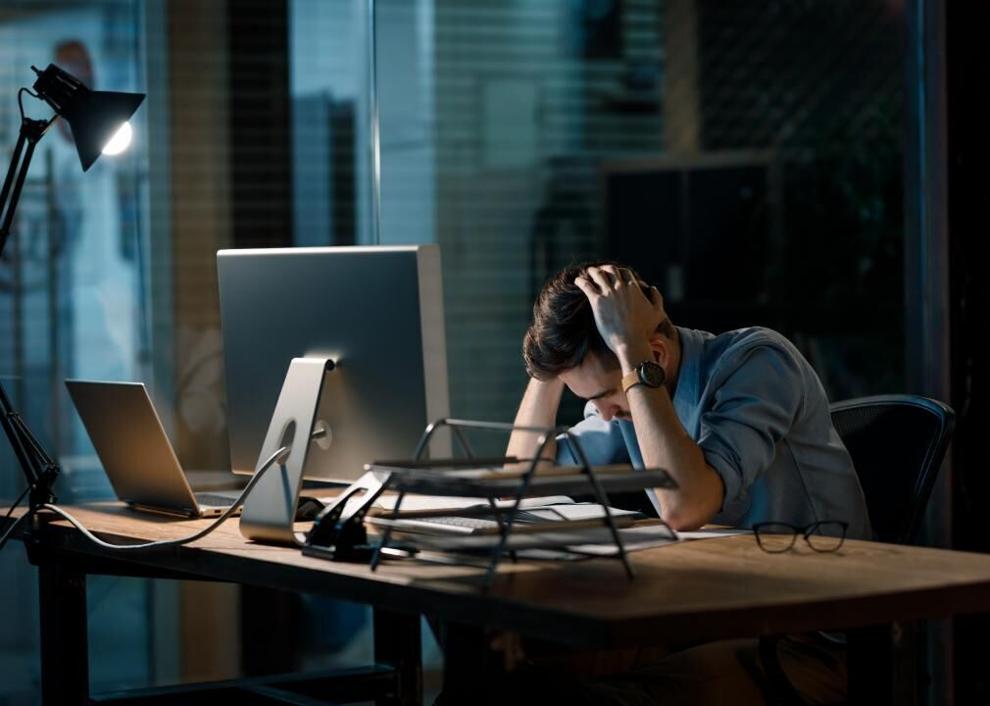 Michigan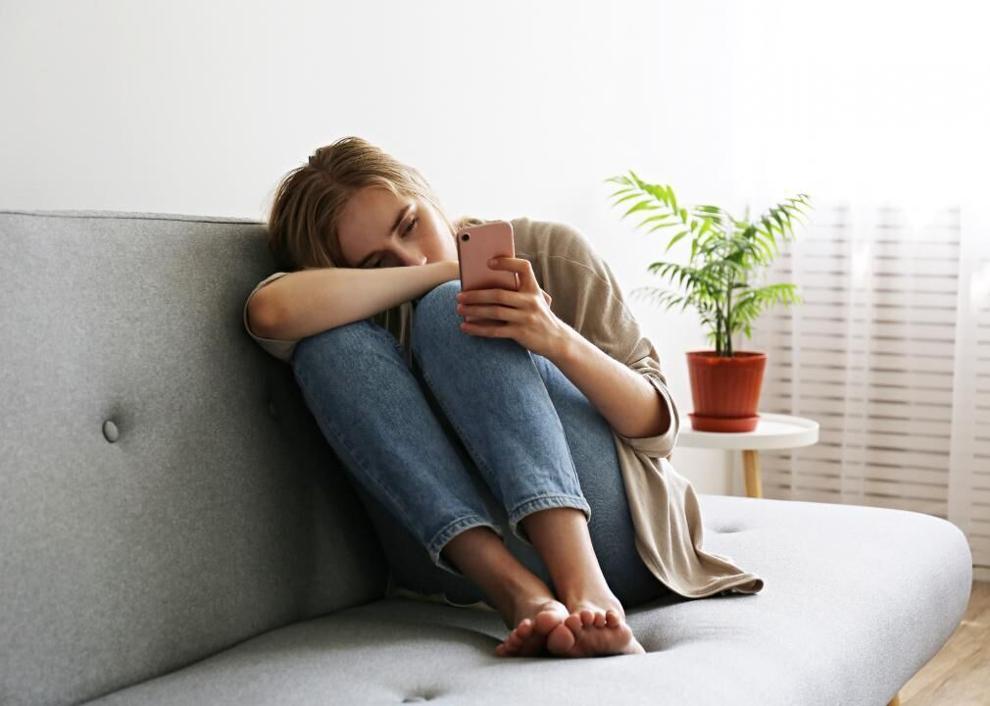 Minnesota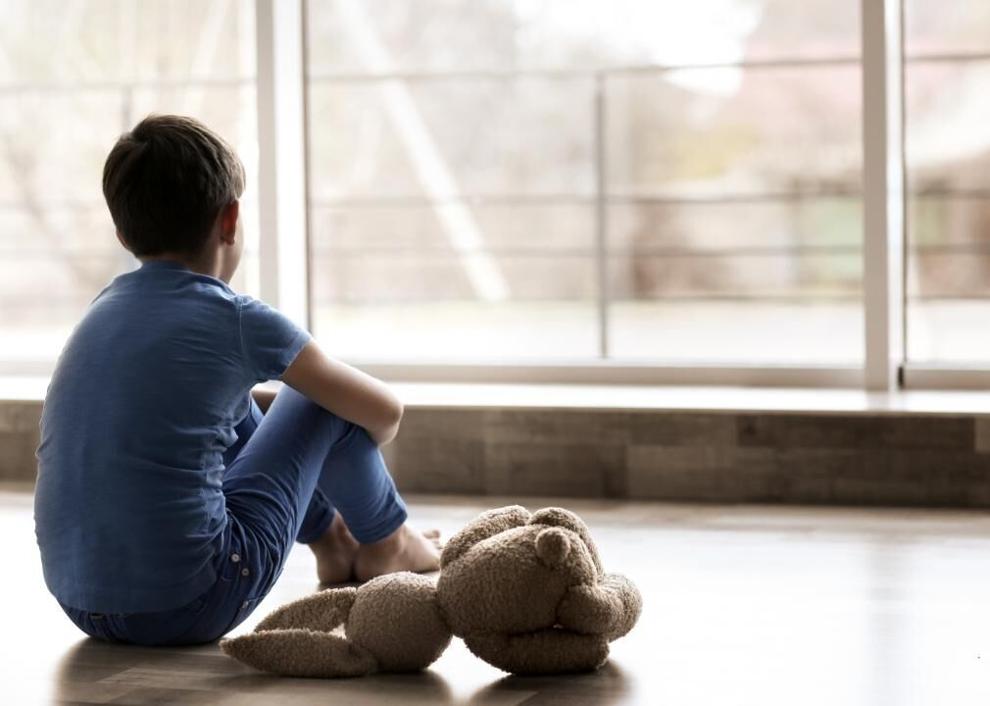 Mississippi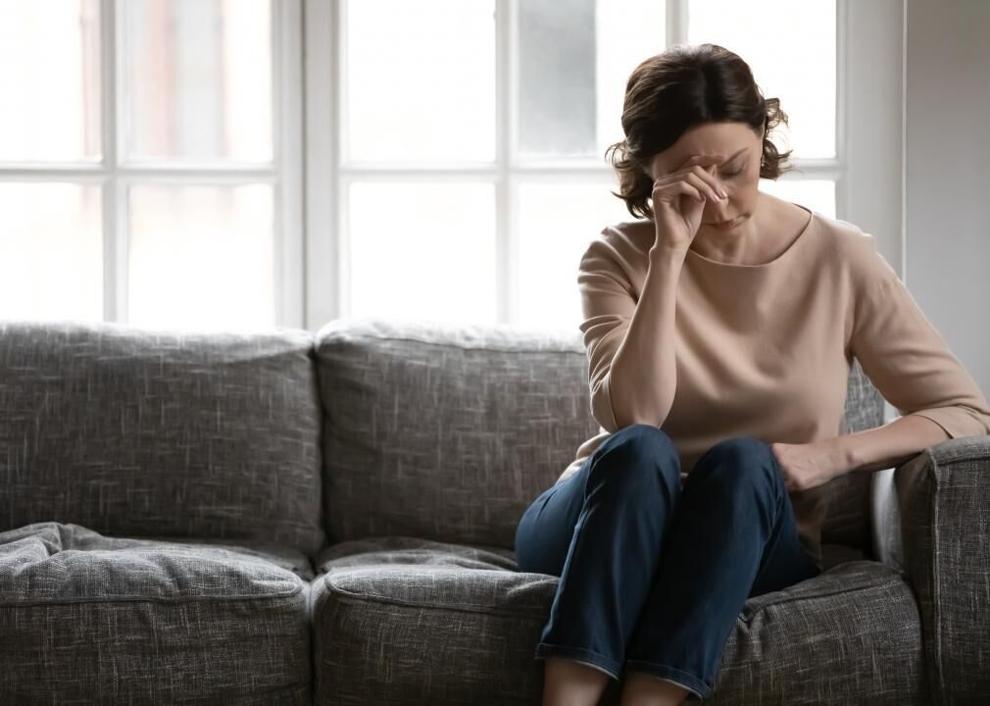 Missouri
Montana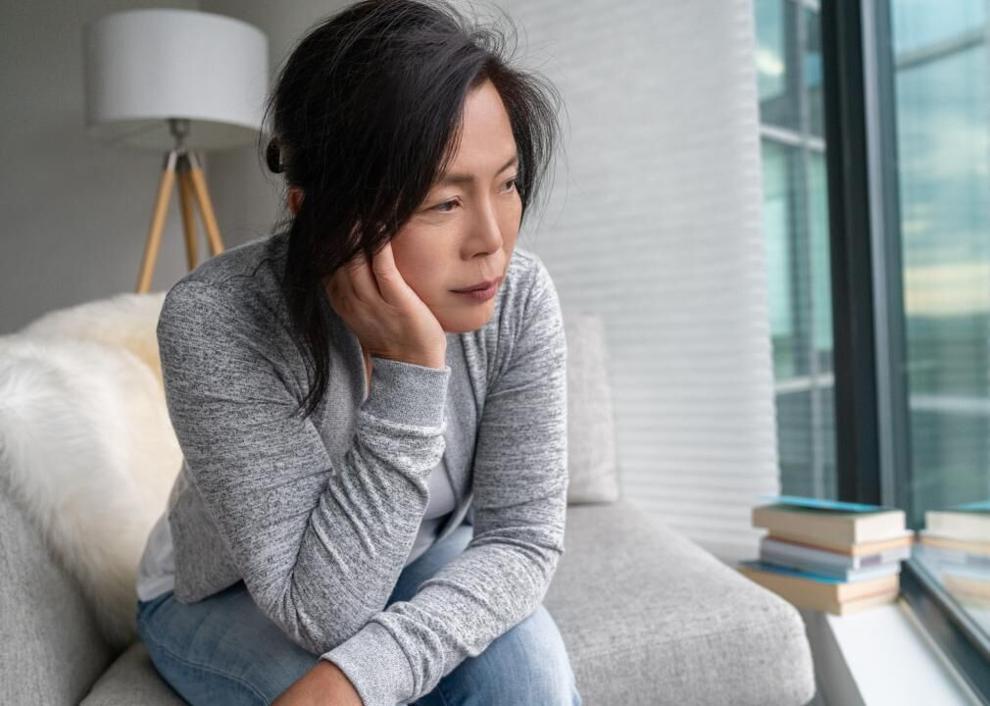 Nebraska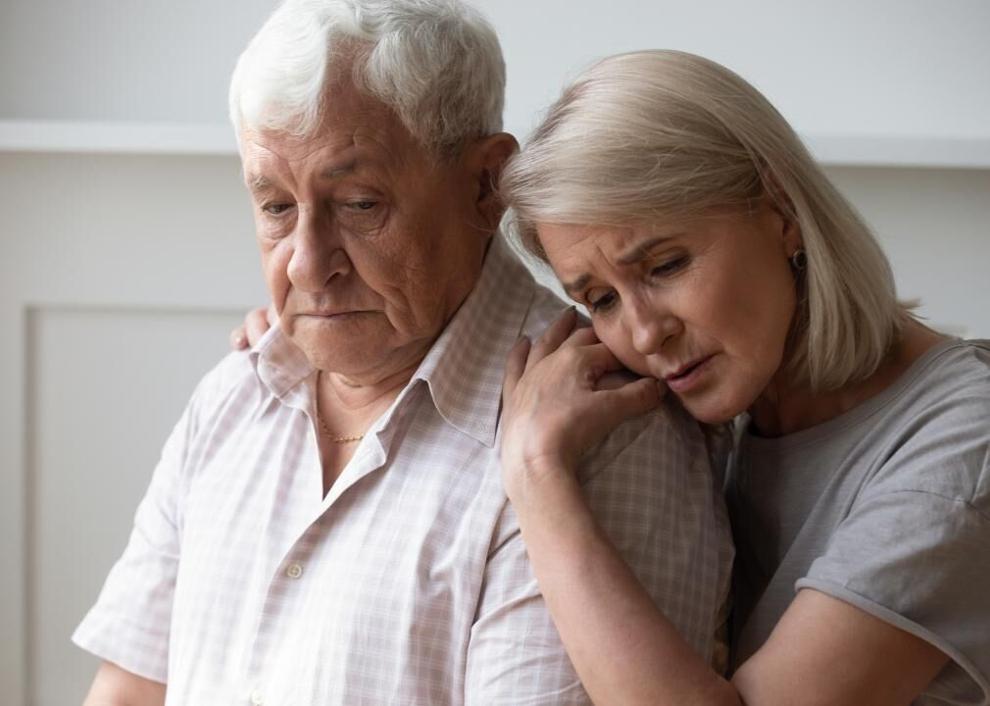 Nevada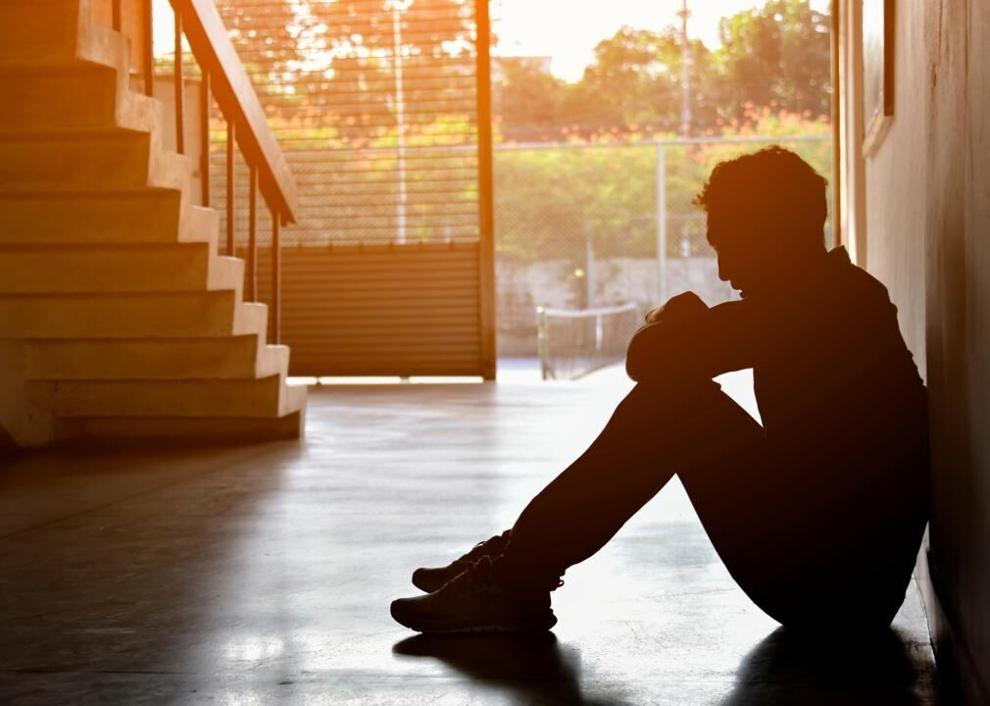 New Hampshire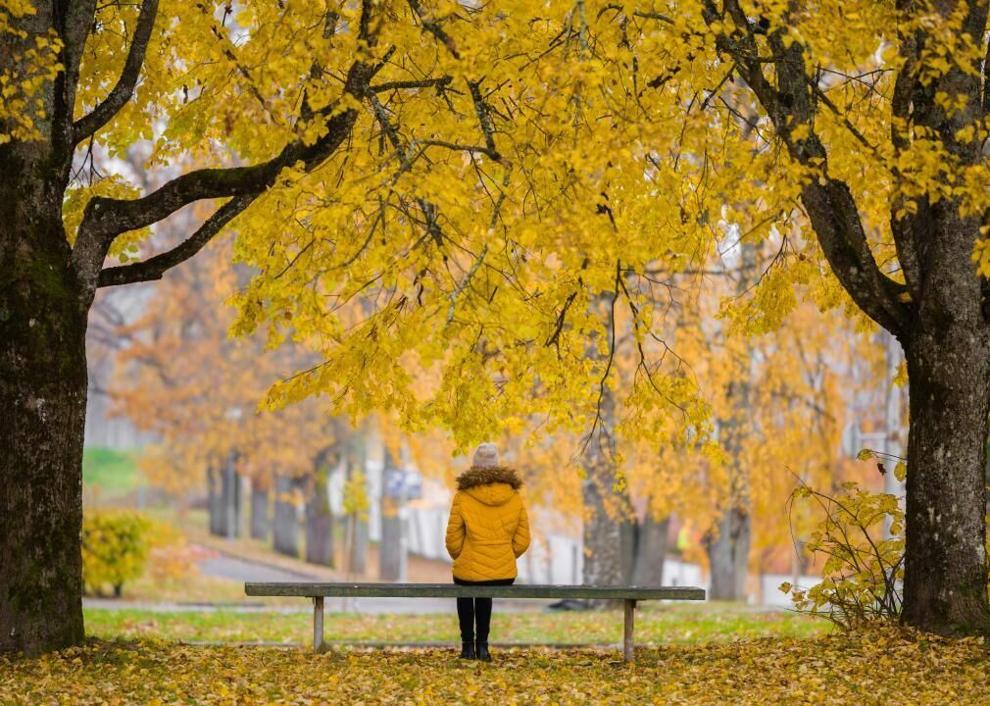 New Jersey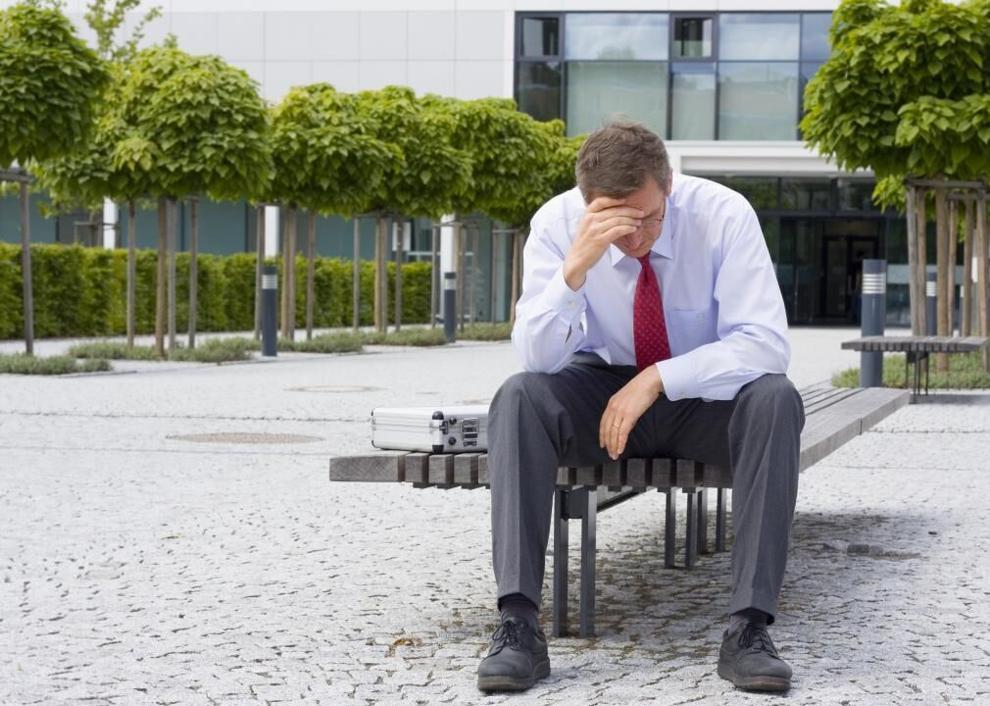 New Mexico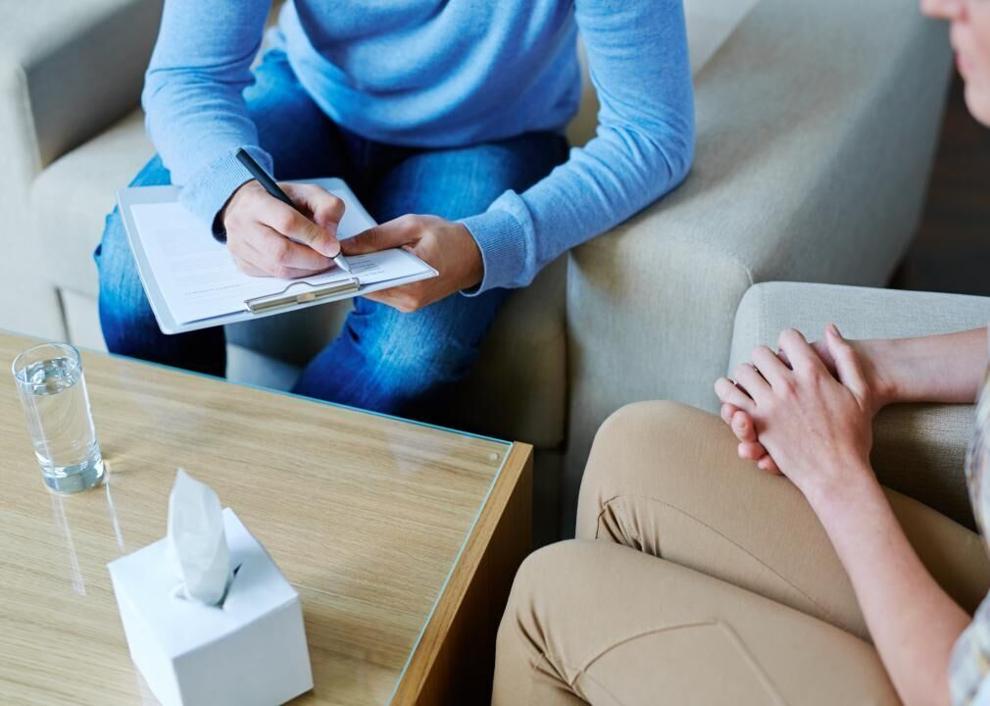 New York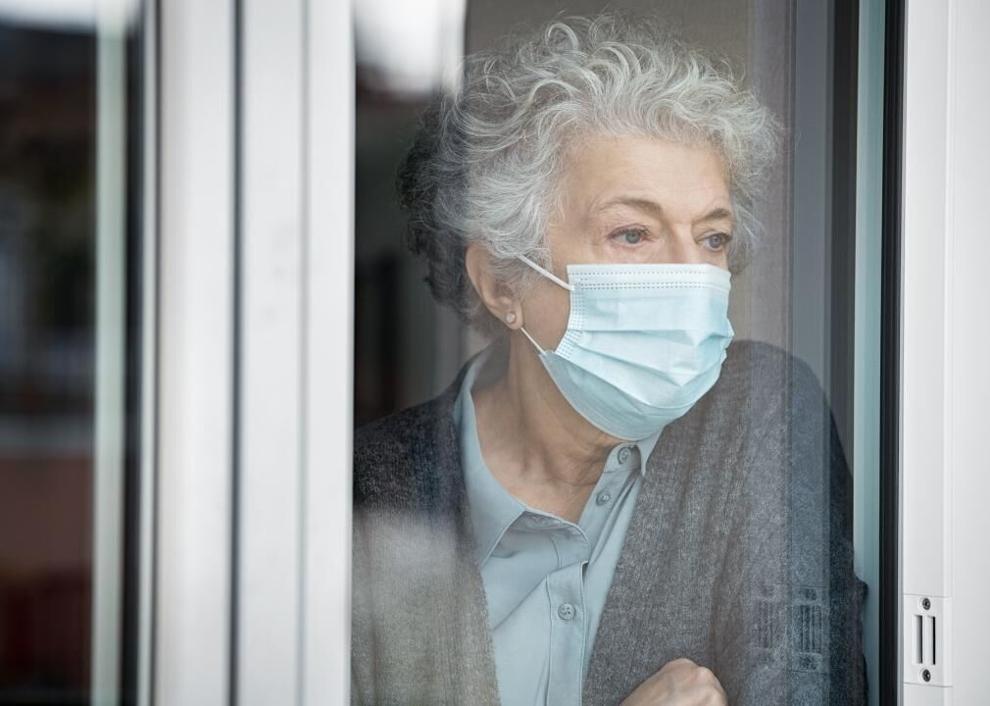 North Carolina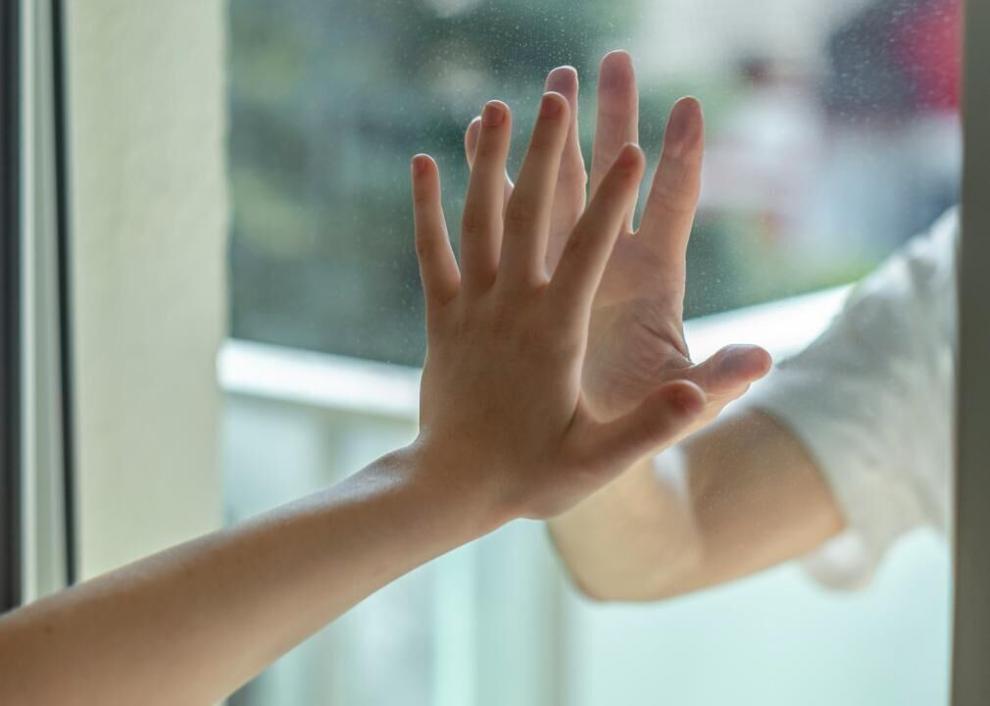 North Dakota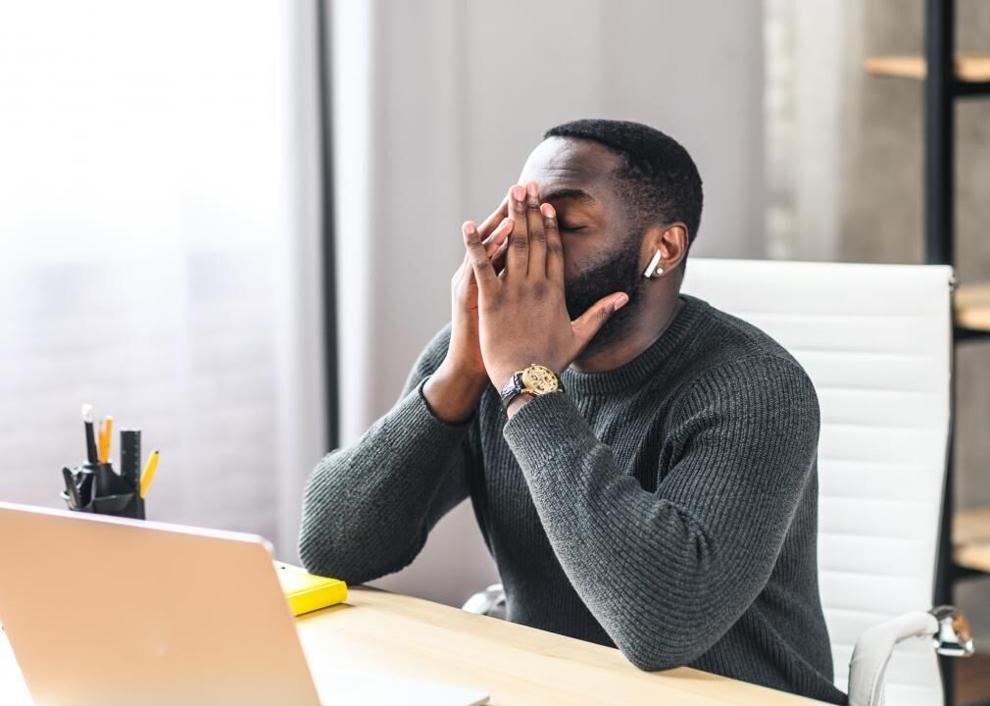 Ohio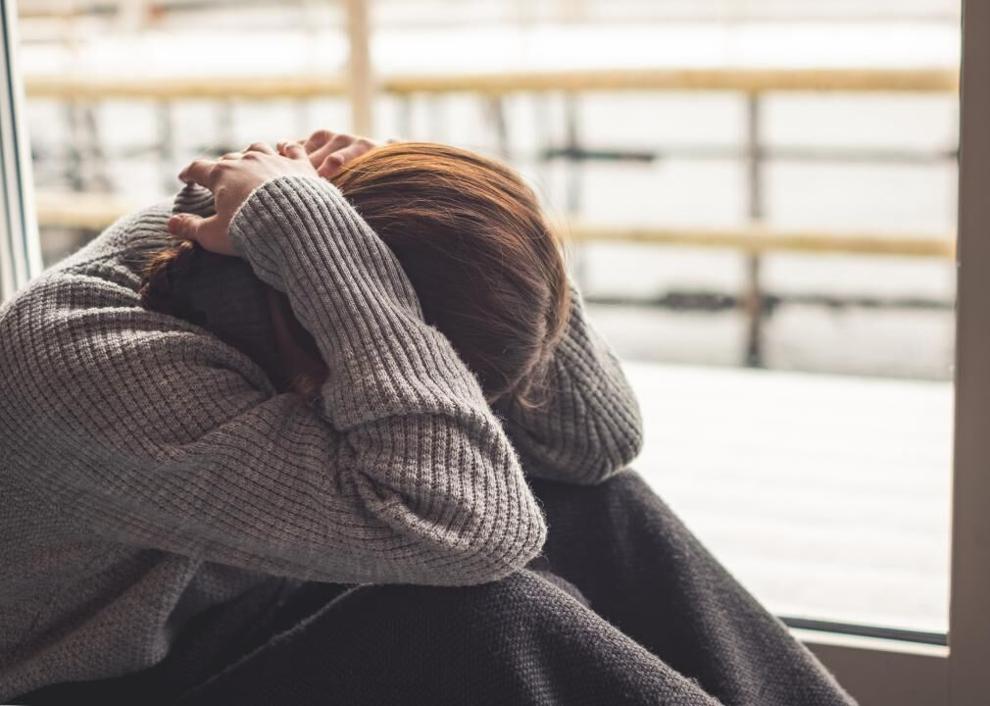 Oklahoma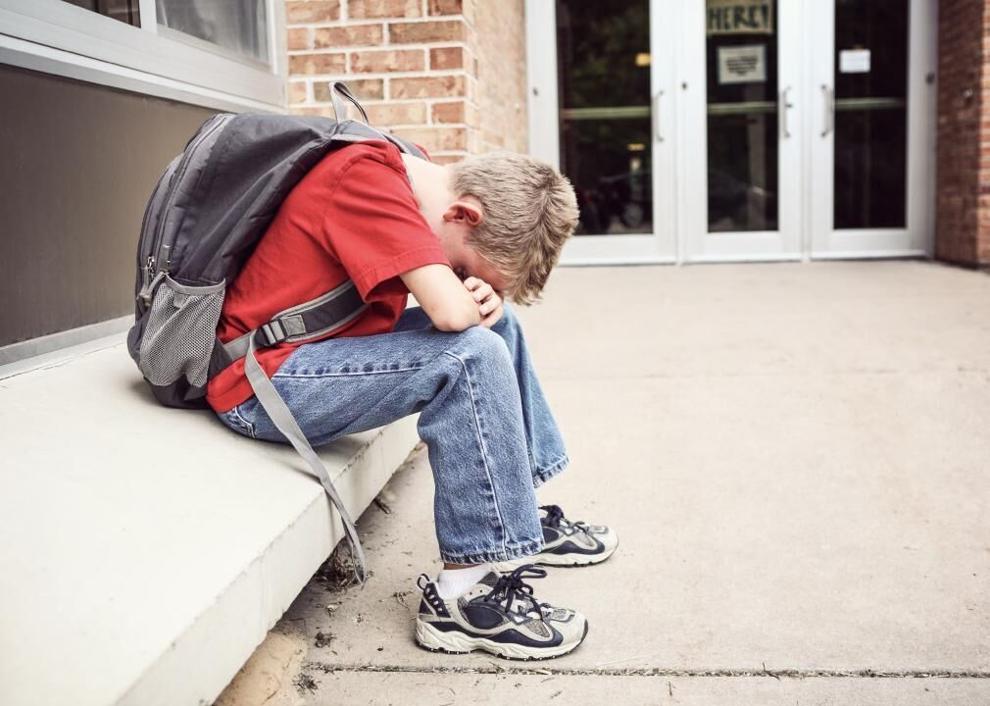 Oregon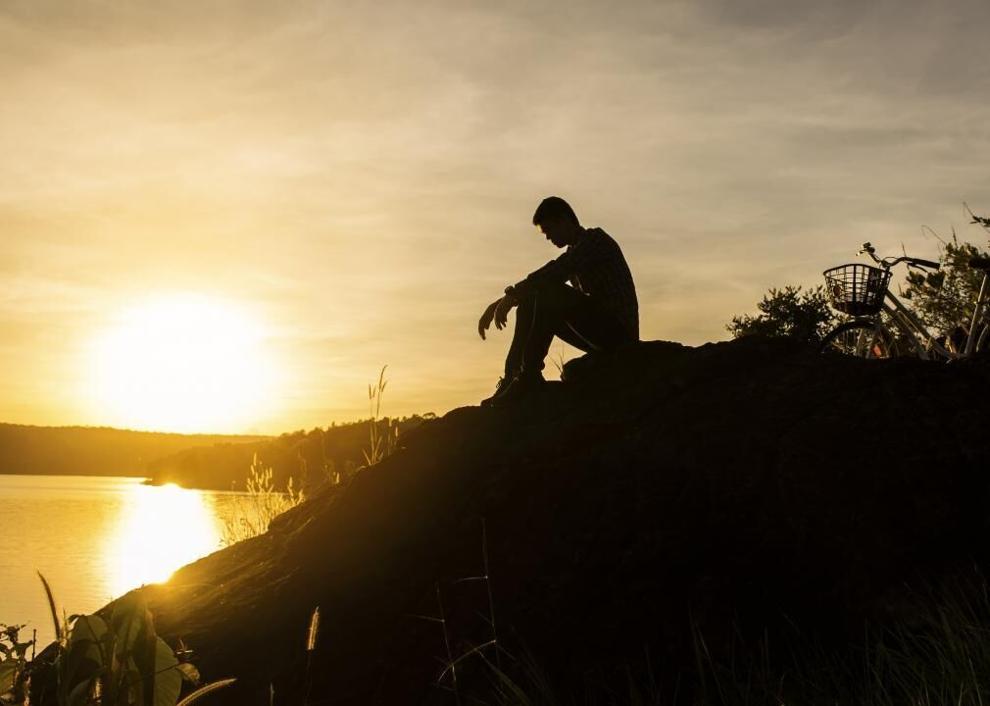 Pennsylvania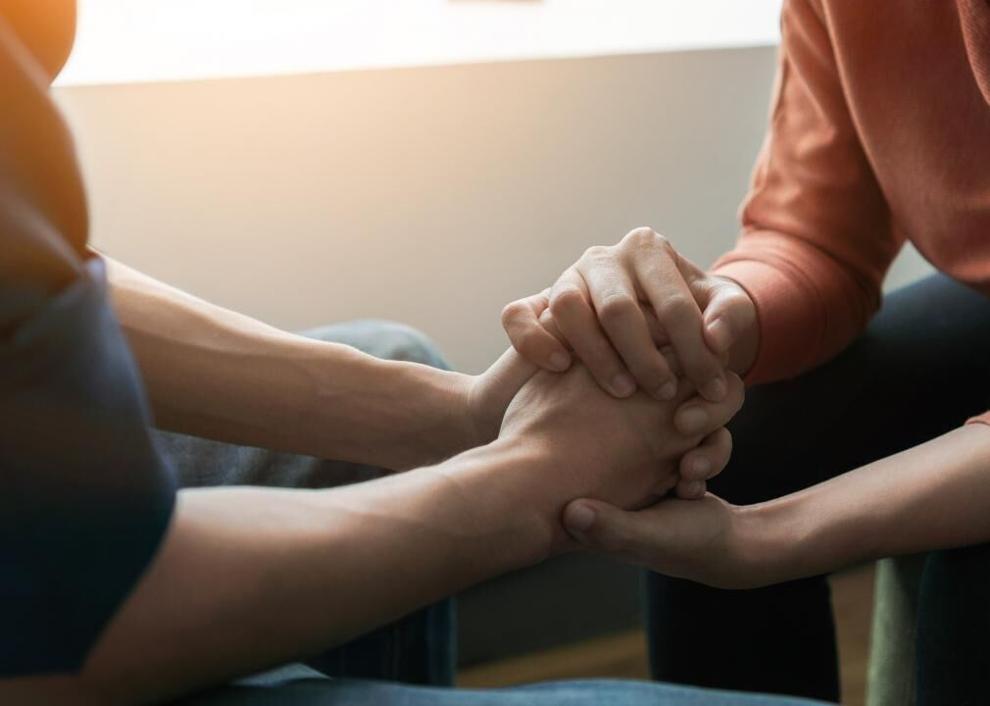 Rhode Island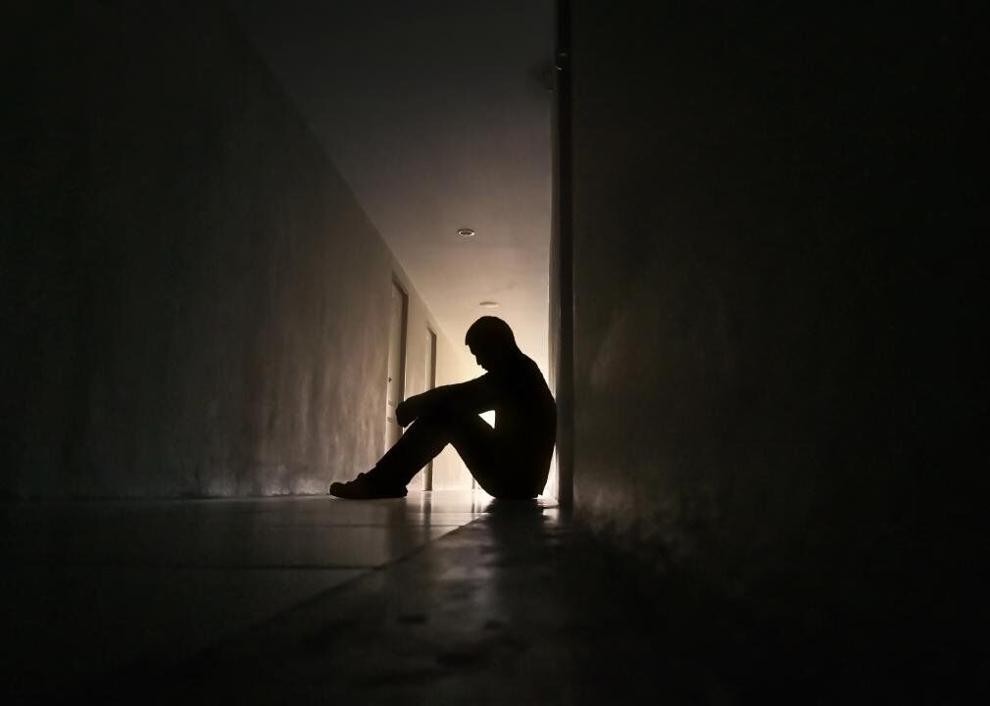 South Carolina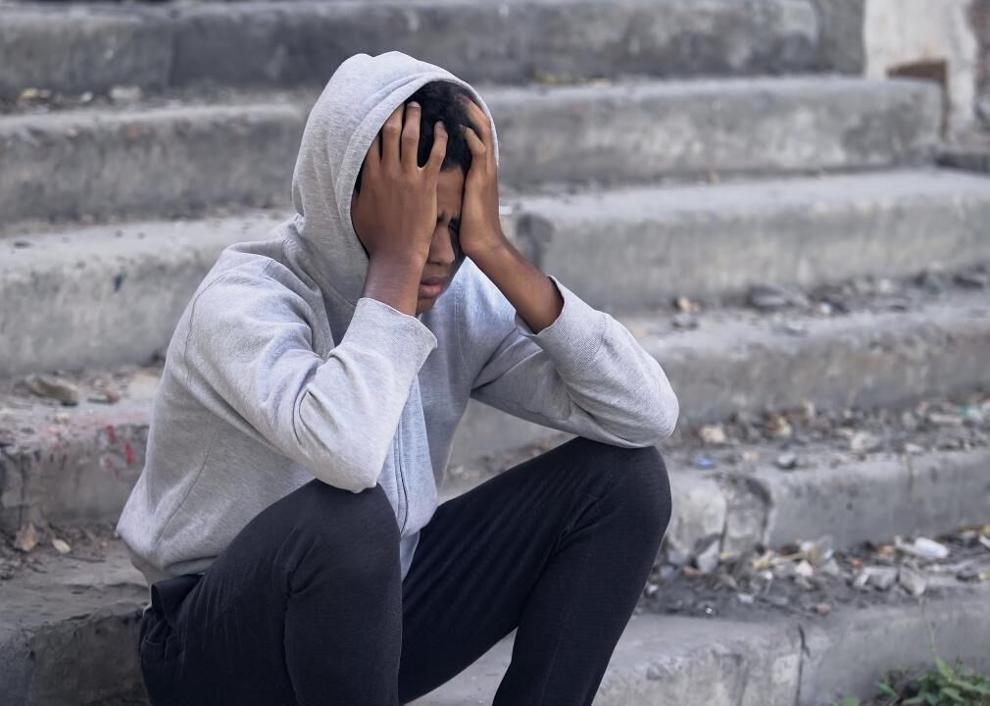 South Dakota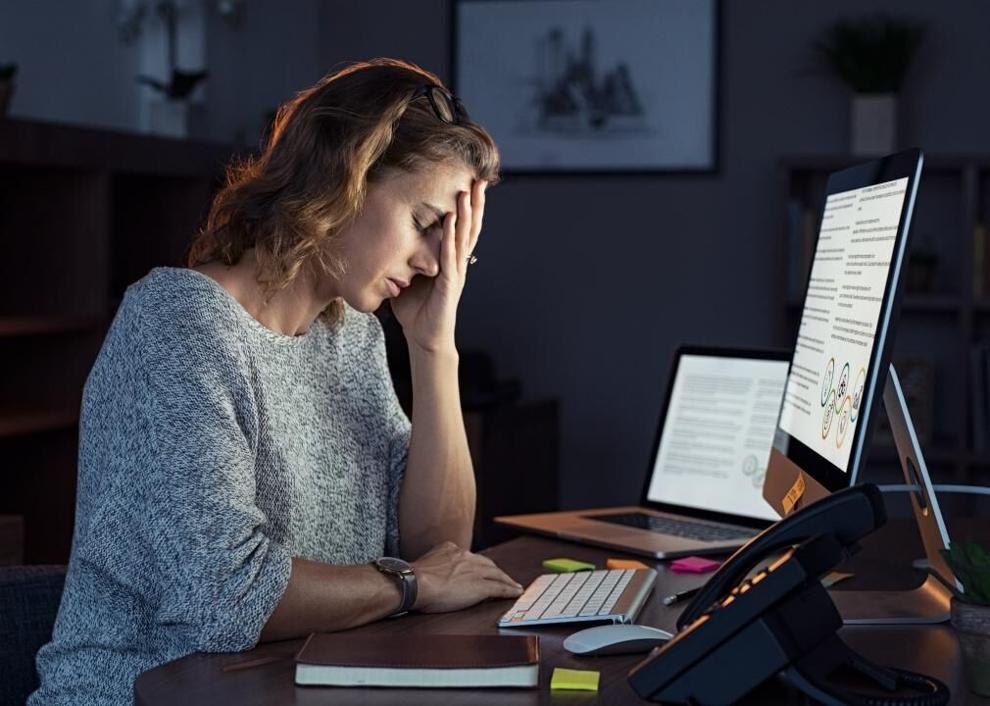 Tennessee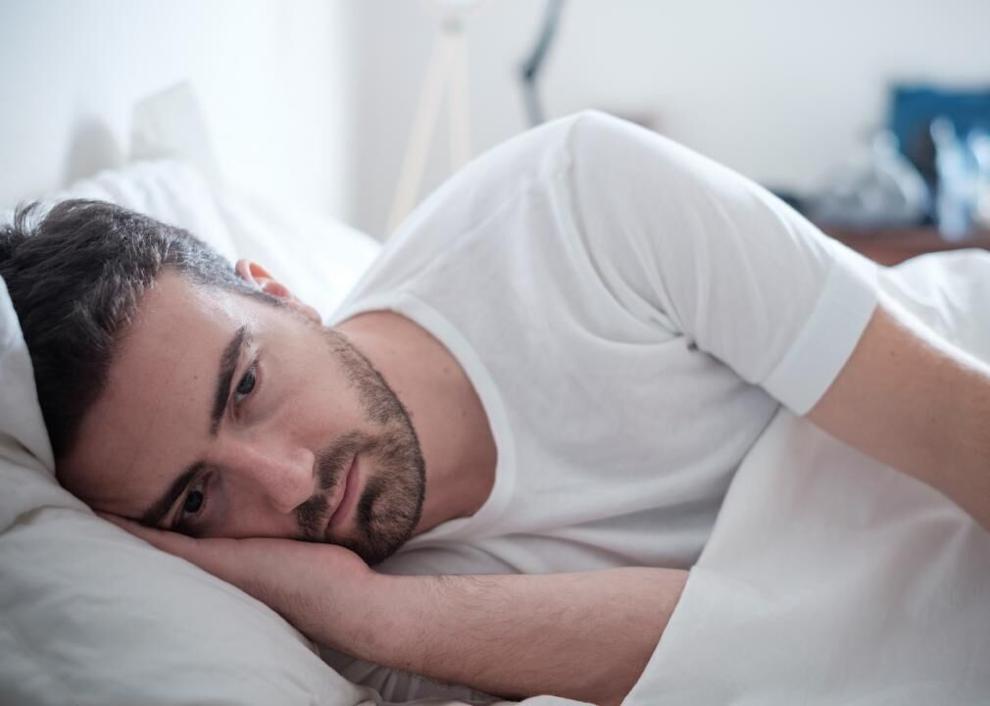 Texas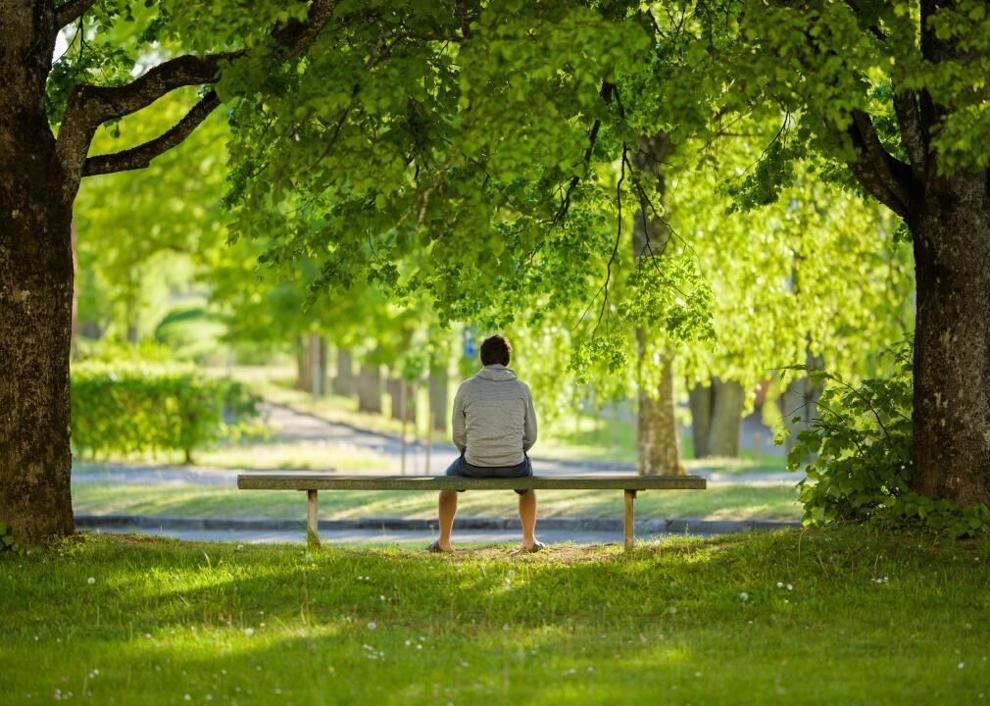 Utah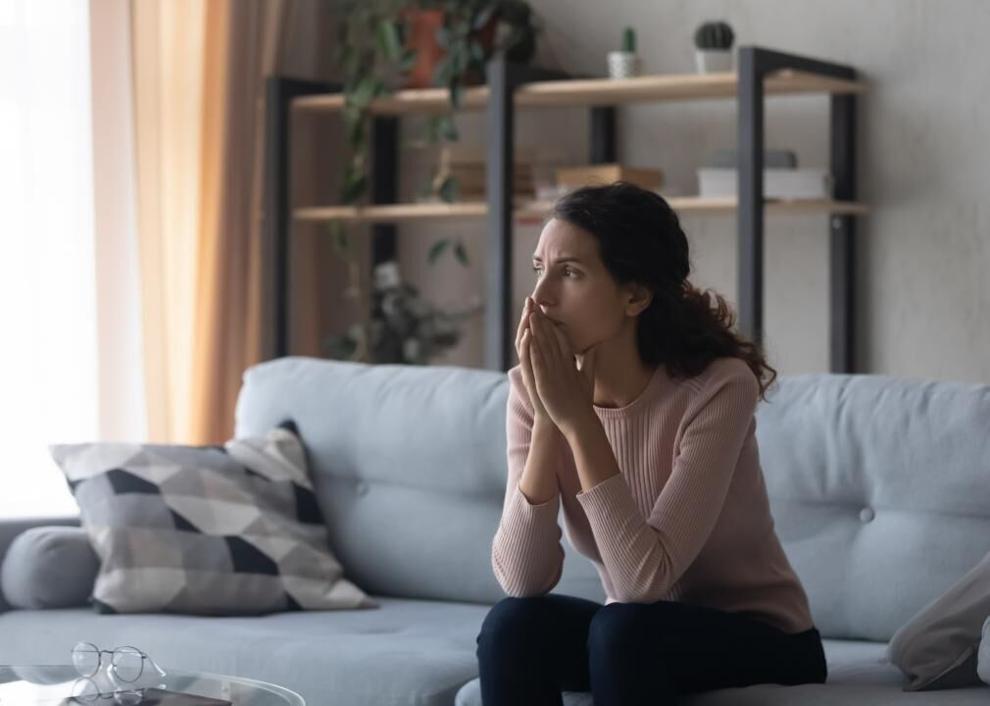 Vermont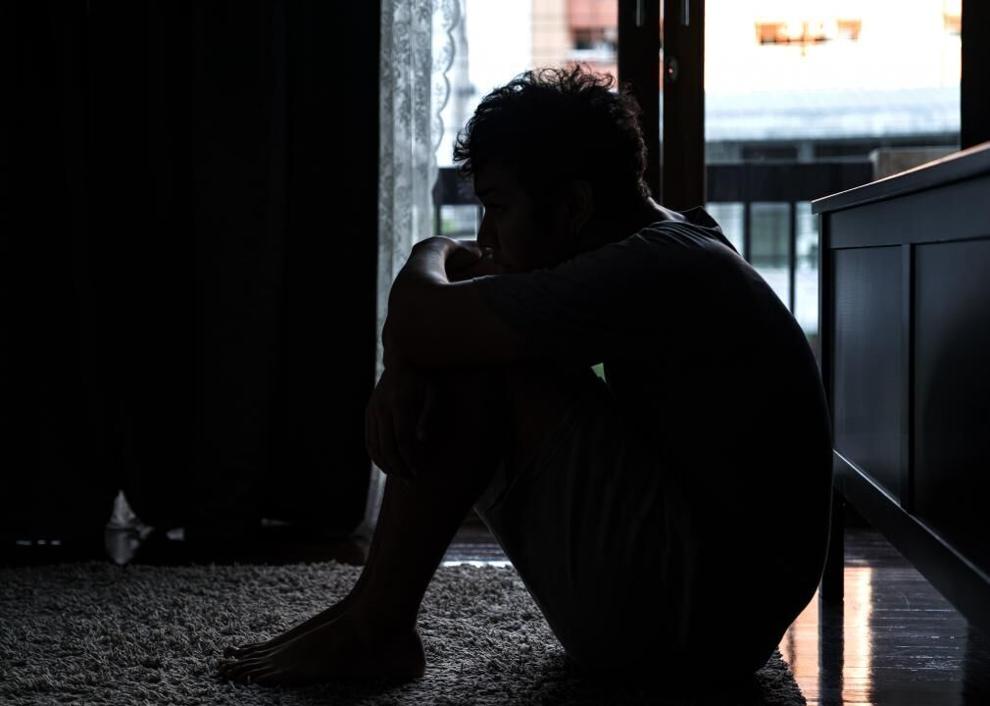 Virginia
Washington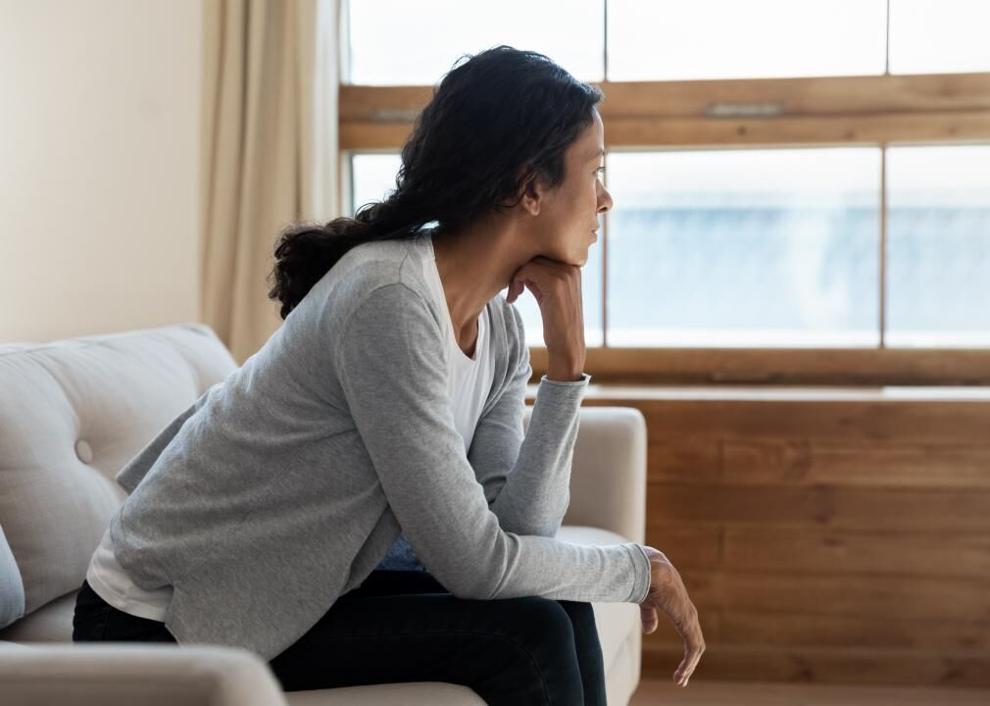 Washington D.C.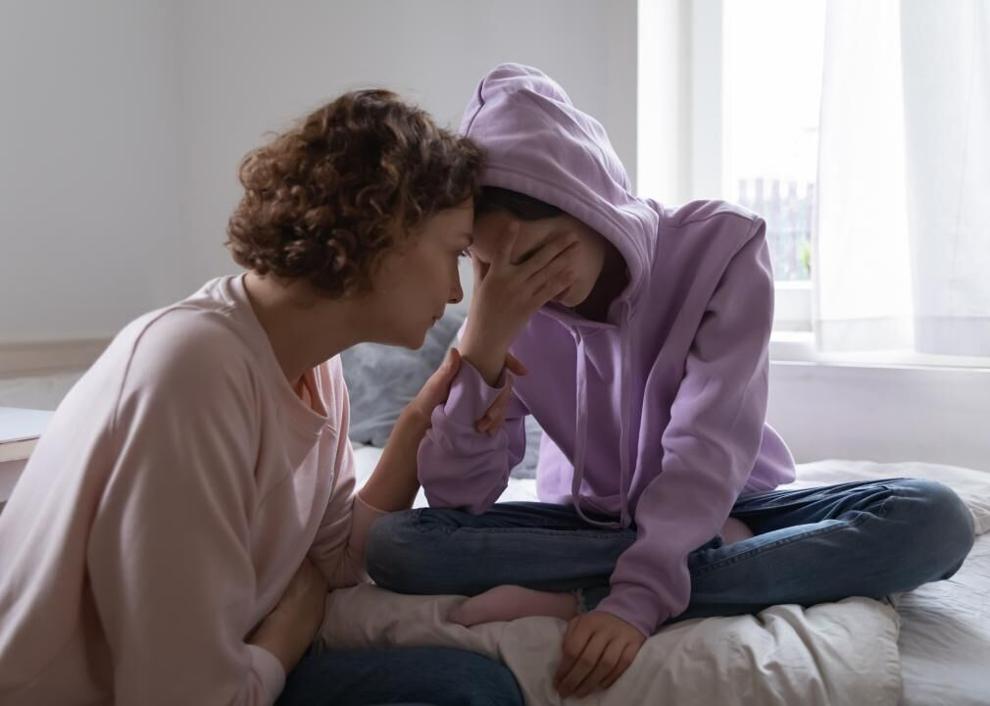 West Virginia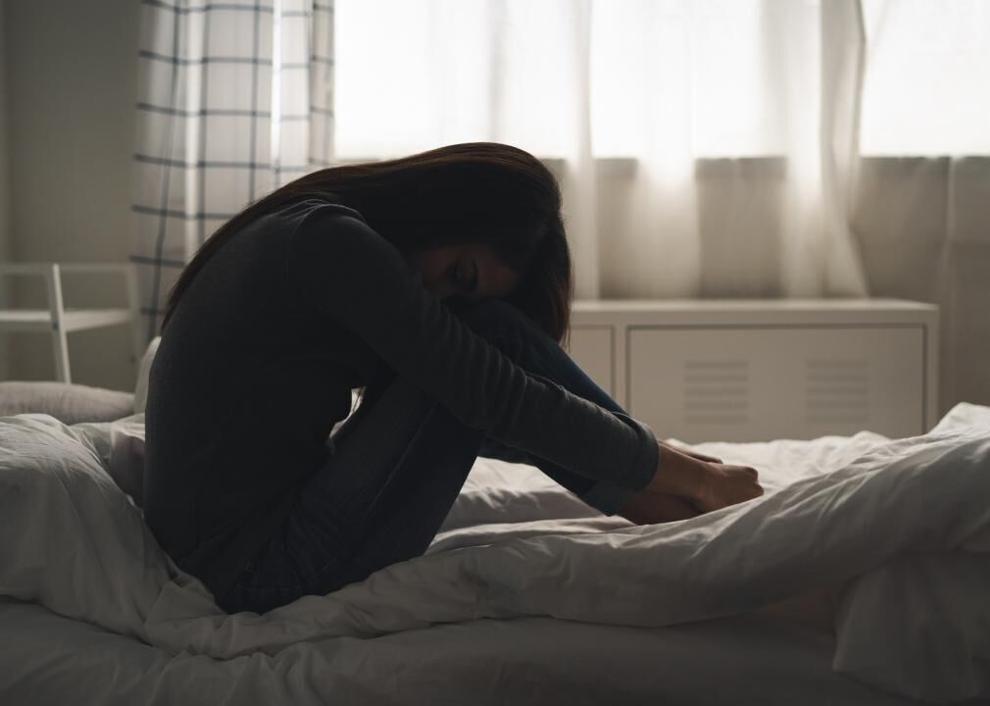 Wisconsin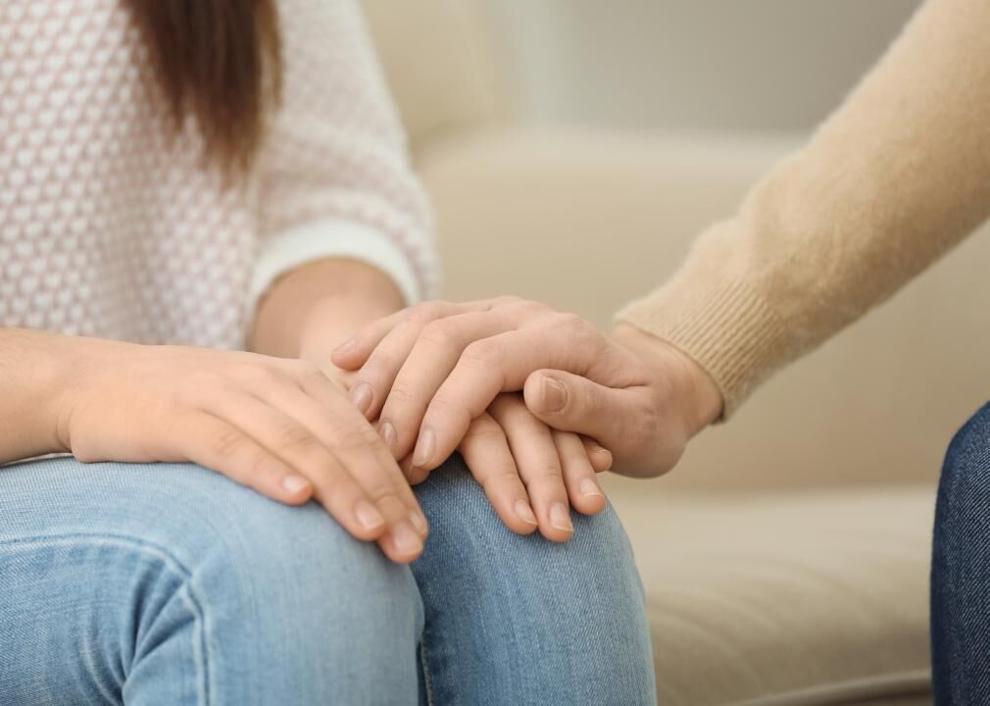 Wyoming