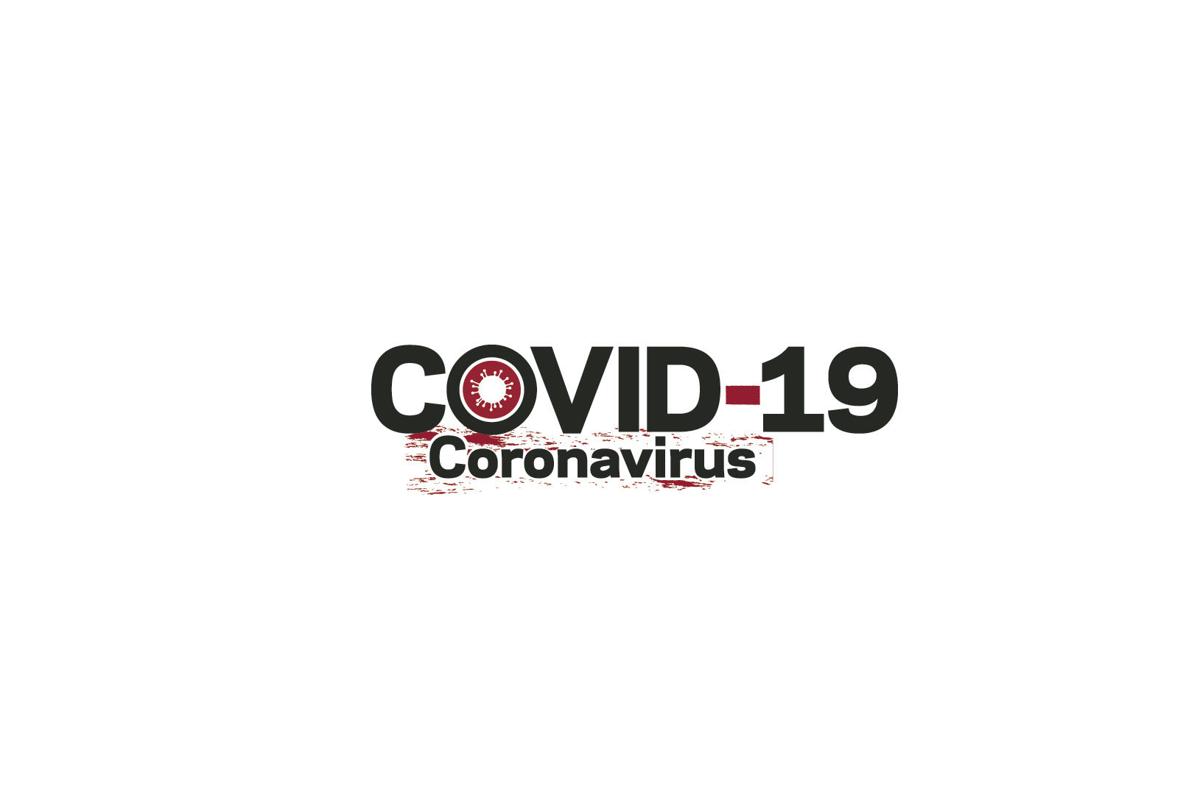 Positive rate trends down
Since the beginning of the COVID-19 pandemic, Crawford County Memorial Hospital (CCMH) has tested 1,626 individuals; 273 tested positive and 1,353 tested negative.
The overall positive rate is 16.7 percent, but the current 14-day positive rate is 7.5 percent.
CCMH tested 240 individuals in that period.
"Our total (positive) rate continues to trend down," said Heather Rasmussen, CCMH executive director of care integration.
She said the hospital has seen an uptick in the positive rate in the last 14 days, but said it was not necessarily significant.
The average age of the recent positive cases has been 37, Rasmussen said; the average age has been dropping as the pandemic goes on, as well.
With schools back in session, CCMH has been conducting more testing of children recently.
"I think we are going to see and test a lot of kids as we go through the strep throat season and the cold season," said CCMH President and CEO Erin Muck. "It's the same stuff we see every season that perhaps you wouldn't bring your kid to the doctor for – but because of Covid they are required to be seen before they can return to school."
Muck expects that type of clinic visit to continue for the foreseeable future.
Rasmussen and Muck said it is too early to tell if COVID-19 cases will spike due to the resumption of classes.
"It has been very manageable," Muck said. "We're continuing to wait to see what will happen with school openings."
The hospital is currently treating at least one COVID-19 patient, but for patient confidentiality Muck requested that an exact number not be stated.
She said she recently listened to a presentation from Mike Pardun, Denison and Schleswig school districts superintendent, about COVID-19 mitigation strategies in the schools. Muck said the schools are doing a good job with the responsibilities they have been given.
Personal Protective Equipment (PPE) supplies – and hospital supplies in general – are in good shape at CCMH.
"We are doing well," Muck said.
Rasmussen and Muck strongly suggested that everyone get an influenza vaccination this season.
Influenza and COVID-19 have some of the same symptoms and it is still unknown whether influenza makes an individual more susceptible to COVID-19, Muck said.
"If you're already sick with influenza and you get Covid on top of it, does it make it worse?" she said. "There are so many unknowns. We just have no idea what it will do."
She said there is a possibility that flu season could be less severe because of the people wearing masks and social distancing – but this is by no means assured.
Flu shot clinics will open at CCMH next month, according to CCMH Executive Director of Marketing and Development Don Luensmann. He said some places in the area already have the vaccination available.
"We encourage everyone who has the opportunity to get a flu shot to do so," he said.
The advent of "sick" and "well" clinics will help CCMH manage patients in the coming flu season, Luensmann said.
Sick and well clinics run at the same time during the day at CCMH, Monday through Saturday, but sick and well patients are kept separate by having them enter the clinic through different entrances and by using different pods of exam rooms.
"That will also help to slow down the transmission of the flu this winter," he said. "We're hoping that we see fewer cases of the flu as well as fewer cases of Covid."