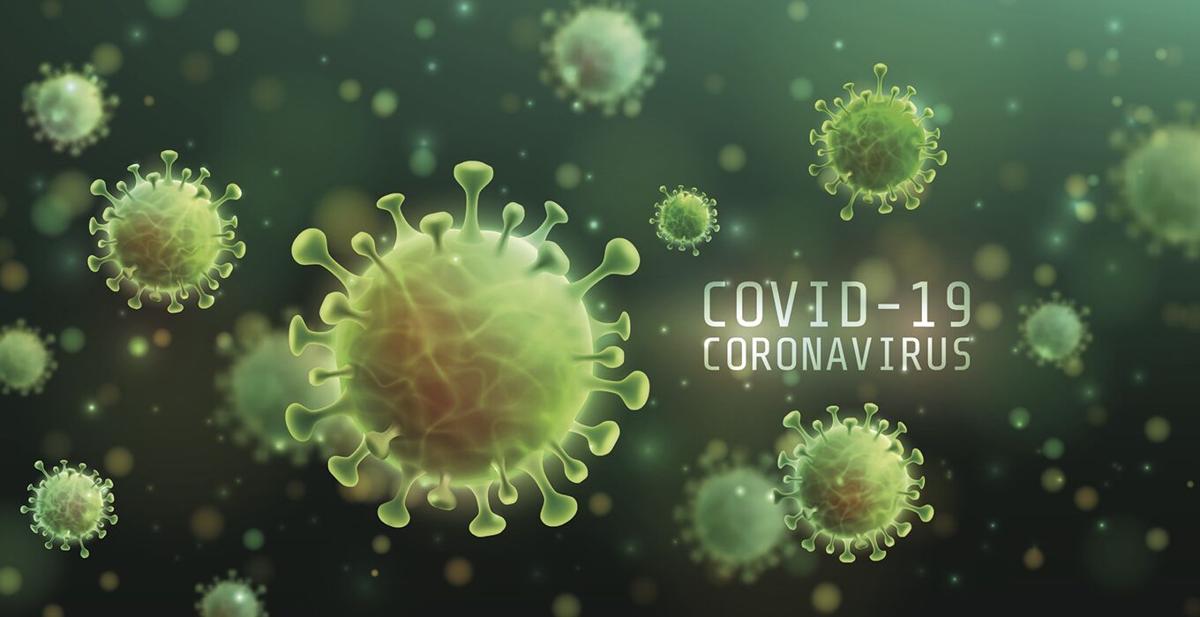 The two-week COVID-19 positive case rate at Crawford County Memorial Hospital (CCMH) was 23% as of Thursday, according to Heather Rasmussen, CCMH executive director of care integration.
The seven-day rate was 21.4%.
On August 16, the two-week positivity rate at CCMH was 29.2; the seven-day rate was 29.8%.
"Our rate is dropping but our testing is increasing - one hundred more people each week than the previous week," Rasmussen said.
The average age of individuals testing positive was 27 on Thursday, down from 35 in mid-August.
"We're seeing a lot of kids," she said. "We're seeing all ages being hospitalized."
"We've seen a pretty steady number of people, on a daily basis, who are looking for testing," said Don Luensmann, CCMH executive director of marketing and development.
"We're testing anywhere from 40 to 60 (individuals per day), just in the clinic," Rasmussen said.
"That's not including the ER."
The hospital is seeing between 20 and 35 positive tests results per day, she said.
The percentage of vaccinated individuals testing positive has dropped from 14.5% to 11.7%, but Rasmussen said the number is going down in part because the hospital is seeing more children who can't yet be vaccinated.
"Delta (the delta variant of the coronavirus responsible for COVID-19) seems to be hitting kids pretty hard," she said. "The mitigation effort for that is the adults get vaccinated, if they can get vaccinated, to protect our children and the more vulnerable population."
Transferring patients to other hospitals continues to be a challenge.
"We call and we might have to wait for a bed to open up," Rasmussen said. "We wait and we transfer as soon as we have that bed available."
As of Thursday, no COVID patients were hospitalized at CCMH.
Rasmussen said the hospital's message remains the same.
"Obviously - get vaccinated. We are in a high-transmission area," she said. "Wear a mask if you're going to be indoors around people, or even outside in crowded areas. Wear a mask, social distance, wash your hands. The same as it has been this entire pandemic. But the vaccinations are key."