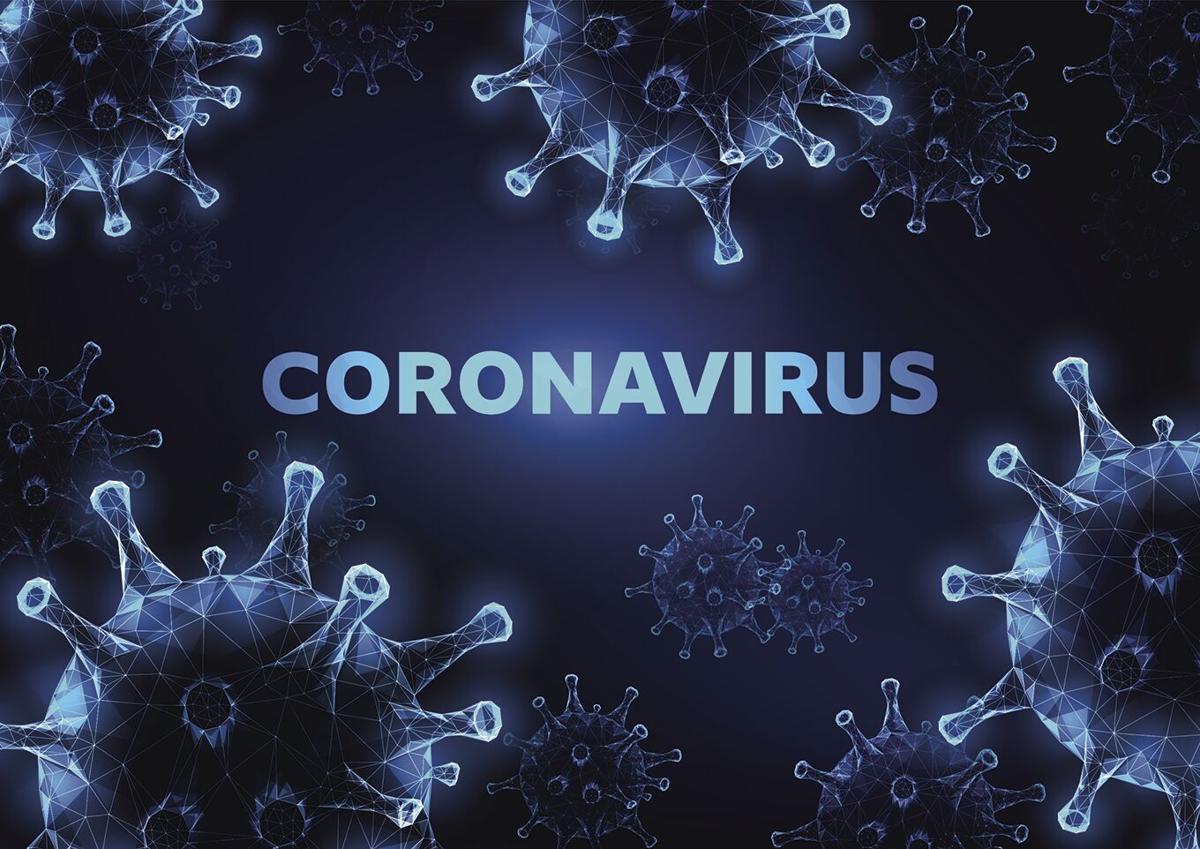 The two-week COVID-19 positive case rate at Crawford County Memorial Hospital (CCMH) jumped 10 points up in the last week.
This week's rate, as of Thursday, was 25.6%, which was up from 15.6% last week, according to Heather Rasmussen, CCMH executive director of care integration.
The positivity rate for January 1 through 5 was 29.2%, she said.
"People gathered (for the holidays) and now we're seeing it," said CCMH President and CEO Erin Muck.
The CCMH clinic has been busy with COVID patients, with 18 positive cases on Monday, Rasmussen said.
The hospital also had three patients in the COVID unit as of Thursday, which was up from one last week.
"That was toward the end of last week," Rasmussen said. "There was a day or two in there (last week) when we didn't have any."
She does not expect the situation to improve next week.
CCMH does not have the capability at present to test for the new, more infectious, strain of the coronavirus, so there is no way to know if the higher case numbers are at all due it, Rasmussen said.
As of Thursday, 110 CCMH employees had received the Moderna COVID-19 vaccine that arrived toward the end of December.
The vaccine is being given to frontline employees who have direct contact with COVID patients.
Rasmussen said the remaining 90 doses will be enough to vaccinate all of those staff members.
CCMH employees have reported vaccine side effects that include a sore arm from the injection, fatigue, chills, and a dull headache; the side effects often arrive the next day.
"It seems to be a little bit of a delayed response," Rasmussen said. "The sore arm starts happening later on that evening, and they might have chills through the night, and the next day they're feeling better."
CCMH is still in Phase 1A of the state's vaccine distribution plan, she said.
The Iowa Infectious Disease Advisory Council is looking at the Centers for Disease Control (CDC) recommendations of when to move into Phase 1B, Rasmussen said.
"We've heard (age) 75 and older and other essential workers, but we're waiting to hear something definitive," she said.
For now she encourages everyone to wear masks, avoid gatherings, and practice social distancing.
Rasmussen also encourages those who undergo testing to take precautions following the test to prevent potential spread of the coronavirus.
"If you're tested, stay home until you have results," she said. "Don't go out. Don't go to work. If you're being tested for any reason, stay home."
"Heather (Rasmussen) has done an amazing job running this whole show, especially getting our frontline staff vaccinated" Muck said. "It's gone smoothly and people are very grateful."
Muck said the CCMH staff members are thankful that they are headed back toward some sort of normalcy.