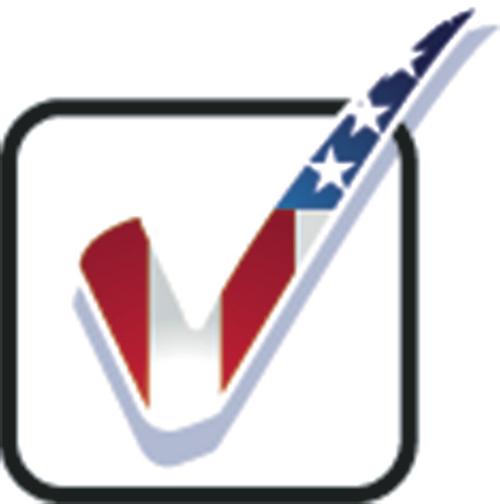 The Chamber & Development Council (CDC) of Crawford County will host a forum for the key local elections for mayor of Denison and Denison City Council.
The forum will begin at 7 p.m. on Tuesday, October 15, in the Broadway Elementary Auditorium.
The CDC has invited all candidates to participate.
The first forum of the evening will be for mayor. The four candidates running for mayor are Pablo Chapa, Dennis Fineran, David Frasier and Pam Soseman.
The forum for Denison City Council will take place immediately following the mayor forum. Candidates for Denison city council are John Granzen and Beth Vogt, 2nd Ward; Greg Miller, four-year at-large council term; and Jessica Garcia, two-year at-large council term to fill a vacancy.
The incumbent mayor, Jared Beymer, is not running for re-election. Among the mayoral candidates, Fineran served as mayor for two two-year terms, 2010-2111 and 2012-2113.
Among the council candidates, Granzen is an incumbent and Miller was appointed to an at-large council seat in June.
Nathan Mahrt, who currently holds the at-large seat for which Miller is a candidate, is not seeking re-election.
The format for both forums will consist of a brief self-introduction and opening remarks by each candidate as well as responses to questions asked of each candidate by a moderator.
Audience members will be encouraged to submit written questions at the forum for review by the moderator.
The forum is not a debate but rather an opportunity for each candidate to express their views regarding the issues most important to voters. The forum will last approximately an hour in total.
The election will take place on November 5.
Voters will, for the first time, be able to vote at the same location for city candidates along with school candidates.
All voting will be done in the county in which an individual lives. People will no longer have to cross county lines to vote in the school elections. They will not vote at their general election precinct.
Voting for area community college directors will be included in the election.