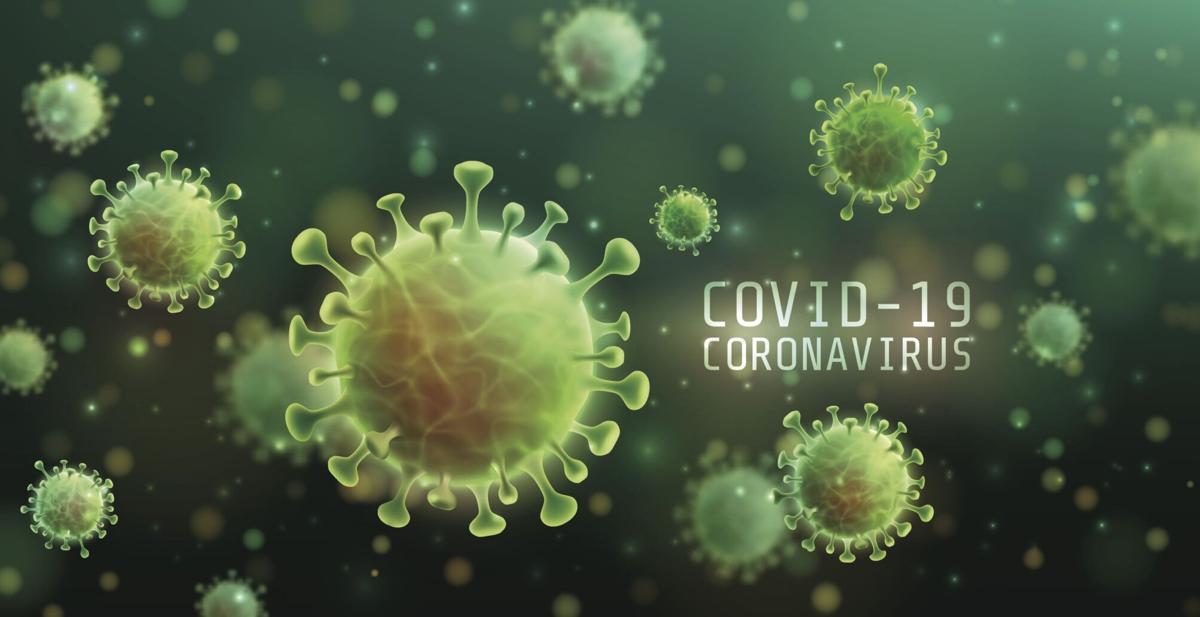 "We definitely hit our peak in April and May," said Heather Rasmussen, Crawford County Memorial Hospital (CCMH) executive director of care integration.
In mid-June, COVID-19 cases started going down and have mostly continued downward since then.
"At the surge we were seeing 60 positives (test results) a week," Rasmussen said. "In July, not including this week, we were seeing two to three positives a week."
As of Wednesday, CCMH reported five positive tests for the week.
"We've had a little uptick, which quite honestly is not surprising," she said.
"There have been fairs and graduations and weddings."
The number is still significantly lower than during the peak, she said.
CCHM has conducted 278 tests (as of Wednesday) in July. Of those, 16 were positive and 262 were negative for a positive rate of about 5 percent for the month, Rasmussen said.
Since testing began, CCMH has tested 1,087 individuals. Of those, 224 were positive and 863 were negative for a positive rate of about 21 percent.
Testing has not decreased at CCMH much over the last few months, she said.
People come in when they have symptoms or have reason to believe they have been exposed to the virus.
"People are coming in after an exposure but we're simply not seeing the positives that we had," Rasmussen said.
CCMH does not have any COVID-19 patients currently admitted at the hospital, she said.
Members of the pubic shouldn't let down their guard, however.
"When COVID came in there were so many questions," she said.
Nobody knew exactly what to expect from the virus.
"One of the things that was out was the heat would kill it," Rasmussen said. "I think possibly when we hit summertime and the temperatures started going up people assumed that it was kind of cyclical - like influenza."
That turned out to not be the case – the virus is still infecting people – but people may have a false sense of security because they believe it doesn't survive in the heat.
"COVID is still here," she said.
"I don't think the CDC (Centers for Disease Control) guidelines have changed," said Don Luensmann, CCMH executive director of marketing and development.
"We would encourage people to follow the CDC guidelines: wash your hands, cover your cough, wear a mask when you're in public places, social distance and stay at home if you're sick."
CCMH is doing well keeping up reserves of personal protective equipment (PPE), he said.
"We're constantly ordering PPE because we don't know what the future is going to hold," Luensmann said. "We're ordering PPE - gloves, masks, face shields and gowns. We've done some sewing of gowns on our own but that only carries you so far."
CCMH monitors the PPE supply situation on a daily basis.
"We report that to the state every day," Rasmussen said. "We've been reporting information related to COVID since March. Every day they get our daily count of PPE."
"We continue to monitor our PPE situation and we continue to order because we want to make sure we have plenty on hand if that time should come," Luensmann said.
He said there is no way to know if another COVID-19 surge will happen.
"I don't know that we can say we're not going to get another surge – that's entirely possible," he said. "With schools opening next month that is always a possibility. We'd like to think that if people follow the CDC guidelines that we won't see that."
Luensmann said CCMH works hard to follow the CDC guidelines.
No staff member has contracted COVID-19 while caring for patients, even though the hospital has seen a significant number of patients infected with the virus in the hospital and in the clinic, he said.
"By following those guidelines we've been able to keep our staff safe and we'd like to think other people would take that into consideration and follow the guidelines because it will help keep them safe, too," he said.
Luensmann noted that Gov. Kim Reynolds recently extended the public health emergency in Iowa for another 30 days.
"We have to continue to be vigilant," he said. "You can't think that it's over because it isn't. Even though right now the death rate in Iowa is a little less than 2 percent, it doesn't mean that contracting COVID is automatically something you're going to recover from."
He said most people do recover, but that recovery can be long and it can be difficult.
"We want everyone to take every precaution to keep from contracting COVID to begin with and then we don't have to worry about those other things," Luensmann said.