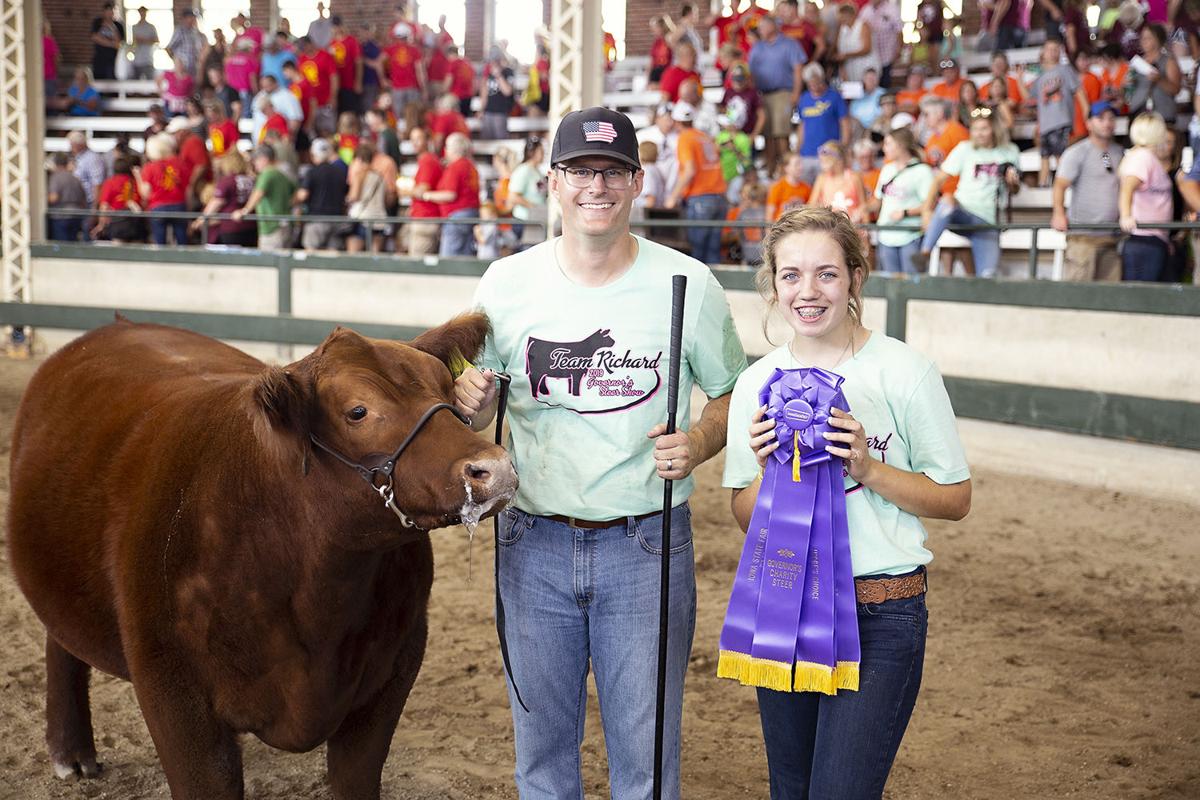 The Crawford County Fair Board, which met on Sunday, continues to work on plans for the 2020 Crawford County Fair.
Keith Crawford, president of the fair board, said July 1 is the final deadline for 4-H entries, and added that the board will meet that night to make a decision on final plans for the fair.
The Crawford County Fair will be July 22-26.
Fair boards in other counties are facing the same decisions.
A post on the Sac County Fair Board's Facebook page said extra measures will be added for health but as of the board's meeting on June 11, all grandstand events will take place as scheduled. The Sac County Fair is scheduled for July 28-August 1.
The Shelby County Fair Board said in its June 8 Facebook post that its fair would be limited to 4-H and FFA shows and activities. The fair in Shelby County will not have open class exhibits, commercial exhibits or entertainment. Dates are July 15-19.
The Monona County Fair, July 14-19, will still conduct 4-H and FFA project judging and livestock shows. Project judging would be done by drop-off only with no face-to-face interviews and livestock shows would be done with limitations.
Although the Iowa State Fair has been canceled for this year, a press release from Debbie Nistler, Iowa 4-H state program leader, said that 4-H staff is currently working with the Iowa State Fair Board on opportunities for youth exhibits and shows.
More information will be released in the coming weeks.
And one annual event that takes place at the Iowa State Fair will go on, according to the Iowa Cattlemen's Association. The Governor's Charity Steer Show (GCSS) is scheduled for August 15. Organizers of the show are making adjustment to plans now that the Iowa State Fair has been canceled.
The location for the show has not yet been determined.
The GCSS has raised over $3.8 million for the Ronald McDonald Houses in Iowa. The show features 25 steers from all over Iowa, handled by celebrity show persons.
The steers are auctioned with proceeds going to the Ronald McDonald House Charities of Iowa.
Steers from Crawford County have been a part of the GCSS for a number of years.