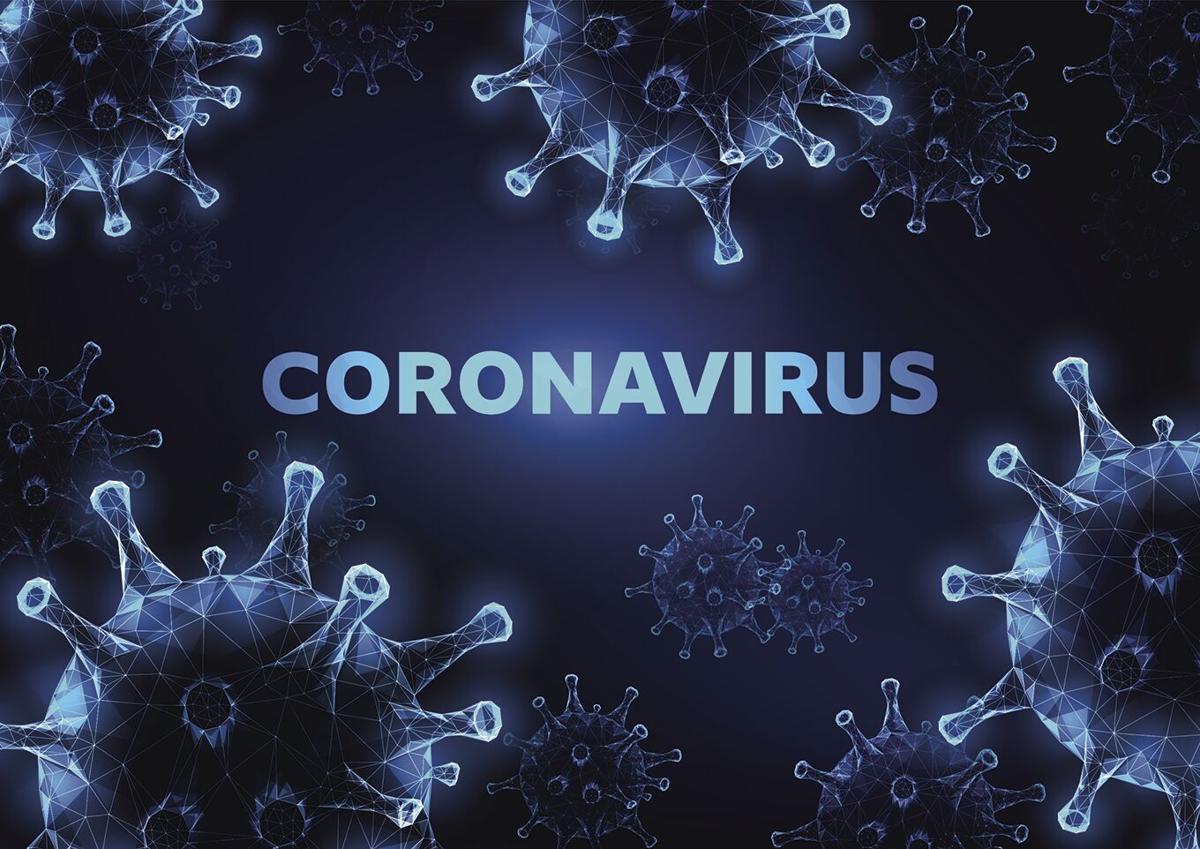 Crawford County remained among the top counties in Iowa for the COVID-19 positivity percentage for the past 14 days.
On Monday night, the state's website, coronavirus.iowa.gov, showed the county's percentage at25.7%, third highest in the state. Counties with higher 14-day positivity percentages were Monroe (36.1%) and Adams (30.7%).
By Tuesday morning at approximately 10 a.m., the rate was down to 22.6%, sixth highest in the state.
The positivity percentage is the sum total of individual positive cases in the past 14 days divided by the sum total of all individuals tested in the past 14 days.
COVID-19 statistics for Crawford County, according to coronavirus.iowa.gov, were the following as of Monday night.
7,617 individuals tested, 2,253 individuals positive, 1,933 recovered, 22 deaths. The seven-day positive number based on 100,000 population was 565.3, which was an increase of 248.55% compared to the previous seven days. The seven-day positivity percentage was 22.5%. The number of positive cases recorded in Crawford County in the past seven days was 97; the number of positive cases in the past 14 days was 163.
According to a December 8 post on the Crawford County Home Health, Hospice & Public Health Facebook page, the public health office continues to work in Phase 1A of the vaccine schedule. Phase 1A includes health care workers and long-term care residents. The public health office anticipates the county will be in this phase for several weeks.
The post also said no solid timeline has been set for advancing to the next phase.
"Movement through the phases will be driven by the amount of vaccine that is available. We have no control over the amount of vaccine that is allocated to us nor do we have control over those included in the phases. Please be patient and understand that we will move through the phases as we are able," the post by the public health office said.
Following are COVID-19 numbers for the state and area counties as of Monday night.
State: 1,397,645 individuals tested; 297,299 individuals positive; 14-day positivity rate of 9.4%; 256,148 individuals recovered; 4,139 deaths
Carroll County: 9,835 individuals tested; 2,491 individuals positive; 14-day positivity rate of 17.7%; 2,164 individuals recovered; 32 deaths
Ida County: 2,723 individuals tested; 726 individuals positive; 14-day positivity rate of 11.5%; 634 individuals recovered; 30 deaths
Sac County: 4,552 individuals tested; 1,081 individuals positive; 14-day positivity rate of 14.7%; 972 individuals recovered; 14 deaths
Monona County: 3,157 individuals tested; 599 individuals positive; 14-day positivity rate of 17.5%; 505 individuals recovered; 16 deaths
Harrison County: 5,547 individuals tested; 1,512 individuals positive; 14-day positivity rate of 19.5%; 1,230 individuals recovered; 60 deaths
Shelby County: 4,419 individuals tested; 992 individuals positive; 14-day positivity rate of 14.5%; 844 individuals recovered; 26 deaths
Long-term care statistics
State: 95 outbreaks; 2,204 positive cases, 1,106 recovered, 1,688 deaths
St. Anthony Regional Hospital HSP-NF: 36 positive cases, 1 positive case in past 14 days; 26 recovered
Accura Health Care of Carroll: 18 positive cases; 2 positive cases in past 14 days; 0 recovered
Regency Park Nursing & Rehabilitation Center of Carroll: 30 positive cases, 8 positive cases in past 14 days; 15 recovered
Eventide Lutheran Home: 42 positive cases, 11 positive cases in past 14 days; 20 recovered
Manilla Manor: 33 positive cases; 4 positive cases in past 14 days; 30 recovered
Westmont Care Center: 13 positive cases; 1 positive case in past 14 days; 0 recovered
Elmwood Care Center: 29 positive cases, 1 positive case in past 14 days; 22 recovered