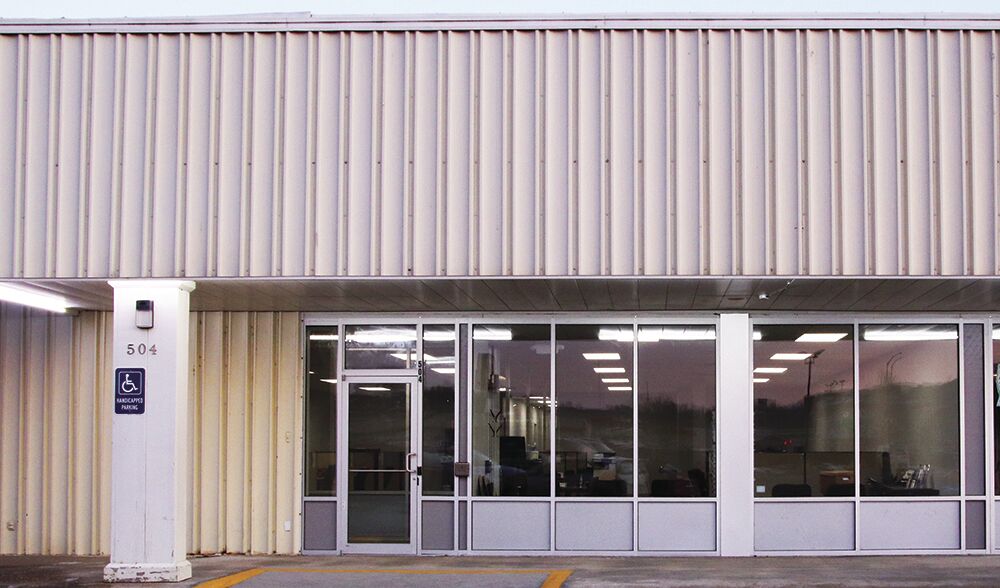 The new Denison IowaWorks center officially opened on January 4.
The office is located at 504 Highway 39 North in the building just south of Pizza Ranch on the east side of the highway.
The decision to relocate the Carroll IowaWORKS office to Denison was made in December 2019 after local leaders and Iowa Workforce Development (IWD) officials evaluated the need for an IowaWORKS facility in Denison.
"The staff moved in on January 4 and almost everyone is there," said Michael Witt, IWD Division Administrator.
"The Carroll office closed the last day of December and everything was moved to the new facility."
For the present, no in-person services are available at the Denison office, which is the same as at all IowaWorks centers across the state.
Staff members are allowed to receive documents at the front door.
"They can take documents, scan them and send them for customers," Witt said.
Virtual services are available from 8 a.m. to 4:30 p.m. Monday, Tuesday, Thursday and Friday. On Wednesday, the hours are 8:30 a.m. to 4:30 p.m.
"They can connect to staff in the center through the phone number and the staff can help them out with whatever their needs are," he said. "Hopefully, at some point, we will get back to in-person meetings. We'll update the website when those things happen."
"We do connect with a lot of job seekers who need help with job searches, résumés and those kinds of things," Witt said. "We also have some weekly virtual live job clubs that job seekers can plug into where we cover topics like résumé development or interviewing."
"One of the newer pieces of technology that we launched late last year was the iowaworks.gov mobile app; you can download that app on the Apple Store or Google Home Store," Witt said. "You can utilize the services of iowaworks.gov but through the mobile app. That has really started to take off as well."