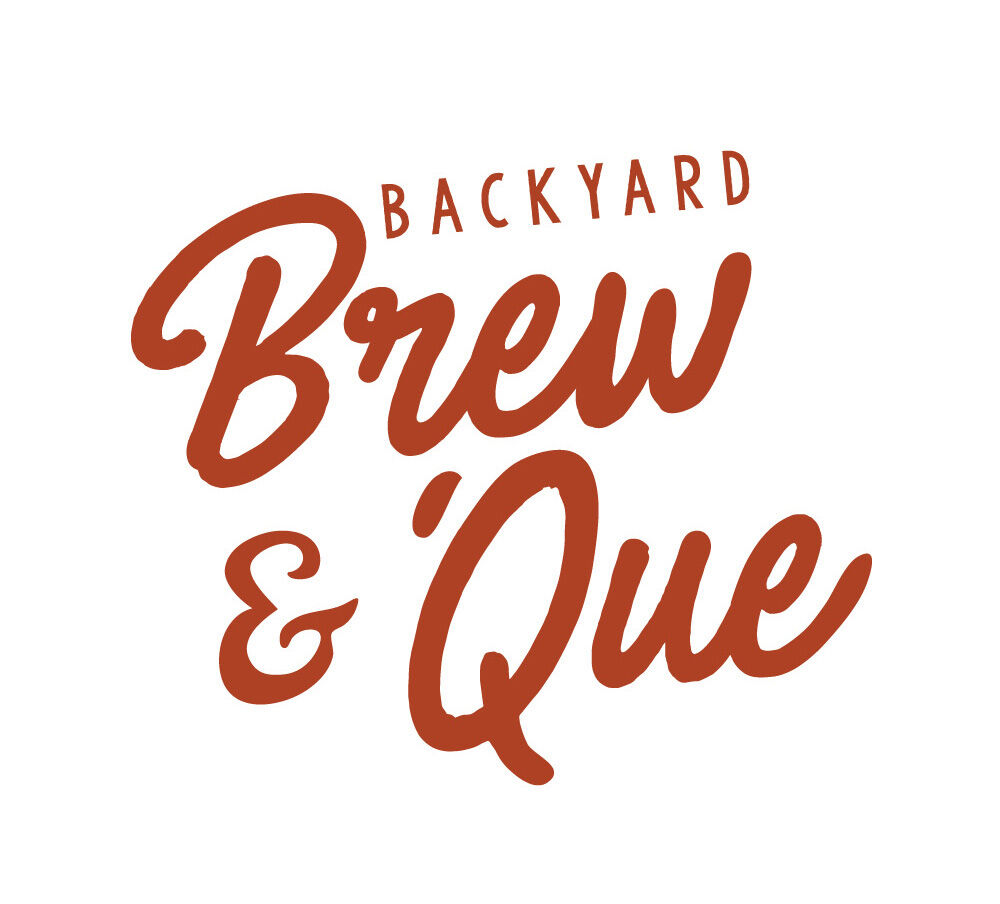 A giant soccer darts game has been added to the lineup of activities at this weekend's Backyard Brew & 'Que.
"The soccer darts game is a giant inflatable dart board," said Shani Bonner, Crawford County tourism coordinator. "You kick a sticky soccer ball and the goal is to get a bullseye or as close as you can."
The Brew & 'Que is a one-time replacement for the Tri City BBQ Fest, which was canceled this year due to the ongoing COVID-19 pandemic.
The Chamber & Development Council (CDC) of Crawford County is the organizer of the event.
"We'll have several yard-style games at the event," Bonner said. "They will be mostly the kind of games you might play at any backyard gathering."
Another new game is ladder ball, which is a game using approximately foot-long bolas with golf balls on each end; the goal is to sling the bola onto the rungs of a short ladder.
Bag toss games will be located around the event grounds between the seating areas.
"People can get up and play as they feel comfortable while the music and food is going on," Bonner said.
Whacky trikes – adult-size tricycles – will be on hand for children and adults to race.
A giant Jenga game will also be set up.
A large interactive drawing will be available for kids and adults who want something a little more creative to do during the event.
Meriah Blakley, of Roo Bea Design Co., and Bailey Landgraf, of ID Apparel, will prepare the street artwork that can then be filled in with chalk.
"We will have pre-marked shapes that children and adults are invited to participate in helping us color," Bonner said.
"We're hoping to have it finished by sometime in the afternoon or early evening on Saturday so people can see the finished product during the event."
The artwork will feature a message of hope and positivity, she said.
Iowa State University Extension and Outreach - Crawford County and the Norelius Community Library are donating activity bags for children to take and use during the event.
The activity bags are available in limited quantities and will be available until supplies run out. The bags may be picked up at the soda station.
All of the activities and games are free.
Large gatherings of people will be discouraged during the Backyard Brew & 'Que.
"We're asking people that, if a game is being used, to please wait until that game is done before you go over to use it," Bonner said. "We don't want crowds gathering around the games or lines forming."
For the giant soccer darts game, an online app will be used to schedule the players.
"Instead of having people wait in line to play, we are going to take reservations," she said. "We will have an app similar to what you'd use at a restaurant. You can leave your name and phone number and you'll be texted when it's your turn to play – so we can eliminate the need to have a line at that event."
The games and chalk for the drawing will be sanitized between uses.
"We have some volunteers who are responsible for going around and keeping an eye on the games," Bonner said.
"They will be going around and sanitizing the games after use, as often as possible."
Volunteers are still needed for the Brew & 'Que.
"We are doing fairly well but we do still need some volunteers – especially for shifts on Friday," she said.
Most of the Friday shifts still have openings, and a few shifts on Saturday are also open.
"We will still take as many volunteers as we can get," Bonner said. "We appreciate all the people who have already signed up."
Individuals interested in volunteering may contact Bonner at sbonner@cdcia.org or CDC Office Manager Rachel Desy at rdesy@cdcia.org or by calling the CDC office at 712-2635621.