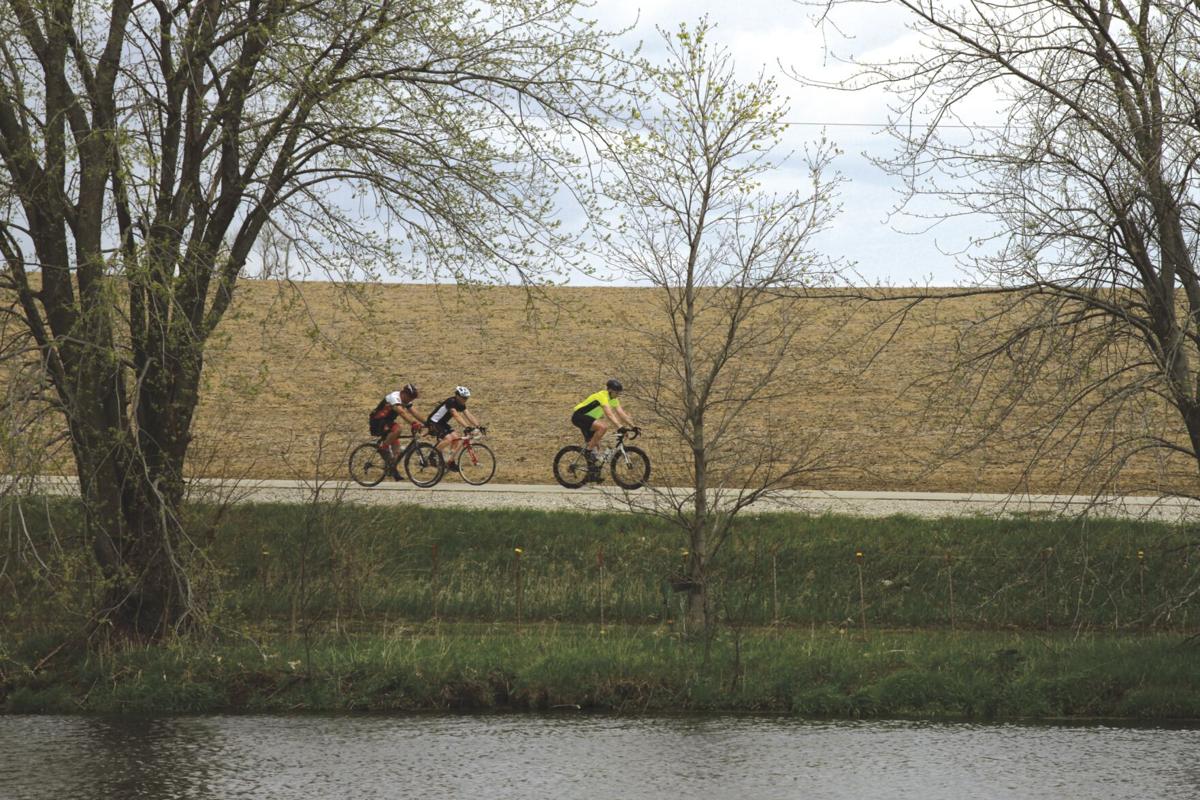 Manilla Madness was canceled in 2020 due to the coronavirus pandemic, but the event is coming back strong this year, according to Crawford County Tourism Coordinator Shani Bonner.
"The ride will be a great opportunity for people to get out and enjoy the outdoors in a fun event we've had in years past and is becoming a tradition here," Bonner said.
"People want to get back to something like normal in their lives; this is a safe way to get out there and be social since it's an outdoor ride and you can have as much space as you want."
The ride is 28 miles long and takes place on the rolling hills between Denison and Manilla.
"It's a great option for people who are preparing for bigger rides like RAGBRAI that may take place this summer," she said. "It's a great chance to get your bikes out and start that training. With the hilly nature of our area, it's some good exercise."
As the tourism coordinator, Bonner will act as support staff for the ride.
"I'll be driving behind and helping anyone who needs assistance," she said.
Refreshments will be available along the way and food will likely be available in Manilla, but those details have not yet been worked out.
Registration begins at 8 a.m. on May 1 in the Hy-Vee parking lot in Denson.
The ride starts at 9 a.m.
"Registration is $15 through April 26 for anybody who wants to participate," Bonner said. "It goes up to $18 after that through the day of the ride, so you do get a discount if you register early."
Contact the Chamber & Development Council (CDC) of Crawford County at 712-263-5621 for more information or to register.
"This will be our first 'as-normal' event since COVID started," Bonner said. "We're hoping to continue from then on to hold our events throughout the year really as close to normal as we possibly can."
She expects the Independence Day celebrations and this year's Tri City BBQ Fest to take place as they have in the past.