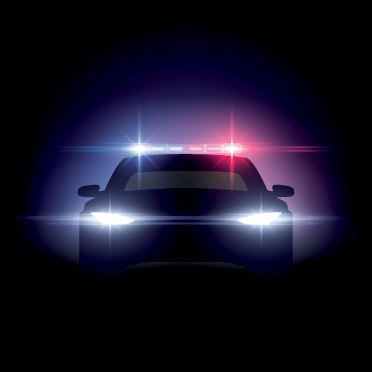 November 9, 12:06 p.m.: Roberto Medina Gerda, 25, of Sioux City, turned himself in at the Denison Police Department on a warrant for violation of probation.
November 10, 3:51 p.m.: Rodrigo Jaimes, 33, of Denison, was arrested for assault. The assault occurred in Denison.
November 14, 7:46 p.m.: Benjamin Joseph Harlston, 29, of Denison, was arrested for interference with official acts and criminal mischief to a police vehicle. The incident occurred at 204 North 14th Street, No.1. Brittany Hedges was arrested on an active warrant from Council Bluffs for failure to appear.
November 12, 4:07 p.m.: Louis Phillip Hinners, 79, of Arcadia, was driving a red 2004 Chevrolet K1500 pickup in the inside southbound lane of Highway 30 and looked but did not see a 2018 Peterbilt semi traveling right southbound lane of Highway 30. Hinners proceeded to move into the right lane. Roy Walter Leforce, 64, of Edmond, Oklahoma, driver of the semi, said he moved over to the right as far as he could to avoid a collision but struck the side of a bridge, and the Hinners pickup collided with the front of his semi. The semi received $3,000 damage to the front driver side corner and the Hinners pickup received $1,200 damage to the rear passenger side corner. No one was injured and the vehicles could be driven away. Hinners was cited for making an improper lane change.
November 12, 1:35 p.m.: A report was called in about 10 pigs on the road.
November 12, 6:48 p.m.: A dead deer was reported in the northbound lane of Highway 59 near S Avenue south of Denison. The deer was removed.