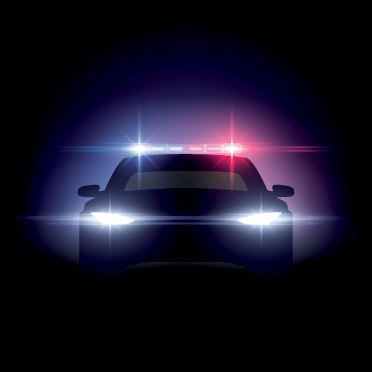 December 29, 11:41 a.m.: Maryann Olson reported a property damage vehicle accident at 2916 Highway 30. No further information was listed on the report.
December 29, 9:19 p.m.: Hugo Garcia reported that his Chevrolet Tahoe went into the ditch on Highway 39 just south of Deloit. Waderich Towing towed the vehicle.
December 29, 1:03 a.m.: A caller reported an erratic driver heading west on U Avenue from Highway 59 near Denison. The investigated officer reported that a tire blew on the trailer and the trailer was wobbling.
December 29, 11:10 a.m.: Greg Wehle, Northwood Drive, reported that two dogs belonging to Richard Knowles knocked down his grandchild and that he wanted to make a report on it. Knowles was advised by Wehle of the incident and that he was going to report it to the sheriff's office.
December 29, 11:59 a.m.: John Hemminger reported that someone put a deer blind on his land in Denison Township without his permission.