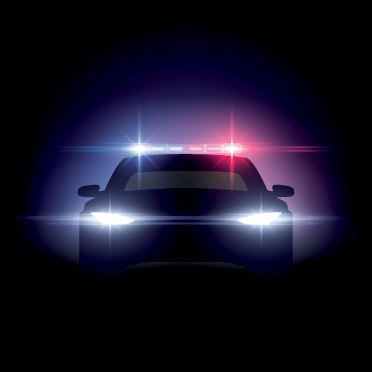 At 7:42 p.m. on September 2, Jeffrey A. Martin, 37, of Dunlap, was arrested during a traffic stop for driving while barred, possession of a controlled substance (marijuana) - 1st offense, possession of drug paraphernalia and excessive speed. The traffic stop occurred on Highway 37 west of Dunlap.
At 12:29 a.m. on September 1, Ron Reis reported a vehicle versus deer accident at G Avenue and 190th Street, Ricketts. Reis drove the vehicle, a red 2005 Ford Expedition, home. No injuries were reported.
At 5:06 p.m. on September 2, a vehicle was driven into the ditch two miles south of Dow City on the Earling Road. Barbara F. Wettengel was the driver. Along with law enforcement, the Crawford County Ambulance and Dow City-Arion Fire Department responded.
On August 27, a vehicle was vandalized at Park West Apartments in Denison. Damaged were wires to the car battery and taillights. The amount of damage was $50.
A 8:17 p.m. on September 1, a report was called to the law enforcement center about the occupant or occupants of a white station wagon shooting paint balls at the reporting party's vehicle. The vehicle was stopped at the Denison Aquatic Center.