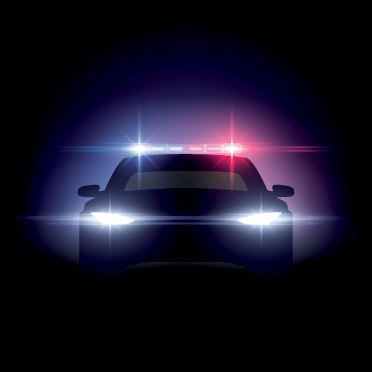 July 31, Glenwood, Iowa - On July 30, the Glenwood Police Department responded to a shooting at 506 S. Locust St., Glenwood. Upon arrival, one minor victim was identified and sent to the hospital via life-flight. Two minor suspects were apprehended on unrelated charges and another remains at large.
The investigation is ongoing and no further information will be released due to involved individuals being minors.
The Iowa Division of Criminal Investigation and the Mills County Sheriff's Office are assisting with the investigation.
Anyone with any information about this incident is encouraged to call the Glenwood Police Department at 712-527-4844.
A criminal charge is merely an accusation and the defendants are presumed innocent until and unless proven guilty.