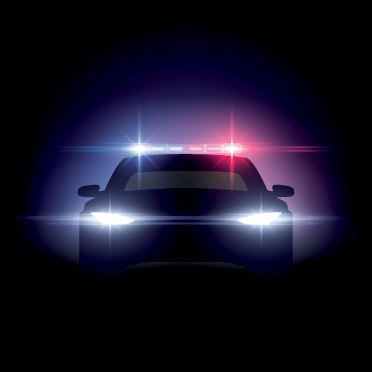 Julie Promes, 52, of Denison, sustained fatal injuries in an accident Saturday night.
She was the passenger on a 2020 Can-Am Spyder motorcycle being driven north on Highway 39 by Craig Promes, 59, of Denison. The Iowa State Patrol said that for unknown reasons, the motorcycle made a sharp turn, and Julie Promes fell off the motorcycle.
The state patrol report said the accident happened at 9:26 p.m. near 522 Highway 39, Denison, which is in the area near the Crossroads Mall/McDonald's, Pizza Ranch and Dollar General.
The accident remains under investigation. The Iowa State Patrol had no further updates as of Monday afternoon.
The Iowa State Patrol was assisted by the Denison Police Department and the Crawford County Ambulance.