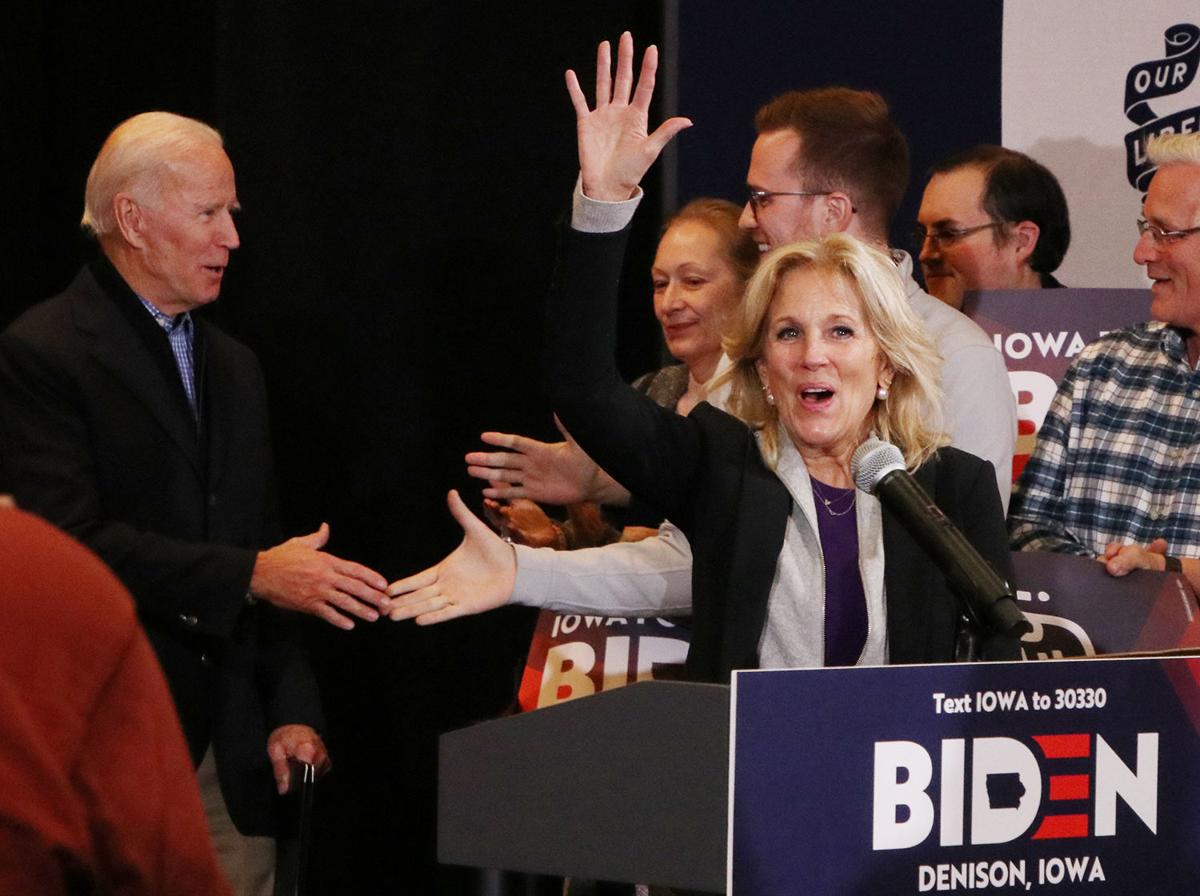 Dr. Jill Biden will host events in Denison and Carroll on a campaign trip on behalf of her husband, Democratic presidential candidate Joe Biden.
She will be at Norelius Community Library in Denison. Doors open at 12:30 p.m. today. The event will begin at 12:45 p.m.
Dr. Biden will host an event in Carroll at 3:15 p.m. The doors will open at 3 p.m.