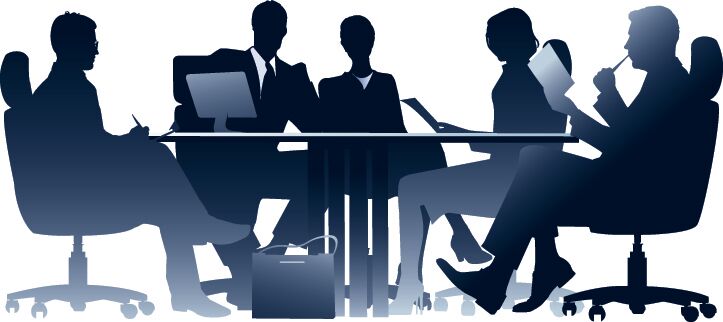 Crawford County Board of Review
4 p.m. Mon., May 3 / First Floor Meeting Room
Crawford County Courthouse
Selection of chairperson, clerk and vice chairperson
Approval of assessor's office staff member to keep minutes for meetings
Review petition to local board of review for regular session
Review rules to be followed by board of review at its 2021 session
Review booklet "Duties & Responsibilities of Iowa Local Boards of Review"
Review and act on errors in assessment - 13 01 154003 - Tapia-Bravo (1124 Settlers Lane); 13 25 400 003 - Wiese (2651 280th Street)
Review any petitions/correspondence received to date and act on petitions that did not request an
oral hearing, as time permits
a. Petitions returned/withdrawn
iii. Robert and Beverly Neuhaus
b. Petitions to be acted on.
ii. Kenneth and Kathy Ransom
Set time and place of next meeting(s)
b. Review "Designation of Authority"
Remaining time of meeting to be used to review real estate assessments and act on tax
exemption claims received to date
a. tax exemption claim requests/revokes
i. Iowa Wesleyan District of the Wesleyan Church INC (Pin: 13 11 378 013)
b. tax exempt property report
Recess until next meeting.
6 p.m., Mon., May 3 \ Denison Aquatic Center
Approval of agenda and minutes
Review for approval accounts payable