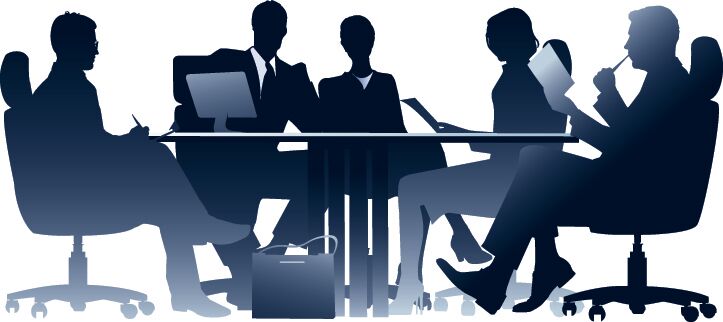 Norelius Community Library
Members: Corey Curnyn, Jessica Garcia, John Granzen, David Loeschen, Greg Miller
Meeting purpose: The city council's quarterly walkthrough of city facilities – this quarter the library. No action will be taken.
Members: Kris Rowedder (president), Larry Andersen (vice president), John Held, Joe Lally, Derek Lambert
Consent items: approve agenda, board minutes, bills, financial reports
Personnel report (resignations and appointments)
Second reading of the following board policies: 102 Equal Educational Opportunity; 102.E4 Discrimination, Anti-Bullying, and Anti-Harassment Complaint Form; 500 Objectives for Equal Educational Opportunities for Students; 501.4 Entrance-Admissions; 502.8 Search and Seizure; 502.8E1 Search and Seizure Checklist; 503.5 Corporal Punishment, Mechanical Restraint and Prone Restraint; 505.6 Graduation Requirements; 507.8 Student Special Health Services; 603.1 Basic Instruction Program; 603.3 Special Education; 604.6 Instruction at a Post-Secondary Educational Institution; 604.10 Online Courses; 701.3 Financial Records; 705.1R1 Suspension and Debarment of Vendors and Contractors Procedure; and 705.1R2 Using Federal Funds in Procurement Contracts
Discussion on preliminary budget FY22
Set public hearing on Denison Community School 2021-2022 calendar (5:30 p.m. March 15 at Denison High School Library)
Move regular board meeting in April to meet budget certification deadline (12 p.m., Monday, April 12)
Approval of the Denison CSD FY20 financial audit
Denison Municipal Utility Board
West Broadway and 7th Street
Members: Nancy Bradley (chairperson), Dane Dammen (vice chairman), Chad Langenfeld, Brian Ettleman, Tonya Eller
Approve 2021 board of trustees officers
Consent agenda: approve minutes from January 19 and February 2, approve monthly bills, monthly finance reports acceptance for filing
FY22 Budget Public Hearing: public hearing, approve resolution adopting FY22 budget
West receiving transformer public hearing: public hearing, approve resolution adopting plans and specifications, approve resolution awarding transformer contract
Salary resolution: adopt resolution for 2021 employee wages
Lime press pumps: consider resolution accepting project as complete
Mowing contract: consider bids
CDC Ignite office project: consider resolution to allocate excess funds for CDC office project
Electric arch flash study: consider proposal
Audit: consider audit proposals
Water treatment plant: consider hardware and software upgrade
Upcoming meetings (agendas not yet available)
Crawford County Board of Supervisors, 9 a.m., Tuesday, February 16, second floor boardroom at the courthouse.
Denison City Council, 5 p.m., Tuesday, February 16, city hall council chambers.