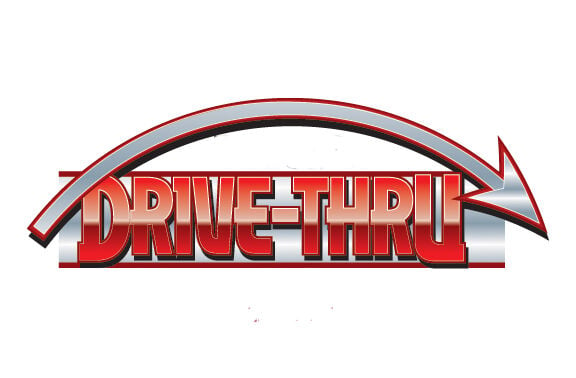 On Sunday, Smith Vending in Denison will conduct a breakfast fundraiser for Yellow Smoke Park's Neal Moeller Environmental Education Center.
"They're going to do a drive-through breakfast and all the proceeds will go to the nature center, which was an amazing offer from them," said Crawford County Naturalist Kelly Sonnichsen.
The funds will be put toward nature center programming that goes beyond the funding provided by the county.
Crawford County pays for maintaining the nature center building, food for the animals and gardening items.
Fundraisers throughout the year pay for additional items for the program.
This year's Easter egg hunt, summer nature camps, July 3 carnival and Fall Festival, which would have been fundraisers, were all canceled.
The nature center is behind this year in collecting necessary funds, Sonnichsen said.
"One of the big programs we do in the spring is we hatch chickens in the classroom," Sonnichsen said. "The incubators we use run almost $300 per incubator because they have a glass door where the kids can watch them."
Other items have to be replaced due to ordinary wear and tear.
"The (animal) furs get worn out being handled so much, and our foundation, where the money will go into, ends up replacing things like that," she said.
Monogram Foods in Harlan gave a grant to the nature center last fall to start the creation of a children's playscape.
"It will be a natural area where kids can play on natural items," Sonnichsen said. "We received half of the money from them and so we purchased a giant crawl-through log and another hollowed-out tunnel log that's going to go next to the nature center."
She is also applying for an endowment grant for February that would be used to purchase other items to be installed at the nature center in the spring.
Sonnichsen said Smith Vending is providing a wonderful opportunity for the community to support the nature center.
"We hope everyone will come out to support environmental education in Crawford County," she said.
The drive-through fundraiser will run from 7 a.m. to noon on Sunday. Pancakes, eggs and bacon will be served at Smith Vending, which is located at 904 5th Avenue South (behind the Super Wash).
A free-will donation is the price.