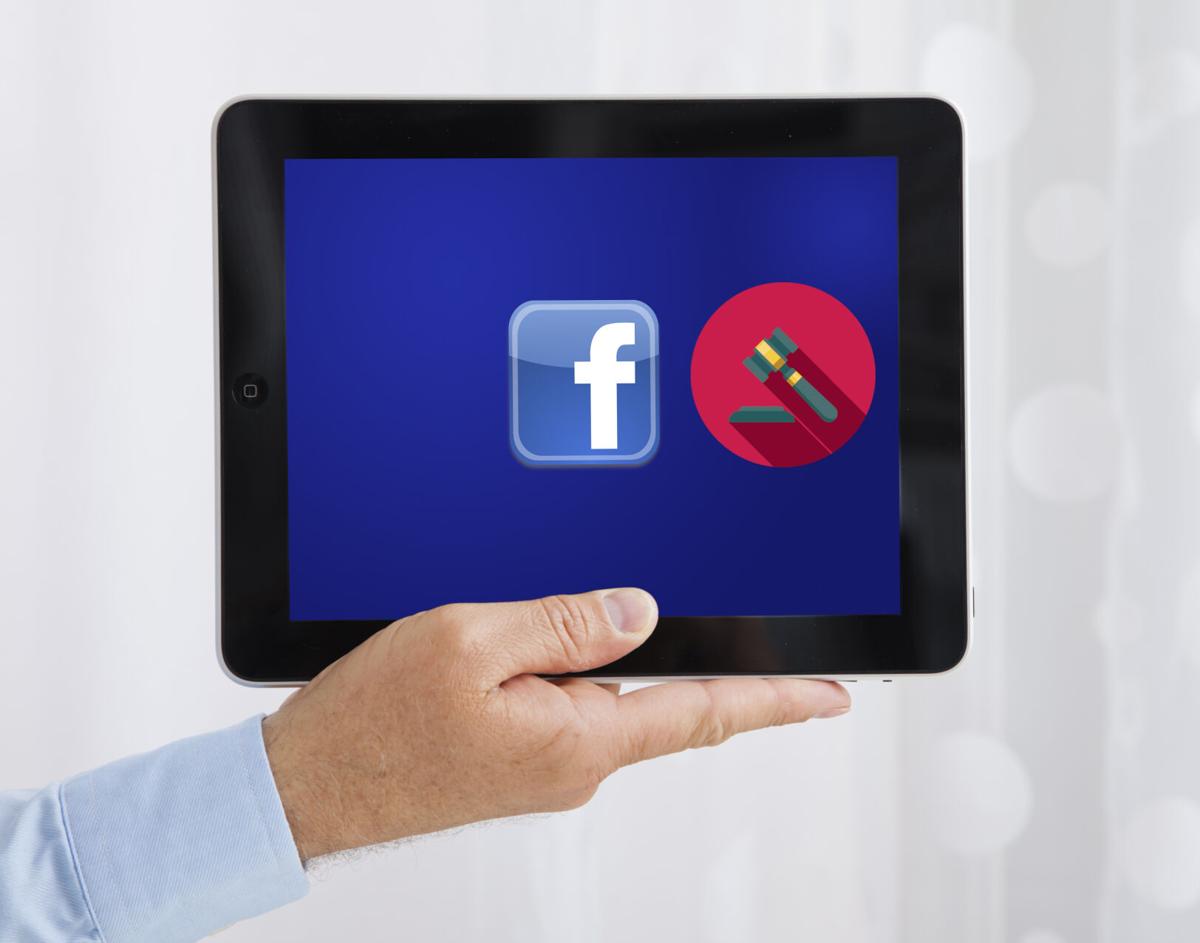 The Denison Rotary Club will host its annual benefit auction online and on the radio this year due to concerns about the ongoing coronavirus pandemic.
"COVID is a big challenge this year," said Don Luensmann, Denison Rotary treasurer. "Having an in-person auction is not really anything that we felt would be appropriate at this point."
Luensmann noted that the Rotary Club suspended the group's usual weekly meetings at the beginning of September.
"We haven't been meeting in person now for at least six weeks - and for the foreseeable future we don't think we'll be able to do that," he said. "By the same token, having an in-person auction wouldn't make any sense. We don't want people congregating, and obviously it's going to be a group of more than 50 people."
He said the Rotary club might have been able to make arrangements for an auction with social distancing - but not in a way that would have protected attendees and guaranteed their safety.
This year's auction will instead take place online with Facebook Live and on the air on KDSN.
Past Rotary auctions have featured more than 100 items, but he doesn't think that will be the case this year.
"Because of COVID, we've had some businesses that have closed and some businesses are not going to be able to participate this year because of the way that COVID has damaged the economics of their business," Luensmann said. "This year we're probably going to have fewer than 100 items.
"People will have to go online to register to bid on items for the auction," he said.
Online bidding will begin on October 19; the live auction will take place on Sunday, November 1, from 5 to 7 p.m.
"We'll be shepherding those bids and people can go online and bid at any point beginning the 19th," Luensmann said. "During the live auction we'll manage all of those bids together online with live bids until we come up with someone who purchases all of the items that we have."
A website for the auction will be built in the next week or so.
"What we'll do with the auction site is load pictures and descriptions of each one of the items," he said. "We'll have a minimum bid - but we'll also have a "buy it now" option. There will be a button that you click it and say buy it now and it will have a price, so you'll be able to escape the bidding process if that's what you so choose. Just click on the item and you'll be able to pay for it either online or we'll send you an invoice."
Auction items include trips, dinners, and many kinds of gift cards and gift certificates.
This year marks the 27th year of the Denison Rotary Charity Auction.
"The annual auction is designed to raise funds that the Rotary then in turn grants to local organizations to fund their projects and to help improve the quality of life of people in Crawford County," he said. "In the past few years we've helped purchase a power cot and cot loader for the Dow City-Arion Fire and Rescue, we've helped fund the development of a playground at Yellow Smoke Park, we've done some public art and public cleanup activities with the Women in Business (Impact Organization), we've helped fund the Donna Reed Theater when they needed additional help replacing heating and air conditioning systems to make it better for people who attend those functions."
Denison Rotary has also sponsored Relay For Life and has worked on international projects, such as providing electrification to people in Guatemala.
"And we do a lot more than that and we've been doing it for 27 years," Luensmann said.
In a normal year, Denison Rotary would expect to sell 350 to 400 tickets for the auction and around 200 would attend the auction, he said.
Luensmann encourages individuals to purchase raffle tickets in advance.
"The raffle tickets this year are a little different than they've been in the past," he said. "In the auction in the past, when it's in-person, we would be able to sell a ticket and people could come have dinner with us and then stay for the rest of the auction. We would always have cash prizes or a trip that we would give away at the end."
Those activities won't work quite the same way with the online, on-air auction.
"Instead of being able to give people a meal the day of the auction, there's actually a $10 coupon on the back of every one of the raffle tickets," Luensmann said. "That coupon is good at about a dozen different restaurants in and around Denison."
The coupon can be used like a $10 bill at the participating restaurants.
"Instead of eating with us in person, they can eat at their favorite restaurant with their family or friends," he said.
"The coupons will be valid until November 30.
"If you buy your raffle ticket today you'll have about six weeks to redeem those," Luensmann said. "We're hoping to have all of the tickets redeemed by the end of November."
During the auction on November 1, a drawing will take place for one grand prize of $1,000 cash and four $250 prizes.
Luensmann said a benefit of the online/radio format is that it will make the auction available to a much wider audience than in years past.
"Previously, if you wanted to bid on any of the items you actually had to be at the action that evening," Luensmann said. "You wouldn't necessarily have to be there to win the raffle prize – but if you wanted to bid on any of those items you actually had to come in-person."
The online auction will be available to anyone.
"We could end up with many more people participating in the auction this year," he said. "We may have people who grew up in Denison, who might now be living in California or Florida or Texas, who decide they would like to participate in the auction because they want to support their hometown. We're hoping we have people who want to do that."
Participating in the auction is an excellent way for individuals to support what Rotary does in Denison and Crawford County, he said.
"We're looking forward to the auction this year," Luensmann said. "It's different and we'll see how it works – but we think it could be an exciting development in how we run auctions in the future."