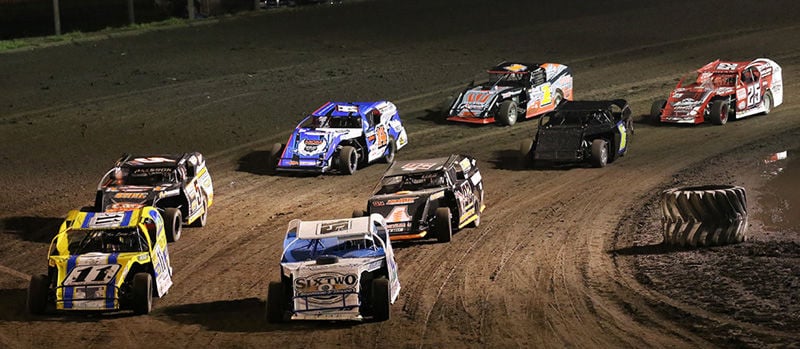 WESCO Industries, of Denison, will sponsor Kids' Night at the Crawford County Speedway this Friday.
"Any kid from 6 to 12 gets in for free with an adult ticket," said WESCO Marketing Assistant Manager Sara Woerdehoff.
Kids five and under always get in free, she noted.
"It will be a typical race night, but it's a little more kid-friendly," she said. "The kids are the stars, so they're treated like royalty."
WESCO will provide a lot of free items such as toy cars, wristbands and candy.
"We'll have a candy grab on the raceway and go by age group with the little kids going first," Woerdehoff said.
The biggest prizes are two kid-sized vehicles that will be given away in a drawing.
One is a Kidzone ride-on motorcycle toy for toddlers aged 3 and up; the other is a TOBBI tractor and trailer.
Both are battery-powered.
WESCO gave away two bicycles at the last kids' night.
"This year we wanted to do something different," she said.
Woerdehoff said WESCO likes to sponsor the Kids' Night at the Crawford County Speedway to do something for children in the area.