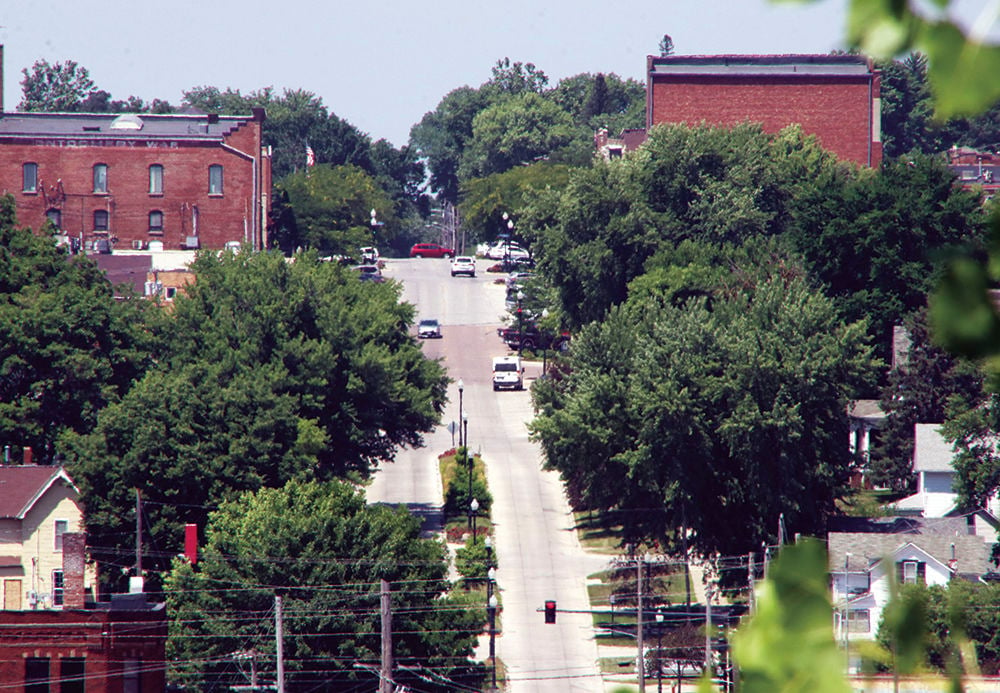 The work of the Denison Improvement Committee was stopped in its tracks this spring by the COVID-19 pandemic, but the group is now getting the project moving again, according to Denison Mayor Pam Soseman.
"We didn't meet for several months, so we're trying to pick up where we were in March and move forward," Soseman said.
One of the first steps will be to raise funds for a rebranding of Denison.
Soseman said perhaps as much as $25,000 will be needed for the effort to give the town a new image.
She said the plan is to look for grants and other private sources of income – and not use city funds.
Following the rebranding will be a project to place wayfinding signs along the highways near Denison.
"There are no signs pointing to our downtown and we have a beautiful downtown," she said.
That part of the project would play off some of the recommendations of Jim Thompson, of the Iowa Economic Development Authority, who provided a set of recommendations in October 2018.
"He mentioned he was driving on (Highway) 59 and there was nothing pointing you to where downtown Denison was or how to get into Denison," Soseman said.
Adding a "green space" to the downtown area is another goal.
The green space will be an outdoor area where people can gather – which will draw foot traffic into the downtown area.
Soseman said plans for a green space are already making progress.
A possibility for South Main Street is the addition of a metal arch over the medians. The arch project is being considered with the awareness that trucks use that route, Soseman said.
The entire improvement project will take up to two years.
"I don't know if I'll get it done in the year and a half I have left (as mayor) but we'll give it our best shot," she said.