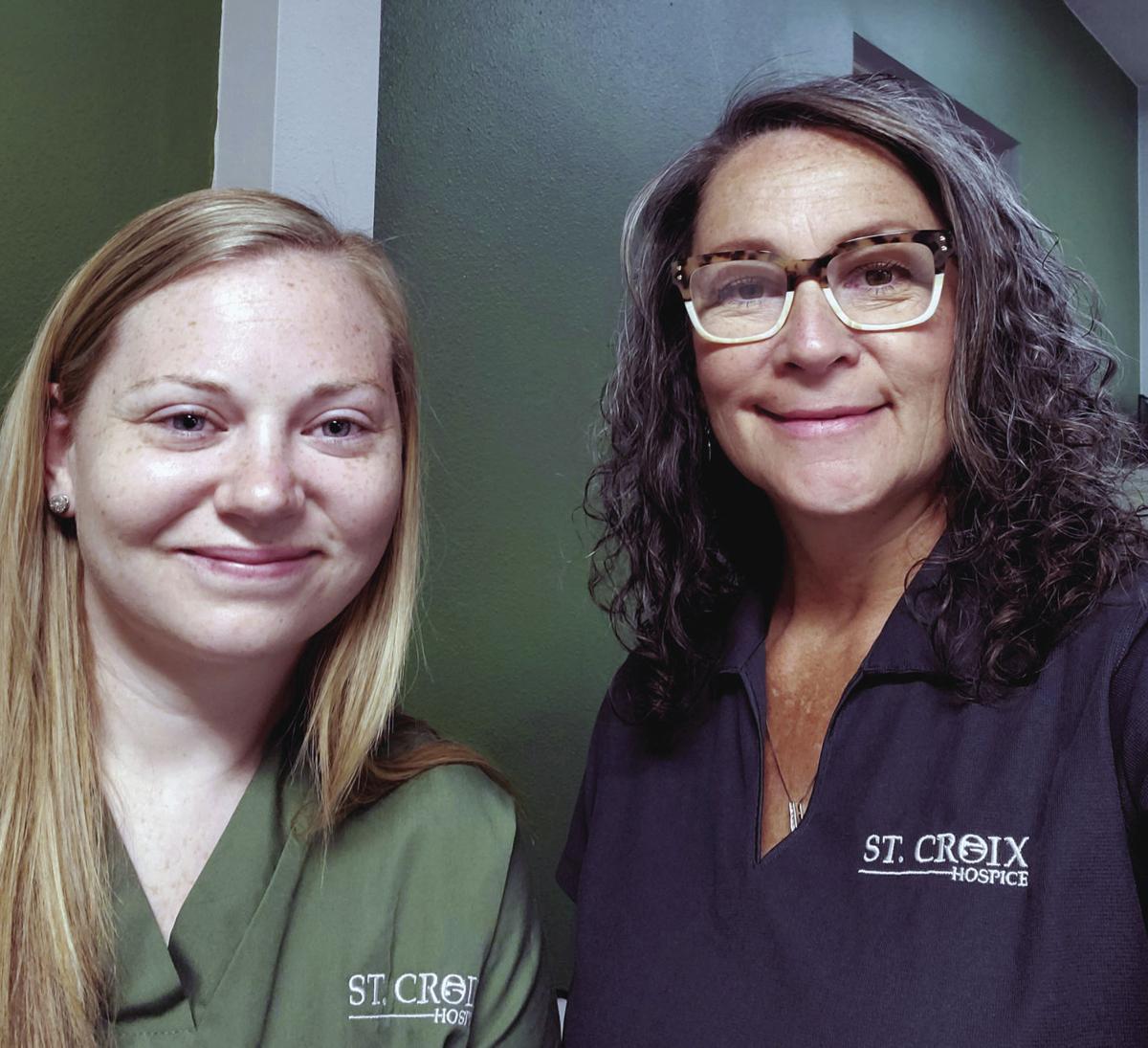 St. Croix Hospice, an agency based in Oakdale, Minnesota, has opened an office at 40 North Main Street in Denison.
Serving rural communities will be a large part of the focus of the Denison branch office, said Heidi Comley, St. Croix Hospice Regional Director of Clinical Operations in western Iowa.
"In Iowa, we serve over 80 percent of the state; we have 10 branch locations," Comley said.
The Denison office, which opened on June 1, will serve patients living in Carroll, Crawford, Harrison, Ida, Monona, Sac, Shelby and Woodbury counties.
St. Croix Hospice also has branches in Kansas, Minnesota, Missouri, Nebraska and Wisconsin.
"We offer care and comfort to patients with advanced illness so they can focus on their quality of life," Comley said.
Services are available 24 hours per day, seven days per week.
St. Croix Hospice offers services to patients in private residences,
assisted living facilities, nursing homes or wherever they call home, she said.
"We opened the Denison branch after hearing of community need," Comley said.
She said that prior to the opening of the Denison office, the established St. Croix Hospice branches in Council Bluffs and Spencer provided services to patients in western Iowa.
"We wanted to open up the Denison branch to provide support for Spencer and Council Bluffs, as well as our branch in Panora," Comley said. "It's really a team effort serving all of those communities."
St. Croix Hospice serves 83 Iowa counties through branch offices in Ankeny, Cedar Falls, Cedar Rapids, Charles City, Humbolt and Strawberry Point.
The Humboldt branch opened in May.
Comley said the Denison branch is now fully staffed with a clinical director, chaplain, social works/aid services personnel and office staff.
"We're fully staffed to take care of everyone," she said.
The seven employees of the Denison office live in Denison, Carroll and Harlan.
Comley said that St. Croix Hospice instituted safeguards against COVID-19 in late March.
"All of our direct-care staff wear full PPE (personal protective equipment), whether a patient is a COVID patient or not a COVID patient," she said. "We're ready to take care of anyone."
St. Croix Hospice is fully stocked with PPE, Comley said.
"COVID-19 hasn't impacted our business because our business model has always been very mobile," she said. "Our nurses and aids and all of our care providers always travel to patients' homes or residential facilities and we have continued to do that."
Clinical teams perform daily self-assessments for COVID-19 symptoms.
"Hospice remains an essential and needed service for individuals with advanced illnesses, including those who have been diagnosed with COVID-19," Comley said.
St. Croix Hospice also offers telehealth meetings for individuals in residential facilities with visitor restrictions.
"We do admit patients via telehealth when requested and we do see patients via telehealth when that's needed," she said.
St. Croix Hospice will provide tablet devices to partner facilities that are not equipped with them to facilitate teleheath care, she said.