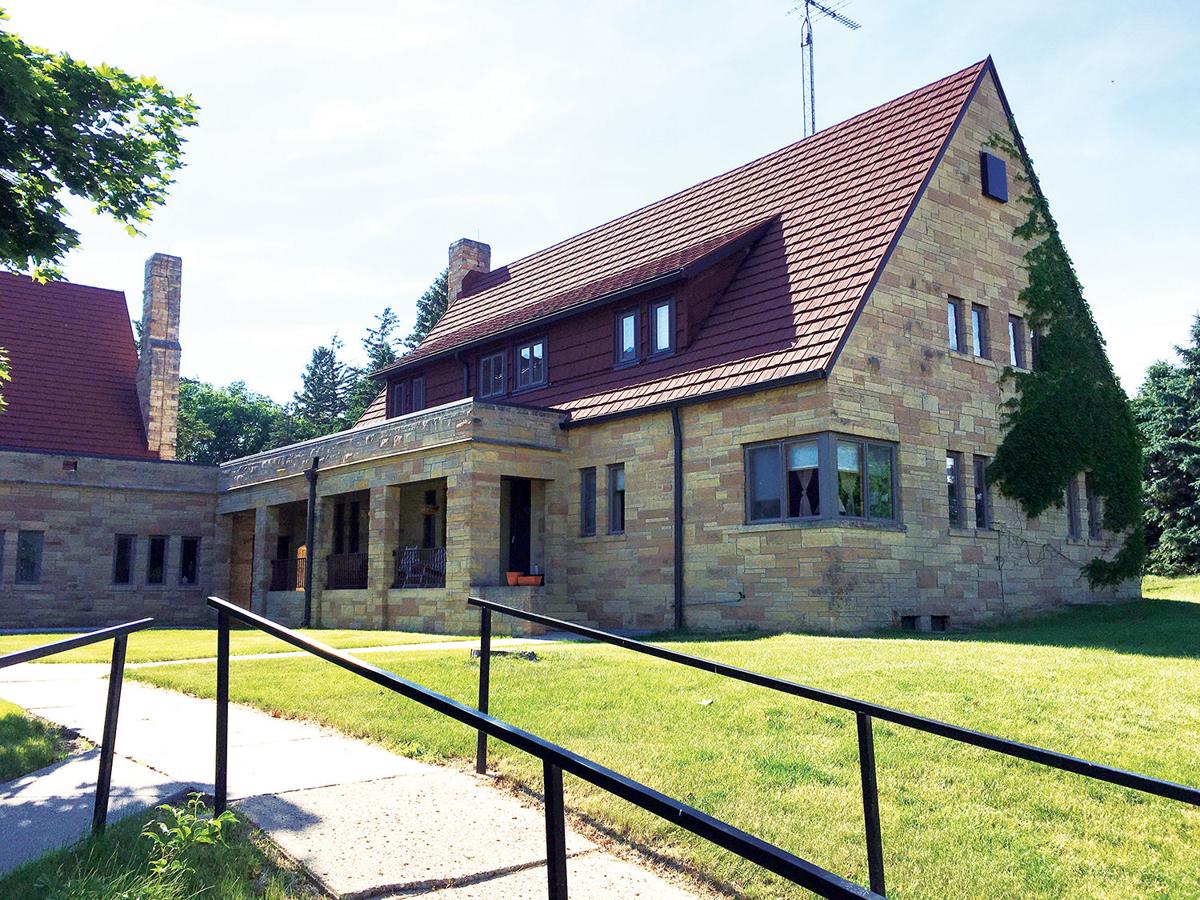 The success of a Transitional Living Services house in Vail has shown that the services provided by such a facility are needed in the area.
WESCO Industries manages the house and is working to create a second facility to handle some of the backlog of individuals in need of services.
"At times the waiting list has been 15 to 18 people deep," said Clay Adams, executive director for WESCO Industries.
Transitional Living Services provides care for individuals who may be coming out of a mental health crisis and are looking for a home base to begin a transition to a more stable environment, he said.
"We provide services such as medication management, funding, housing, employment placement, and enhancing daily living skills such as cooking, cleaning, volunteering, shopping, and money management," Adams said.
Such individuals are frequently found by law enforcement agencies, case workers and hospitals.
"A lot of them will go through a facility in Sac City, which is a Crisis Services facility," he said.
Crisis Services handles individuals on a short-term basis, which can be up to several weeks.
"They will take someone going through a mental health crisis and stabilize them," Adams said. "That is the first step."
The second step is to place the individual with Transitional Living Services, such as "Stepping Stones" at WESCO.
"We're temporary but a lot longer-term; three to six months, usually," Adams said.
The first Stepping Stones facility in Vail was created four years ago in a home that at one time served as the priest's quarters for St. Ann Catholic Church.
The house was converted for use as an eight-bed facility.
"The City of Vail and the Catholic church in Vail have been extremely helpful and amazing partners getting the program off the ground," he said.
"It's been very successful in no small part due to the support we've gotten from the church."
Adams said WESCO and the church have similar missions.
All of the funding for the Stepping Stones facility is provided by the Rolling Hills Community Services Region, which serves Buena Vista, Calhoun, Carroll, Cherokee, Crawford, Ida, Sac and Woodbury counties.
"It's not Medicaid funded at this time," Adams said.
The bulk of WESCO's programs are funded through Medicaid.
Rolling Hills is funded through taxes levied by the member counties.
"One of the things we've been trying to do is get it (the Transitional Living Services house) Medicaid funded," he said. "We've been advocating for that to the MCOs (Managed Care Organizations) that handle all the Medicaid funding for the state."
Transitional Living Services is a relatively new service for western Iowa.
"There are not very many of these facilities in the state," Adams said.
Finding services for individuals placed in the Stepping Stones house is the next step.
"We can get them on Social Security, we might find them a job, and we communicate with them about where they might like to live," he said. "If we take a person that wants to live in Carroll, we will try to find permanent services for them in Carroll and try to find them employment in Carroll."
Individuals are evaluated for drug and alcohol abuse and services are arranged for individuals with those issues.
The service has had success in providing positive outcomes for individuals in need.
"We've done very well in finding them placement for service, for social security and for employment," Adams said.
WESCO learned soon after creating the first house that a great need for Transitional Living Services exists in this part of the state, he said.
"We found out very early on there is a huge need for it. Since we've opened, we've always had a waiting list," he said. "It doesn't really matter what time of the year, what time of the month; we've found that in western Iowa, people really need this service."
The waiting list showed the need for an additional house.
"The reality is we can't process effectively with an eight-bed facility," he said.
A second facility, with five beds, is now in the works.
"We could expand it to eight, but we are going to open it as a five-bed facility specifically to adhere to the funding mechanisms that the MCOs have," Adams said. "They prefer five beds, so we're going to open it as a five-bed. We'll be able to take five more people off that waiting list."
The second facility will be housed in the former Catholic school in Vail.
"It has been sitting empty for a while, but it's a great building," Adams said. "It was already largely set up for our needs. It has individual bedrooms, a common area for kitchen and common living rooms."
Adams said Rolling Hills supports the project and the process of providing funding is underway.
He expects the second facility to open in about four months.