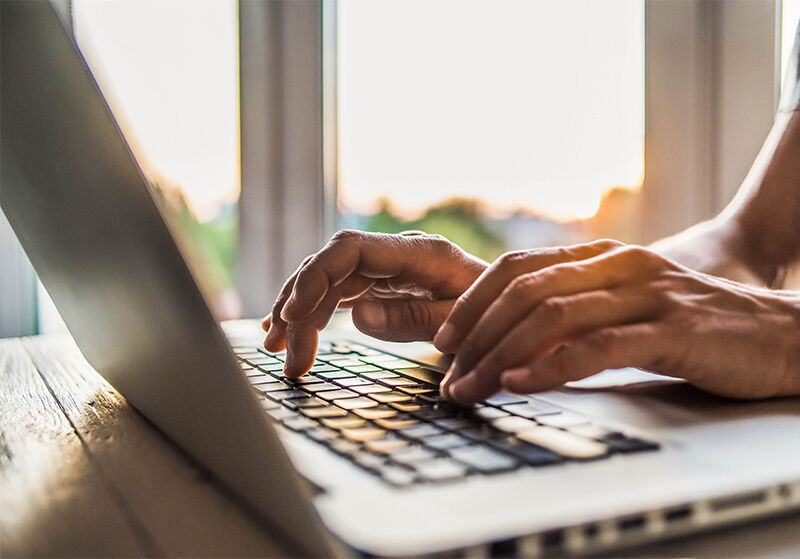 Re: Sharing information from the Courthouse to keep Crawford County citizens informed
Having read the article in the Denison Review last week (about an information sign on the courthouse lawn), I have a suggestion.
It is a great idea to keep citizens of Crawford County informed! I for one have forgotten about taxes being due for the second half of the year when we receive no notification. Many do not subscribe to the newspaper and may not be English-speaking.
I think there may be a better connection with the majority of citizens than signage on the lawn to keep the public informed.
I don't live in Denison and, especially during Covid-19, rarely come into town so would virtually never see the sign.
It would involve acceptable design of the sign, keeping with the style of the court house, may involve an insurance premium, and would involve mowing around, wiring, repair, etc.
Has anyone investigated what more populated counties do?
I should think there would be some text message or automated system to phones such as the school uses to notify of weather updates, late starts, etc.
There may be some costs to incept such a program, but perhaps we could use the mentioned Covid funds provided by the government for such purpose.
Any funds 'provided' by the government are, of course, collected in one avenue or another from the taxpaying citizenry, so I would prefer we spend it purposefully.
Maybe we could utilize whatever the cost would be to conceive and structure the program and then set it up as a designated asset fund for a defined period of time, such as over the course of 10 years…so that we need not be concerned about having to spend it all at once.
I should think that would be better use of the funds because it would serve all the people of the county who have phones, which I presume would be most people.
It should reduce or negate any liability by the county in the way of risk because of an object in the lawn.
---
EPA should obey the law and apply RFS exemptions as Congress intended
Iowa's farmers have seen their fair share of challenges, from weather to trade disruptions. The COVID-19 pandemic has generated a level of adversity our nation hasn't seen in over 100 years.
Like always, Iowa farmers will persevere and overcome.
However, it's frustrating to watch regulators in Washington, D.C. needlessly add to those challenges during an economic crisis by cutting off farm markets under the Renewable Fuel Standard (RFS).
The Environmental Protection Agency's (EPA) is currently considering 86 new exemptions for big oil, including 58 retroactive gap-year waivers that date as far back as 2011.
Each new waiver the EPA considers is more money that is redirected from Iowa's ag communities to big oil. EPA administrator Andrew Wheeler's consistent abuse of the RFS has cost rural Iowa dearly during these uncertain economic times.
I am thankful Iowa's elected leaders have stood up to the oil companies and their lobbyists.
Gov. Reynolds, Sen. Ernst, and Sen. Grassley have always been strong advocates for our rural communities.
I hope President Trump's EPA is listening. The RFS is a cornerstone in Iowa's ag economy, and farmers depend on our nation's leaders following the law of the land to ensure a robust biofuels sector.
Join me in encouraging the EPA to obey the law and apply RFS exemptions as Congress has intended.