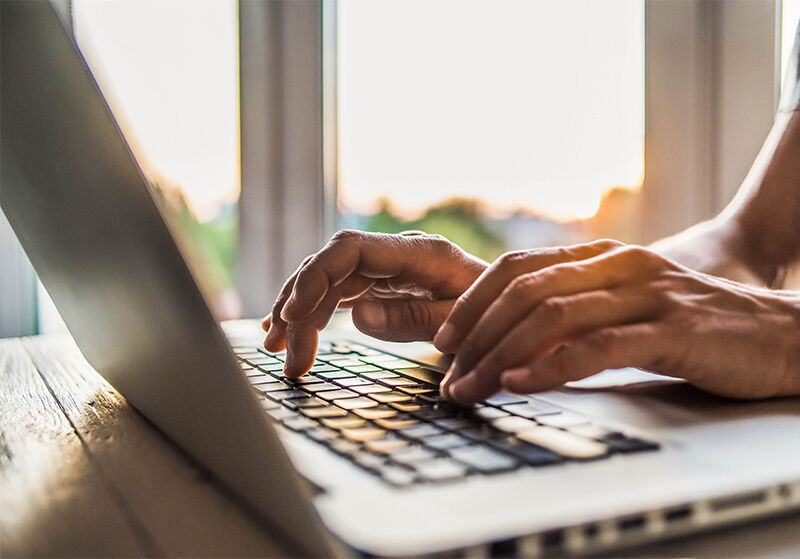 The 1619 Project was published by The New York Times Magazine in August 2019 on the 400th anniversary of the first slave ship arriving in Virginia.
The project focuses on how slavery and systemic racism have impacted American history.
A bill in the Iowa legislature would ban schools from using the 1619 curriculum and would punish non-compliant schools by reducing their state funding.
State Rep. Steve Holt defends the bill claiming that the 1619 curriculum "pushes a political agenda and masquerades it as American history," is "hardcore Leftism," and is "heavily criticized by historians."
Granted, author Nikole Hannah-Jones begins American history at 1619 but, from a Black perspective, this is where the problem of race in America begins. It makes a terrific essential question for an American history class discussion: Is America still racist or have we made progress toward a post-racial society? In light of socio-economic status, incarceration, red-lining of housing, and police targeting people of color, it is clear that race is still a problem and worthy of discussion in social studies classrooms.
The 1619 Project provides students with an opportunity to think and to question the accuracy of its research. You see, Rep. Holt, authentic learning requires students to interpret, empathize, find perspective and evaluate resources.
As a Denison High School history teacher, I designed a four-week unit called "The Problem of Race in America," allowing students an in-depth study of slavery, Jim Crow, lynching and the Civil Rights Movement.
This is not "hardcore Leftism." It's essential for students to experience all facets of American history. Republican legislators want to whitewash our past, stifle intellectual curiosity and negate local curriculum decision-making.