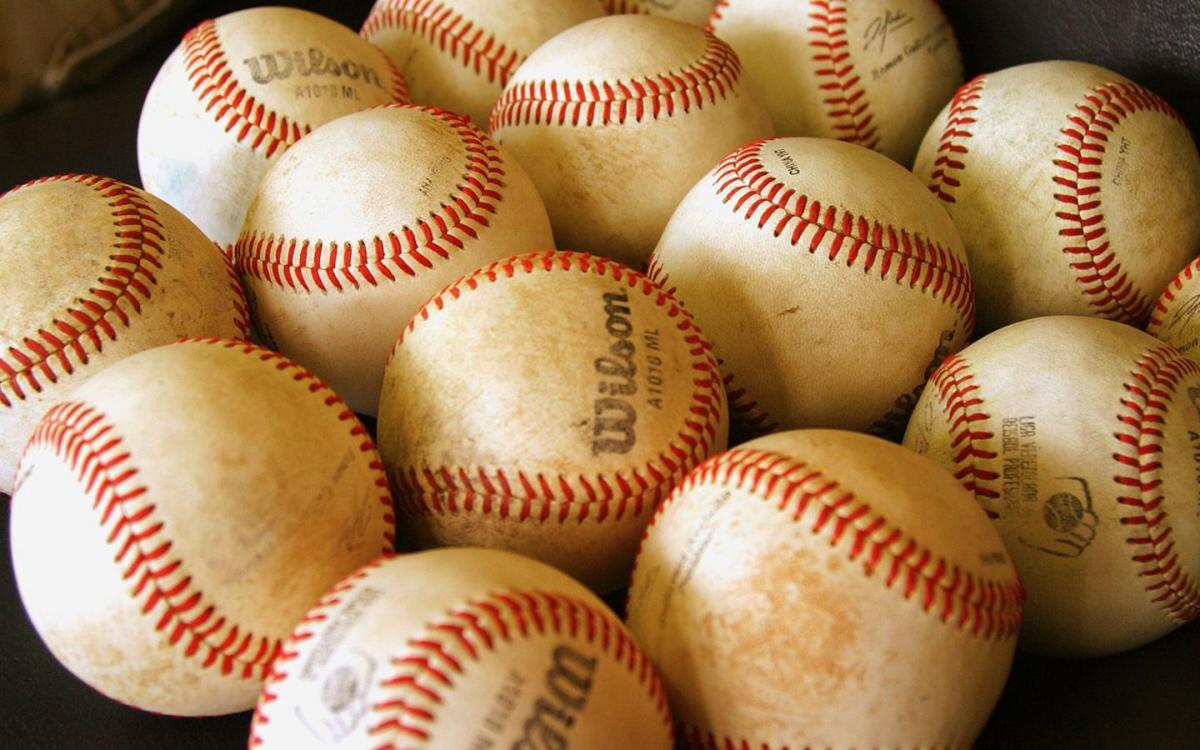 The Ar-We-Va boys concluded their regular season on the baseball diamond Monday night with a tough 6-5 loss in eight innings to East Sac County at Sac City.
With the loss, Ar-We-Va fell to 0-8 overall heading into Saturday's Class 1A district quarterfinal game against Audubon at Audubon at 7 p.m.
East Sac County led 5-2 with two outs in the top of the seventh when Ar-We-Va tied it on a three-run single by Damon Ehlers.
The host Raiders had a chance to win in the bottom of the seventh.
With a runner on third base and one out, Ar-We-Va left fielder Luke Smith caught a foul fly ball and threw out ESC's Griffen O'Neill at home plate to send the game to extra innings.
The Raiders then won it in the eighth, as a sacrifice fly off the bat of Dylan Meredith scored Camden Villhauer with the winning run.
Ar-We-Va had 10 hits in the loss.
Will Ragaller went 4-for-5 with a double and one run batted in.
Conner Kirsch went 2-for-3. Damon Ehlers was 1-for-3 with his three-RBI single in the seventh. Smith finished 1-for-3 with one RBI.
Braeden Kirsch also was 1-for-3, while Jeffrey Molina was 1-for-1 with one run.
Ragaller tossed five and two-thirds innings on the hill. He allowed five runs on four hits, struck out 11 and walked two.
Smith also threw two and one-third, yielding one hit with a strikeout.