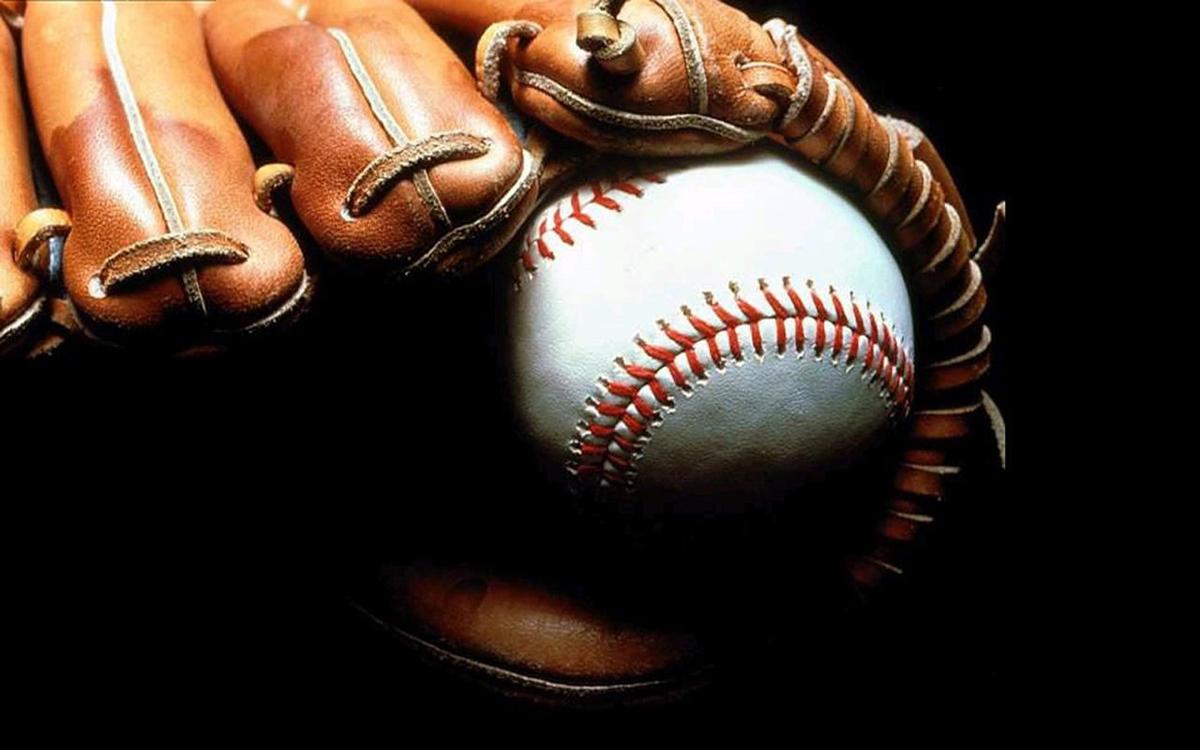 Ar-We-Va combined for four runs in the sixth and seventh innings on Wednesday night, but the Rockets still came up short in an 8-6 Rolling Valley Conference baseball loss to Exira/Elk Horn-Kimballton at Westside.
The loss dropped Ar-We-Va to 0-4 on the season. The win, on the other hand, was the first for Exira/EH-K in six games.
The visiting Spartans raced out to a 5-1 lead after two innings.
Ar-We-Va had six hits on the night, led by Damon Ehlers, who went 3-for-3 with a double, one run batted in and one run scored.
Cooper Kock went 2-for-4 with two doubles, one RBI and one run, while Dalton Ehlers finished 1-for-2 with a triple and three runs.
Conner Kirsch opened on the hill for Ar-We-Va and took the loss in five-plus innings. He gave up eight runs on nine hits, struck out six and walked three.
Harley Molina also saw time on the mound, allowing one hit with one walk.