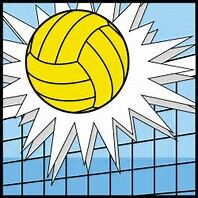 Boyer Valley went 3-2 in matches and 7-5 in games at the West Monona Volleyball Tournament on Saturday at Onawa.
Marcus-Meriden-Cleghorn/Remsen-Union won all five of their matches to take first place.
Logan-Magnolia was second with a 4-1 match record on the day.
Larry Neilsen's BV club defeated Woodbine (21-9, 21-12), West Harrison (21-18, 21-18) and West Monona (21-17, 20-22, 15-13).
The Lady Bulldogs, though, lost to Logan-Magnolia (11-21, 12-21) and M-M-C/R-U (22-20), 11-21, 6-15).
The tournament results left BV at 6-5 overall in matches and 16-15 in games played on the season.