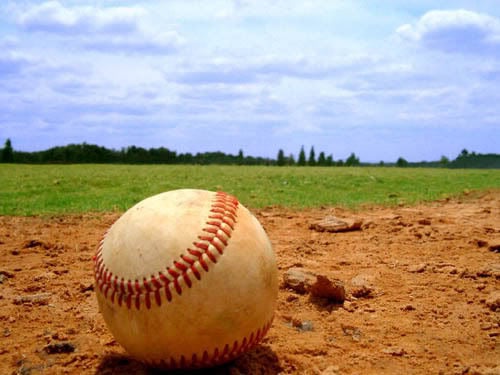 The Boyer Valley boys suffered their first loss of the 2020 baseball season on Thursday night, as Coon Rapids-Bayard held off a Bulldog rally for a 6-5 victory at Coon Rapids.
The loss dropped BV to 4-1 in the Rolling Valley Conference and overall.
Down 6-1, BV scored four runs in the top of the seventh and left the tying run stranded at second base, as CR-B pitcher Peyton Clipperton ended the game with a strikeout.
Kyle Hast led the way by going 3-for-4 with two doubles and three RBIs.
Hunter Soma also went 1-for-3 with one run.
Hunter Soma also threw four and one-third, allowing six runs on five hits with three Ks and one walk.
Jesse Soma tossed one and two-thirds innings, yielding just one hit with one K and no walks.