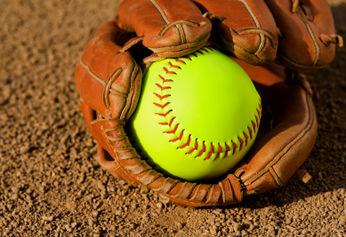 Ar-We-Va's rally fell just short on Friday, as the Rocket girls dropped a 5-4 decision to CAM in Rolling Valley Conference softball action at Anita.
It was the fifth consecutive loss for Ar-We-Va, which fell to 1-4 in the RVC and 1-5 overall.
Down 5-2, Ar-We-Va scored two runs in the top of the sixth to make it tight.
Sara Schurke went 2-for-3 with a double for Ar-We-Va. Jamie Hausman also was 2-for-3 with a double and one run.
Delaney Schurke was 2-for-3 with one run batted in and a run for the Rockets.
Jadeyn Smith finished 1-for-3 with one run and Hannah Kraus wound up 1-for-4 with a triple and one RBI.
Smith took the pitching loss, as she gave up the five runs on seven hits, while striking out four and walking two in the setback.