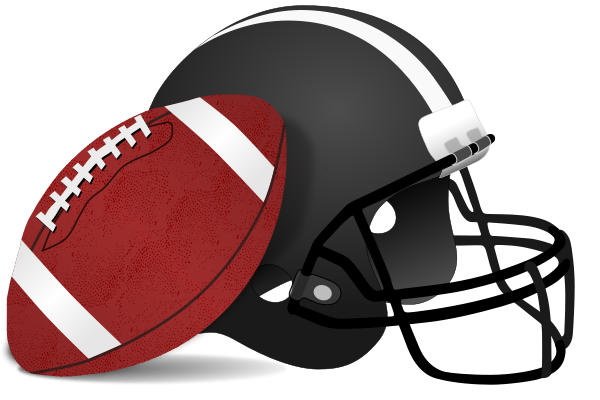 The American Football Coaches Association (AFCA) recently tabbed Central Missouri's Jim Svoboda as the Division II Region 3 Coach of the Year.
A native of Denison, Iowa, Svoboda led Central Missouri to an 11-2 record and an NCAA postseason appearance for the fourth time in his 10-year run at the helm.
Svoboda earned the regional award for the first time in his career and owns an 81-35 record with the Mules, which led the NCAA in total offense averaging 547.5 yards per game an...d sat fifth in scoring offense at 44.8 points per game.
As a regional winner, Svoboda is now a finalist for the Division II National Coach of the Year.
AFCA Region 3 is comprised of teams from the Mid-America Intercollegiate Athletics Association (MIAA), Great Midwest Athletic Conference (GMAC), Great Lakes Intercollegiate Athletic Conference (GLIAC) and the Great Lakes Valley Conference (GLVC).
The AFCA will announce the 2019 national coaches of the year on Tuesday, January 14, 2020.