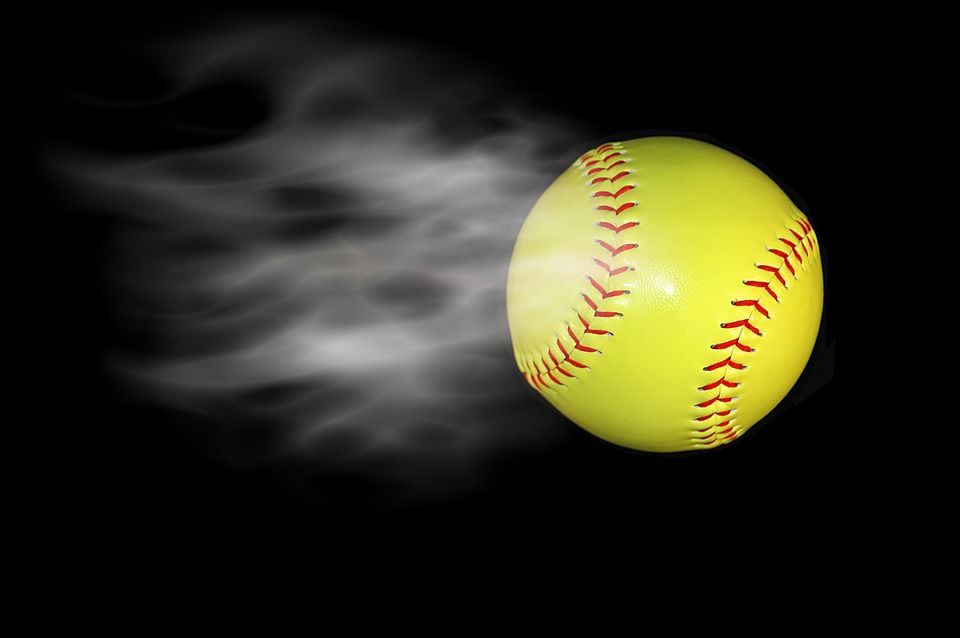 Denison-Schleswig fell 6-1 to Creston in Hawkeye 10 Conference softball action on Thursday at Denison.
The loss dropped D-S to 0-3 in the Hawkeye 10 and 0-4 overall on the season.
Because of lightning, the game was delayed for an hour in the top of the fifth inning with Creston holding a 3-1 lead at the time.
Creston, which scored three runs in the top of the third to take a 3-1 lead, added a single run in the fifth and two more in the sixth on a two-run homer after the delay.
Creston outhit the Monarchs, 10-5.
Hannah Slater went 1-for-2 with a double to lead D-S at the plate.
Teryn Fink went 1-for-3 and scored her team's lone run in the bottom of the first inning.
Allana Arkfeld, Kira Langenfeld and Hailey Meseck all went 1-for-3 at the plate for Kevin Dau's club.
Hailey Meseck threw all seven innings for D-S, as she gave up the six runs on 10 hits with three strikeouts and one walk in the contest.
"You know, we committed four errors, so only three of Creston's six runs were earned. We have to clean that up, but I thought offensively we hit the ball hard. Creston made some nice plays defensively," commented Denison-Schleswig coach Kevin Dau.
The junior varsity game between the Monarchs and Panthers was not played because of the weather.