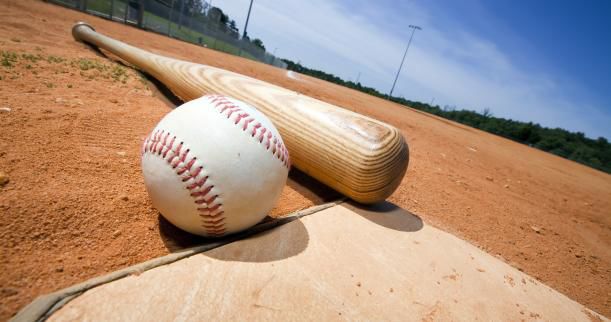 The Denison-Schleswig boys collected 13 hits on Thursday night, as the Monarchs snapped a three-game losing streak with a 10-0 Hawkeye 10 Conference victory at Red Oak.
After completing a suspended game with Creston earlier in the day, D-S got back on the winning track with its shutout of the host Tigers, as the Monarchs improved to 1-5 in the H-10 and 2-5 overall.
Jack Mendlik threw his second straight complete-game shutout on Thursday night, as the senior allowed only three hits with eight strikeouts and no walks.
In his last outing, Mendlik shut out Audubon on only two hits in a 3-0 Monarch win on June 20 at Denison.
Leading 1-0 after one inning, D-S plated five runs in the second to go up 6-0 on Red Oak.
The Monarchs then scored single runs in the fourth, sixth and seventh innings.
Nathan Gallup went 4-for-5 with a double and two runs batted in to pace D-S at the plate.
Braiden Heiden went 3-for-4 with a three-run home run in the second and a double to go with three runs.
Mendlik finished 2-for-4 with two doubles, two RBIs and one run. Trey Brotherton also was 2-for-3 with a double, one RBI and two runs.
Carter Wessel went 1-for-3 with one RBI and one run. Charlie Wiebers also was 1-for-3.
The Monarchs stranded a total of 10 runners on the bases, while the Tigers left three runners on.
"The guys went to the plate with a lot of confidence and delivered," commented Denison-Schleswig coach Travis Wessel.
"We got hits with guys on base and that was the difference," he added.
"Mendlik threw another great game for us. Red Oak came out early and swung the bats, but they never got any hits in key situations. It's easy to defend the strikeout and Mendlik struck out eight of their hitters.
"It was a good win after finishing with a loss against Creston earlier in the day," Wessel remarked.
The D-S junior varsity boys scored seven runs in the first inning en route to a 21-1 victory over Red Oak.
Eight different D-S players collected hits in the win.
Parker Bekkerus started on the mound and threw three innings for the win with three Ks to his credit.