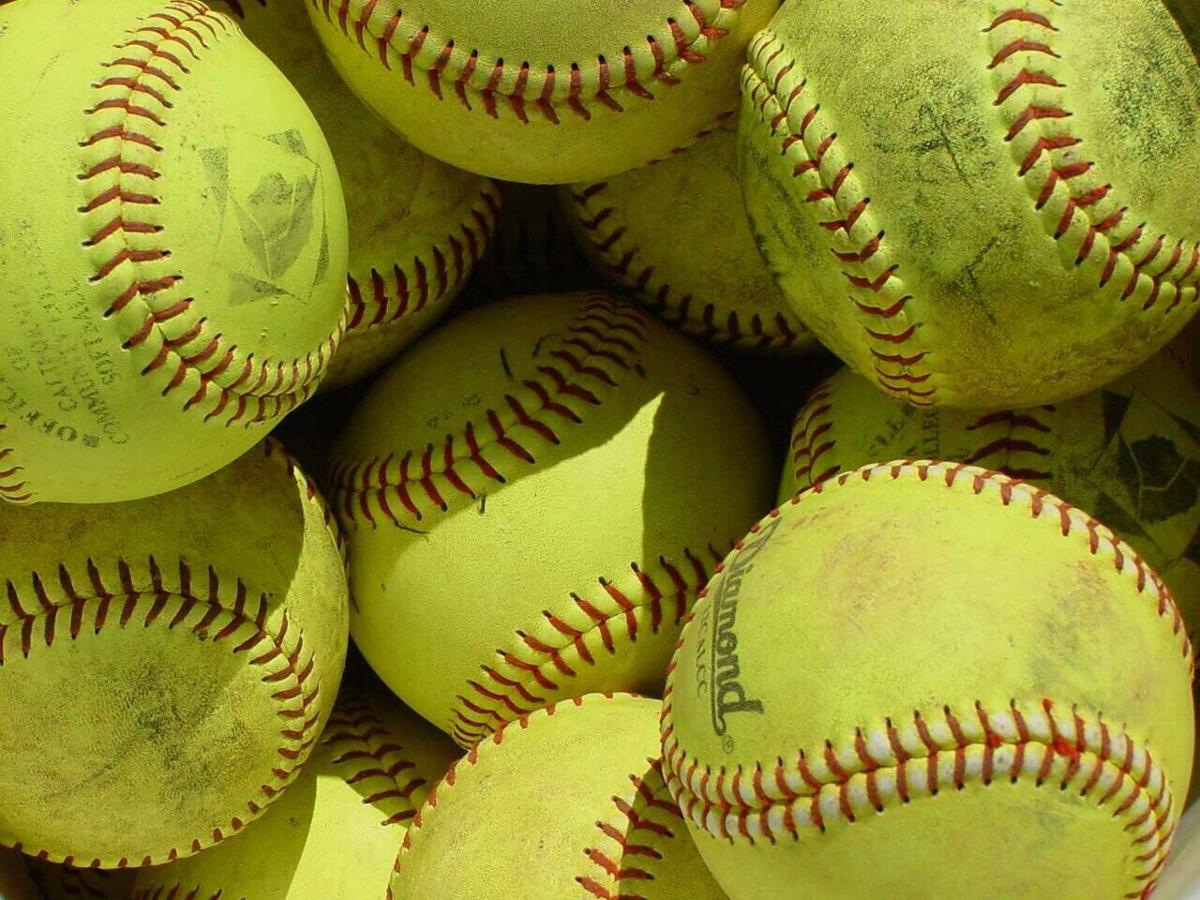 Harlan pitchers cooled off Denison-Schleswig's bats on Monday night, as the Monarch girls were limited to only four hits in a 4-2 Hawkeye 10 Conference loss to the Cyclones at Harlan.
The two-run setback dropped D-S to 1-4 in the H-10 and 1-6 overall.
Down 1-0 after one inning, D-S pushed two runs across in the top of the third for a 2-1 lead.
Payton Goslar led off the third getting hit by a pitch. Kennedy Marten then reached on a bunt single past the pitcher to put runners at first and second.
Teryn Fink put down a sacrifice bunt moving Goslar to third and Marten to second. Paige Kastner then singled up the middle scoring both baserunners.
Harlan, though, came right back with two runs in its half of the third to take the lead back at 3-2.
The Cyclones then scored the game's final run in the last of the sixth.
All four D-S hits were singles.
Kastner went 1-for-3 with two runs batted in. Hannah Slater was 1-for-3. Cambri Brodersen was 1-for-3 and Marten also finished 1-for-3 with one run.
Payton Goslar crossed the plate as well for the Monarchs, which stranded a total of four runners on the bases.
Two Harlan pitchers combined to strike out 11 D-S batters on the night.
Cambri Brodersen threw four innings for D-S. She allowed three runs (one earned) on four hits with one strikeout.
Hailey Meseck also tossed two innings, yielding one run on three hits with one walk.
"Harlan's first pitcher threw hard and mixed things up. They brought in a second pitcher and she threw even harder, so we just had a tough time catching up," commented Denison-Schleswig coach Kevin Dau.
"It's hard to win with only four hits and when you strike out 11 times, but give Harlan's pitchers credit," he added.
"We had defensive miscues that hurt us too, so we just have to clean things up defensively as well," Dau remarked.
The D-S junior varsity girls and Harlan tied at 3-3.
Anna Meyer went 1-for-2 with a single and one run. Delaney Lutz also was 1-for-2.
Autumn Nemitz tossed two innings, as she allowed runs on three hits with one strikeout and one walk.
Claire Leinen threw three innings. She gave up one run on four hits, struck out six and walked one.