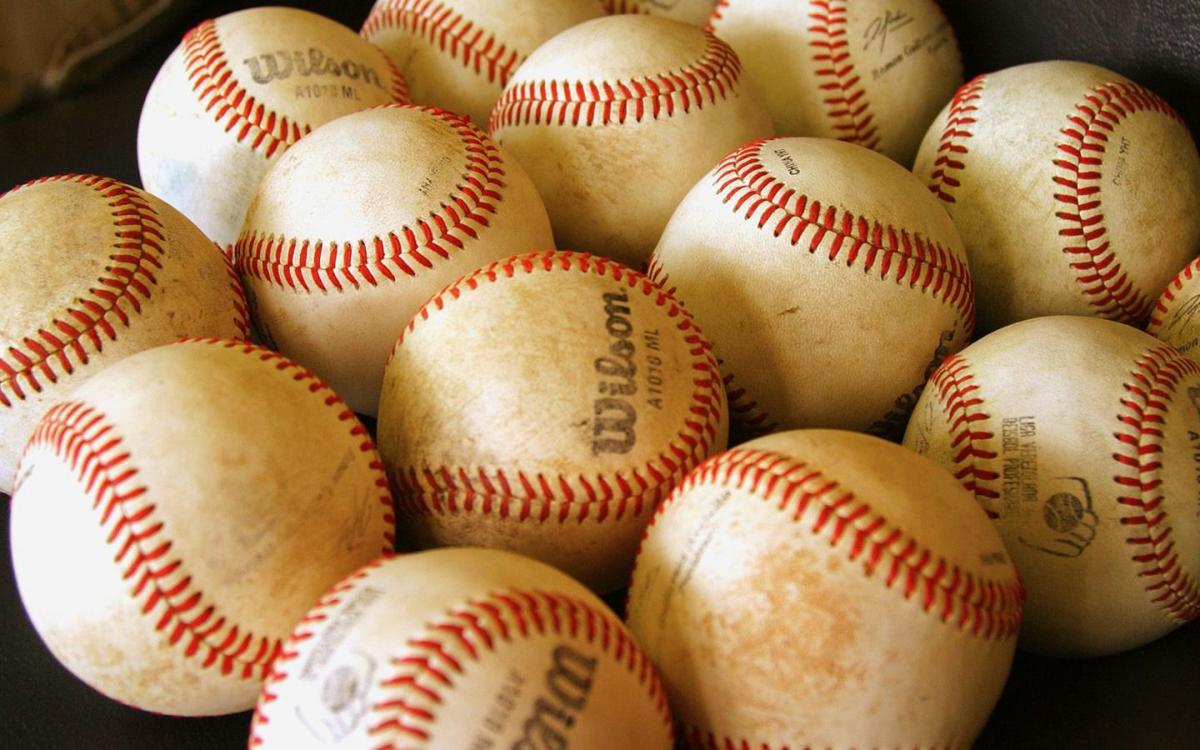 Evan Turin threw six solid innings for Denison-Schleswig in a 2-0 Monarch loss to Class 3A 10th-ranked Harlan on Monday night at Harlan.
The loss dropped the D-S boys to 0-3 in the Hawkeye 10 Conference and 1-3 overall.
Harlan scored both of its runs in the bottom of the third inning off Turin, who allowed only five hits, while striking out nine and walking just two Cyclone batters on the night.
Harlan used a pair of pitchers on the night, as Cyclone hurlers Alex Monson and Joey Moser combined on a one-hit shutout.
Monson tossed six innings, allowing one hit with three strikeouts and two walks. Moser tossed the seventh inning and struck out one.
Logan Dahm had the lone hit for D-S, an infield single in the sixth inning.
D-S left three runners stranded on the bases, while Harlan left six runners on.
"Turin pitched a great game for us. We just didn't help him out on the offensive end. It's hard to win when you have only one hit," commented Denison-Schleswig coach
"Harlan got their two runs by just getting guys on base and then executing. I think we had an error in there that helped their cause and good teams like Harlan take advantage of that," he added.
D-S won the junior varsity game, 10-6.
Eight different players all had hits for D-S, which jumped ahead 5-0 early in the game before Harlan made it a one-run game at 7-6.
Hunter Emery, Parker Bekkerus, Ty Fink, David Cardenas, Carson Seuntjens, Jaxson Hildebrand, Easton Emery and Harrison Dahm all hit safely for the visiting Monarchs.
Seuntjens threw all four innings on the mound for D-S.