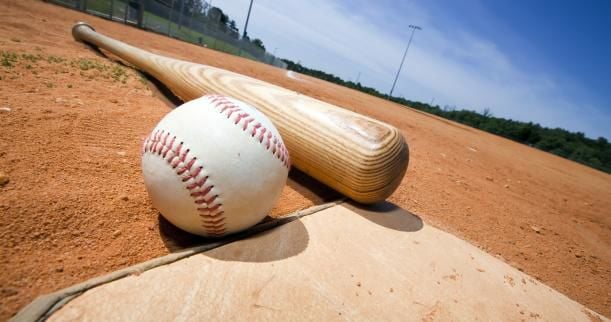 In a wild affair, IKM-Manning lost a 16-15 Western Iowa Conference baseball decision in eight innings to Logan-Magnolia on Monday night at Logan.
The loss dropped IKM-Manning to 1-2 in the WIC and 1-3 overall.
Lo-Ma improved to 3-1 overall with the win.
IKM-Manning trailed 5-1 after one inning, but six runs in the second and three more in the third put the Wolves up 10-8 going into the fourth.
Cory McCarville's club then led 15-8 going into the bottom of the fifth.
Lo-Ma scored a single run in its half of the fifth, adding three runs in each of the sixth and seventh frames to tie the game at 15-15 and force extra innings.
The Panthers then tallied a run in the eighth for the win.
IKM-Manning netted a total of 19 hits in the loss.
Ben Lingle went 4-for-6 with a double, three RBIs and one run. Max Nielsen was 3-for-5 with a double and three RBIs.
Will Jorgensen also went 3-for-5 with a double and two runs. Hayden McLaughlin was 2-for-5 with a double, one RBI and one run.
Amos Rasmussen finished 2-for-3 wiht three runs. Brody Blom also was 1-for-2 with two runs.
Nolan Ramsey went 1-for-4 with three RBIs and one run.
Conner Richards wound up 2-for-6 with three RBIs as well.
Nielsen tossed five and two-thirds innings, allowing 12 runs on 10 hits with five strikeouts and one walk.
Rasmussen went one and one-third, yielding four runs on five hits with one strikeout.