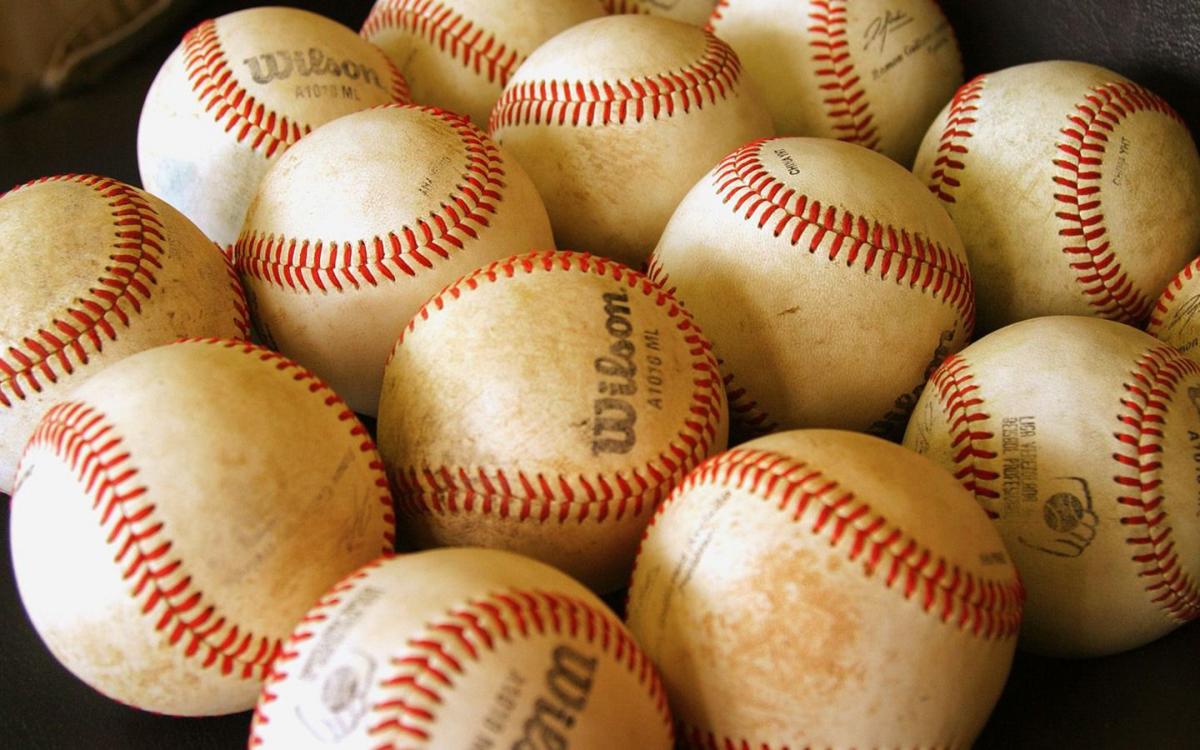 IKM-Manning was on the short end of an 11-3 decision against Woodward-Granger in nonconference baseball action on Wednesday night at Manilla.
The loss dropped IKM-Manning to 0-2 on the young season.
The Wolves tallied only five hits in the loss.
Hayden McLaughlin led the hosts by going 2-for-3 with a double.
Nolan Ramsey and Max Nielsen both went 1-for-3 with runs scored, while Will Jorgensen was 1-for-3.
On the mound, Amos Rasmussen tossed three innings for the Wolves, allowing eight runs (seven earned) on 10 hits with two strikeouts.
Luke Ramsey added four innings on the hill, yielding three runs on three hits with one K and four walks overall on the night.