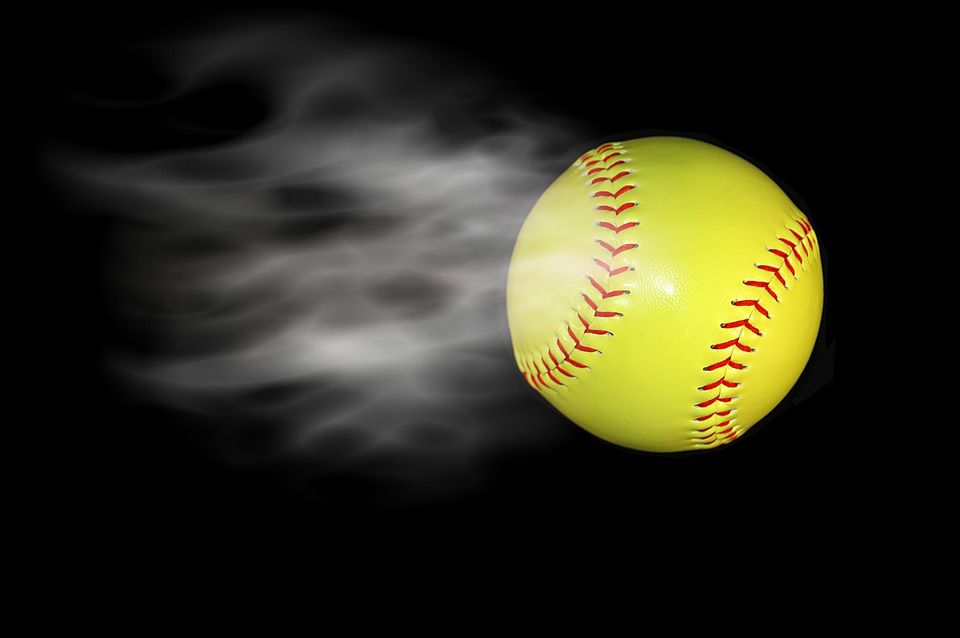 IKM-Manning was limited to only three hits in a 14-2 nonconference softball loss in four innings to Kuemper Catholic on Saturday at Irwin.
The loss dropped IKM-Manning to 2-6 overall on the year.
Down 1-0, IKM-Manning tied the game at 1-1 in the bottom of the first on a solo home run by Lexi Branning.
Kuemper then scored 13 consecutive runs before the Wolves plated the final run of the game in the last of the fourth.
Joanna Freese and Zoey Melton both hit safely for IKM-Manning with singles.
Mya Doyel joined Branning in crossin the plate.
Bianca Cadwell tossed two and two-thirds innings for the Wolves, allowing 11 runs on eight hits with three walks.
Ella Richards also threw one and one-third, yielding three runs on three hits with two strikeouts and one walk for the Wolves.