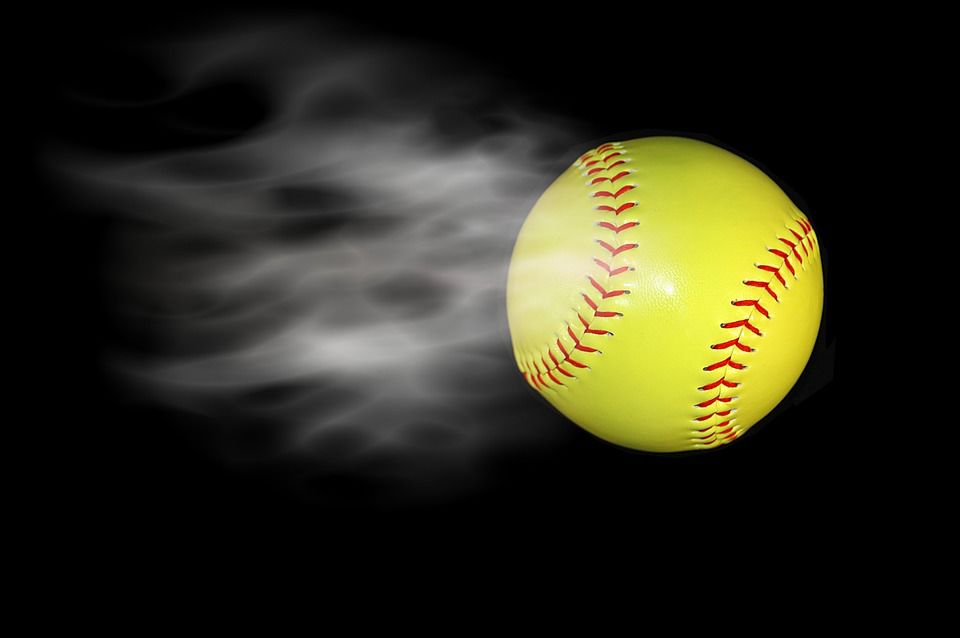 The IKM-Manning girls snapped a four-game losing streak on Thursday night with a high-scoring 18-15 Western Iowa Conference softball victory at Audubon.
The win moved IKM-Manning to 2-3 in the WIC and 2-5 overall.
With the two teams combining for 33 runs, IKM-Manning scored in every inning but the fourth, while Audubon scored in every inning except the first and fourth.
The Wolves raced out to a 9-0 lead after their first two at bats before the Wheelers plated seven runs in their half of the second.
IKM-Manning led 18-11 going into the bottom of the seventh when Audubon scored four runs to make it tight.
IKM-Manning finished with 15 hits.
Emily Kerkhoff went 3-for-6 with a triple, one run batted in and three runs scored.
Mya Doyel was 2-for-2 with two RBIs. Bianca Cadwell went 2-for-5 with two RBIs and one run.
Amber Halbur was 2-for-4 with two RBIs and three runs. Jessica Christensen also went 2-for-5 with a triple, one RBI and two runs.
Lexi Branning finished 1-for-5 with a triple and three runs. Joanna Freese was 1-for-5 with one RBI and two runs. Zoey Melton was 1-for-4 with one RBI and one run, while Miranda Benton wound up 1-for-5 with two RBIs.
Cadwell went the distance in the circle for the win. She allowed the 15 runs on 14 hits, struck out three and walked three.