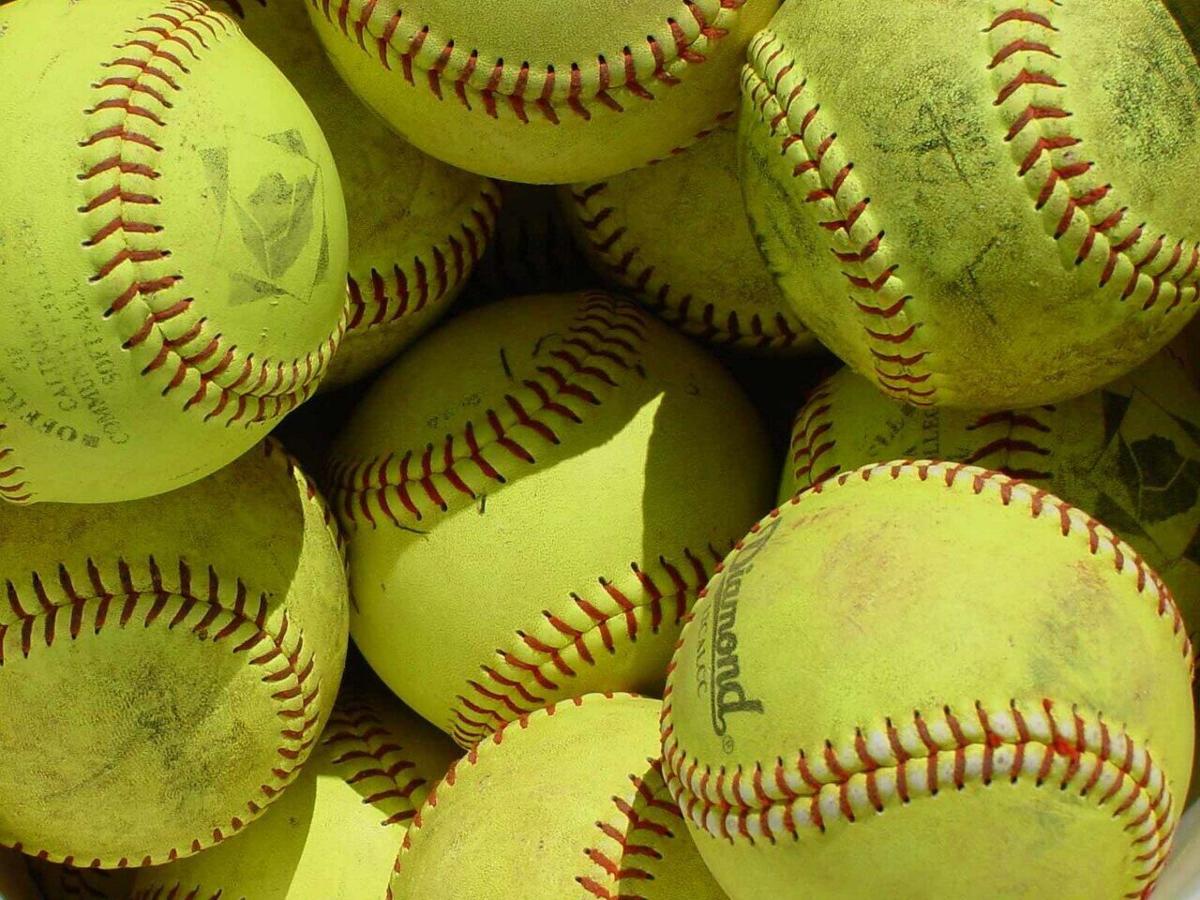 The IKM-Manning girls were on the wrong end of an 11-1 decision against Missouri Valley on Friday night at Missouri Valley.
With the five-inning Western Iowa Conference loss, the Wolves fell to 1-1 in the WIC and 1-3 overall.
IKM-Manning managed only three hits.
Miranda Benton went 1-for-2 with a double and drove in her team's only run in the night's second inning.
Mya Doyel went 1-for-2 with a run. Emily Kerkhoff also was 1-for-3.
Amber Halbur threw for IKM-Manning, allowing the 11 runs on eight hits with two strikeouts and four walks.