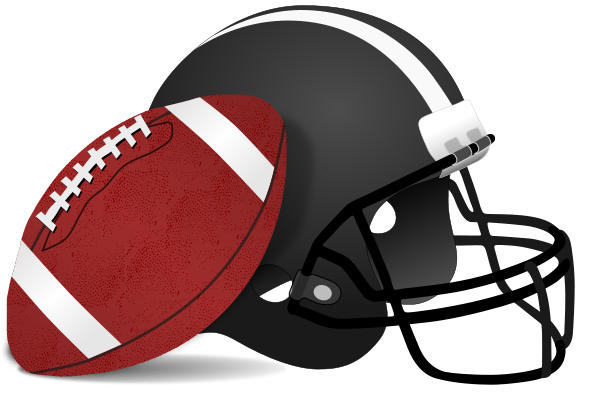 Ar-We-Va's Eight-Man postseason first-round matchup with Kingsley-Pierson on Friday night resulted in a 64-29 loss for the Rockets at Kingsley.
The setback snapped a three-game win streak for Ar-We-Va, which saw its 2020 gridiron season end at 3-5 overall under veteran head coach Chris Petersen.
Ar-We-Va actually led 21-20 early in the second quarter before K-P outscored the Rockets 44-8 from that point on for the lopsided triumph.
K-P, with the win, moved to 4-4 overall and will now take on ninth-ranked Newell-Fonda in a postseason second-round game this Friday night at Newell.
Will Ragaller had a hand in four touchdowns for Ar-We-Va.
Ragaller rushed the ball 19 times for 76 yards with three scoring runs of four yards, one yard and five yards.
He also was 15-of-33 in the passing department for 202 yards with one TD throw and two interceptions.
His scoring pass of 24 yards went to Cooper Kock, who finished the night with 12 catches for 173 yards receiving.
Damon Ehlers also ran the ball three times for 21 yards.
Defensively for Ar-We-Va, Ragaller had nine tackles with a fumble recovery.
Kock also contributed nine tackles. Ehlers had six tackles and Riley Neumann finished with 4.5 tackles.
"We ran into a pretty good football team in Kingsley-Pierson. We matched their physicality for the first two-plus quarters, but they really took control of the game at the line of scrimmage in the third quarter," he added.
The Panthers rang up 403 total offensive yards, including 287 yards rushing and 116 yards passing.
K-P's Josh Harvey ran the ball 20 times for 241 yards with four rushing touchdowns, including a long of 65 yards for the Panthers, which outscored the Rockets by a 30-8 margin in the second half, including 23-0 in the third.