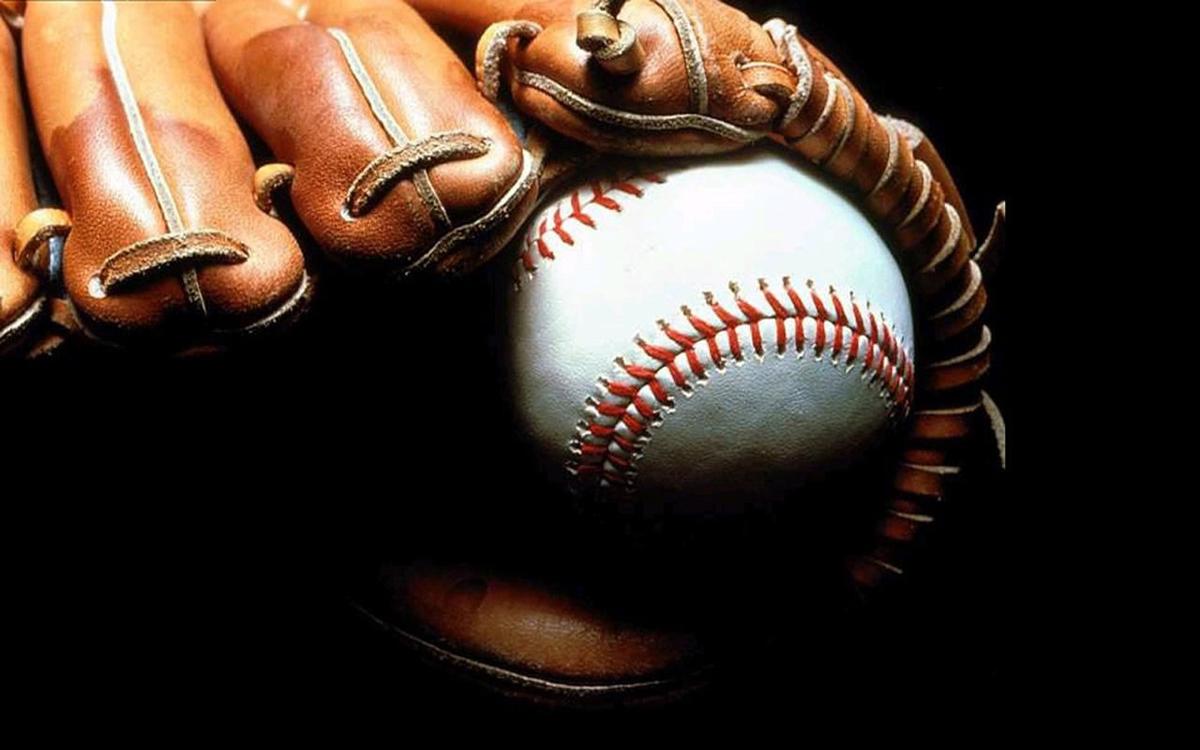 The IKM-Manning boys managed only four hits in a 17-2 nonconference baseball loss in four innings to Lawton-Bronson on Wednesday night at Lawton.
The loss ended IKM-Manning's regular season at 3-5 overall, as the Wolves will take on Boyer Valley in a Class 1A district contest on Saturday night at Audubon at 4:30 p.m.
Amos Rasmussen led IKM-Manning at the plate by going 2-for-2.
Nolan Ramsey was 1-for-2 wtih one run and Conner Richards finished 1-for-2 with one RBI.
Rasmussen took the pitching loss in one-third of an inning, yielding six runs.