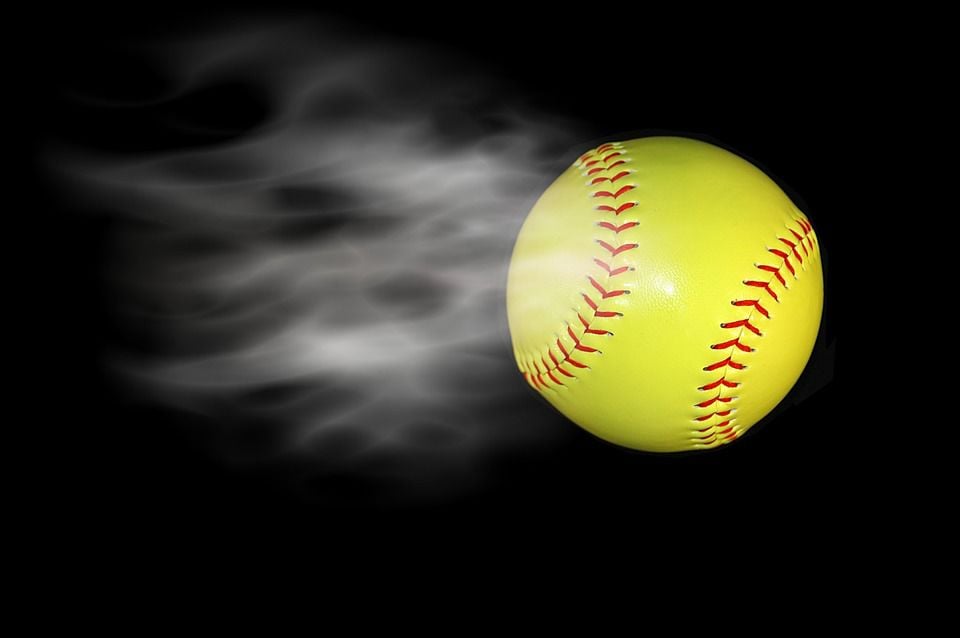 The IKM-Manning girls let one slip away on Monday night, as Logan-Magnolia rallied for three runs in the bottom of the seventh inning to post a 9-8 victory over the Wolves at Logan.
The loss dropped IKM-Manning to 1-2 in the Western Iowa Conference and 1-4 overall.
IKM-Manning raced out to a 7-0 lead early and led 8-4 when Lo-Ma plated two runs in the bottom of the fifth to make it 8-6, which set up the Panthers' three-run seventh for the win.
Only one of Lo-Ma's three runs in its final at bat was earned.
IKM-Manning had six hits in the loss.
Bianca Cadwell led the Wolves by going 3-for-3 with a double, two runs batted in and one run scored.
Lexi Branning went 1-for-3 with a double.
Mya Doyel was 1-for-2 with one run. Jessica Christensen also went 1-for-3 at the plate.
Cadwell went the distance in the circle for the Wolves. She gave up the nine runs on 12 hits, struck out four and walked three.