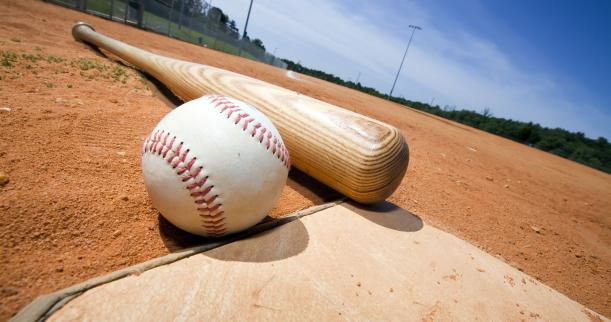 Logan-Magnolia put together a seven-run third inning on Monday night en route to a 12-4 nonconference baseball victory over Logan-Magnolia at Dunlap.
It was the final regular season game for BV, which suffered its fourth consecutive loss in falling to 4-4 overall on the year.
BV scored two runs in each of the second and third innings.
Kyle Hast went 2-for-4 with two runs batted in and one run scored for BV.
Jesse Soma went 1-for-3 with a double, one RBI and one run. Adam Puck and Jaidan Ten Eyck each were 1-for-3.
Jesse Soma started on the hill for BV and took the loss in two-plus innings of work. He gave up five runs on four hits, struck out two and walked five.
Hunter Soma tossed four innings, yielding seven runs on nine hits.